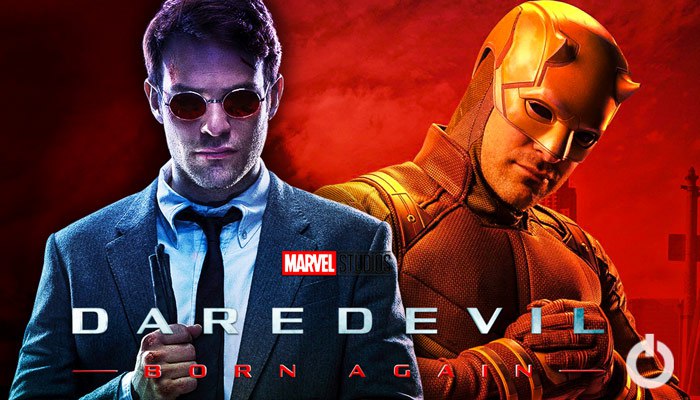 Marvel's Daredevil is set to make a comeback in the MCU with its first solo project under the Marvel Studios banner, titled Daredevil: Born Again. As production ramps up for the series, new casting announcements and behind-the-scenes photos have been popping up online. Recently, a new photo shared by @DDBAbts on Twitter showed Margarita Levieva on the set of the Disney+ series, sporting a heavy jacket over her costume to keep her character's identity under wraps. Levieva is expected to play Matt Murdock's new love interest in the show, opposite Charlie Cox's returning role as the titular hero.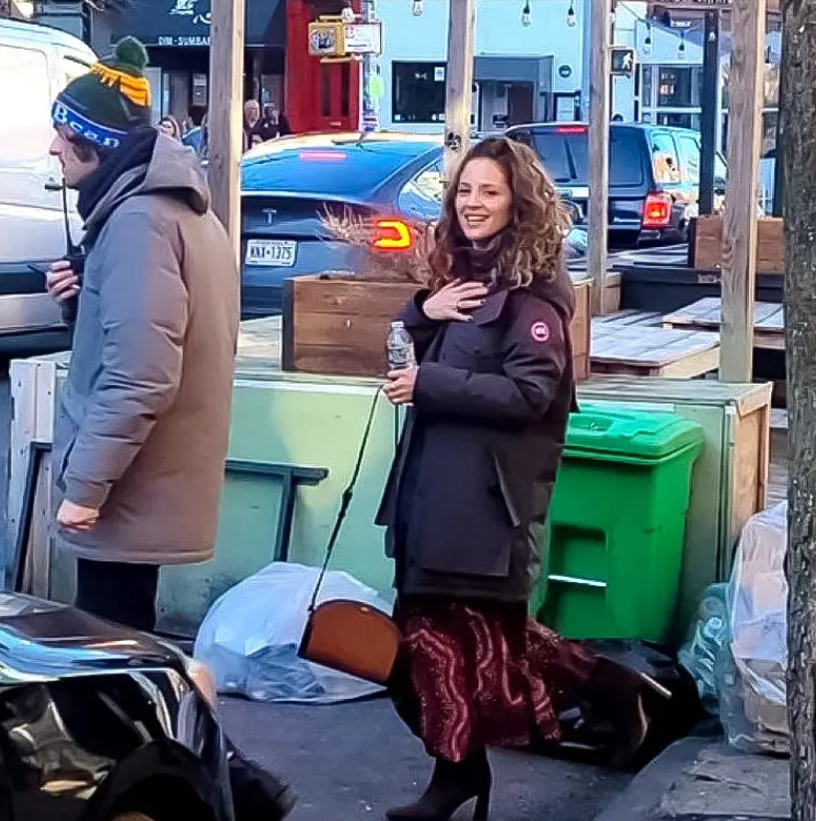 Daredevil: Born Again will consist of 18 episodes, making it the longest MCU series to date. The show is expected to debut in Spring 2024, with a possible second season in the works. However, recent news of Disney re-evaluating its strategy for releasing Phase 5 content has cast some doubt on the release schedule for Daredevil: Born Again and other upcoming MCU projects. Despite the uncertainty surrounding the release date, fans have been eagerly awaiting more information about the show's cast and story.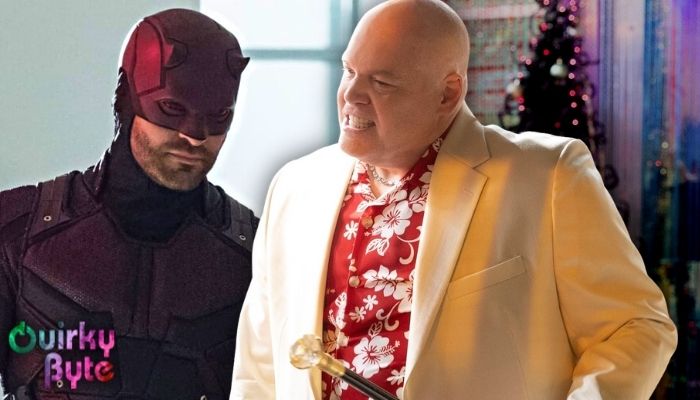 Casting announcements have revealed that Sandrine Holt will play Vanessa Fisk, Kingpin's wife from the comics and that Levieva and Holt will both portray love interests in the series. While it's unclear who Levieva's character will be, many speculate that she will play a new love interest for Murdock. With reports suggesting that Daredevil: Born Again won't bring back certain characters from its Netflix counterpart, fans are curious to see what new characters will be introduced in the show. The recent behind-the-scenes photo of Levieva on set has only added to the intrigue surrounding her character.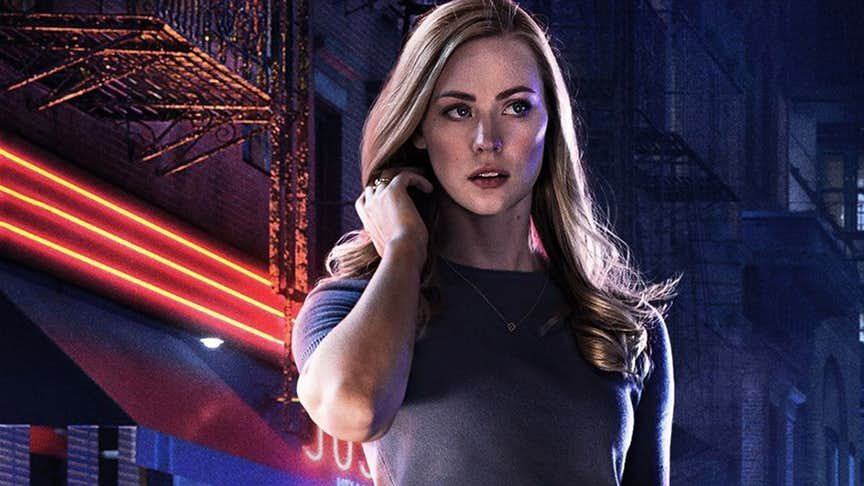 Fans are left wondering if Levieva's role will be a recast of Karen Page or Elektra, or if she will play a completely new character. As filming for the Daredevil reboot continues, fans will have to wait for more information about the show's new characters and their roles in the story. While delays in the release schedule may have some fans worried about the future of the MCU, the excitement surrounding Daredevil: Born Again remains high. With Charlie Cox returning as Daredevil and new cast members joining the show, fans are eagerly anticipating the series' debut on Disney+.
As more news and behind-the-scenes photos surface, fans will have plenty to speculate about until the show's release in Spring 2024.
Follow us on Facebook, Instagram & Twitter for more content.
Also Watch: