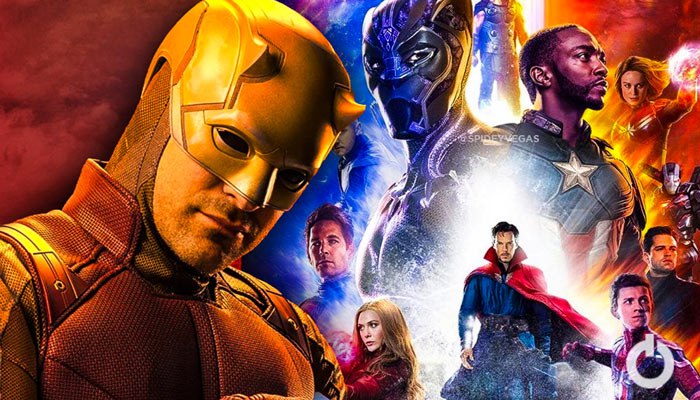 A recent rumor has surfaced regarding the highly anticipated Disney+ Daredevil reboot. According to reports, another Marvel Cinematic Universe (MCU) superhero will be joining Charlie Cox's Matt Murdock in the upcoming series. This news comes as no surprise to many fans, as Cox has already hinted at potential MCU cameos in the 18-episode season. Production for the show is currently underway in New York City, and it has recently been announced that Jon Bernthal's Punisher will be joining the cast.
The latest rumor, as shared on The Hot Mic podcast by Above the Line's Jeff Sneider, suggests that Alaqua Cox's Echo will also be making an appearance in Daredevil: Born Again. This rumor follows a recent claim by The Hollywood Reporter that both Charlie Cox's Daredevil and Vincent D'Onofrio's Kingpin will play "key" roles in Disney+'s Echo, appearing in multiple episodes. The Hawkeye spin-off is said to set up the events of Born Again, which will see the return of Cox's Matt Murdock and D'Onofrio's Wilson Wisk. Both actors were spotted in the Echo trailer that was screened at Marvel Studios' D23 panel in September 2022.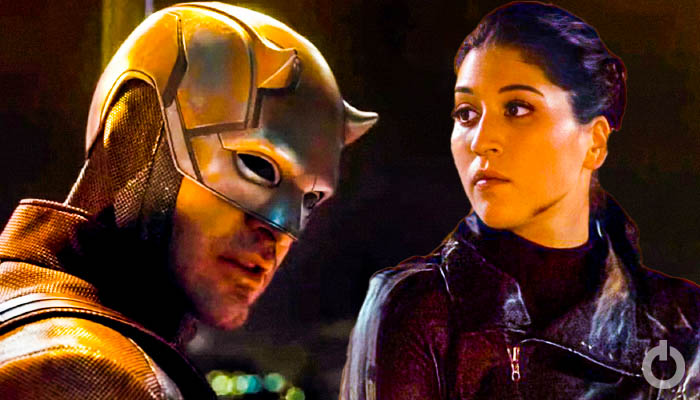 Despite experiencing delays due to a troubled development, Echo is reportedly set to be released in early 2024, just before Daredevil: Born Again begins airing its 18-episode season next Spring. Marvel has been building up the connection between Daredevil and Echo lately, even launching a new comic team-up series featuring the two street-level heroes, which is likely an intentional set-up for the characters to appear together on screen in Born Again. Following the end of Hawkeye, Echo will have a bone to pick with Vincent D'Onofrio's Kingpin after discovering that he was responsible for her father's death.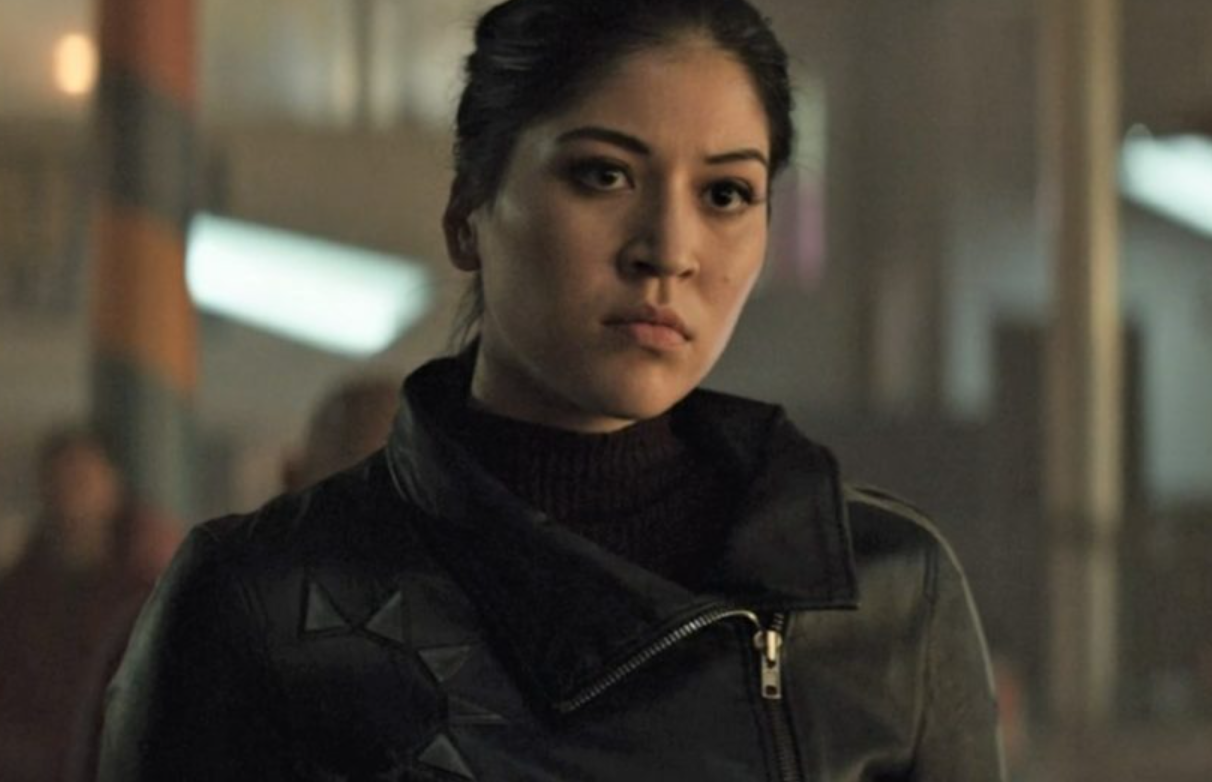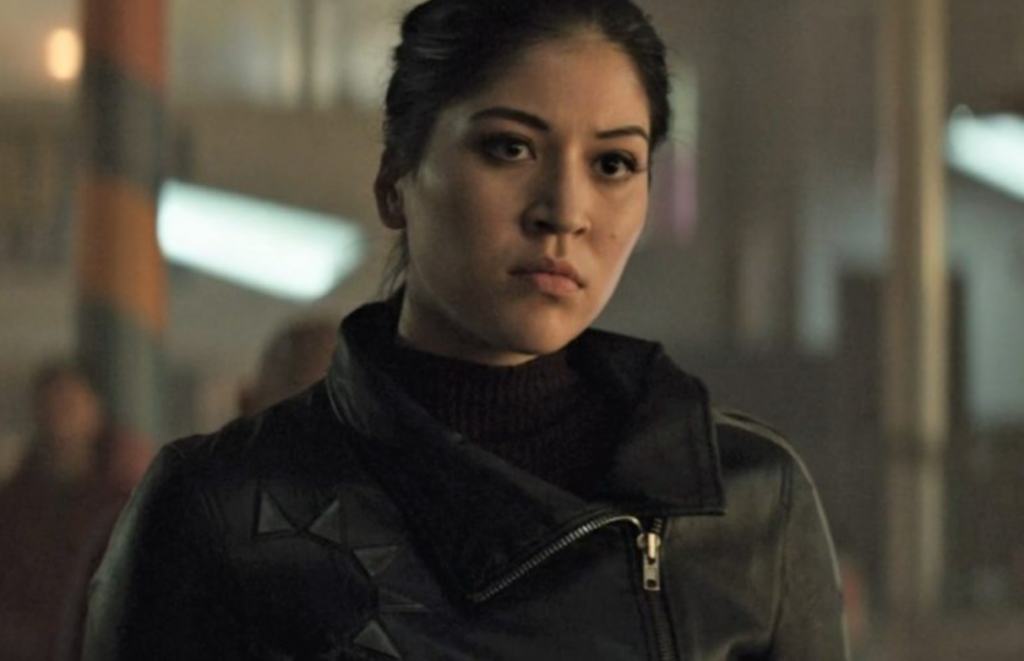 Meanwhile, Daredevil already has his own feud going with the New York crime boss, which perfectly sets them up to work together across Echo and Born Again to bring him down. While Echo and Daredevil may develop a superhero partnership, it is unlikely that their relationship will delve into the romantic, as it has done previously in the comics. Murdock is seemingly pushing 40 years old in the MCU, while Lopez is only in her twenties, making for a significant age gap. It is more likely that Daredevil will serve as a mentor to Echo as she transitions from a Tracksuit Mafia commander to a street-level superhero.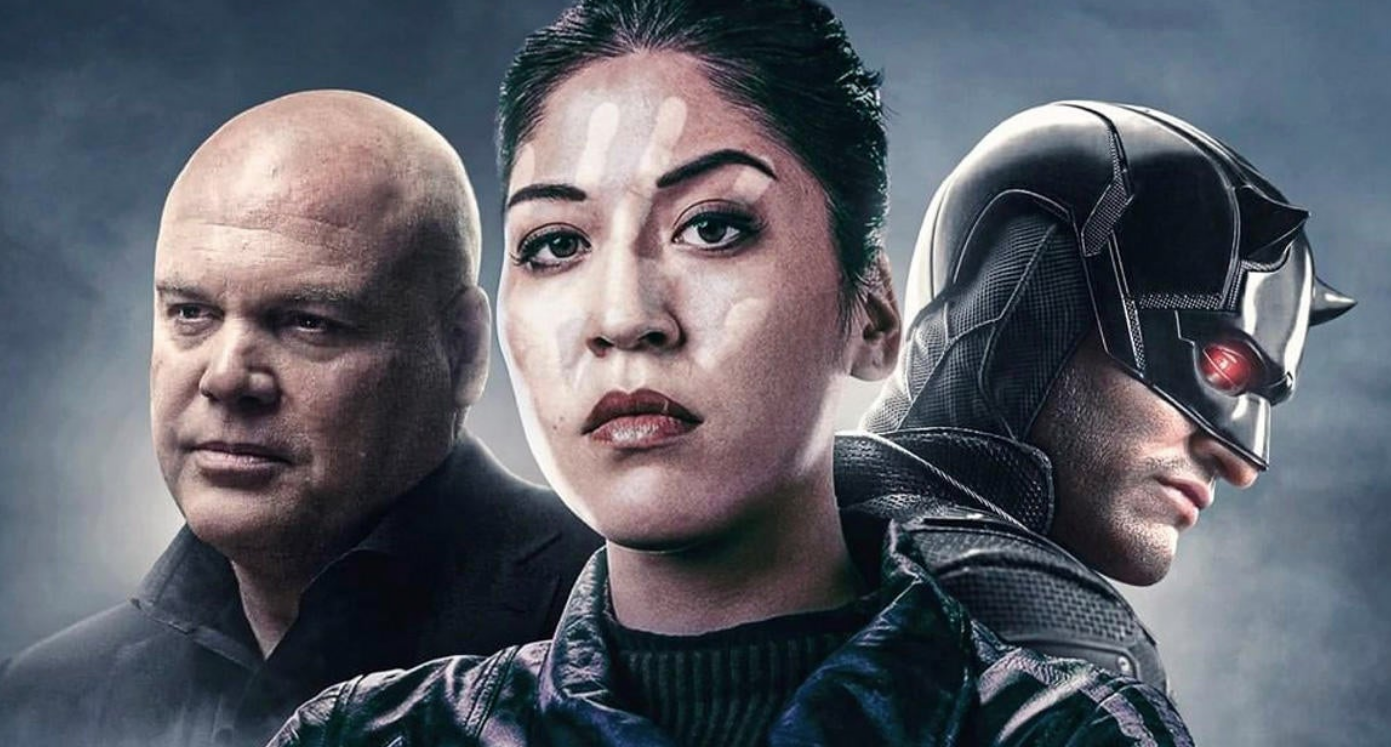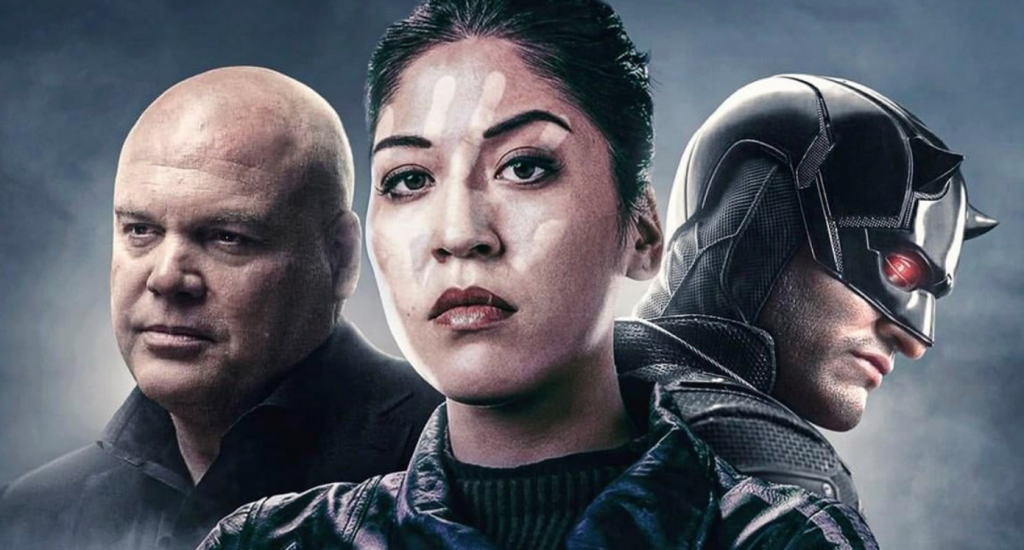 The Man Without Fear may even help her learn to work around her deafness, just as he has done with his blindness, while also teaching her new martial arts tricks. It is currently unclear how significant Echo's role will be in Daredevil: Born Again, although she is likely to appear in at least a few episodes. With 18 episodes to work with, there is plenty of time for many characters to dip in and out throughout the show's run. Daredevil: Born Again is expected to hit Disney+ in Spring 2024, and fans are eagerly anticipating the series. With the addition of both Punisher and Echo to the cast, the show is shaping up to be an action-packed, star-studded event.
Marvel fans everywhere are eagerly counting down the days until they can finally see their favorite heroes take on the villains of the MCU once again in the Disney+ Daredevil reboot.
Follow us on Facebook, Instagram & Twitter for more content.
Also Watch: