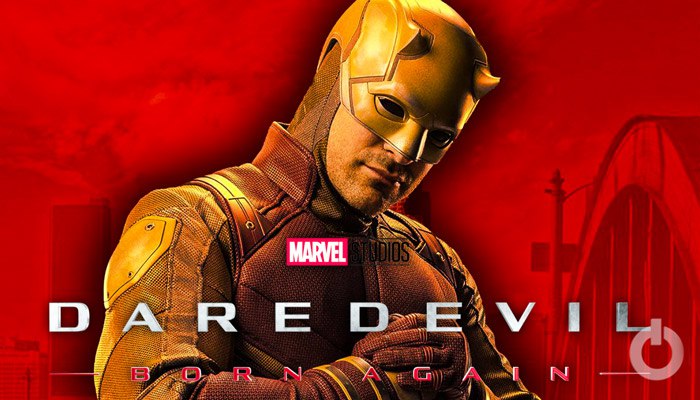 Charlie Cox, known for his portrayal of Matt Murdock/Daredevil in Netflix's Daredevil series, has been spotted in New York City as he prepares to begin Daredevil: Born Again shooting, an upcoming Marvel Cinematic Universe series. In a TikTok video shared by user @rainbowunicornbs, Cox can be seen at a Blue Bottle Coffee outlet, confirming his arrival for production on the 18-episode first season of the Disney+ series, which is set to start filming under the working title "Out the Kitchen" and the production company title "Blind Faith Productions, LLC."
Production on the Marvel Studios project is expected to last until the end of the year in December. The show was officially announced by Marvel Studios in July 2022, with Cox and Vincent D'Onofrio reprising their roles as Daredevil and Wilson Fisk/Kingpin, respectively, from the Netflix series. Although the upcoming series is expected to be a spiritual successor to the Netflix iteration, it will tell a new story that places its characters firmly within the MCU.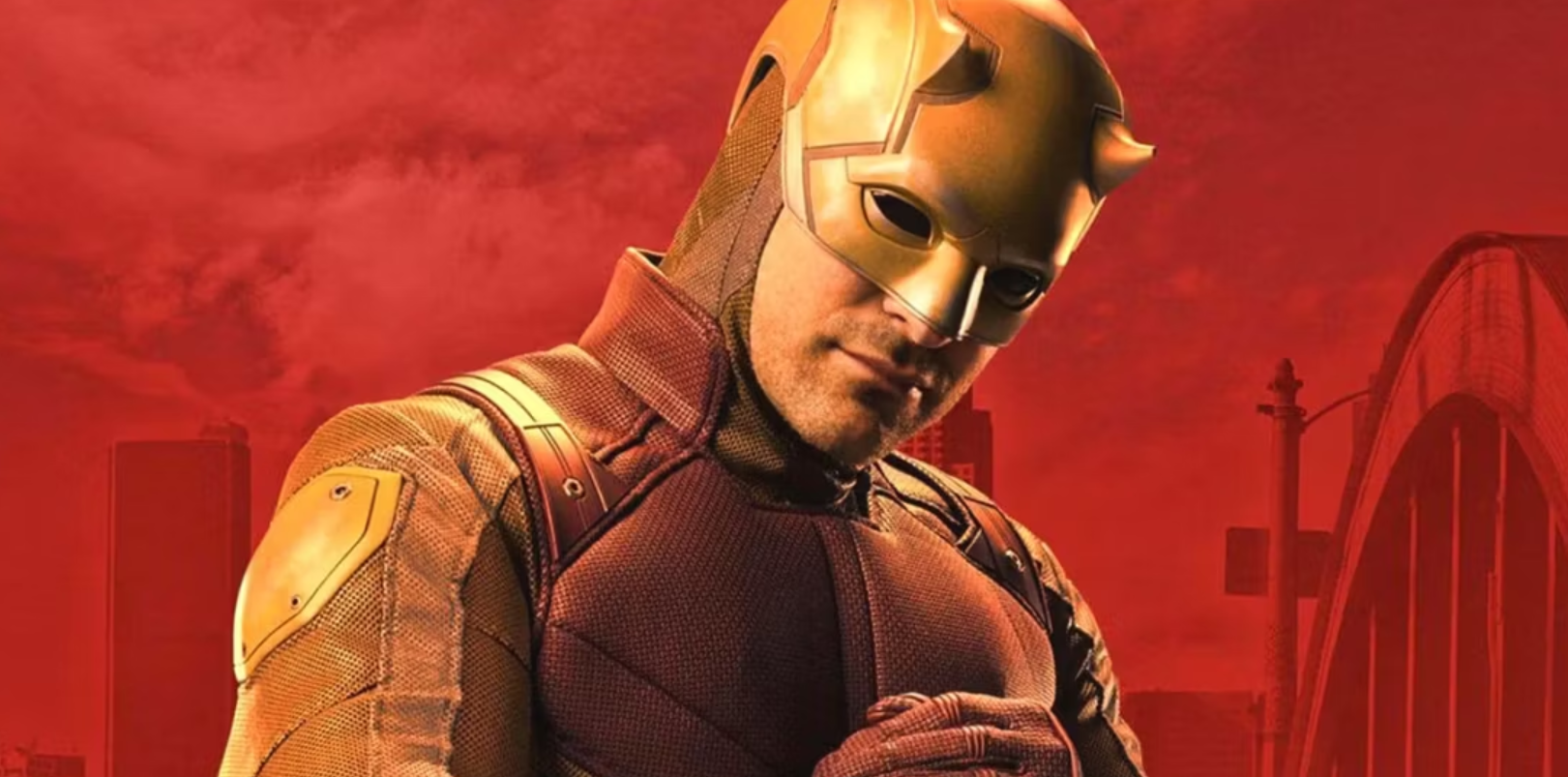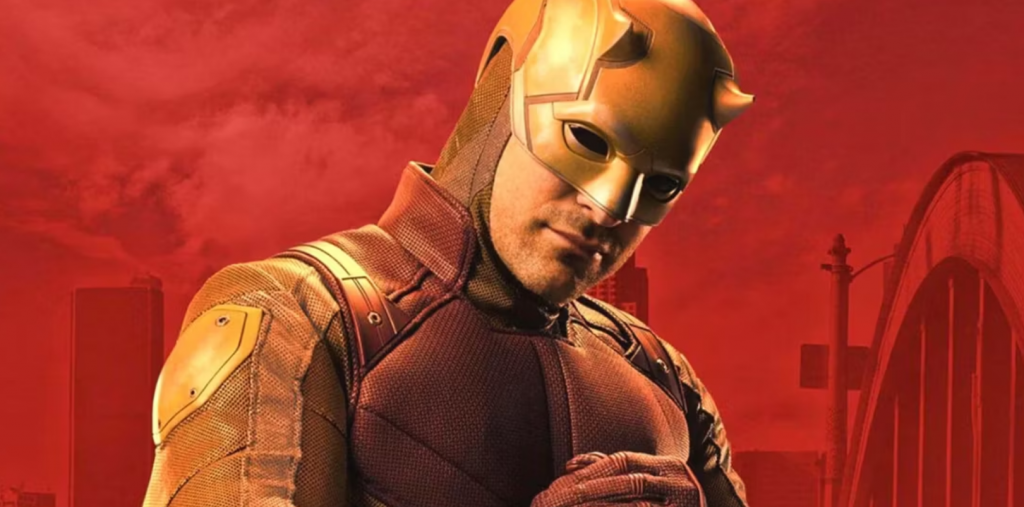 Cox has confirmed that his portrayal of the blind lawyer-turned-vigilante will remain the same, noting that it is "maybe a different period of his life." Fans of the Netflix series have high expectations for Daredevil: Born Again, but D'Onofrio has assured them that they will be pleasantly surprised by the new series, stating that it is "going to be very very cool" and "very different than the Netflix show which as we know was amazing." The plot details of the series remain unknown, but it is expected to debut during Phase 5 of the MCU, which recently kicked off in February with Ant-Man and the Wasp: Quantumania.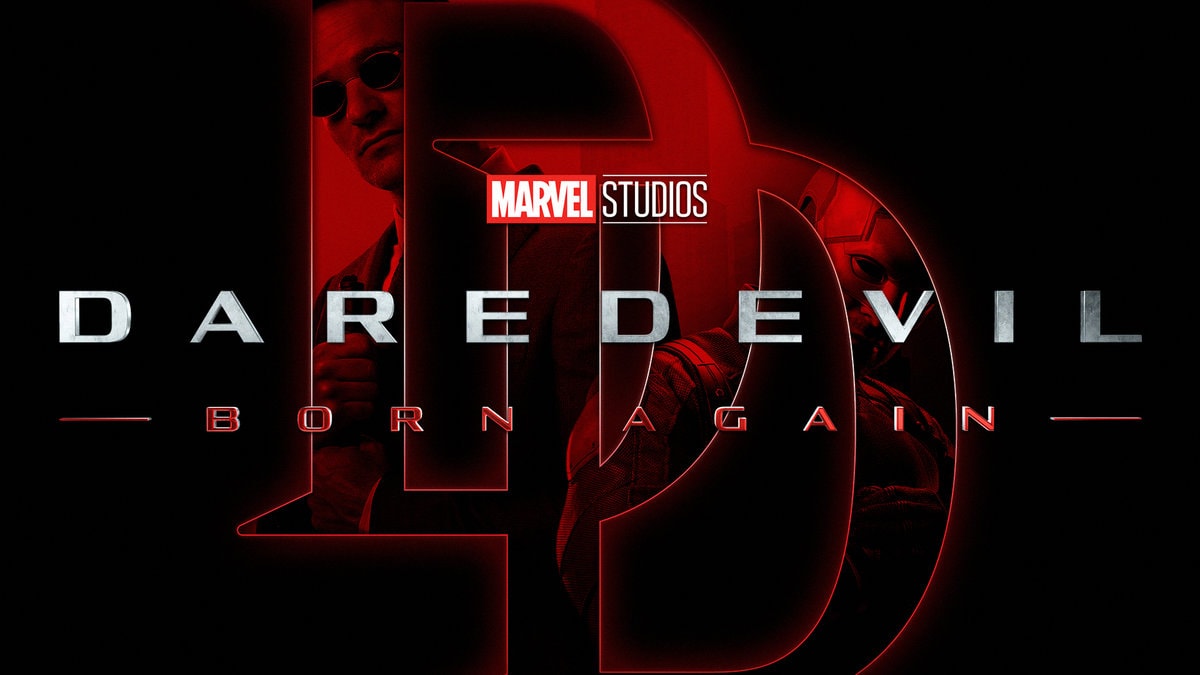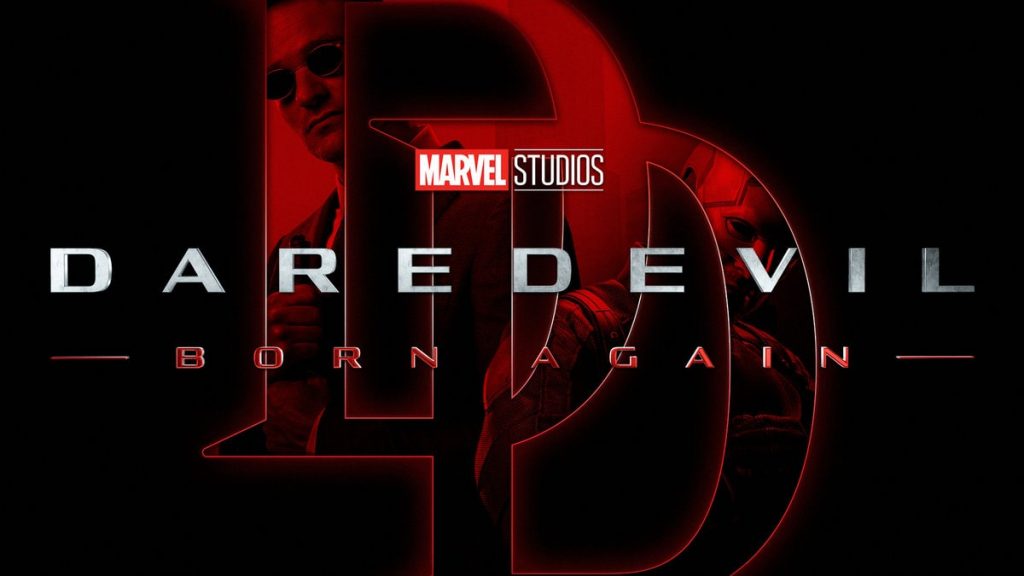 So far, Cox and D'Onofrio are the only actors from the Netflix series confirmed to be returning for the show, although rumors suggest that Elden Henson may also be reprising his role as Foggy Nelson. Most of the main and supporting cast will be composed of MCU newcomers, including Michael Gandolfini, Margarita Levieva, Sandrine Holt, and Nikki M. James. Daredevil: Born Again is set to premiere on Disney+ in 2024. With Cox's arrival in New York City and production beginning soon, fans can look forward to seeing more updates about the upcoming series in the coming months.
Follow us on Facebook, Instagram & Twitter for more content.
Also Watch: