News
Television
The Blacklist: Witty Conversations Between Reddington and Lizzy That Brought Comic Relief to their Tense Relationship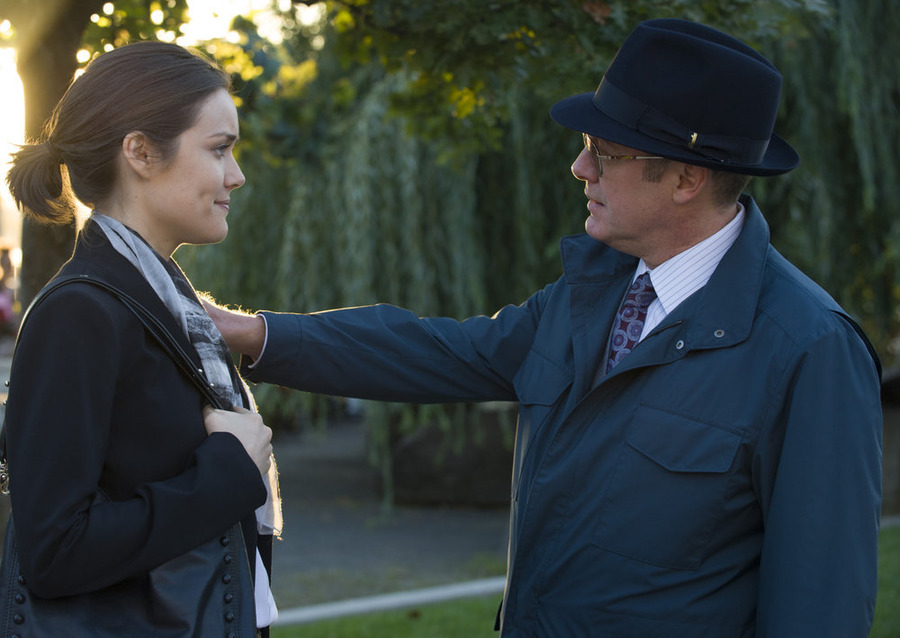 The Blacklist Witty Conversations:
The season 3 of "The Blacklist" is about to come to an end with few episodes remaining, but the central woman character of the show Elizabeth Keen died while delivering her baby. The well-wishers and colleagues at FBI like Agent Nawabi, Harold Cooper, Donald Ressler, Aram are struggling to come to terms to carry out work without her. Raymond Reddington, an international criminal on the FBI Most Wanted list had a very close and intimate relationship with her, he agreed to cooperate with FBI only if she is the one who talks to him. He crawled into the wilderness, fell into the pit of despair as he couldn't bear the burden of her death.
But they shared some great fun moments with each other too. Here's a list:
Elizabeth Keen: And I'm supposed to believe you?
Reddington: Of course not! I'm a criminal. Criminals are notorious liars. Everything about me is a lie. But, if anyone will give me a second chance it's you. The two of us have overcome so much.