Television
Latest Episode of Arrow Revealed Another LGBTQ Character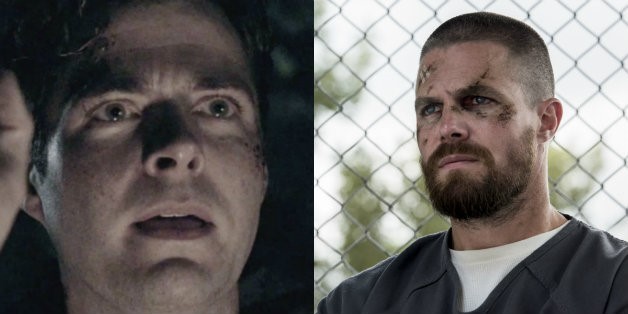 Arrow is on the top of every headline after their second episode 'The Longbow Hunters' went on air yesterday worldwide. They've revealed a major character to be queer in the latest episode of Arrow, 'The Longbow Hunters'. It came as a shock to many people and fans but some writings were on the wall. It is Oliver's son William who in a conversation with Roy casually revealed that he is queer. William was discussing about the circumstances which led to his breakup with his ex-boyfriend and the reason which pushed him back to Lian Yu.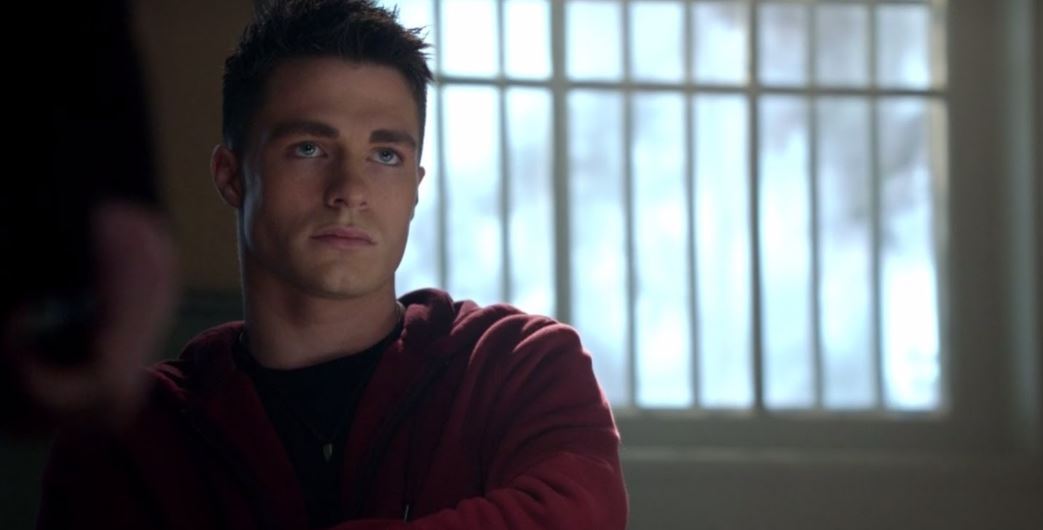 When Roy Harper asked William whether Felicity and Oliver has left him, William calmly replied,
"Pretty much, and my ex-boyfriend wonders why I have commitment issues. He was a real jerk."
But, we all aren't newcomers to a character being of a different sexual orientation as in the Season 2, we all know that Arrow made way for a bisexual Black Canary. Sara who had dated Nyssa al Ghul when she made her debut and also with Oliver Queen. After some time, it was Curtis 'Mister Terrific' Holt, who married to Paul happily at the time of his introduction.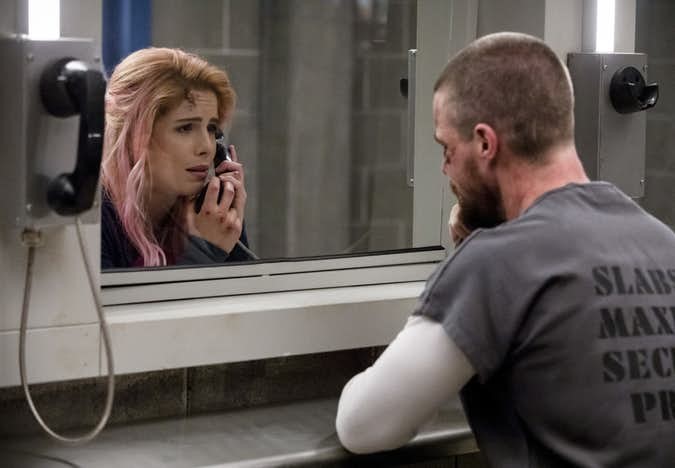 There are also other directions in which we can take this statement into as we all know that Felicity and Oliver are the ones who disappeared from his life early in the age. Nevertheless, it's still unclear whether it is the moment we saw in the premier about which he was talking about. No matter what, the future is quite unclear at this point in time and there are signs that maybe they'll never be able to get a simple and happy ending.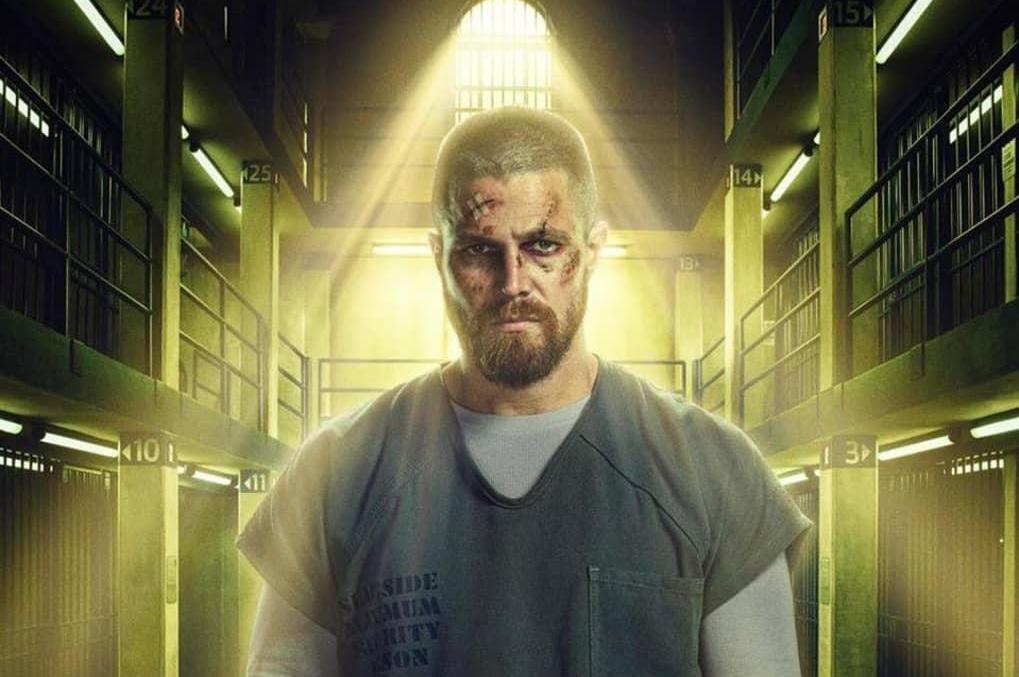 Arrow airs on Mondays at 8 p.m. ET/PT and exclusively only on The CW for its seventh straight season. The show casts a lot of wonderful actors in this season and with stars like Stephen Amell as Oliver Queen, Rick Gonzalez as Wild Dog, Emily Bett Rickards as Felicity Smoak, Colton Haynes as Arsenal, David Ramsey as John Diggle, Echo Kellum as Mr. Terrific, Juliana Harkavy as Black Canary, Kirk Acevedo as Diaz, and Katie Cassidy as Black Siren. So, we can easily witness that a lot of great impressive stars are in there with many familiar faces and some new faces of great talent.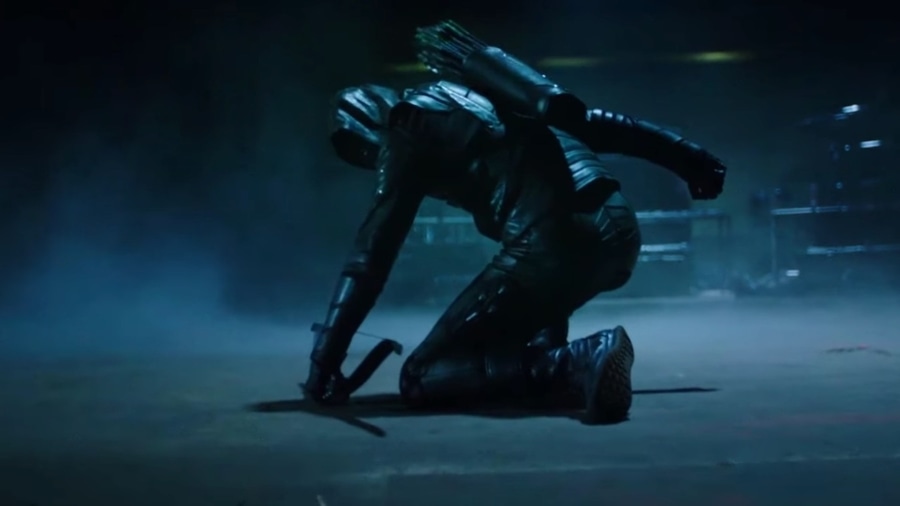 So, a lot is on the line for the fans of Arrow and surely we are going to get something very special and a lot of characters making their full way in front of the screen when the next episode of the series will go on air. It's not easy to run a show for seven seasons and it's really one of the most famous and popular series in the world.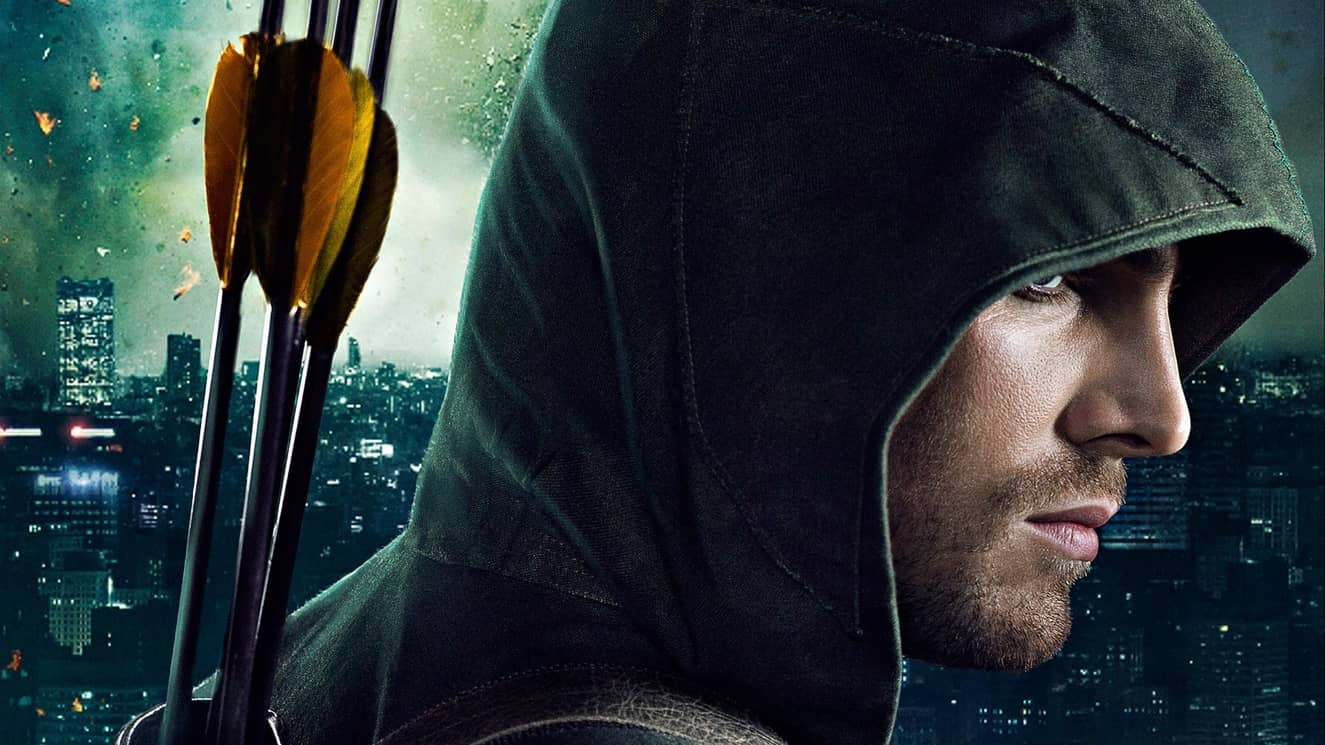 Also, the fan base this series has in the world is incredible and have to say that DC is really looking strong with this one and will surely want to shift it on the big screen in future. But, for now, we are blessed and happy that it is in the right hands and also delivering a far better story and everything than the last time.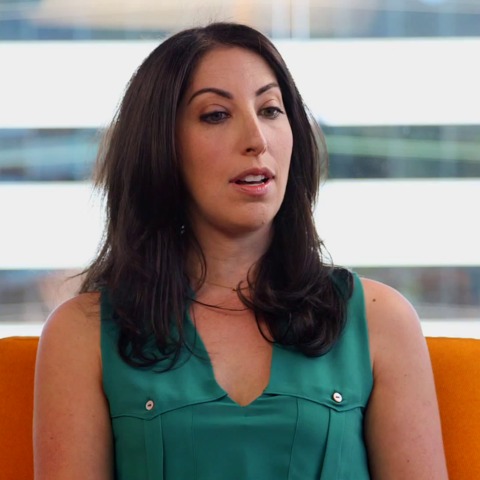 Now, we all know that there are a lot of people behind the success of a show and we all have heard of Beth Schwartz who is the new executive producer of this show and we are going to tell you about the efforts this lady is making with others for the success of this season as in an interview with Collider, she has expressed her views on the additions she is going to make in this season of Arrow as she stated,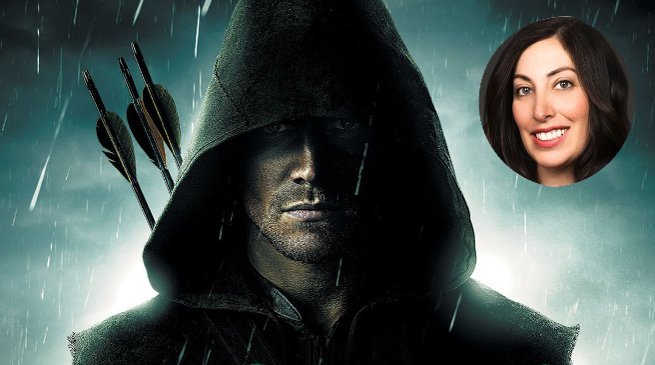 "For me, because I've been on the show for so long, I just wanted to bring all my favorite aspects of the show and put together all of the things with all of the characters. I've been with them so long, and the things that I wanted to see them do, they haven't done yet."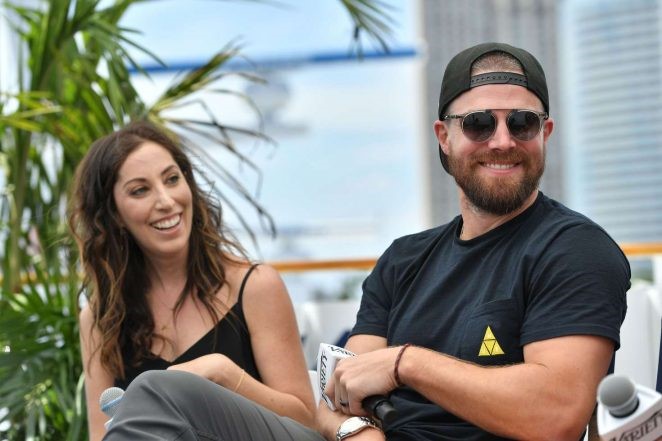 Also, she has also talked about the theme of the whole series by reflecting on the current theme of redemption. She said,
"Yeah, it's gonna affect all of our characters, but it will obviously affect Oliver the most, just in terms of everything that he's done for the past six years and because his identity is outed. Everyone knows who he is, and that's gonna be a huge. He's gonna have to deal with that, all season. He can no longer hide behind the mask or prison, or any of those things."
So, what do you make of this revelation by William? Do tell us in the comments section below.