Television
The Mega Arrowverse Crossover Event Twisted Poster Revealed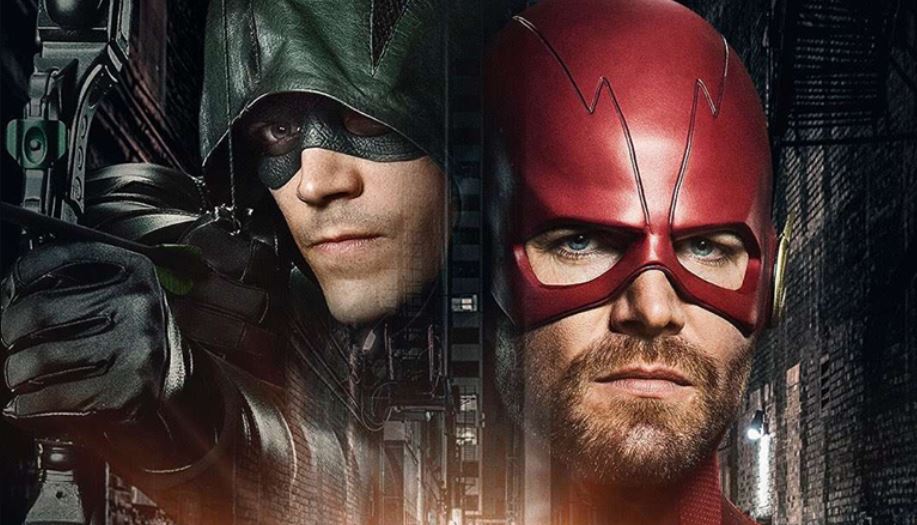 Every year we get a mega Arrowverse Crossover and it just keeps getting better and better. The first crossover was based on an Alien Invasion which lasted 4 nights! The second crossover lasted only 2 nights but it had many more heroes involved along with the evil versions of them. Now the third Crossover is coming in, and it will bring in 3 big names into the grand scheme of things. The Elseworlds Crossover will not only bring back Superman and Lois Lane, but it will also mark the debut of Batwoman.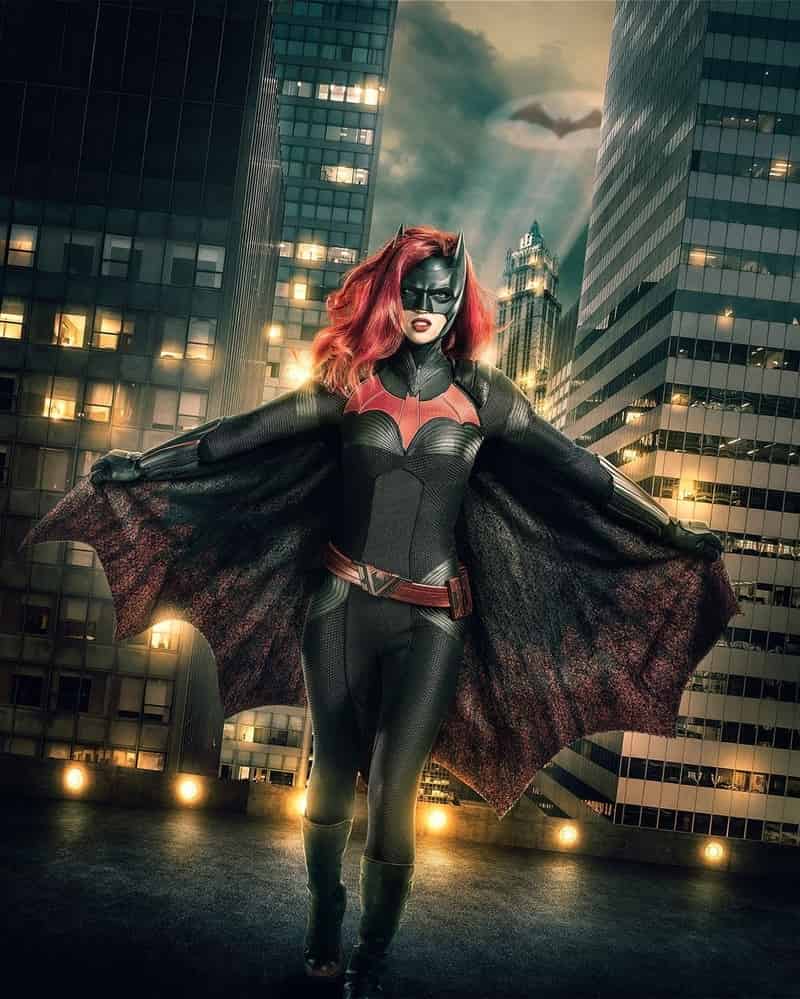 CW announced the dates for this year's big crossover event and it is great that the crossover will last for 3 whole nights this time around. They released the image for the crossover a while ago, and as you can see, this image contains the air dates of the three-night crossover event which will begin with The Flash on Sunday, December 9 at 8 pm ET, then Arrow will continue it on Monday, December 10 at 8 pm ET and Supergirl will give us the final on Tuesday, December 11 at 8 pm ET.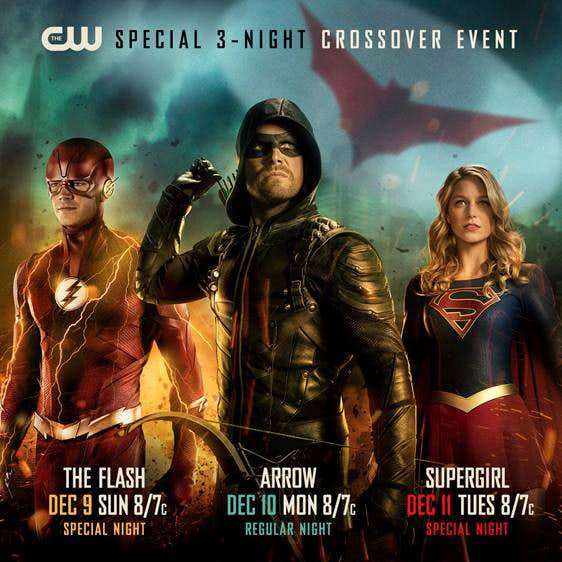 So, to do a headcount, this year's crossover would possibly feature Green Arrow, the Flash, Supergirl, Wild Dog, Mr. Terrific, Spartan, Black Canary, Killer Frost, Martian Manhunter, Superman, Felicity, Iris, Vibe, Guardian, Lois, Alex, and Batwoman. That's a pretty packed cast already and I'm pretty sure I would have missed a couple of names on the roster. Still, it is safe to say that we would probably not miss the Legends with so many people already being featured in the Crossover.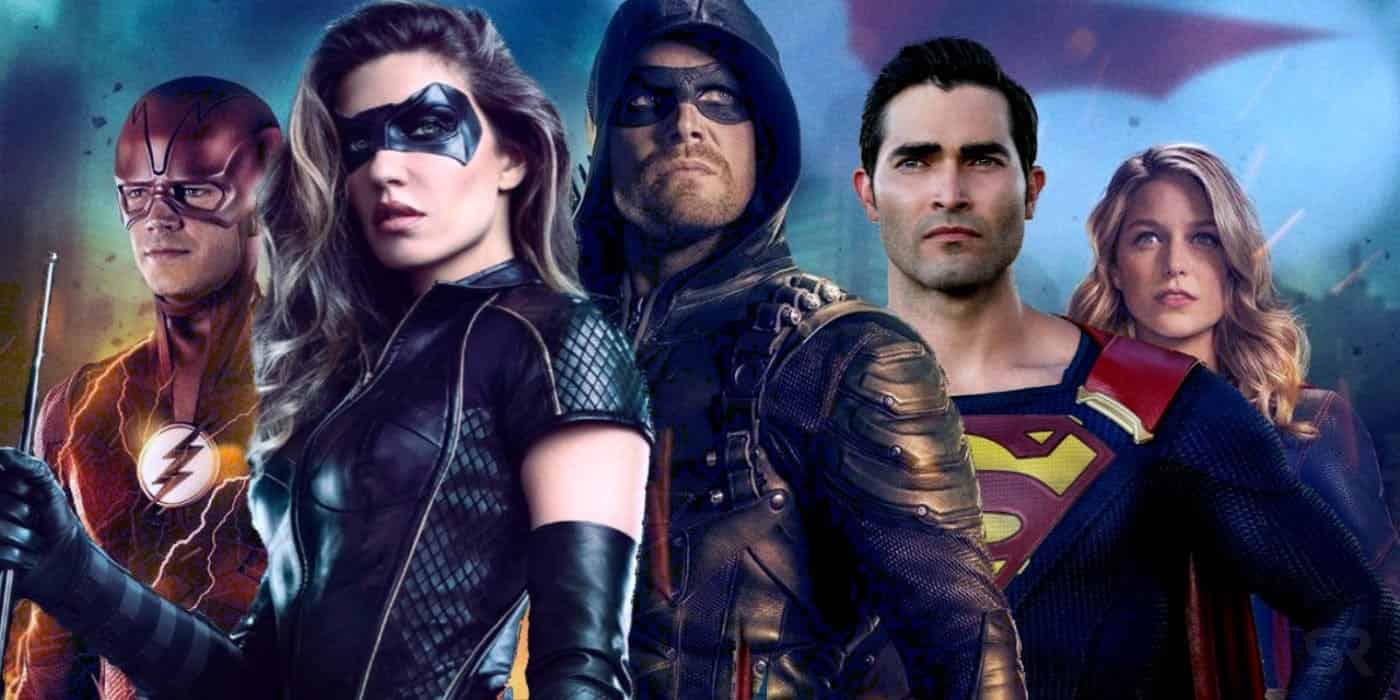 While it will involve all these names, we cannot just expect for everything to be normal as the crossover will take the roads of multiple Earths yet again. Things are going to be twisted as this crossover will bring the cross identities of our favourite Arrowverse heroes into the picture. Here's the poster new poster that will make things much clearer: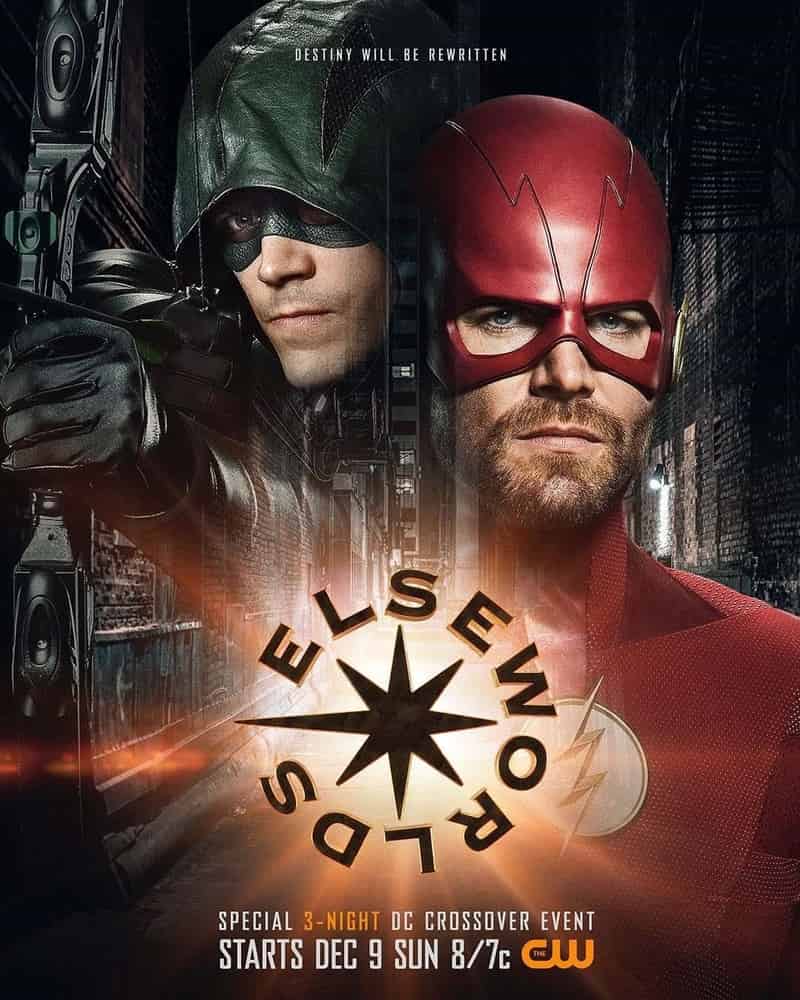 So we will be seeing the altered versions where Grant Gustin is the new Green Arrow and Stephen Amell becomes the new fastest man alive! Amell even gave us the proof that he has worn the new Flash suit. Have a look:

Other than the Flash and Green Arrow, we also got the first look at Tyler Hoechlin's Superman, and he is not wearing the regular Blue and Red Suit, but we are actually going to get the iconic Black and Silver Superman suit. Here's what Amell posted straight from the sets: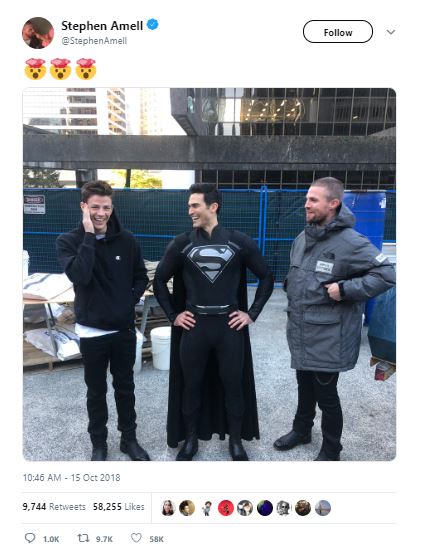 So by the name and the looks of it, it seems that the Arrowverse is going to explore the deep corners of Multiverse and heroes from different Earths will be coming together. It may totally be an Alternate Universe story and we can be nothing but excited for it. The epic endings of all the previous CW shows have rejuvenated the lost interest in these shows and the season premieres of all three shows were much better than what we expected.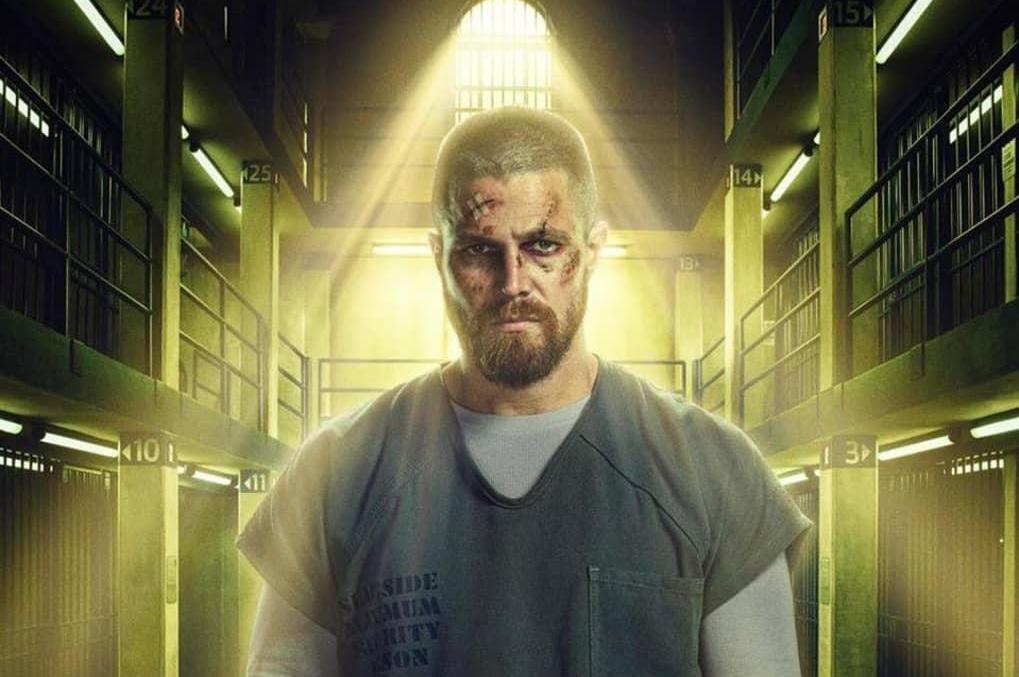 Arrow Season 7, in particular, may be the final outing for Stephen Amell in his solo show as it might be tough to take the show forward from here on. That is why Amell told the writers to write like there is no tomorrow. Here's what Amell said in an interview a while ago: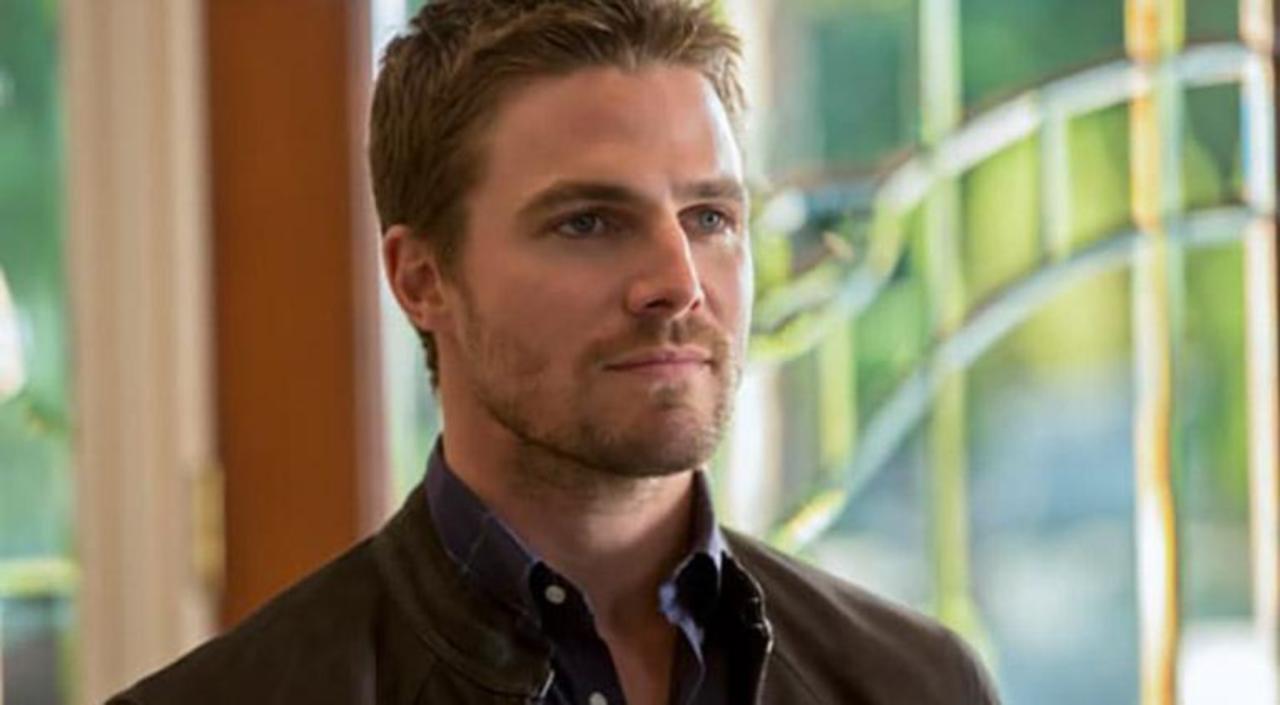 "We have a new showrunner this year, Beth Schwartz, who's been with the show since season one. [The writers] have a very clear vision of what they want season seven to be, and what I asked them to do – and it's not up to me – but what I asked of them is to not just assume that we have an eighth season. I wanted them to write like, 'If you have a good idea, and you have something you've always wanted to do or see on the show, then just do it! Do it right now!' I think that's one of the things I'm getting out of what they've planned for season seven – we're not writing like we're guaranteed something beyond this, because we're not; nobody is. I want them to really push forward and take the fact we have a certain license and a certain respect from the fans to take some chances."
The Arrowverse Crossover begins on December 9.