News
Television
X-Men: Apocalypse & Star Wars Actor Cast As MCU's Moon Knight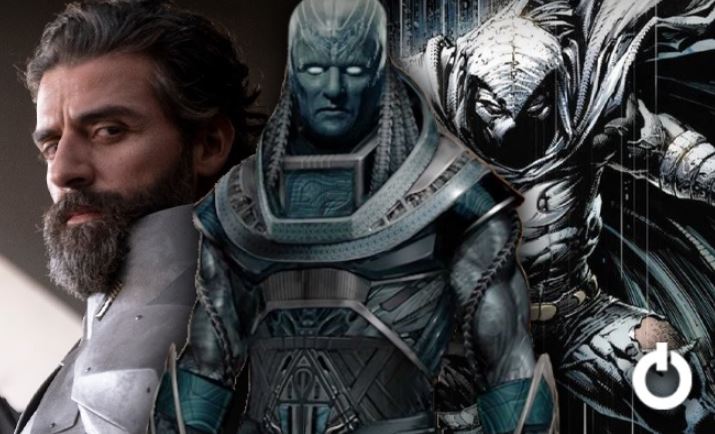 After the casting of Kang & Ms. Marvel, we've all been eagerly waiting to know the actors who're gonna play Moon Knight & She-Hulk in the MCU. We did get a casting update for She-Hulk, but it turned out to be false. As for Moon Knight, speculations have been all over the place. First, the names of Daniel Radcliffe and Shia LaBeouf were prevalent. Then recently, it was being rumored that Suits star Gabriel Macht met Marvel for the role. After him, the biggest name that joined the rumors was of Keanu Reeves, and we always knew that it was too good to be true. But now, we've got the fan-favorite actor, Oscar Isaac taking on the role.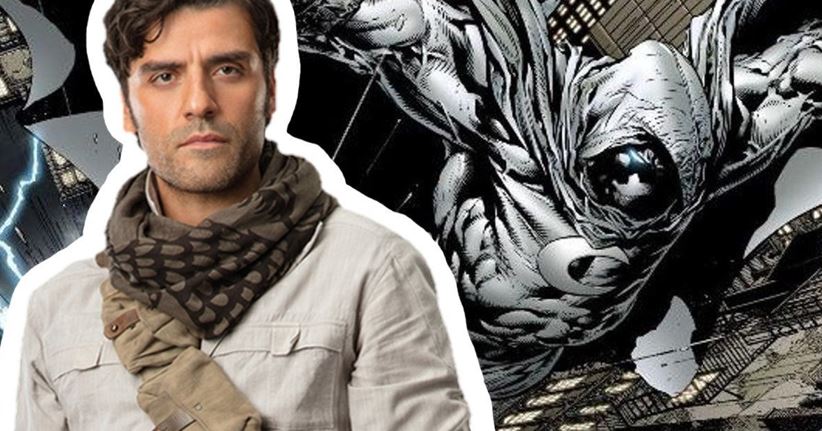 According to Deadline, the X-Men: Apocalypse and the latest Star Wars trilogy actor is in final negotiations to star as the title character in Marvel's Disney+ series, Moon Knight. Now we have to say that this is another perfect casting pulled off by Marvel. Isaac has been in Disney's good books having starred in the three Star Wars films. People have loved him for other roles in the recent years as he starred in Ex-Machina and Triple Frontier.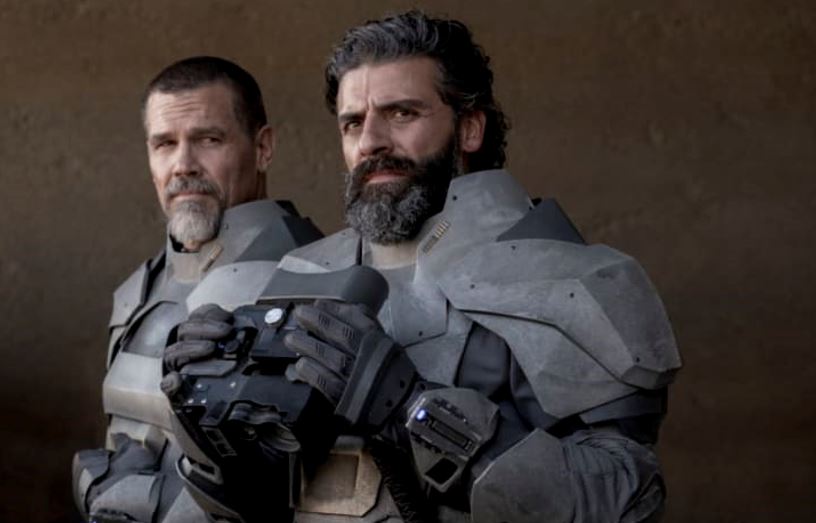 Before portraying Marc Spector, he will play a significant role in WB's big budget remake of Dune. So, it's needless to say that he has landed in the A-list category, and that's just perfect for Moon Knight because Isaac's familiarity will make the future MCU team ups even more exciting. Mahershala Ali's Blade is rumored to appear in Moon Knight, and that will possibly mark the beginning of the Midnight Sons. After that, Moon Knight could even join the Avengers in the 5th film of the franchise.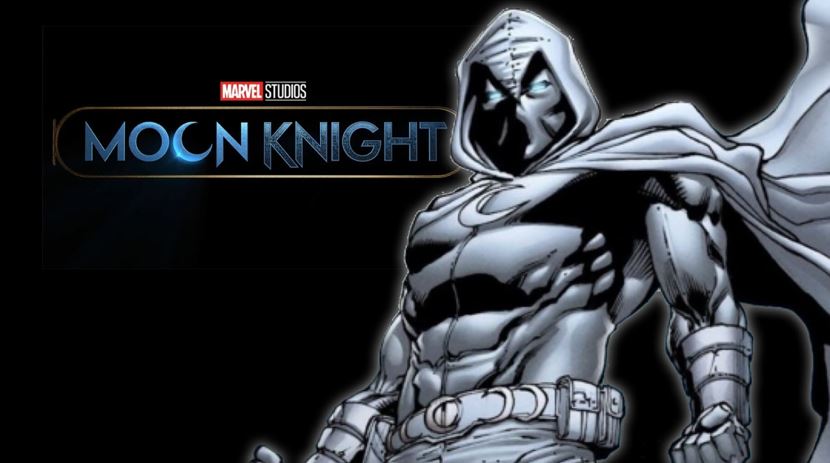 For those uninitiated, Marc Spector is the son of a Jewish-American rabbi. He is a former CIA agent who turned into a mercenary and almost met his demise at the hands of a terrorist called Bushman. It was the Moon God Khonshu who saved him and granted him a certain set of abilities. After taking down Bushman, Spector would take on the all-white costume and become Moon Knight.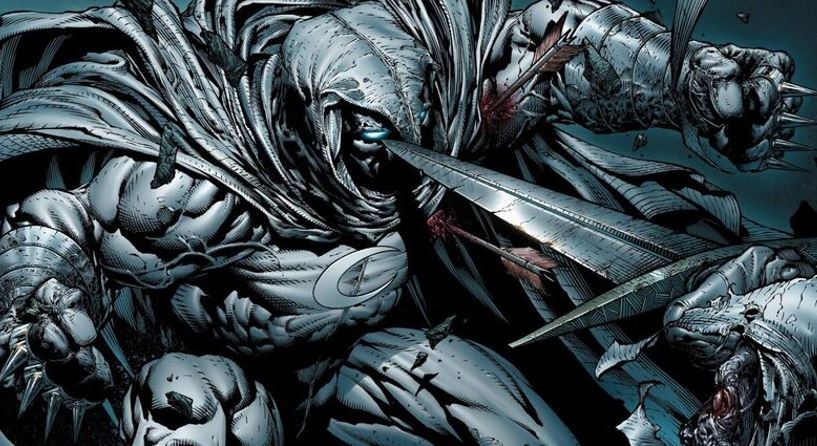 What's great about this character is that he has dissociative identity disorder, and a total of 4 personalities reside in his head. Along with Marc Spector, we'd be seeing Steven Grant (a millionaire playboy), Jake Lockley (a cabbie), and Khonshu himself all reside in one single person. So, this causes Moon Knight to be rather violent at times as well. It has been confirmed that Marvel won't go as far as Netflix's Punisher to show Moon Knight's brutality, but we could certainly expect the level of darkness that was portrayed by Captain America: The Winter Soldier. Here's how Isaac could look in the Moon Knight suit: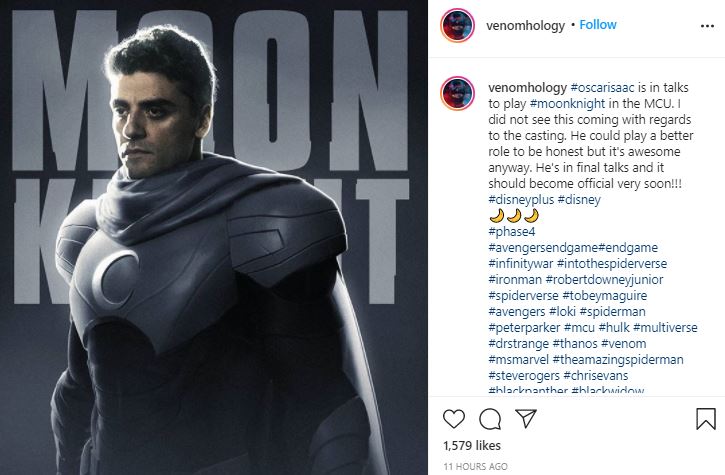 Jeremy Slater, who produced Netflix's The Umbrella Academy will also develop and write Marvel's Moon Knight series. We're really excited for this series in particular as it could be extremely action packed, and Oscar Isaac could showcase some remarkable acting with the DID that his character suffers from. The fact that Blade might make his mark in the MCU through Moon Knight is another reason why we're so excited about the show.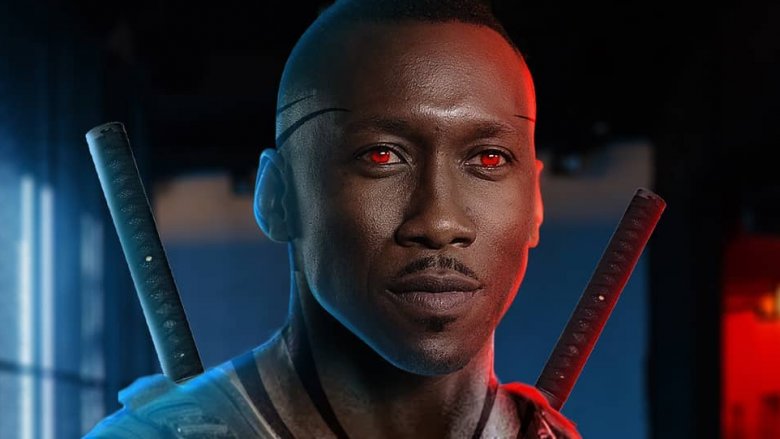 Mahershala Ali recently spoke about Blade when he said:
"Since they were having conversations about bringing it back into being, I just wanted to be considered for it because I had definitely a connection, at least in my mind, to Wesley Snipes going back to high school. People used to joke and say that we looked alike and all this stuff. Sometimes people try to throw a little dig on you, they call me his character name. They call me Shadow from [Spike Lee jazz drama] Mo' Better Blues or whatever, right?

I just brought it up as someone who really wanted to take on that [Blade] role and tackle that. I love that it's darker. That's all in terms of tone. He's a little bit darker than some of the other ones and so that element was attractive to me."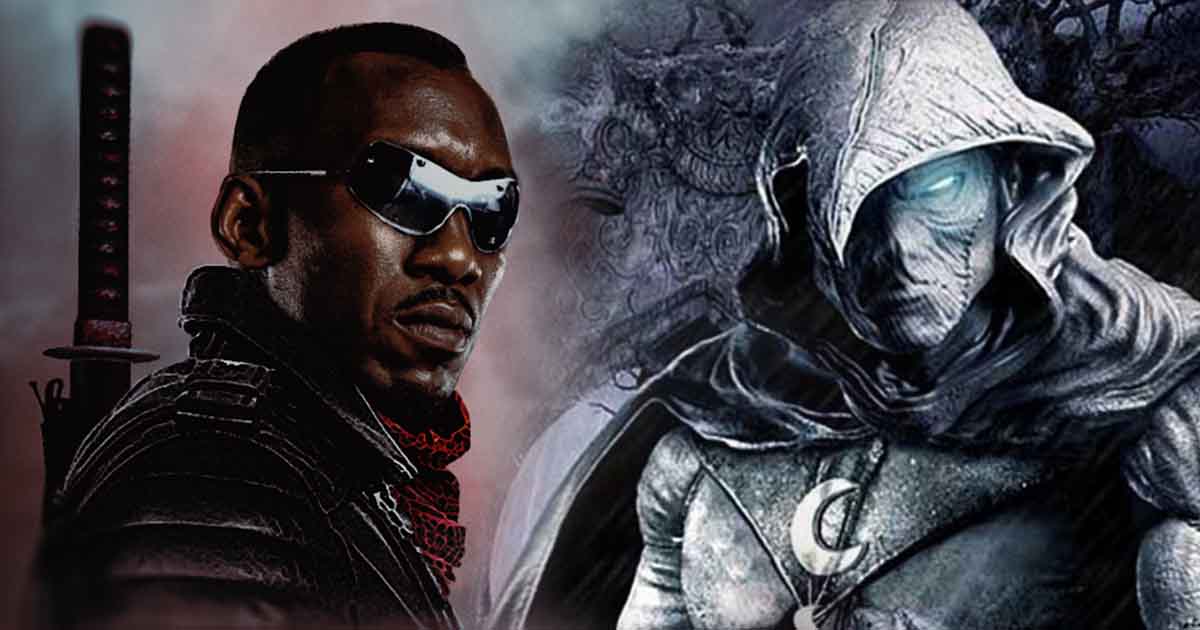 Do you like the fact that Oscar Isaac would end up playing Moon Knight? Are you excited for him to team up with the likes of Blade, and maybe Ghost Rider as well? Tell us your opinion in the comments section.