News
Television
Loki – New Details About Actors Playing Lady Loki & Kid Loki Revealed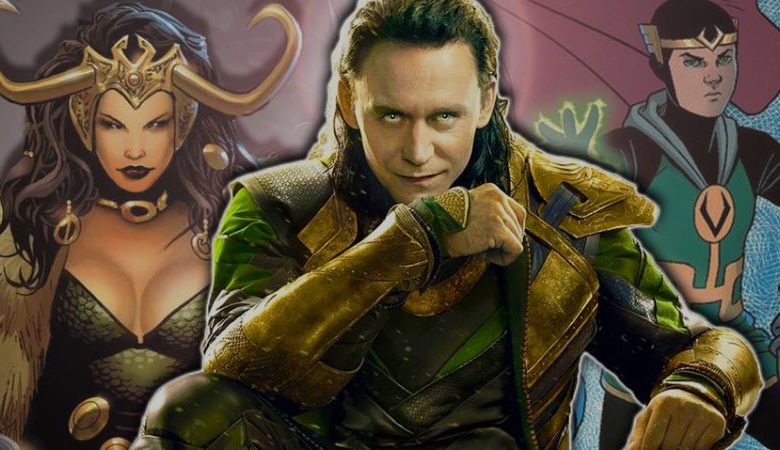 The Loki series has restarted shooting once again, and there's still enough time for it to make it to a summer 2021 release date. Again, it is one of the most exciting projects of Phase 4 because first of all, Loki is finally going to get some major recognition years after The Avengers. And secondly, this series is going to expand the Multiverse plot of Phase 4. Even Kang's participation in the series has become possible because Marvel has cast Jonathan Majors as the time travelling villain. So, he could end up getting a cameo in the series. But there's one other exciting factor about the series, and that comes with the likes of Lady Loki and Kid Loki.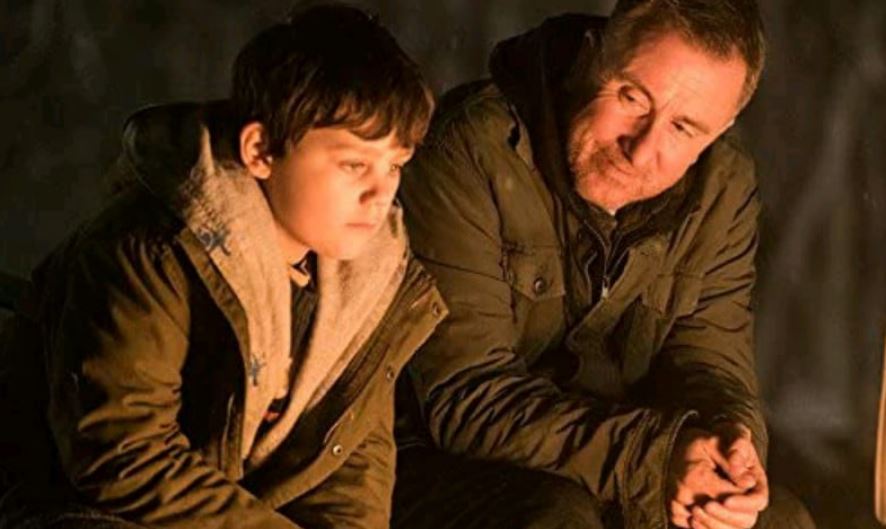 We've heard a bit about Lady Loki already, so we'll come to the new update related to her in a short while. First let's talk about Kid Loki. Lizzie Hill from murphysmultiverse.com has suggested that child actor Jack Veal is actually playing the younger version of Loki in the upcoming series. Till now, we heard whispers which stated that Stranger Things actor Finn Wolfhard was in contention for Kid Loki. But it seems that Netflix's "The End of F***king World" star Jack Veal has bagged the role.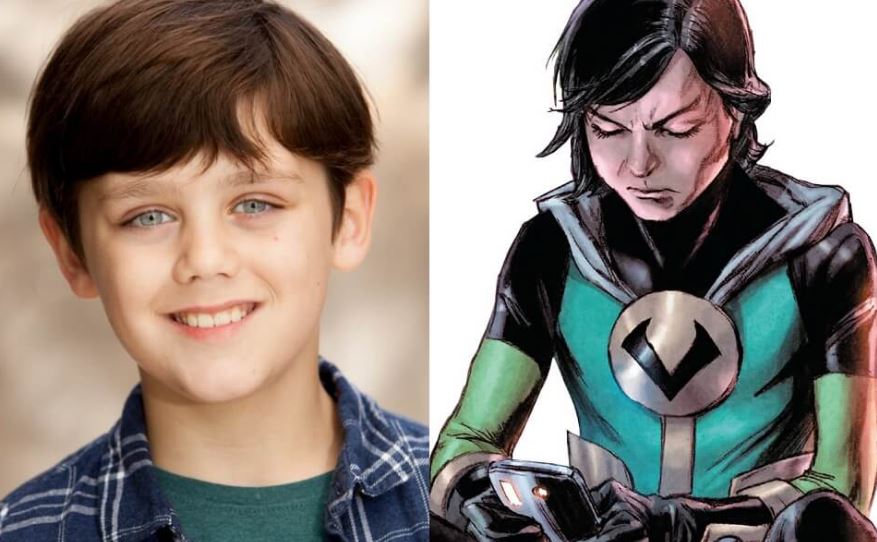 Earlier this year, a casting call went out for a girl and a boy to portray Kid Loki. Cailey Fleming is the one who has filled out the girl's part. And Murphy's Multiverse states that the boy's description totally matches with Jack Veal. Charles Murphy and his compadres have never been wrong about their scoops. So, we could put faith in the report of Kid Loki.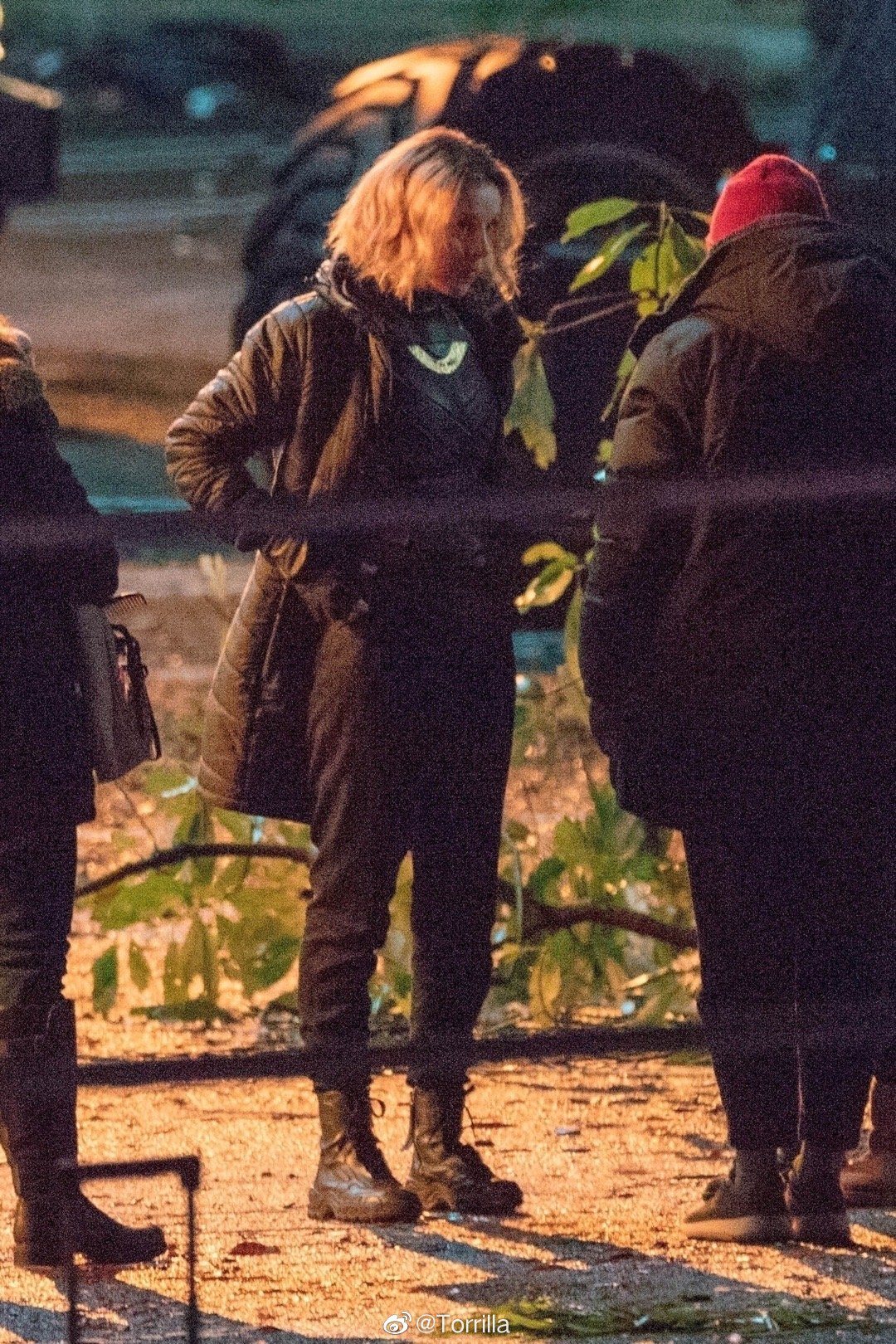 Another scooper whom we could put our faith in is Roger Wardell. Over time, he has had two twitter accounts. Every scoop that came from the first twitter account was just spot on. But then, the handler of the account seemingly left twitter and came back with a new account. His scoops from the new account haven't felt as good as the ones from the original one, but his latest intelligence about Lady Loki actually seems quite believable. Here's what he wrote:
So called female Loki and Enchantress are one and the same person in the MCU. Amora Laufeydottir comes from an alternative timeline where she was the one being found by Odin on Jotunheim.

— Roger Wardell (@WardellRoger) September 20, 2020
We've been hearing rumors about Sophia Di Martino playing Amora the Enchantress instead of Lady Loki in the upcoming series. But then the first set photos seemed to point towards the fact that she is indeed playing Lady Loki. As you can see in the aforementioned image, her attire is similar to Loki but she has blonde hair instead of Lady Loki's comic accurate black hair. So, this is where Wardell's scoop about Marvel going for a mix of Enchantress & Lady Loki makes a lot of sense. Marvel mixed Crimson Dynamo and Whiplash into a single villain back in Iron Man 2. So, mixing Enchantress and Lady Loki won't be the first time for Marvel. Wardell also states that this version of Loki comes from another reality altogether. In this reality, Odin adopted Amora Laufeydottir instead of Loki Laufeyson.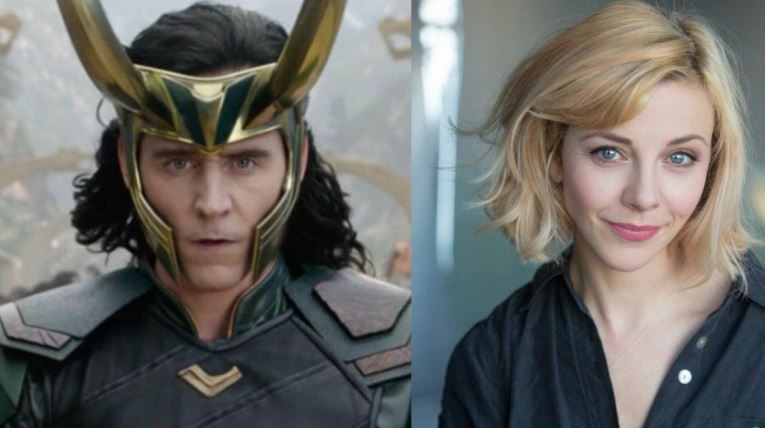 Doctor Strange 2 is supposed to bring in alternate versions of the characters that we are familiar with. So, that should be consistent with the Loki series as well. The fact that Loki will get to interact with someone exactly as cunning and mischievous as him sounds really interesting. So let's hope that this new scoop turns out to be a 100% accurate.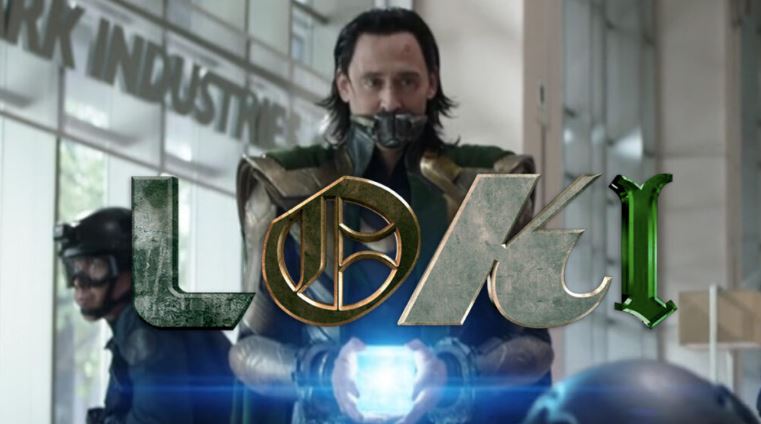 Written by Michael Waldron and his team, and directed by Kate Herron, the Loki series stars Tom Hiddleston, Sophia Di Martino, Owen Wilson, and Gugu Mbatha-Raw.
Here's how the whole slate of Phase 4 & 5 looks like – Black Widow releases on November 6, 2020, The Eternals on February 12, 2021, Shang-Chi and the Legend of the Ten Rings on May 7, 2021, Marvel's Spider-Man 3 on December 17, 2021, Thor: Love and Thunder on February 11, 2022, Doctor Strange in the Multiverse of Madness on March 25, 2022, Black Panther II on May 6, 2022, and Captain Marvel 2 on July 8, 2022. Blade, Ant-Man and the Wasp 3 & Guardians of the Galaxy Vol. 3 are also confirmed for future releases. As far as the TV shows are concerned, WandaVision will arrive on Disney+ in December 2020. The Falcon and the Winter Soldier will follow it next year along with Loki, What if…? & maybe even Hawkeye. Ms. Marvel, Moon Knight & She-Hulk will possibly arrive in 2022.