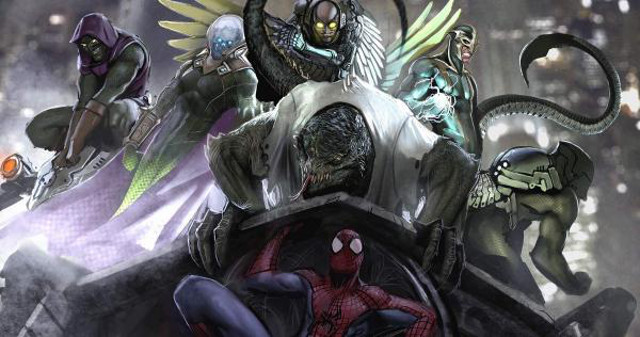 As the release date for Spiderman: Homecoming is coming closer, the rumor mills have begun working extra hard. Although there has been strong speculation of a possible Sinister Six spin-off movie, in fact at one point it was inevitable until Sony email scandal surfaced which revealed how big a travesty was Sinister six in terms of script and other important aspects. The movie was derailed and hopes of millions of Sinister Six fans were dashed.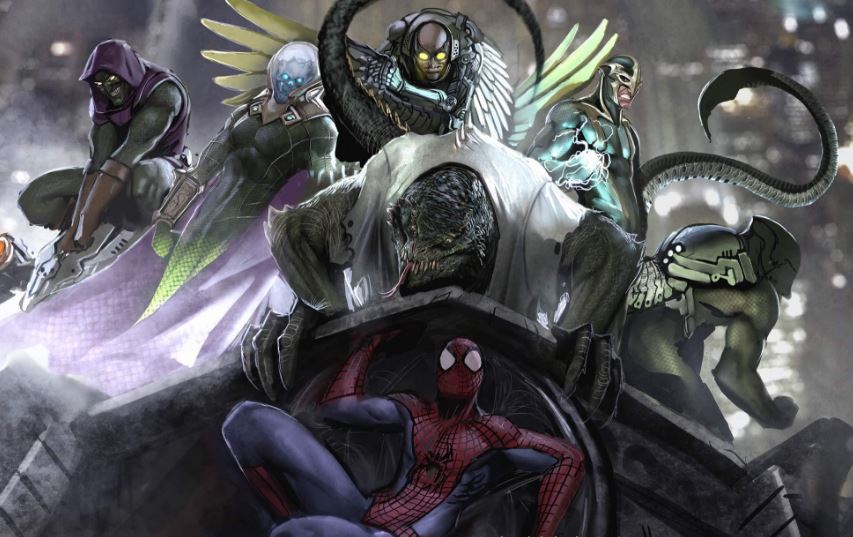 According to a new report by MoviePilot, there are two post-credit scenes in Homecoming strongly pointing in the direction of Sinister Six. The first one in question is when Vulture (Michael Keaton) is locked up in jail, he meets former associate Marc Gagan (Michael Mando), he is outraged by Peter Parker's involvement in Vulture's arrest but he doesn't know the true identity of Spiderman.
Marc Gagan is said – "I have got some friends on the outside".
It was always the intent of Sony to push a supervillain epic blockbuster starring all the greatest Spiderman villains including Sandman, Kraven The Hunter, Electro, Vulture, Mysterio and Doc Ock. But as Amazing Spiderman franchise fell apart, the studio lost its confidence to invest in Sinister Six movie.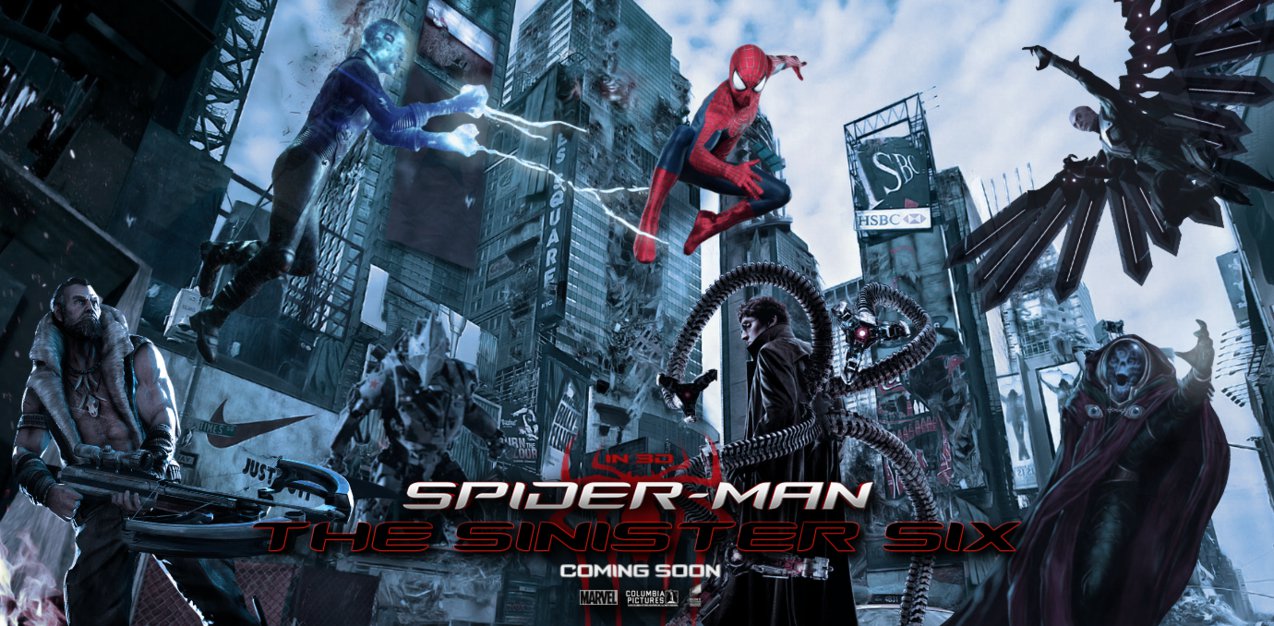 But after this crisis came to an opportunity, when Sony and Marvel Studios decided to collaborate and bring Spiderman into the Marvel Cinematic Universe (MCU).
Tom Holland cast as new Spider-Man and he guest-starred in Captain America: Civil War, fans loved him so much that the studio decided to make a brand new Spider-Man franchise in collaboration with the Marvel. Now, fans believe that there is a strong possibility of Sinister Six as Spiderman & Co is confirmed to have an influence over Marvel future phases. But it's still very unclear as to how Sinister Six will be introduced as Sony's Spiderman universe and MCU will not crossover, as there is no cameo of Spiderman planned for the upcoming Venom movie starring Tom Hardy. But then there is Silver Sable and Black Cat movie as well. CHEERS!
Don't Miss: 5 Times The Flash Fucked With The Timeline