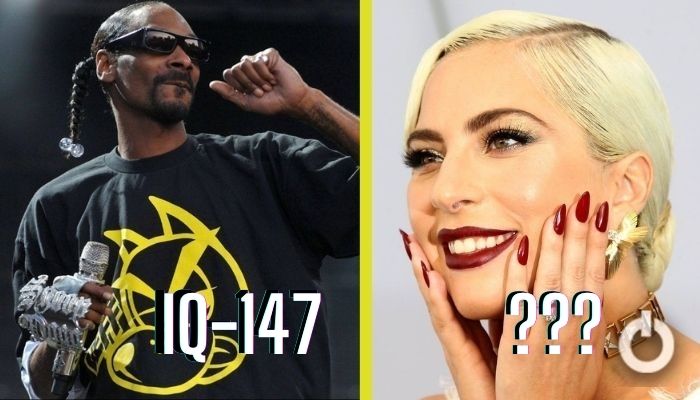 We all know just how vast the Hollywood industry is. And of course, we have our favorites too. But who amongst these Hollywood superstars have a surprisingly high IQ? IQ stands for Intelligence Quotient, an IQ from 130 to 144 is considered moderately gifted, an IQ from 144 to 159 is considered highly gifted, and an IQ from 160 to 179 is considered exceptionally gifted. An IQ above 180 is considered profoundly gifted, and surprisingly — there's one celebrity on today's list who allegedly has an IQ higher than 180. Let us begin:
Natalie Portman – IQ 140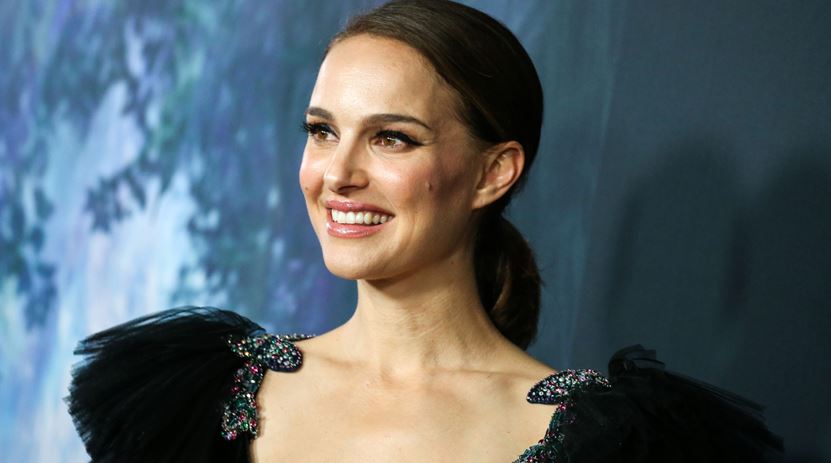 Hollywood star, actress Natalie Portman, who allegedly has an IQ of 140 – just like popstar Madonna. Natalie — who also falls into the moderately gifted category — is definitely one of the most famous actresses of her generation and over the course of the past three decades, she has certainly starred in plenty of successful and critically claimed movies.
Shakira – IQ 140
Let's move onto Colombian singer Shakira who certainly had quite an impressive career. The musician —who rose to fame in the 90s — also has a very high IQ which is allegedly 140, meaning that she falls into the moderately gifted category. Those who know a lot about Shakira also know that the musician fluently speaks for languages which is certainly a sign of high intelligence.
Snoop Dogg – IQ 147
Rapper Snoop Dogg certainly has quite a few things about him that many may not know. The musician — who is also known for being an amazing cook, and was the Best Male Artist in 2000, apparently has an IQ of 147. This puts him in the highly gifted category and it definitely sheds new light on the famous star.
Lisa Kudrow – IQ 152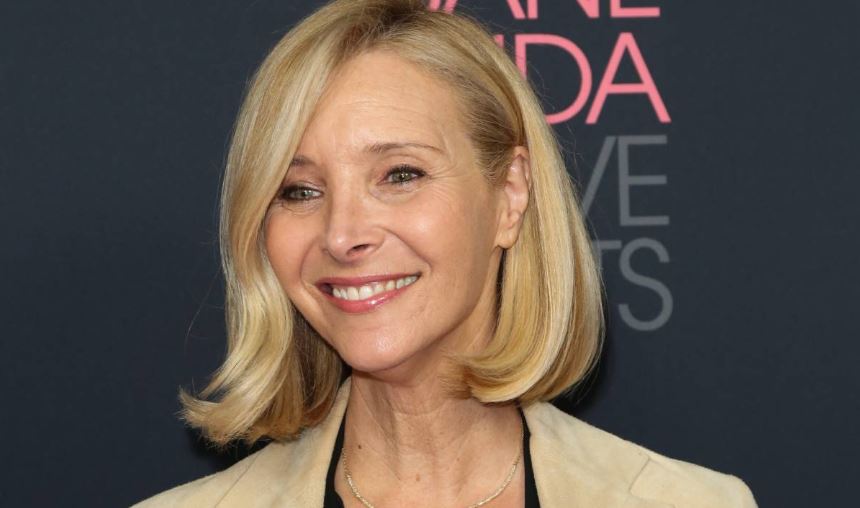 My eyes! My eyes! Next on the list is Friends star, Lisa Kudrow. Lisa — who portrayed Phoebe Buffay on the popular sitcom — certainly fooled us all because in real life the actress has an IQ of 154. With an IQ that high — which puts her in the highly gifted category — it's certainly no surprise that Lisa had plenty of other successful projects throughout her career. Phoebe Buffay for you folks.
Ashton Kutcher – IQ 160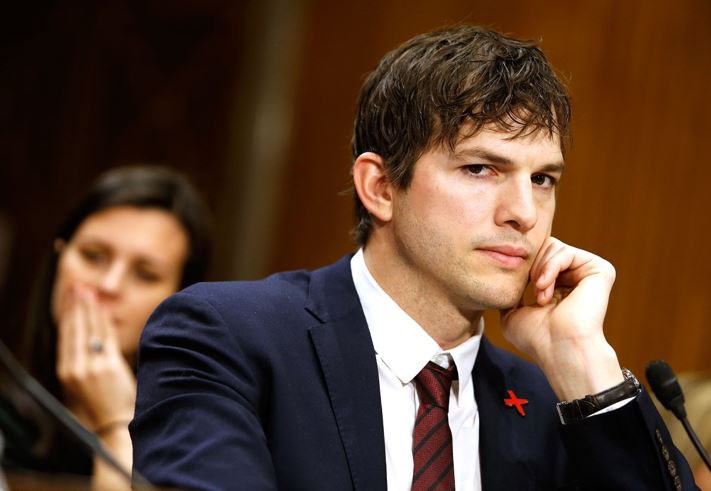 Ashton may have played some pretty stupid characters over the years — but the truth is that the star was excepted into both MIT and Purdue to study engineering but he eventually lost his scholarships due to a high school prank! He is widely known for playing Micheal Kelso on That 70's Show and also as Steve Jobs. With an IQ of 160, he falls into the exceptionally gifted category.
Quentin Tarantino – IQ 160
Let's move onto writer and director Quentin Tarantino who — just like actor Ashton Kutcher – also has an IQ of 160 which puts him in the exceptionally gifted category. An interesting fact about the famous director is that he actually dropped out of high school to pursue a career in moviemaking in spite of having such a high IQ. Luckily for Quentin, his work was so amazing that he easily became one of the most successful directors in Hollywood. He is known for giving us classics such as Pulp Fiction, Django Unchained, Inglorious Bastards, etc.
Matt Damon – IQ 160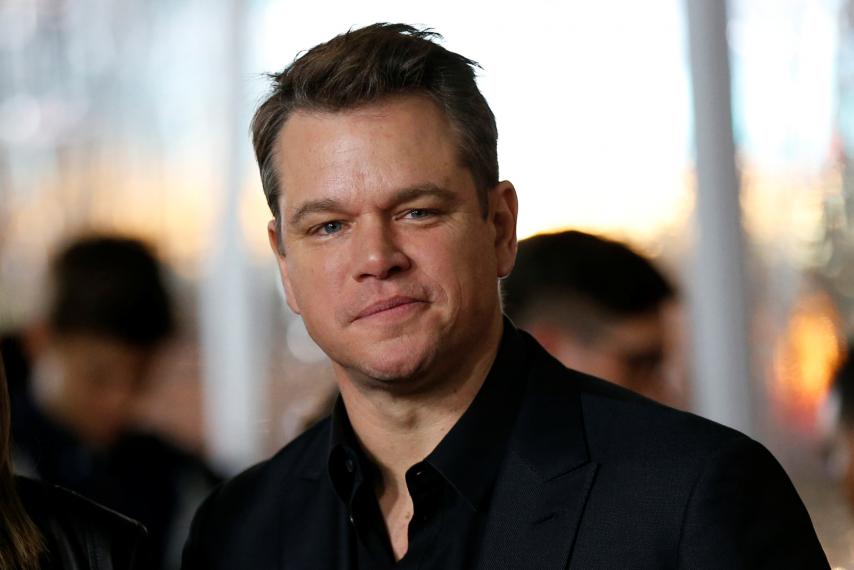 Another famous star who, just like Ashton Kutcher and Quentin Tarantino, has an IQ of 160 is our very own Matt Damon. Frankly, this may not come as a surprise as Matt wrote an early script of the movie Good Will Hunting back when he was still a student at Harvard — even though he eventually dropped out of university to pursue a career in Hollywood. He is responsible for giving us timeless classics such as The Martian, Jason Bourne, Ford vs Ferrari, and many more.
Conan O'Brien – IQ 160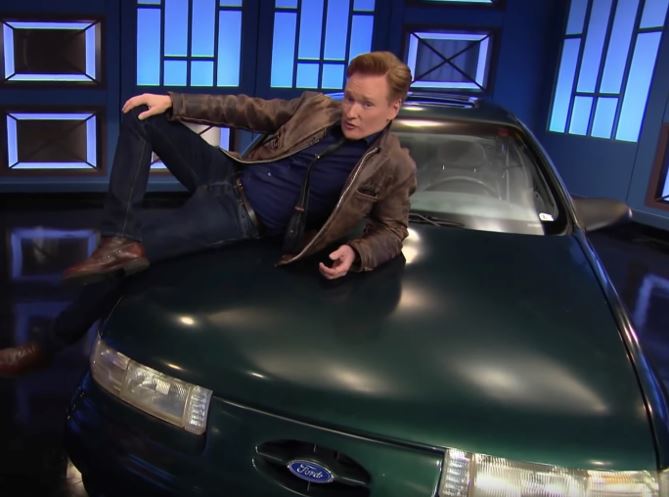 Conan O'Brien has an IQ of 160 and is a television host. There's certainly no doubt that there are some very smart people in Hollywood and Conan is definitely one of them. Those who have followed Conan O'Brien's work throughout the years are certainly not surprised by this fact.
Lady Gaga – IQ 166
Do not be surprised. There's no doubt the pop star Lady Gaga is incredibly creative and that she managed to manage to reinvent herself quite a few times over the years. One thing that many may not know is that gaga actually has an impressively high IQ of 166. This means that she falls into the exceptionally gifted category — just like Ashton Kutcher, Quentin Tarantino, and Matt Damon.
Melania Trump- IQ over 200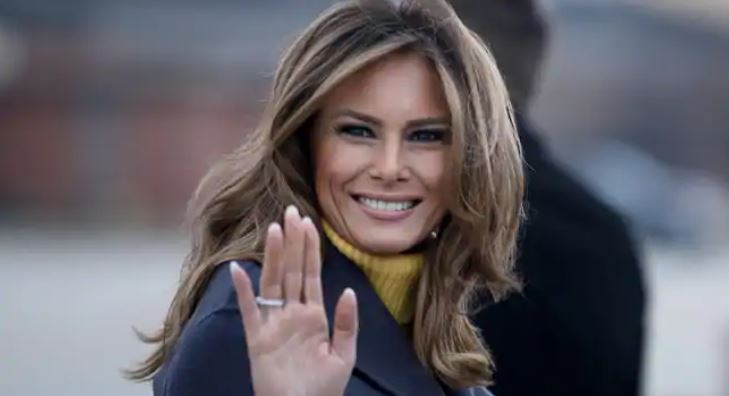 What? Why? How? When? Where? Wrapping the list up is none other than former First Lady Melania Trump. Now, this may come as a surprise to many but Melania allegedly has a very high IQ — which might even be over 200 according to some sources. The former model came to the United States under the extraordinary abilities visa (are also called the 'Einstein Visa') so she's certainly smarter than most people give her credit for.
Pretty shocking list, isn't it? Which one is your favorite out of this? Let us know in the comments below!