News
Television
The Flash: Are we going to see "Powergirl" in Season 3?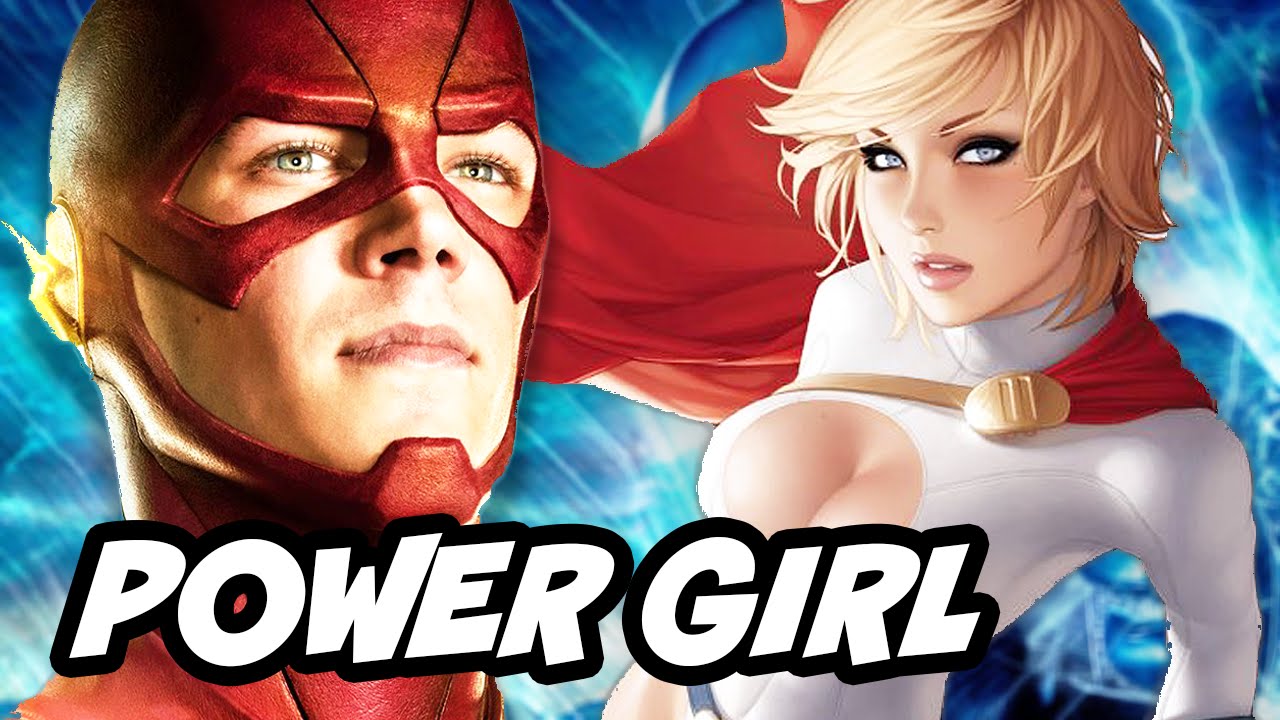 The executive producers of the show "Supergirl" took a strategic decision to introduce Flash in the episode titled "Worlds' Finest" that helped studio rake in higher TRPs. He accidently entered National city through the multi-verse and helped Supergirl fight Silver Banshee and Livewire. And in return Kara helped Flash to return home. As it's a multi-verse, Supergirl exists in her own universe.
Fans were complaining as to why this is a one-sided crossover, and now that this crossover attempt is successful, Greg Berlanti and Andrew Kreisberg has expressed his intention to bring Supergirl or a version of her into the Flash in the next season. Many people believe that it could be Power girl who may be brought into the Flash as a guest-star.
She is the Supergirl/Kara Zor-El of the Earth-2, a cousin of Superman, a survivor of planet Krypton from the pre-crisis DC universe, stranded on Earth-1 after the Infinite crisis. She is likely to be brought into Earth-1 through multi-verse play except the fact that there will be no reference to Superman, which is not the case with Supergirl TV show. The show-makers can say that Superman is stuck in the phantom zone or haven't made it to Earth-1 yet. There is a difference between pre-crisis multi-verse and current multi-verse post infinite crisis – the latter is the planned, not an accidental one. Would you be excited to see Power Girl on the Flash? How will she be introduced? Well….lets deal with Zoom first…we will find out soon.