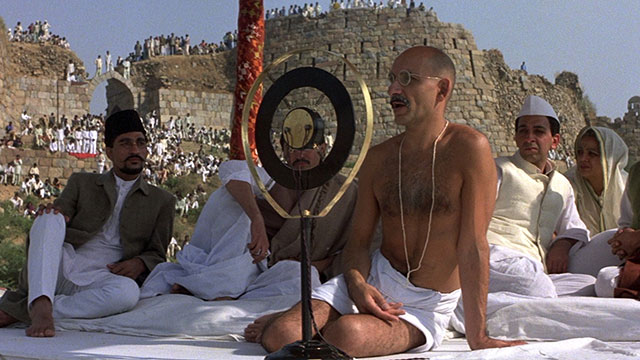 Biographical films take one down to the ocean of drama, people's history and the way they are related fictionally. The comprehensive explanation of such stories takes us through different elements of life. Check out these six greatest biographical movies of all time. You might have a different list, but I am sure you gonna love this countdown. If you haven't watched them yet, then you better do it now.
 1. Lawrence of Arabia
Based on the life of British archaeologist T.E Lawrence and his role in the Arab revolt, you would love every bit of it as everything is so lovely in a staggering manner. If you have missed this one on the big screen, don't be disheartened, watch it again and you would see why the movie has won so much appreciation.
2. Schindler's List
'Schindler's List' is the product of Steven Spielberg's outstanding work and his truly amazing vision on war. This movie is about how one person turned into a messiah in the midst of the Second World War and struggles thought it.