Gotham Season 2 Plot: The Court of Owls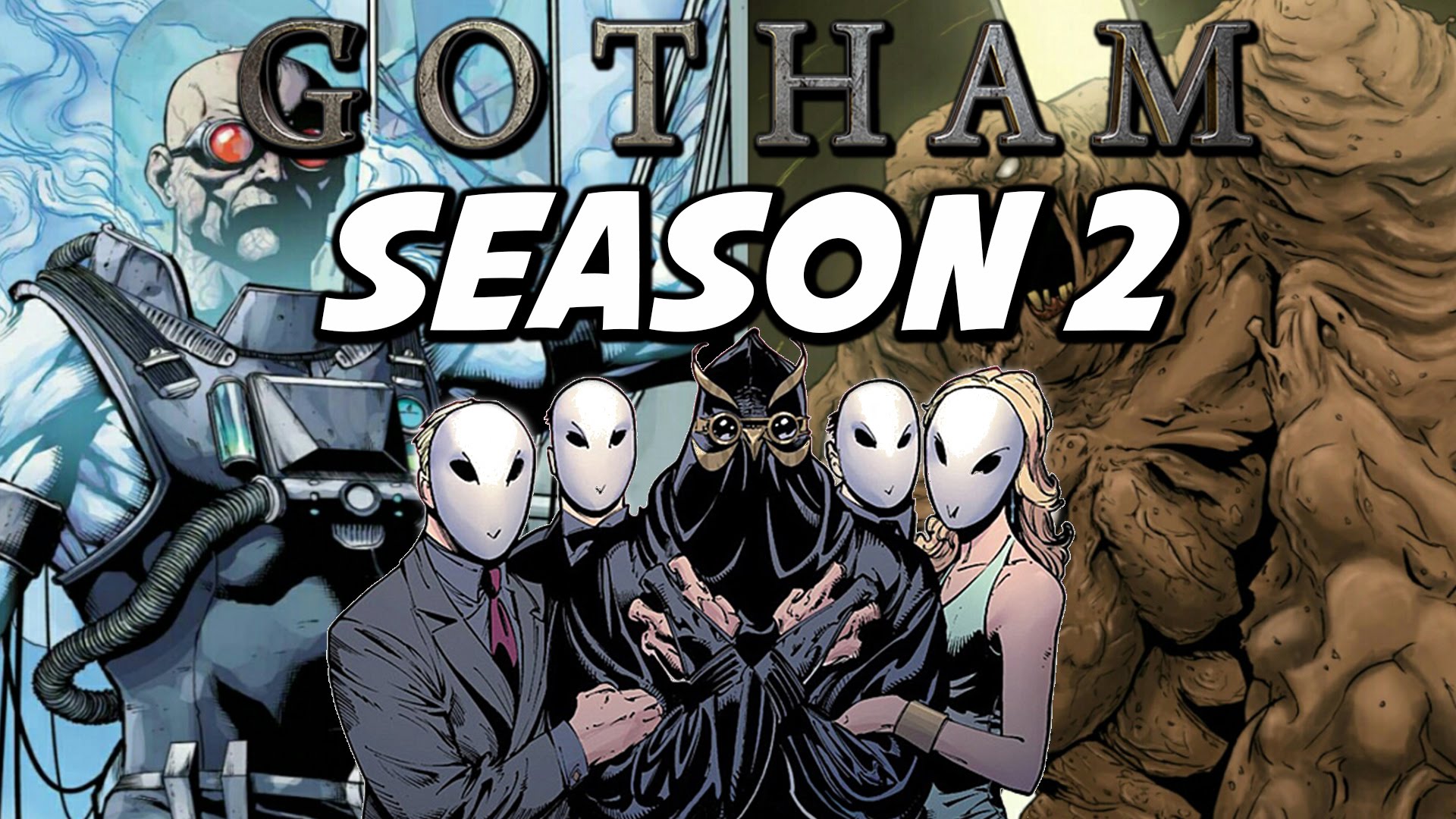 Gotham show-makers have been hinting about doing Court of Owls storyline from "The New 52" DC Comics for quite some time now. But now it's confirmed that they are going in that direction, and they have begun setting the stage for it, as evident from first two episodes of the second season. It was published alongside three other launches namely Born to Kill, Faces of Terror and Knight Terrors. It was created based on the premise that "Owl is the natural predator of Bat". Court of Owls is the batman version of "The Illuminati", a secret evil organization hell-bent on establishing its control and dominance on the lives of common people. There were several issues with New 52 series, but Court of Owls was one of the best things about it.
Bruce Wayne announced mega plans for development of Gotham city, but shadow organizations like Court of Owls had different plans for the future of Gotham. It sent trained assassins to either make him comply or contain him. Soon, Bruce Wayne discovered connection of his father with Court of Owls, which threw him into the larger identity crisis. In the last season, when Bruce was going deeper into the affairs of Wayne enterprises, there was a hint that may be there is someone important on Wayne's Board who could be in Court of Owls. In comicbook storyline, there is an important character called Lincoln March but he shall be replaced with Theo Galavant in the TV version of the original story. He will be the public face of the shadow organization whereas his sister Tigress may well be one of many talents. Will they attach Barbara Kean to the Court of Owls as she comes from privilege background? Well, I guess we will get all the answers soon.
A Voracious reader. An explorer. An Intellectual. A Die hard fan of Leonardo dicaprio and a Game of Thrones fanatic. Love to dabble in different things at the same time – Politics, International Cinema, History, Music, Literature etc. Welcome you all…