DC Universe
News
Margot Robbie Explains The Current Status of Harley Quinn and Joker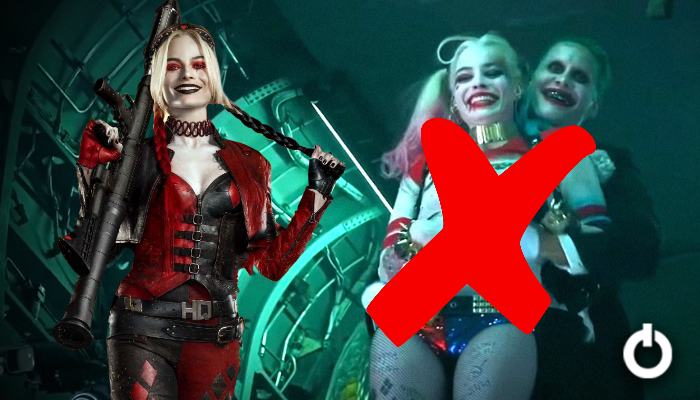 James Gunn is ready to woo us with The Suicide Squad which is coming to us really soon. It's more like a reboot, but Gunn has really dialed up the concept of an anti-hero squad. While the cast remains star-studded, the story in no way seems weak. With all the little updates we've got in recent times, the expectations only pile up.  One character, in particular, that is getting a serious character development is Margot Robbie's, Harley Quinn. She appeared in Suicide Squad (2016) and is set to reprise her role again. But something's afoot. It looks like Quinn is working without her Puddin'. Robbie has recently explained the status of Harley Quinn and Joker.
The Changed Status of Harley Quinn & Joker's Relationship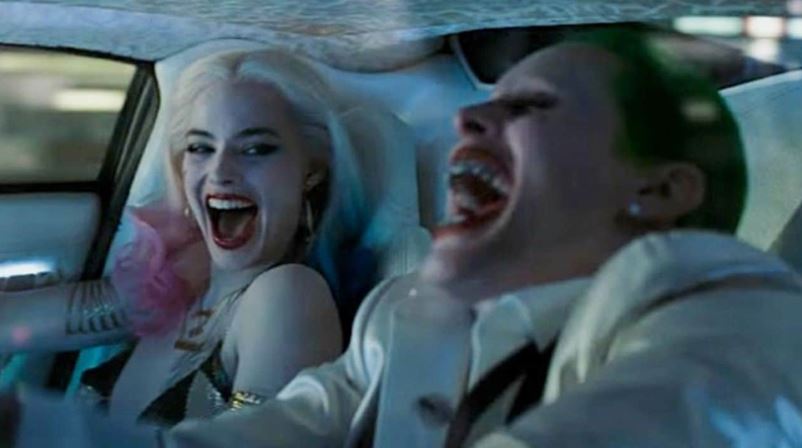 At a point in time, it was hard to imagine Harley without the Joker. That's because they were well established in the previous version of Suicide Squad. But skimming away from the negative reviews, we'll focus on the developing changes. Robbie recently sat down with The Toronto Sun to explain Harley's changed bond with the Joker.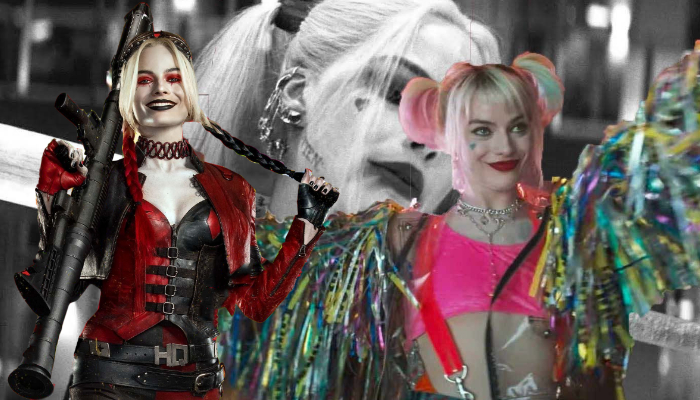 She said:
"I think in the first Suicide Squad film she had a certain confidence and cockiness, knowing that she had the protection of the Joker. She was like, 'I'll go on this mission, and he'll get me out of here in a second' … that was kind of her prerogative on that film. Then in Birds of Prey, it was, 'Oh s—, it's a scary, cold world. Maybe I can't do it.' In this film, time has passed, it doesn't directly link to either of those films, but it's not something that Harley is wrestling with anymore. She's not waiting for Mr. J to show up and she's not wondering if she can do it on her own. She knows."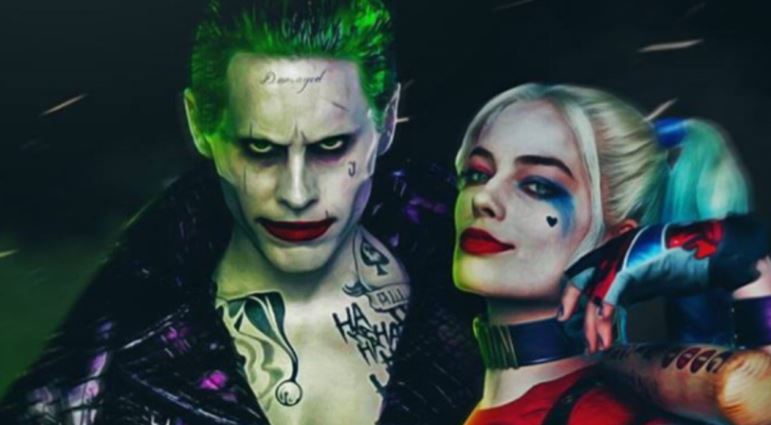 This clearly tells that Harley Quinn does not need the Joker by her side anymore. Moreover, this is a direct hint at Joker's absence in Gunn's The Suicide Squad as well. So, don't expect the notorious criminal to show up anytime soon. The last we saw Joker was in Zack Snyder's Justice League that too for a brief second. This goes on to say that this Harley has seen things, and can look after herself.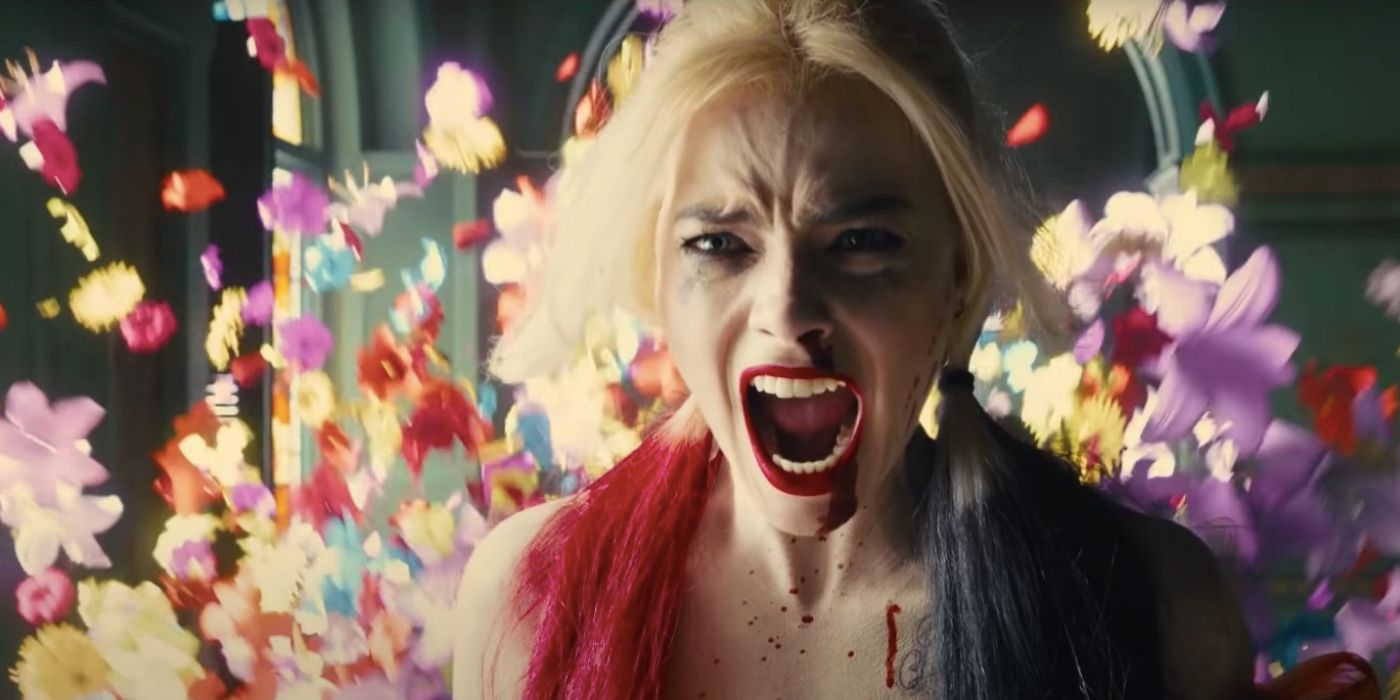 This is Margot Robbie's third live-action appearance as Harley Quinn, and it's safe to say that she is driving really well with the character. With the Joker gone, I am expecting Harley to go crazier and radical in the upcoming film. Harley is about to bring the crazy in this reboot, and it is going to be something else because she has no strings attached now.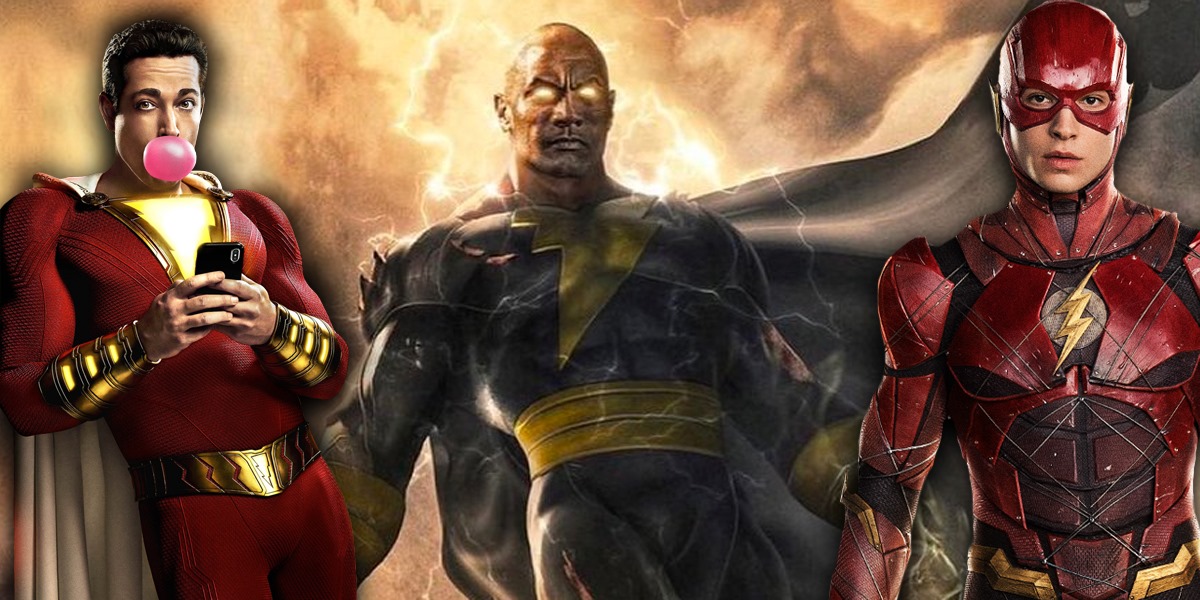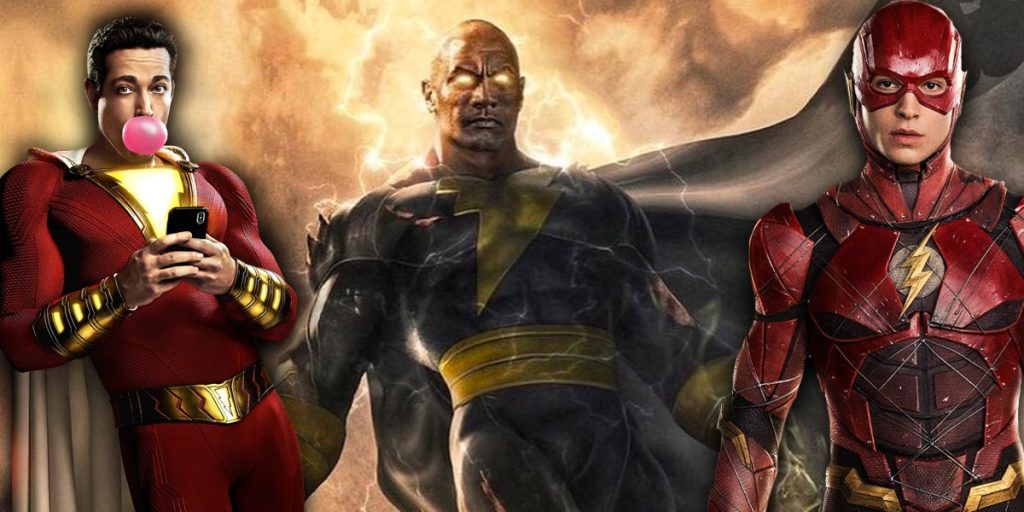 The Suicide Squad releases on August 6, 2021. The other confirmed upcoming films from DC's slate include The Batman, which arrives on March 4, 2022, Black Adam on July 29, 2022, The Flash on November 4, 2022, Aquaman 2 on December 16, 2022, and Shazam! Fury of the Gods will hit theatres on June 2, 2023.
Follow us on Facebook, Instagram & Twitter for more content.