News
Television
WandaVision – Empire Magazine Reveals Two Mind Blowing Covers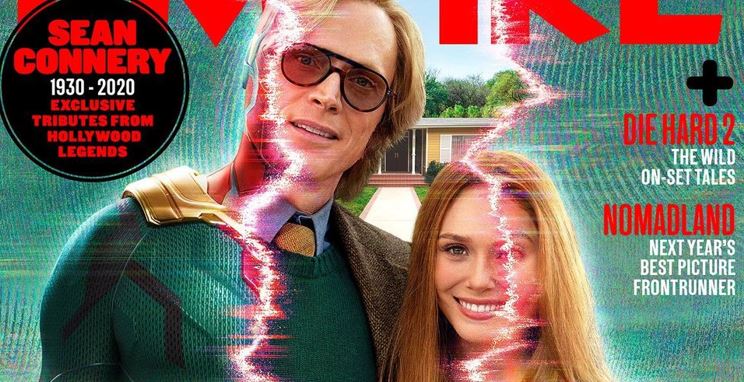 WandaVision is set to premiere on January 15. In the meanwhile, it is running a great marketing campaign. Every now and then, we keep getting new images and pieces of information about the upcoming Marvel series. EW released their cover and stills of WandaVision a while back. And now, we've got two amazing new covers from Empire Magazine. Check out the first one:
Take a look at @WandaVision on the cover of @EmpireMagazine. Get ready to stream the Original Series from Marvel Studios Jan. 15 on #DisneyPlus. pic.twitter.com/JUkuxwD582

— Marvel Studios (@MarvelStudios) November 20, 2020
While this cover is pretty cool, one could argue that it's sort of redundant. We've seen a WandaVision promo image just like this one in the past. But what we've not seen is this next cover which has been revealed by Empire. I mean, this is the cover that really gives us a hint at the craziness that WandaVision will unleash upon us. Check it out:
This month's exclusive subscriber cover by Max Löffler features a futuristic vision of The Vision himself, with Wanda's silhouette always front and centre in his mind – only available to existing Empire subscribers. READ MORE: https://t.co/8V9nVbmdwk pic.twitter.com/HVIKiYndiN

— Empire Magazine (@empiremagazine) November 20, 2020
WandaVision will supposedly start off with a black and white episode, but as Vis & Wanda hop through decades living with each other, we're going to see a lot of color added to the episode(s). Not a lot of details about this series are known to the general public yet. But we reckon that people will find out more once they get to see the second trailer of the show.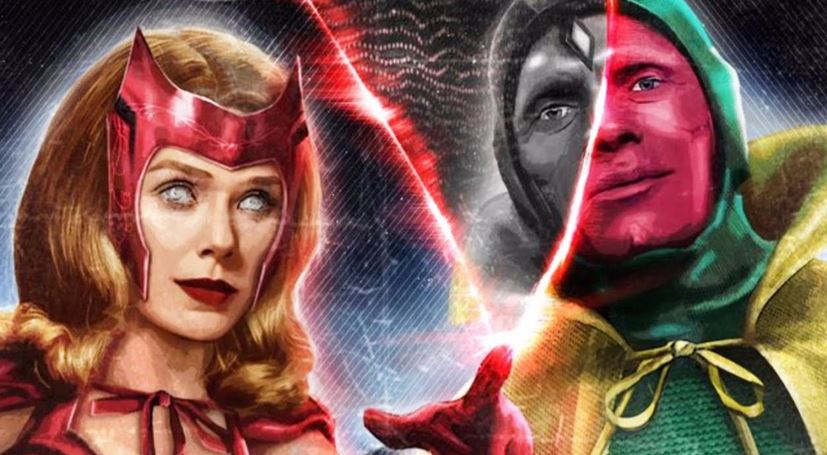 Marvel usually launches a movie trailer in the last week of November or early December. But since they have to market a series this time, the trailer release pattern could be a bit different. Usually, Streaming services tend to release a trailer for their upcoming projects about 1 month prior to the release of a particular project. So, it is likely that WandaVision's second trailer will arrive in early to mid-December. In fact, it could actually hit the internet on Disney's Investor Day, which is scheduled for December 10. So, stay tuned for more WandaVision and MCU updates around that that period.
Are you excited about the upcoming Disney+ Marvel shows? Which of them excite you the most? Tell us in the comments.