Movies
Which Deadpool 2 Characters Would Survive Thanos' Snap? The Answer Will Shock You!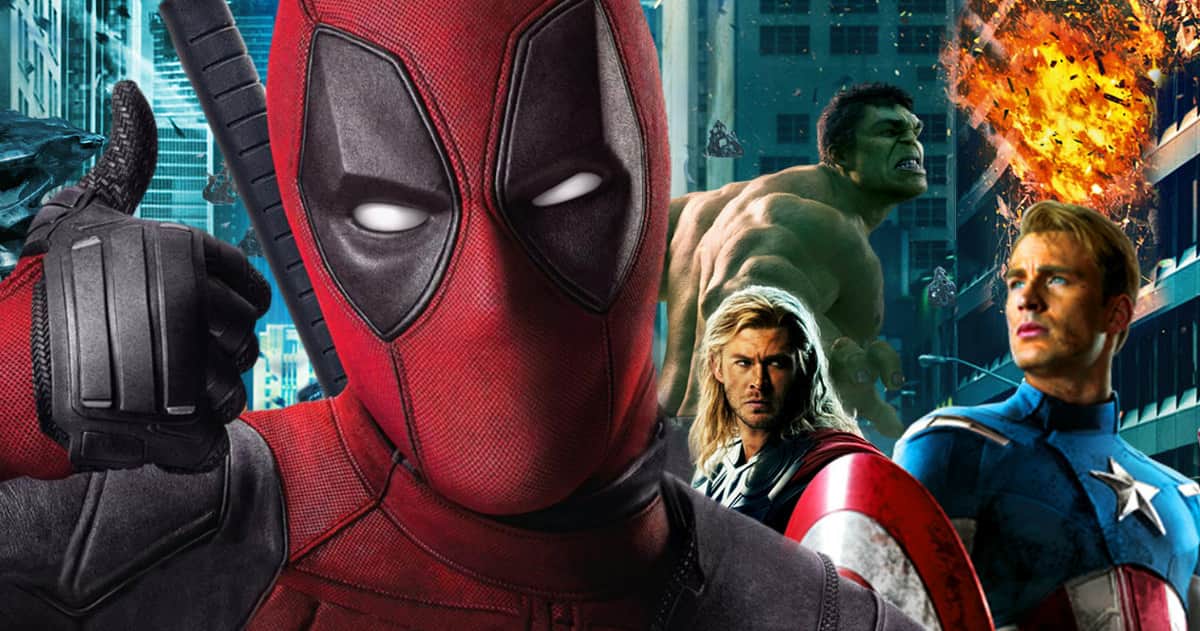 Avengers: Infinity War perhaps had the greatest ending of all times when it did the impossible. The Mad Titan 'Thanos' overpowered the collective force of Avengers assemble and managed to collect six Infinity stones scattered in different parts of the universe. He then assembled them in the Infinity Gauntlet and snapped his fingers, leading to the extermination of half the life in the universe.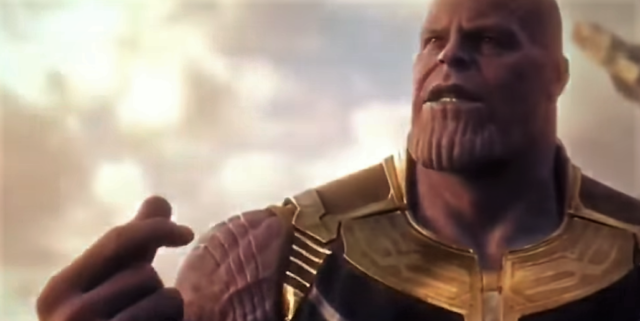 In the aftermath of Thanos' big Snap, half of our beloved superheroes also died including Spider-Man, Black Panther, Dr. Strange, Bucky, Falcon, all Guardians except Groot and Nebula. The Huffington Post sat with the Deadpool 2 cast members and asked them if their characters would survive Thanos Snap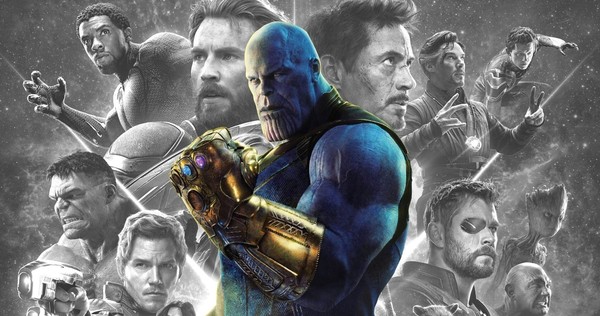 Stefan Kapičić, who plays Colossus, said:
"Colossus definitely survived." And quickly this notion was shot down by Reynolds as he replied "What? Please, you were the first to die. Dishonourably, I might add."
While Dopinder actor Karan Soni remains optimistic, due to his bonding with Josh Brolin, the only one everybody could agree would definitely survive would be Zazie Beetz's Domino.
"I could [survive]," she said. "If anybody could, it would be you," Reynolds agreed.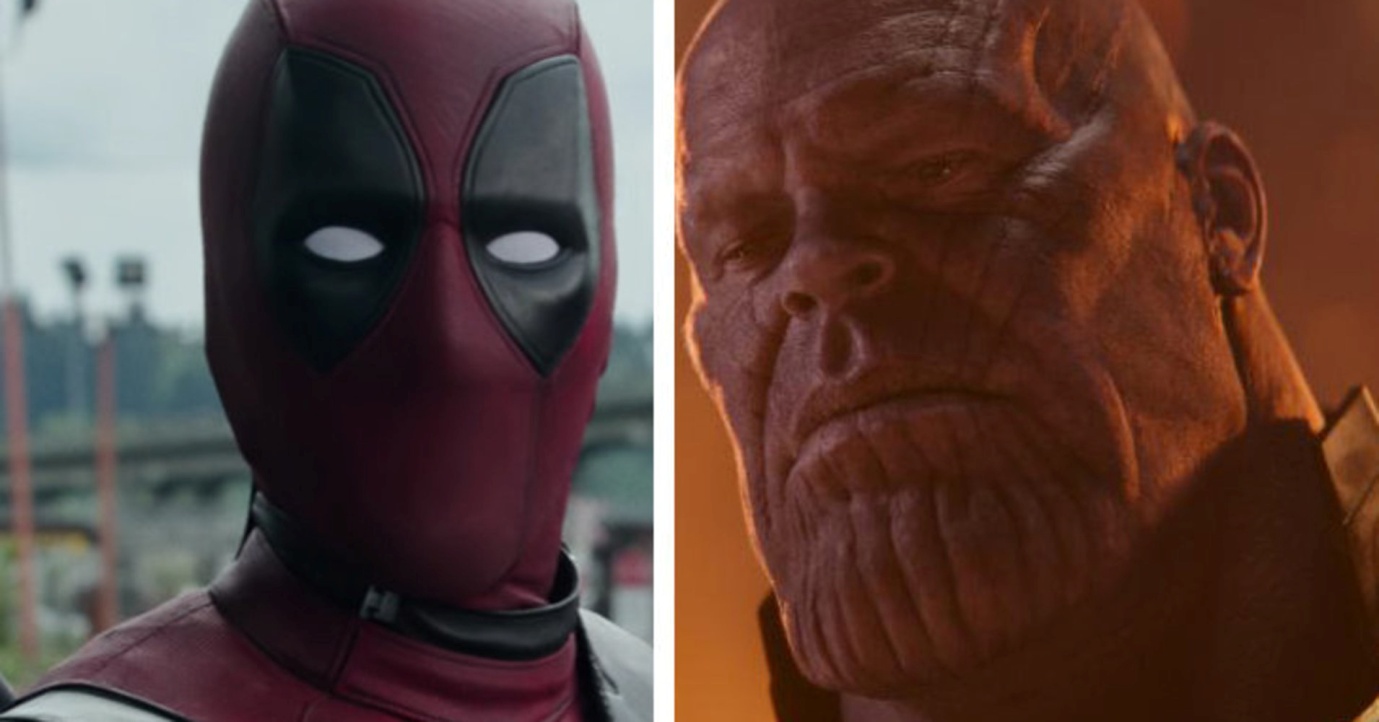 Ryan Reynolds is not sure about Deadpool's survival even though he has strong healing powers like that of Wolverine. He survived a huge explosion, recovered after being split in half by Juggernaut. Moreover, Thanos himself gave him the curse of immortality when he saw him getting closer to his mistress 'Death'. This plot is not part of Deadpool franchise, but its always fun to speculate.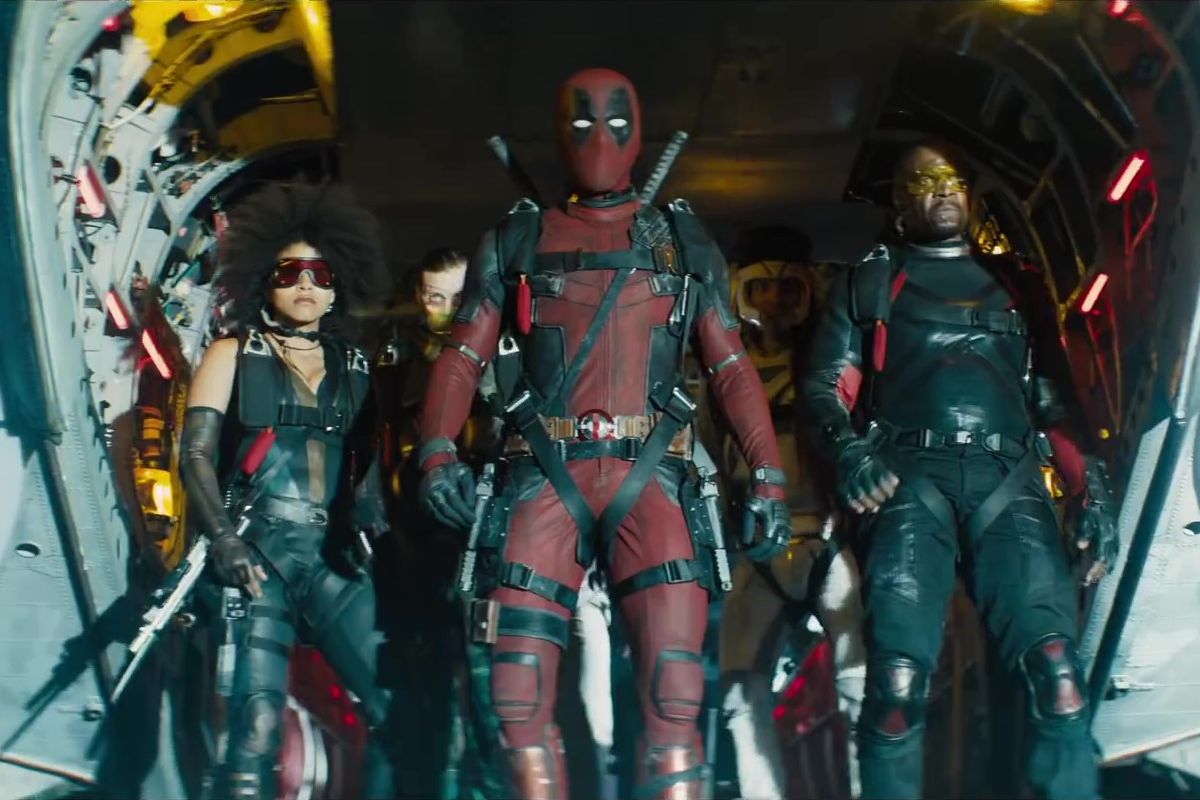 Deadpool 2 boasts of an incredibly amazing cast including Ryan Reynolds as Deadpool, Morena Baccarin as Vanessa, Josh Brolin as Cable, T.J. Miller as Weasel, Leslie Uggams as Blind Al, Brianna Hildebrand as Negasonic Teenage Warhead, Stefan Kapičić as Colossus, Zazie Beetz as Domino, Julian Dennison as Russell.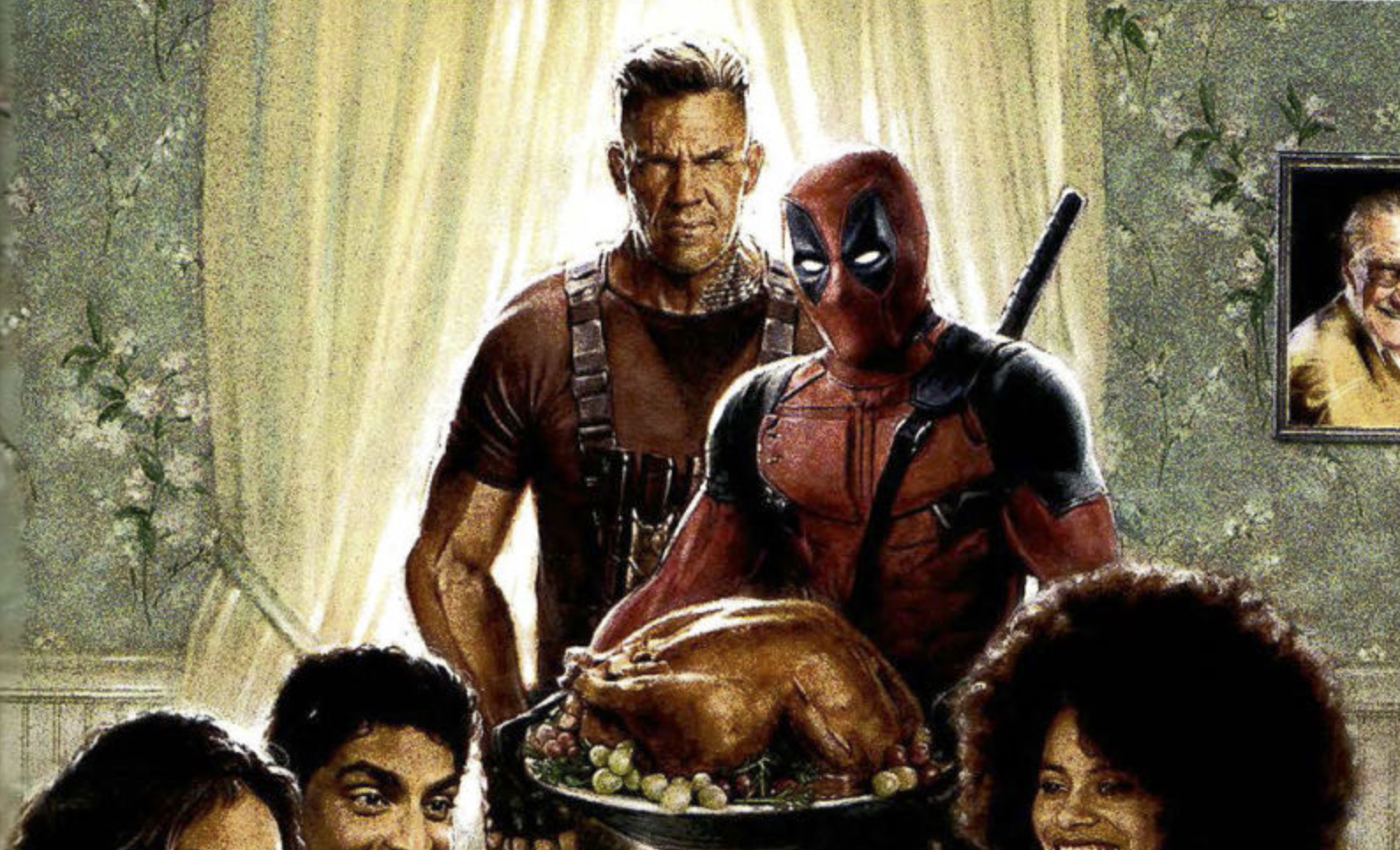 The official movie synopsis reads:
"Wisecracking mercenary Deadpool meets Russell, an angry teenage mutant who lives at an orphanage. When Russell becomes the target of Cable — a genetically enhanced soldier from the future — Deadpool realizes that he'll need some help saving the boy from such a superior enemy. He soon joins forces with Bedlam, Shatterstar, Domino and other powerful mutants to protect young Russell from Cable and his advanced weaponry".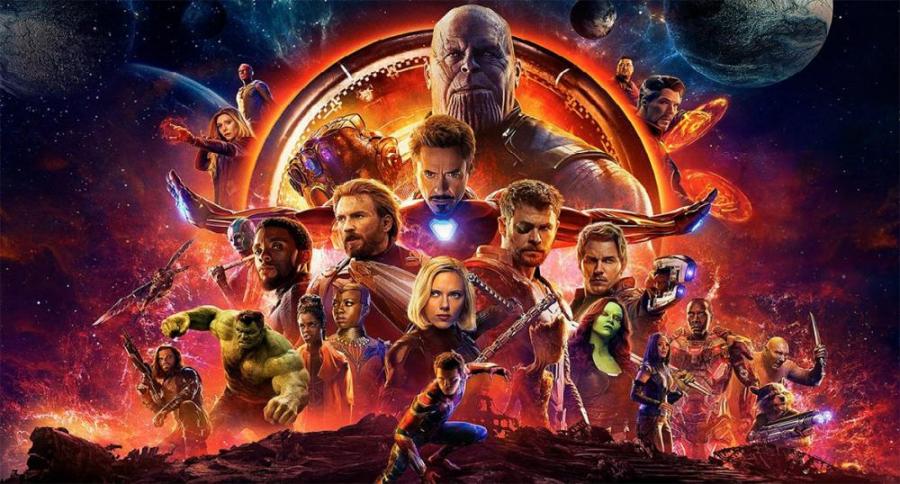 The official synopsis of 'Avengers Infinity War' reads:
"Iron Man, Thor, the Hulk and the rest of the Avengers unite to battle their most powerful enemy yet — the evil Thanos. On a mission to collect all six Infinity Stones, Thanos plans to use the artifacts to inflict his twisted will on reality. The fate of the planet and existence itself has never been more uncertain as everything the Avengers have fought for has led up to this moment".