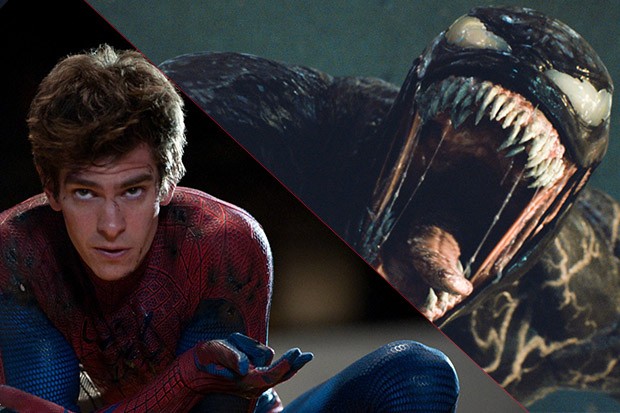 Fans got one of the wildest moments last year in an MCU project that was the culmination of the Spider-Man Homecoming Trilogy. Spider-Man: No Way Home saw the past renditions of Spider-Man come together in order to battle the villains we had seen in the previous adaptations too. This led to one of the most exciting moments in a Marvel film and a Spider-Man film in itself. The movie actually gave our very first idea regarding the concept of the Multiverse as we witnessed a variety of events unfold that led to the chaos. But one can say that the best part of the movie was definitely getting a chance to see our favorite renditions of Spider-Man come together and reprise their roles in the MCU. Andrew Garfield recently revealed his excitement to return. He said that he wants his Spider-Man to fight Venom after the events of No Way Home.
Andrew Garfield's Spider-Man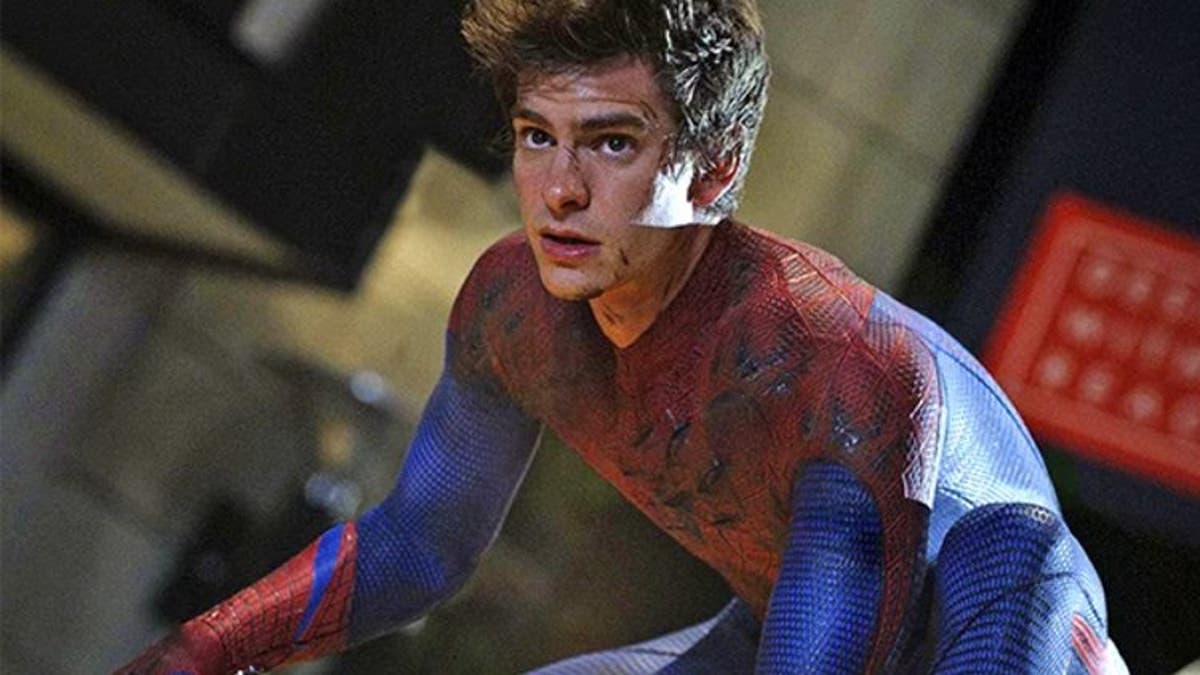 Andrew Garfield made his debut in the character of Spider-Man with The Amazing Spider-Man movies. This was actually a complete reboot to the take on the character in the Sam Raimi trilogy that featured Tobey Maguire as the titular hero. Fans got to witness a rather modernistic version of Spider-Man with some of the less grounded villains making an appearance. There was much excitement regarding this rendition of the friendly neighborhood superhero considering it took some elements from the much recent comics based on the character. But this excitement died as Sony decided to cancel this version of Spider-Man with the failure of The Amazing Spider-Man 2. This actually fell in the way of the plans for a third film that was supposed to get a chance to feature the Sinister Six.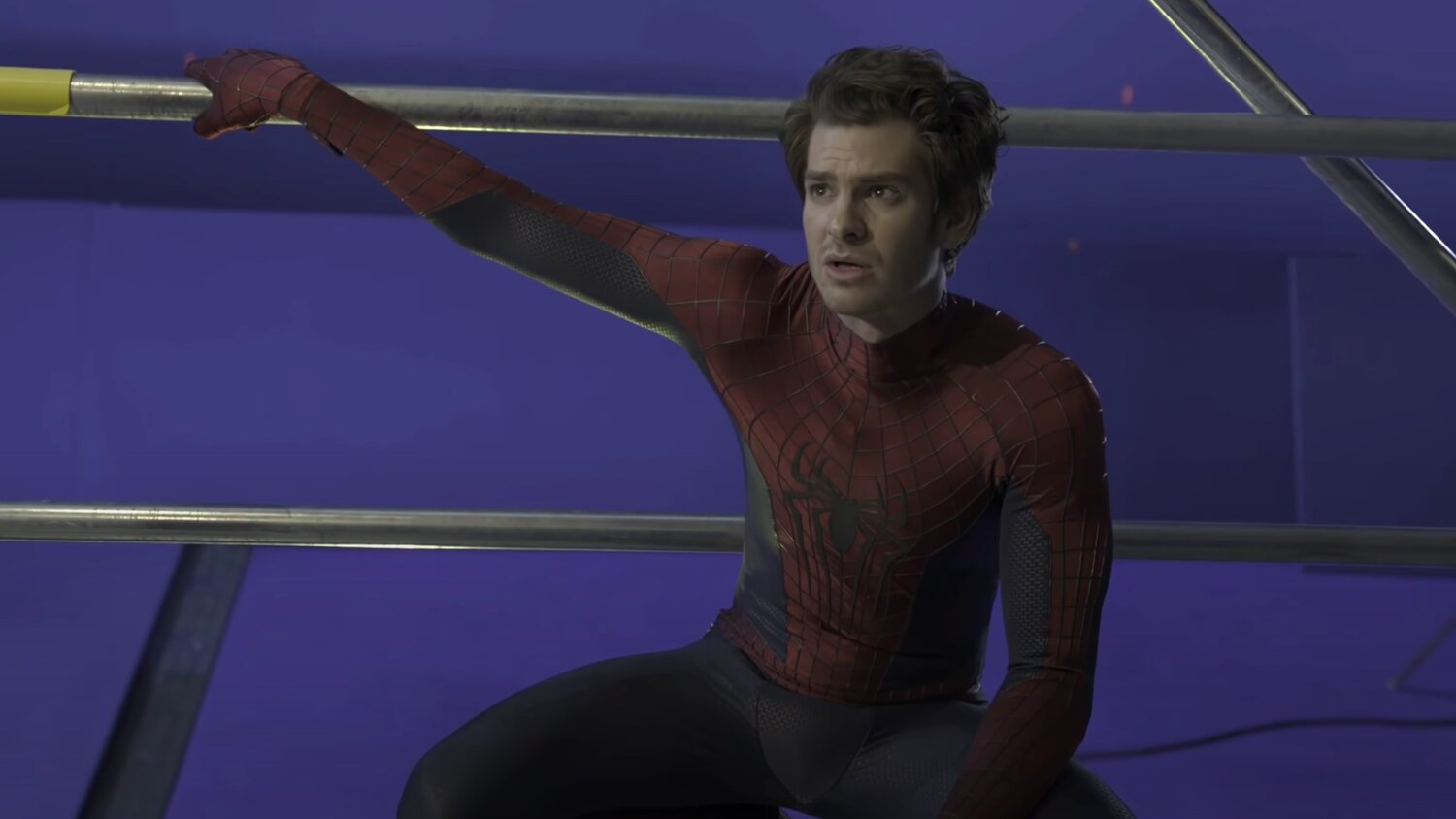 Before the release of No Way Home, there were a lot of theories making the rounds regarding Andrew Garfield's Spider-Man appearing in the movie. It was actually exciting to witness all these theories come true when we finally got to see the movie. Fans were treated with moments that they couldn't have actually imagined coming true in a million years. There were a lot of references to their own renditions of Spider-Man and what narrative they might have followed since we last saw them. But this is not all for Andrew Garfield's Spider-Man as fans are imagining him to make a comeback in his own movies.
Andrew Garfield's Spider-Man's Future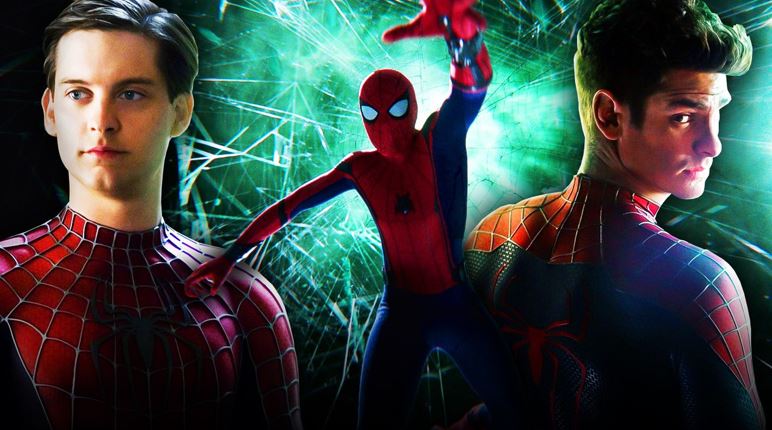 Garfield recently appeared as a guest on The Happy Sad Confused podcast to talk about his appearances in Spider-Man: No Way Home and what else we might expect from the character. When talking about the reaction he received from the fans, Garfield said:
There's this other thing that you've alluded to where you feel seen and appreciated and welcomed and feel a part of a character that you've always wanted to be a part of. I'm really humbled by it to be honest. I'm very, very touched by it, and I owe a lot of that to Amy Pascal and Kevin (Feige) for bringing me back into the fold and allowing me to have another crack, and to audiences for their generosity.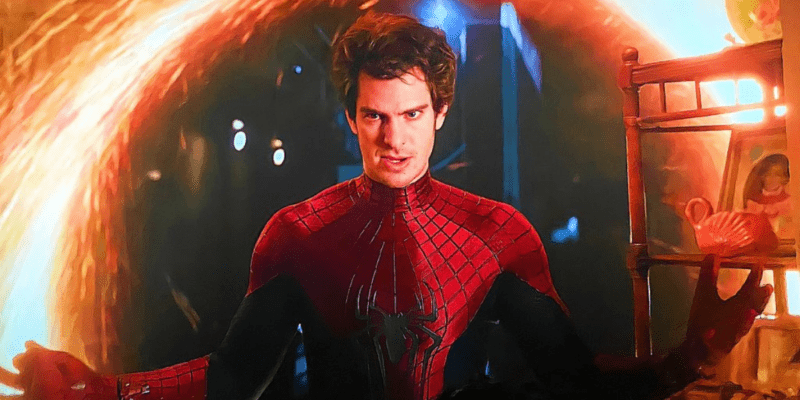 Garfield even mentioned how it has made a difference in the lives of people as he became a part of these movies. He said:
I'm really humbled man, and all I want to do is be a part of stories that make a difference in people's lives. So to have that being reflected back and for people to be saying that that's what is happening is all the satisfaction that I want.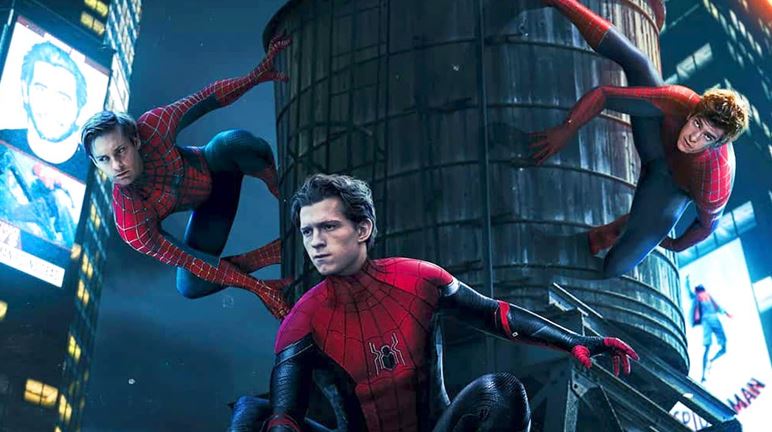 He further added:
In terms of moving forward with the character, yes, I am definitely open to that. Again, it would have to be something very unique, very special, and of service to the audience, of service to the character.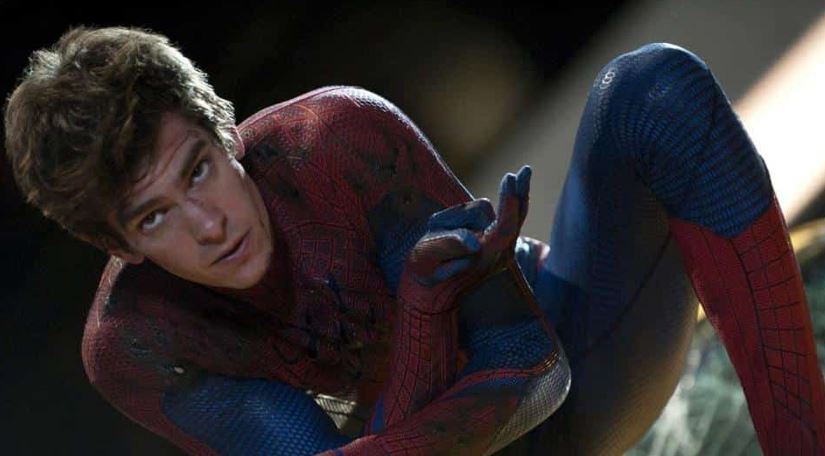 The actor also showed his enthusiasm for the future of the character in the other projects by stating:
I think there's something playful and unique and odd and unexpected to be done. I'm not sure what that is, but if we can figure that out, then that would be so much fun.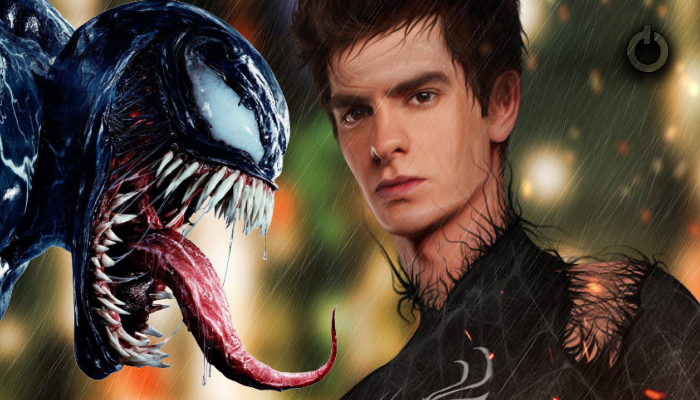 But one of the most exciting bits from this interview has to be when host Josh Horowitz asked him about a crossover between him and Tom Hardy's Venom. Garfield was rather intrigued by the idea of fans wondering about this and he mentioned that it is "a cool idea". There have been rumors floating around that we will get to see more of Garfield's Spider-Man in his own solo appearances. This was on the basis of hints of Spider-Man being referenced in both Venom movies and the trailer for the upcoming movie, Morbius. Making Garfield's Spidey appear next to Venom would be the perfect story and it would actually make for an awesome movie.
Spider-Man: No Way Home can be seen in theaters worldwide. Would you like it if Garfield's Spider-Man were to fight Venom? Let us know.
Follow us on Facebook, Instagram & Twitter for more content.
Also Watch: