Movies
Here's The Most Ridiculous Rumor About Jane in Thor 4 & Beyond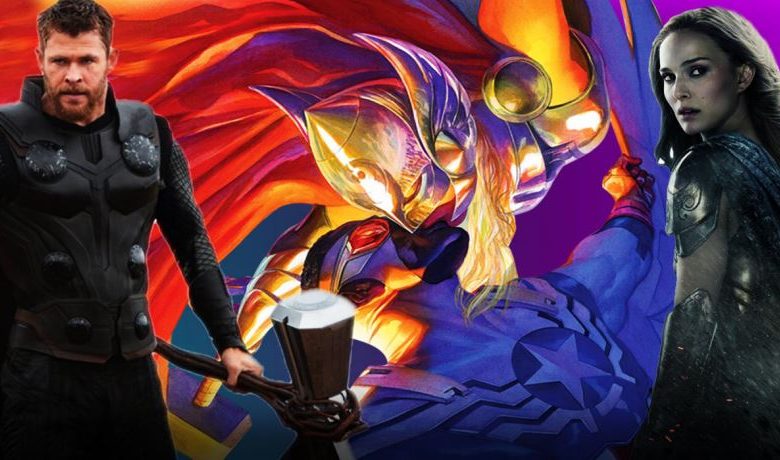 Rumor About Jane in Thor 4:
Thor 4 will come out next year if COVID-19 doesn't cause an unnecessary delay. After Thor: Ragnarok, it felt that Marvel had conveniently written Jane Foster out of the MCU since Natalie Portman was reluctant to return. But Avengers: Endgame didn't just give us closure for Thor & Jane, but it actually set the stage for her to be back in Thor: Love And Thunder. Moreover, people actually loved it when it was announced that Jane will wield Mjolnir and turn into the Mighty Thor on the big screen. Since the movie is titled Love And Thunder, it is easy to assume that Thor & Jane will get back together and their bond is going to become even stronger than it used to be. But, there's always a but!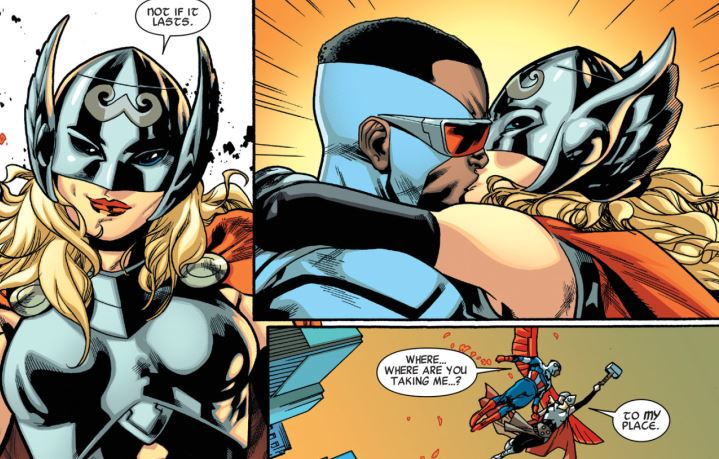 A new rumor coming from We Got This Covered states that the longer plan for Jane Foster is to pair her up with Sam Wilson when he becomes Captain America. It is understandable that this rumor comes in because of the relationship that Jane & Sam Wilson have in the comics. But in the MCU, it is certainly not possible for now. Thor will be getting back with Jane. There has been no clue or set up for Jane to get involved with anyone else, let along Sam Wilson. She only went out on a date with the guy from "The IT Crowd" in Thor: The Dark World, but it's easy to say that she was rather forced into it than actually having gone in willingly.
Thor has always been her true love. Even though they drifted apart due to the fact that Thor is a Norse God who didn't necessarily stay on Earth for long periods of time until Asgard was destroyed, and Jane was devoted to her work on Earth & was snapped when Thor came to live on Earth. Now, Thor 4 will get them back together to finally become a pair. And WGTC states that the ultimate goal of the MCU is to break them up? That's crazy!!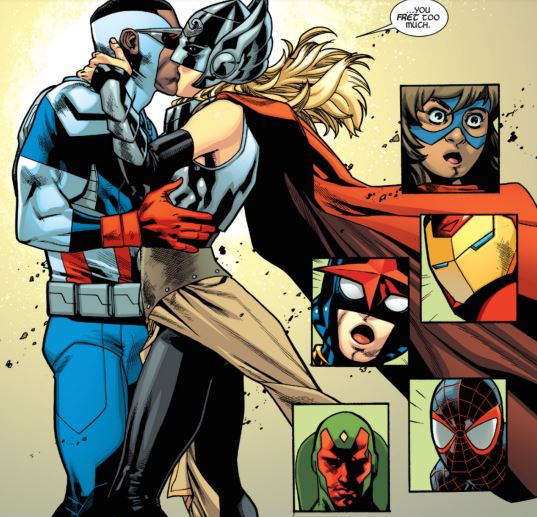 It is obviously not impossible given the fact that Jane & Sam are a celebrated couple from the comics. But Thor and Jane are certainly not going to be separated again. It will be repetitive and needless. The only way Sam & Jane might actually get together is if Thor were to die in his very next appearance.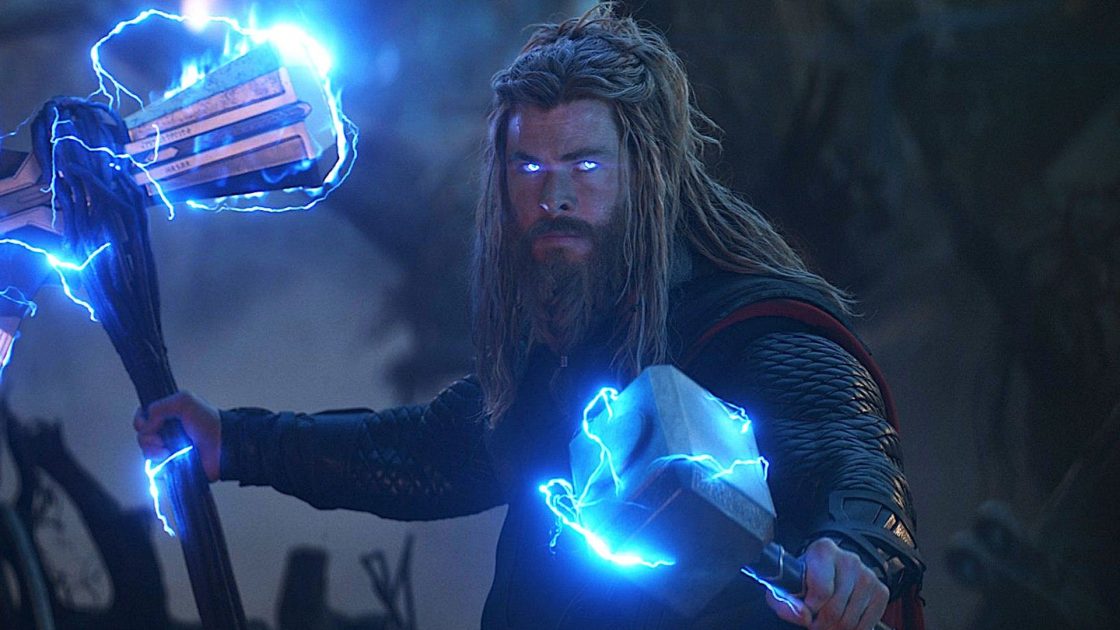 Given the fact that Thor 4 will mark the 11th year and possibly his 9th appearance (10th if he also cameos in Doctor Strange 2) in the MCU, it'd be understandable that Chris Hemsworth might want a grand exit from the MCU. Also, Jane will be ready to take on his mantle. So, Thor could go out sacrificing himself fighting Gorr the God Butcher or any other character that Christian Bale is playing. But there's plenty that is left to be done with Thor. He has to be in so many more battles, and it doesn't really feel like Chris Hemsworth is tired of being Thor. So, we cannot be losing Thor for the cost of Jane & Falcon pairing up in the future. It just doesn't make any sense and Marvel has to know this.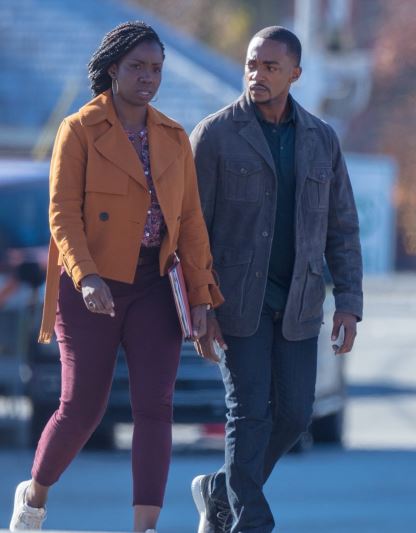 Besides, set photos have shown Sam Wilson's probable love interest. Actress Adepero Oduye appeared alongside Anthony Mackie on the sets of The Falcon And The Winter Soldier. She could be playing Sam Wilson's love interest Leila Taylor. If that is the case then there's no point of pairing up Sam & Jane. So, what do we say to this rumor? Not a chance!!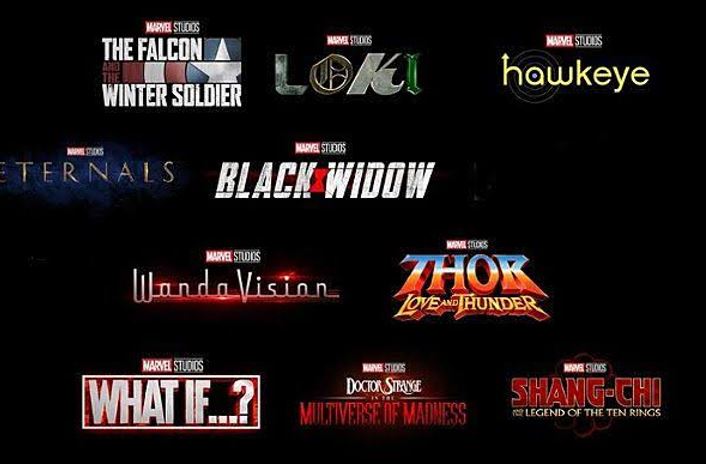 Black Widow is going to kick off the future slate. Here's how the rest of the MCU Phase 4 slate looks like – The Falcon and The Winter Soldier in August 2020, The Eternals on November 6, 2020, WandaVision in December 2020, Shang-Chi and the Legend of the Ten Rings on February 12, 2021, Doctor Strange in the Multiverse of Madness on May 7, 2021, Loki in Spring 2021, Spider-Man 3 on July 16, 2021, Ms. Marvel in 2021, What If? In Summer 2021, Hawkeye in Fall 2021, and Thor: Love and Thunder on November 5, 2021. Following these are Moon Knight and She-Hulk. Black Panther 2 has been scheduled for May 6, 2022. And 7 other unannounced films have release dates for 2022 & 2023.