Movies
Marvel Releases Posters For All The Characters in Captain Marvel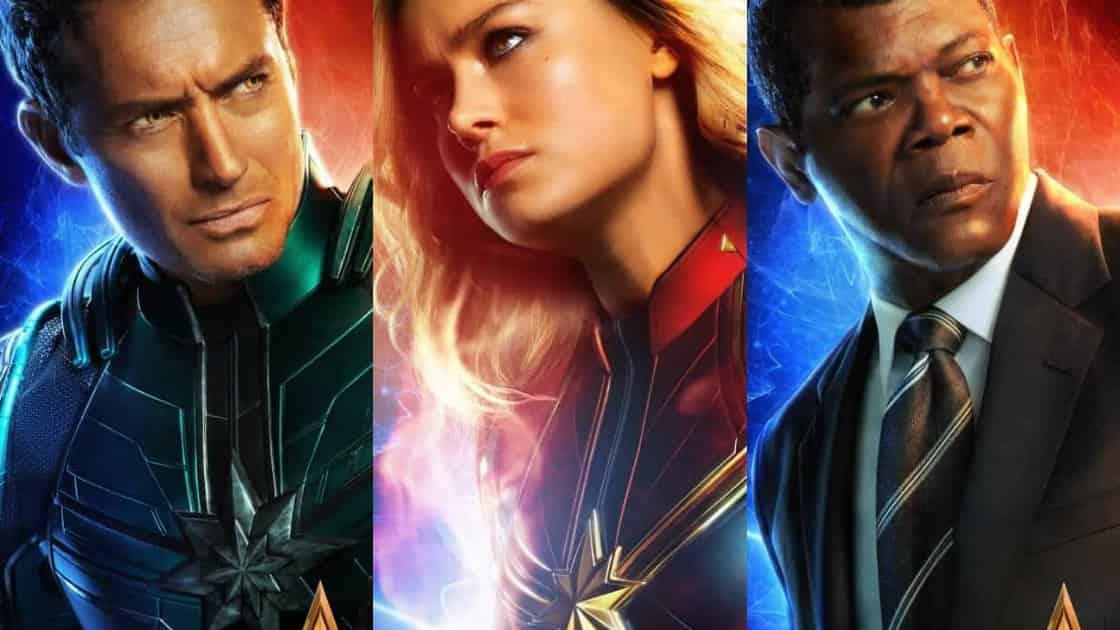 Captain Marvel is coming out in just 1.5 months and Marvel has begun the final marketing campaign of the film. It will pick up the pace in February after we get the final trailer for Captain Marvel in February. So far Captain Marvel is tracking a huge opening weekend number in the US, as analysts have predicted that the film will bring in over $140 Million in the first three days looking at the pre-ticket sales of the film. So the marketing campaign brings us to these amazing character posters released by Marvel. Check out all these important characters from the film:
Captain Marvel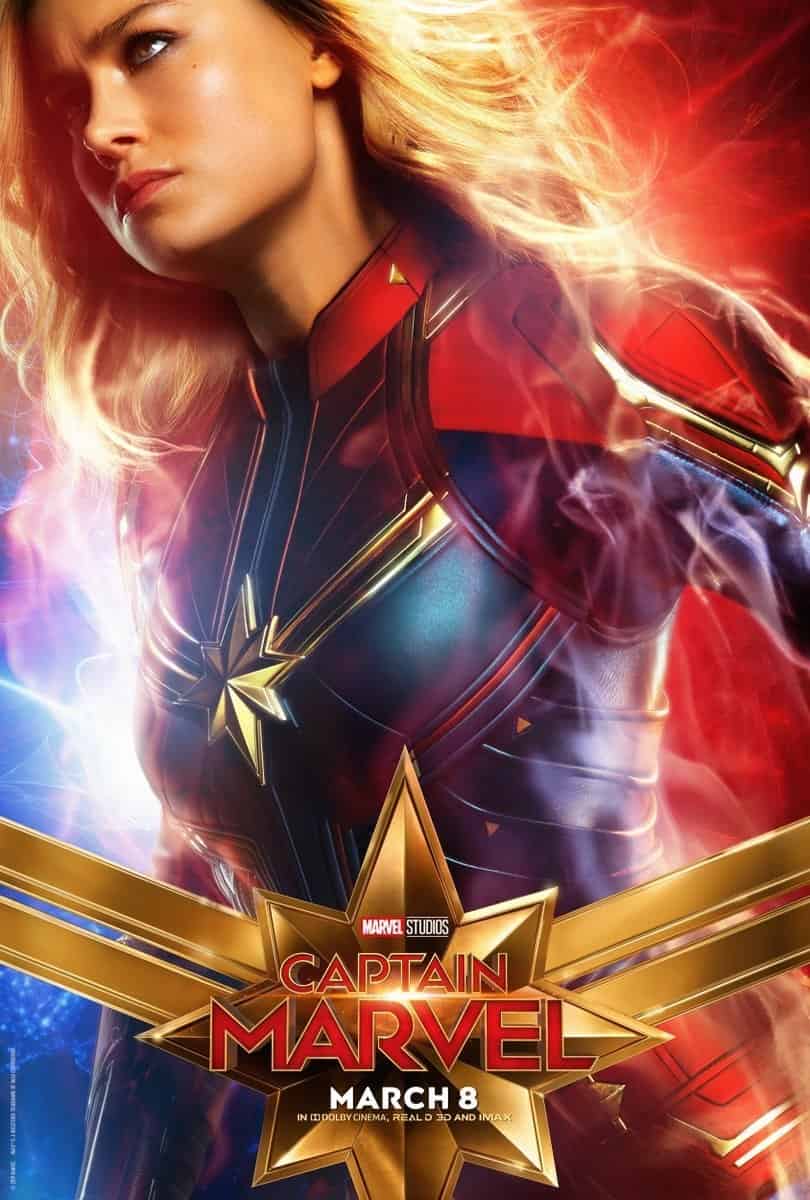 Brie Larson is just the perfect casting for this role and we couldn't have asked for anything more. We know that she is going to do justice to this role, and she is going to lead the MCU through the next two phases.#
Nick Fury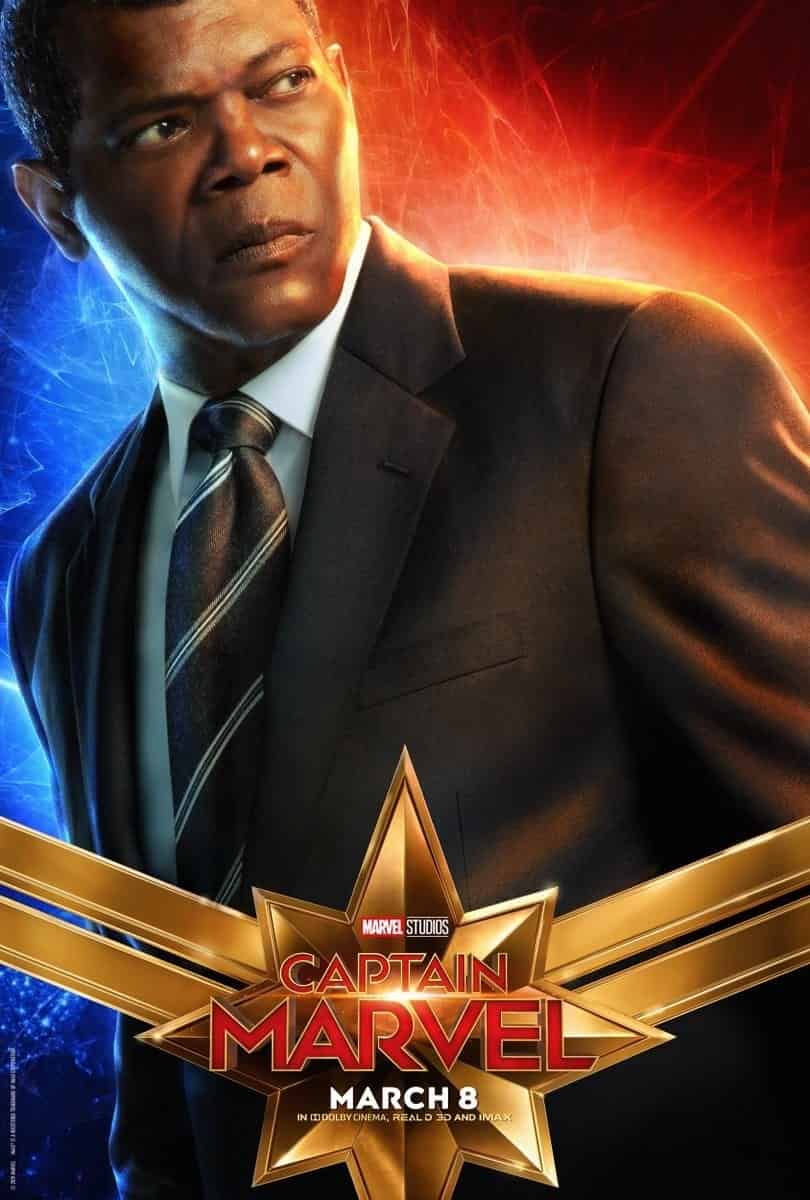 Along with being an origin story for Captain Marvel, this will also be an origin story for Nick Fury in many ways. He has a long way to go in order to become the super spy we know him as, and we will see that happen through his story arc in Captain Marvel.
Maria Rambeau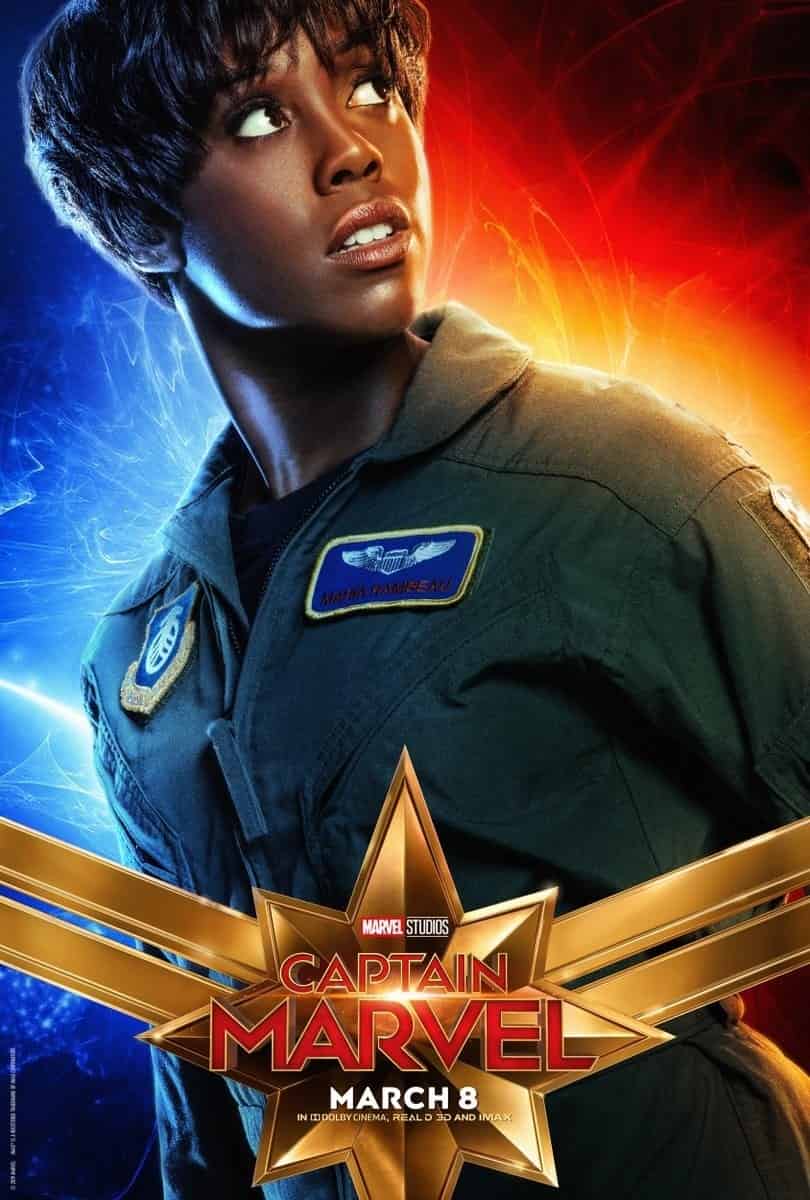 She is the best friend/companion of Carol Danvers on Earth, as the trailers have clearly hinted at the Air Force training these two friends take together. It is probably during the training that Danvers and Rambeau will become great friends.
Goose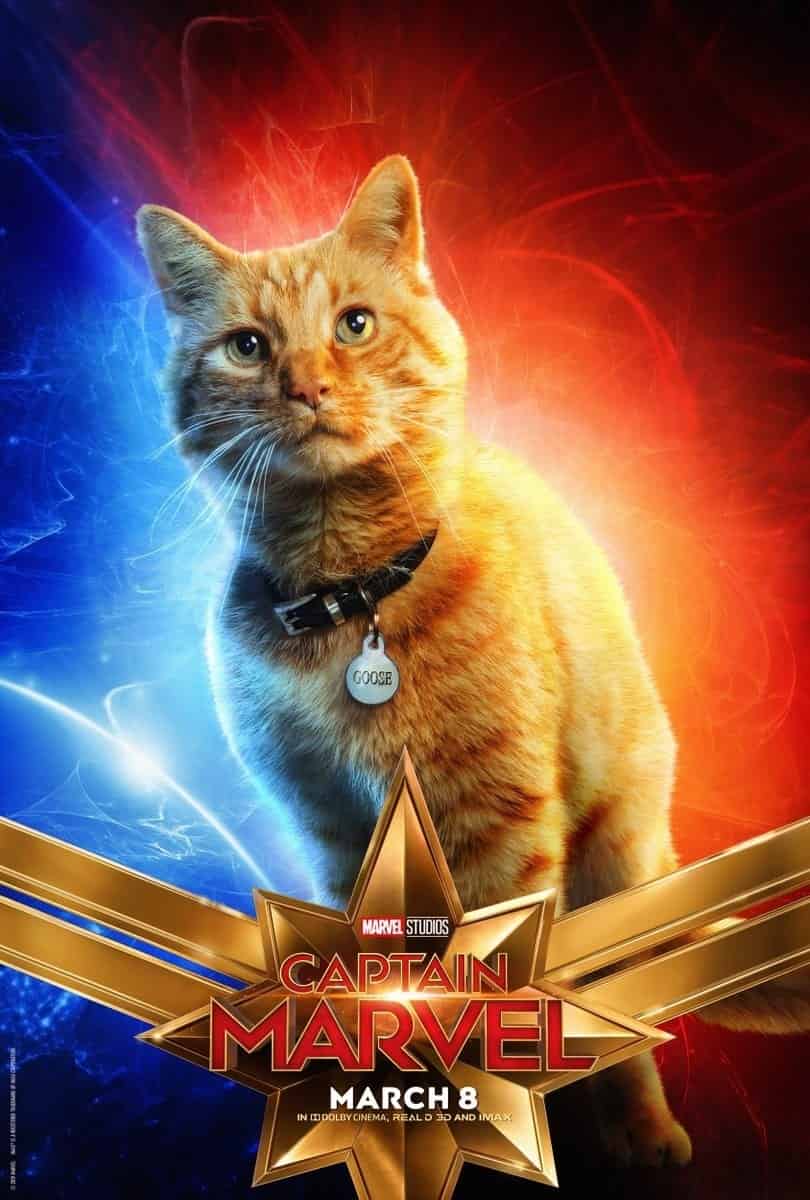 Goose the cat may be all fluffy and puffy on the outside, but it is obviously something more. In the comics, Captain Marvel's pet turns out to be a tentacle-bearing alien species called a Flerken and that is what may happen in the film as well.
Yon-Rogg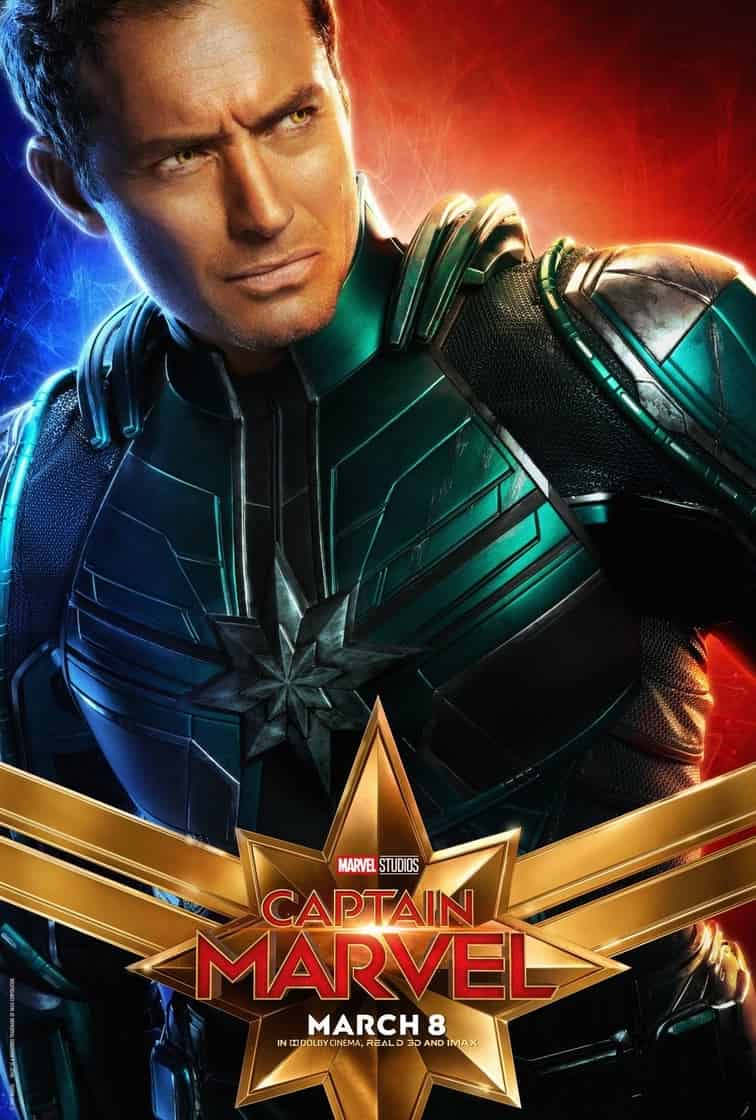 Even though we know that Jude Law's character is Yon-Rogg and not Mar-Vell, there is still some mystery behind his character arc. All that we know for now is that he is the leader of the Kree Starforce.
Annette Bening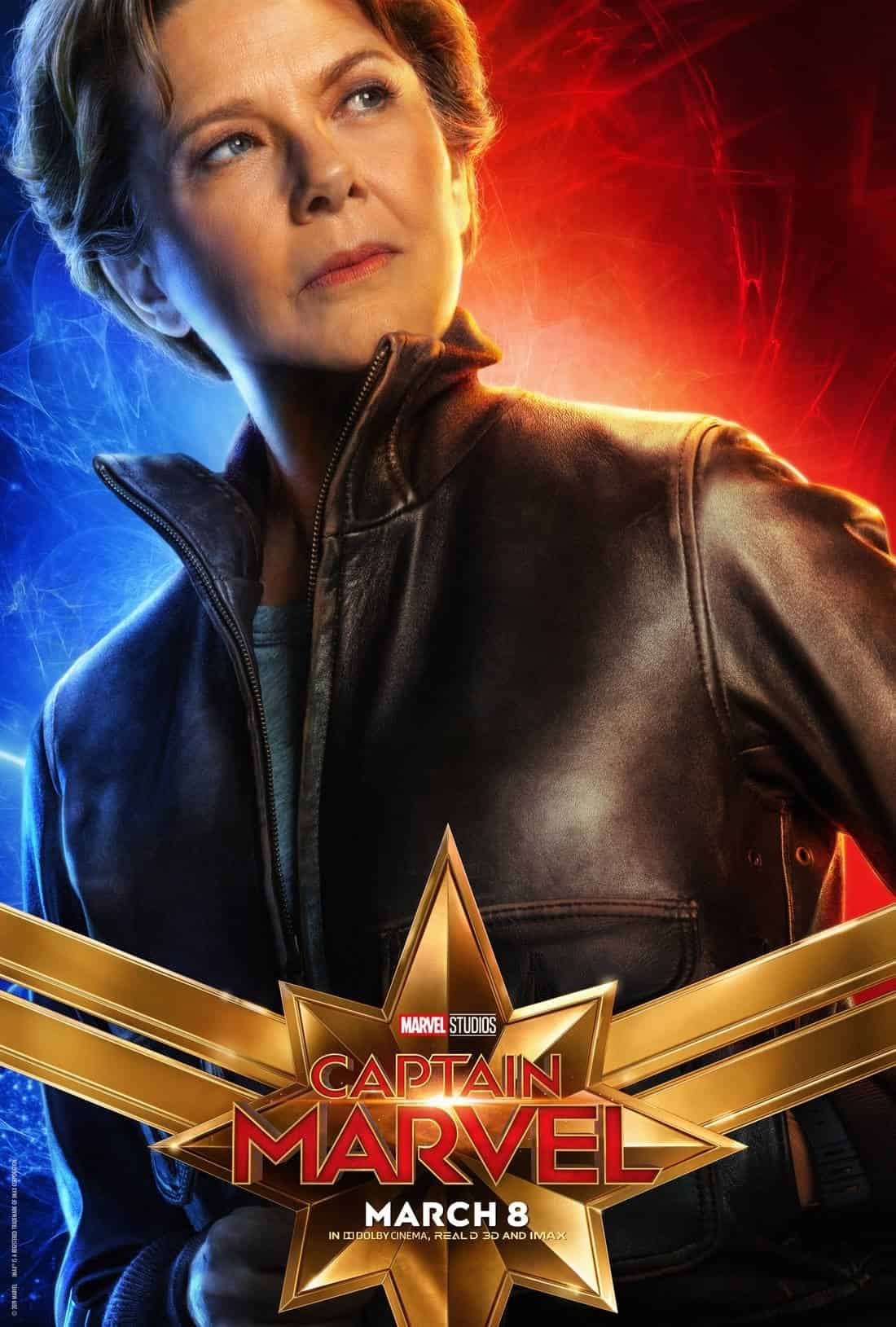 Rumors have suggested that Annette Bening could be playing a version of Supreme Intelligence, but we can't know for sure. Here's what she said about her role in the film:
"I can't give anything away. No, in fact, I need to call them again and they have to tell me exactly what it is that I can't say. All I can tell you is that it is as much fun as you would imagine it could be. At least it was for me. It was so much fun, and I can't tell you why because then it would give something away. It was like when you're a little kid and you imagine what it would be like to be in a superhero movie, that's what it was like. Seriously. It was fun."
Korath the Pursuer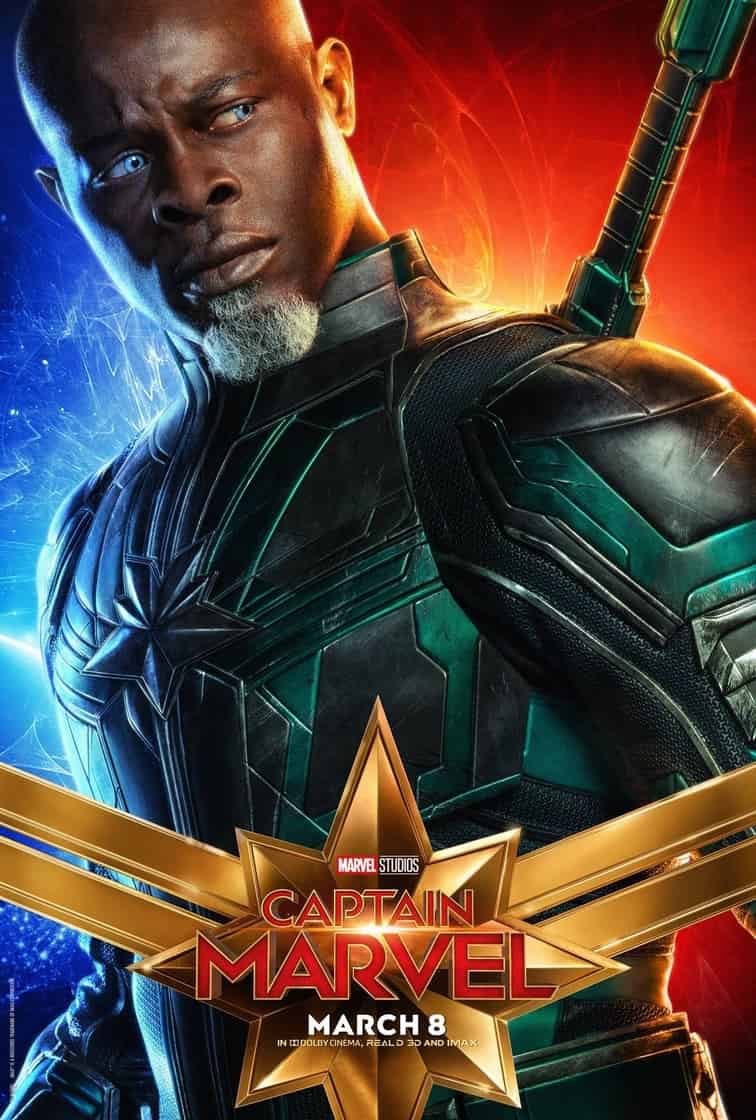 Djimon Honsou returns to reprise the role that he played back in Guardians of the Galaxy. This prequel would reveal how he became a follower of the Kree fanatic Ronan going from a Starforce team member.
Minn-Erva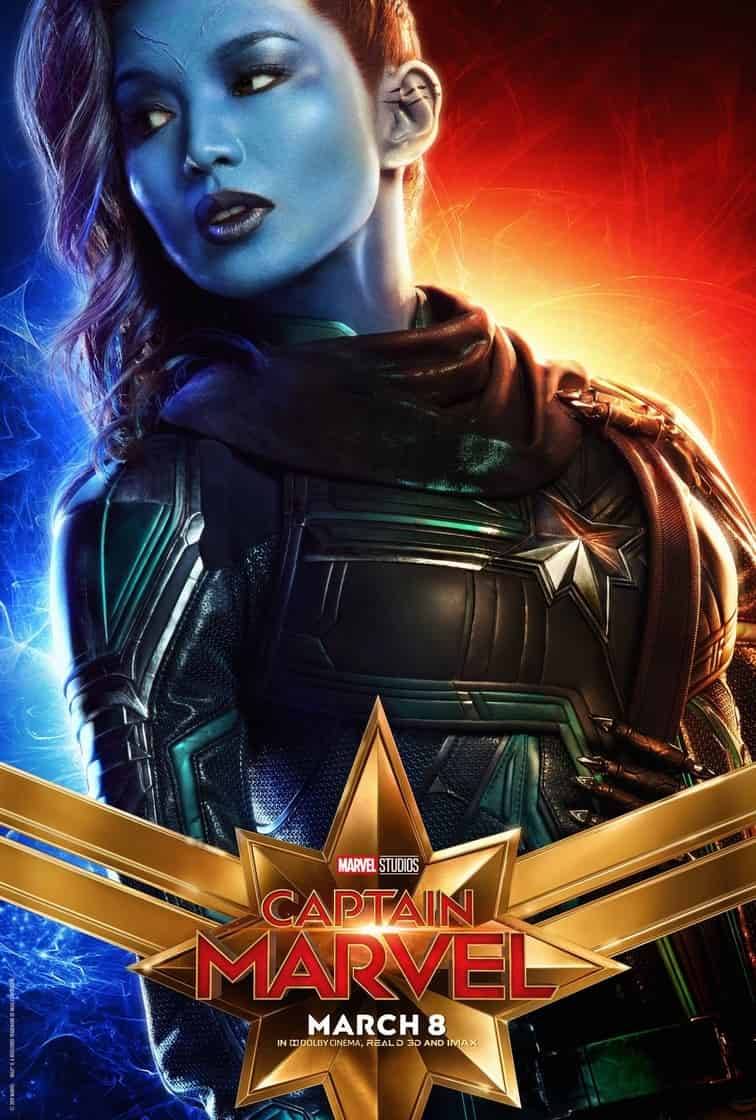 For now, we only know that she will be a member of the Starforce. In the comics she turns out to be the villain against Captain Marvel, so that is probably the set up for MCU as well.
Talos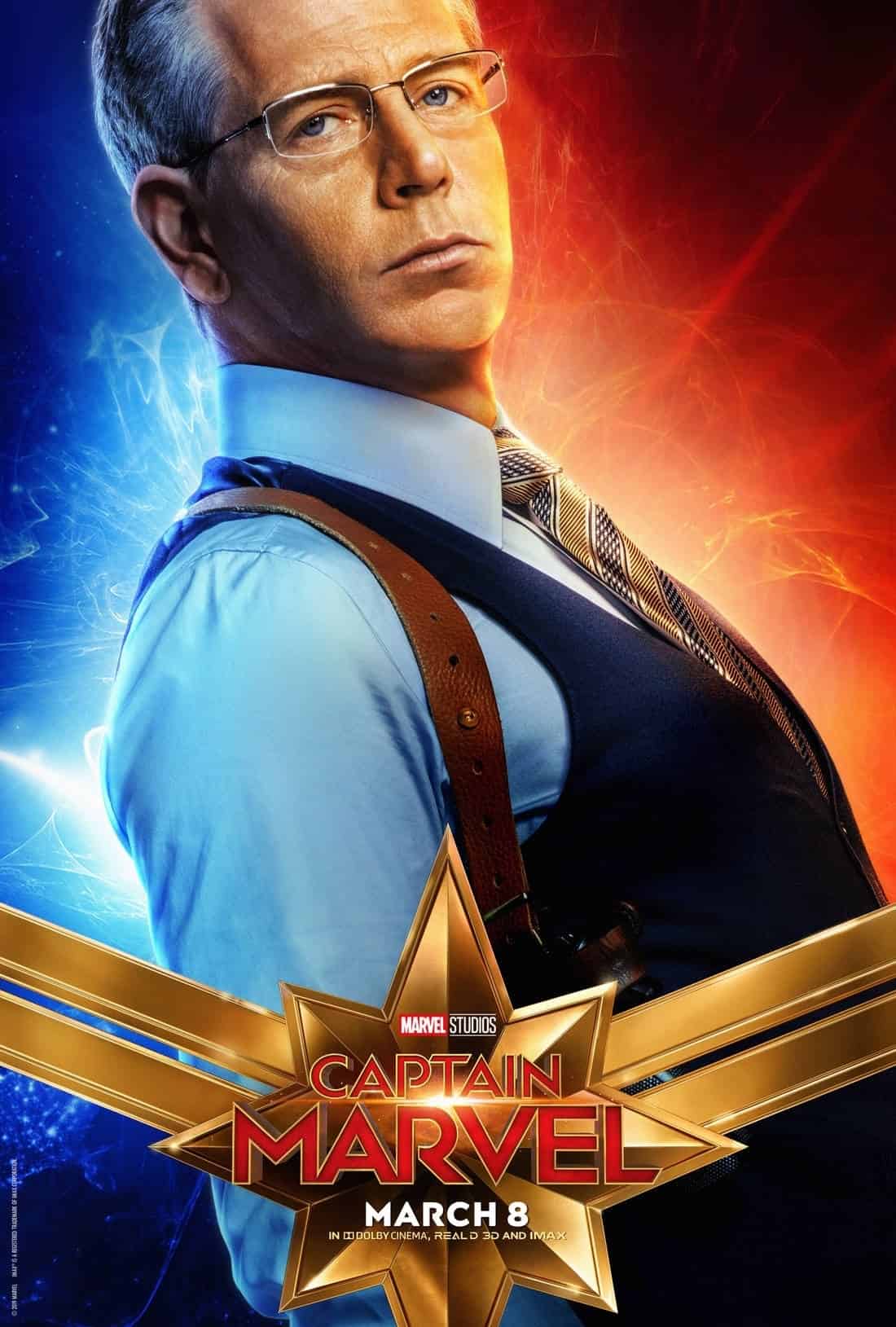 Ben Mendelsohn is playing the Skrull leader Talos who has infiltrated SHIELD on the topmost level. He may turn out to be the one that betrays Nick Fury, and perhaps take his eye out for good.
Phil Coulson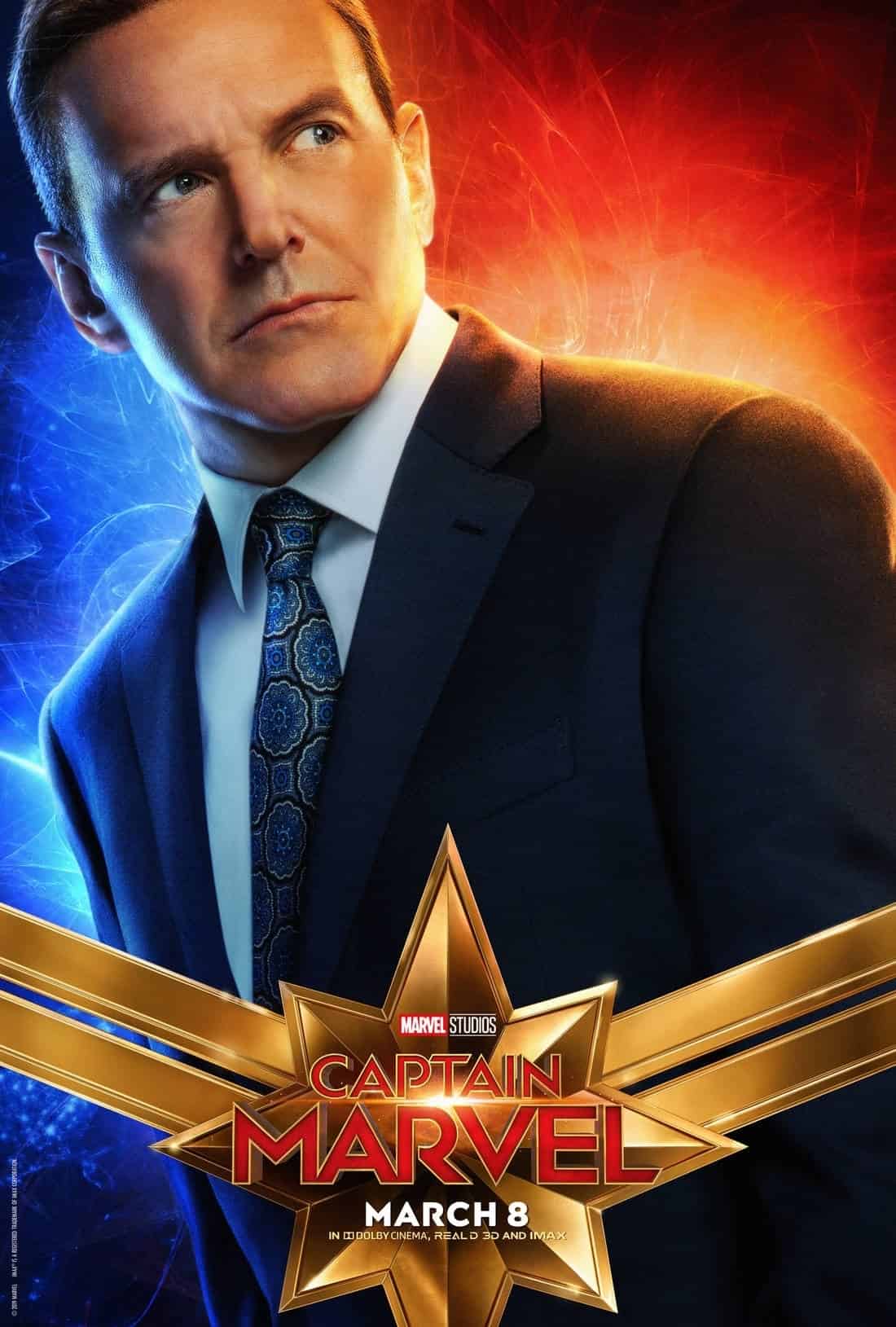 Here we see a young Agent Coulson who follows Nick Fury on his adventures with Captain Marvel. There's not much to say about him, but he may have some cool scenes & one liners in the movie.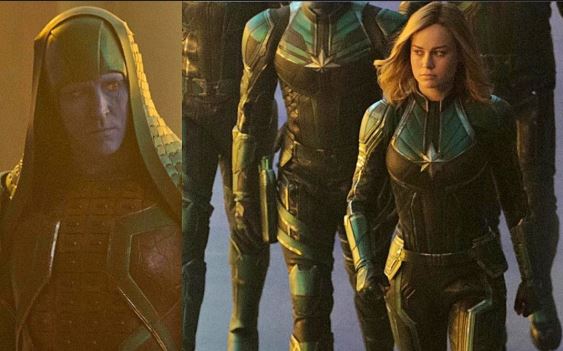 There's no poster for Ronan, but that's okay. We know that he is also in the film. He may not be that important after all. Captain Marvel comes out on March 8. Here's the official Synopsis:
"The story follows Carol Danvers as she becomes one of the universe's most powerful heroes when Earth is caught in the middle of a galactic war between two alien races," the synopsis reads. "Set in the 1990s, Captain Marvel is an all-new adventure from a previously unseen period in the history of the Marvel Cinematic Universe."
Directed by Anna Boden and Ryan Fleck and written by Liz Flahive, Meg LeFauve, Carly Mensch, Nicole Perlman and Geneva Robertson-Dworet, it stars Brie Larson as Carol Danvers, Samuel L. Jackson as Nick Fury, Clark Gregg as Phil Coulson, Jude Law as the commander of Starforce, Lee Pace as Ronan the Accuser, Djimon Hounsou as Korath the Pursuer, Gemma Chan as Minn-Erva, Ben Mendelsohn as Talos, Lashana Lynch as Maria Rambeau, Algenis Perez Soto as Att-Lass, McKenna Grace as a young Carol Danvers and Annette Bening in an undisclosed role.