Movies
Captain Marvel Star Jude Law Teases His Character's Powers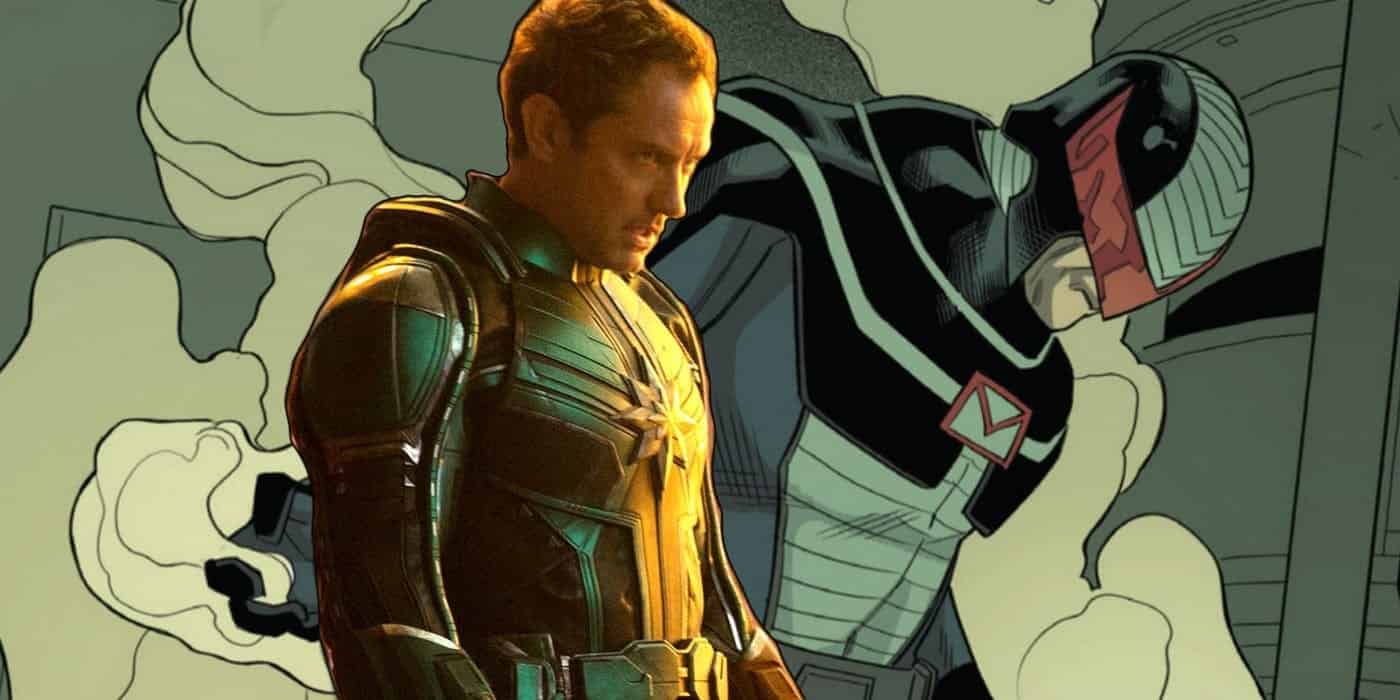 Jude Law recently teased fans and talked about his character's powers in Captain Marvel movie and it seems like, with the release date of the movie coming closer, Marvel is opening the wrappers of things they want to open for promotional means as we don't even know the character Jude Law is playing in the movie for some time.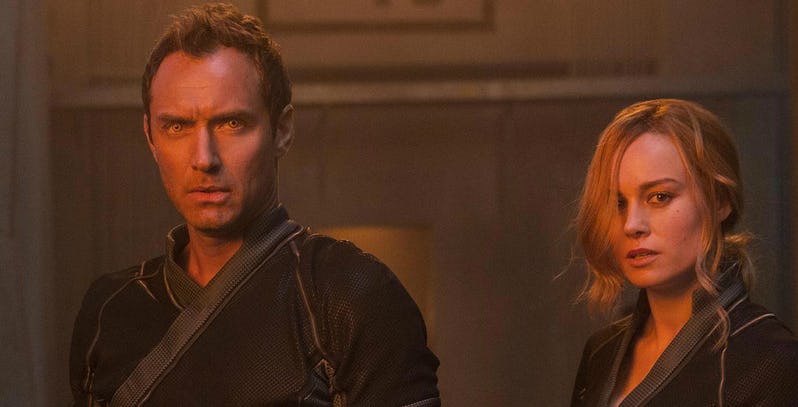 We all were expecting him to portray the role of Mar-Vell in the movie but it was revealed recently through the latest Captain Marvel action figures that he is going to play Yon-Rogg, Kree Commander. His will be a vital and crucial role in the movie. But, still we don't know what powers he holds and also the connection he is going to play in the origin story of Captain Marvel. But, recently the actor has teased something about his character. He stated,
"He's a pistol and knife man. I've got this kind of cool business I can do with gravity [laughs]."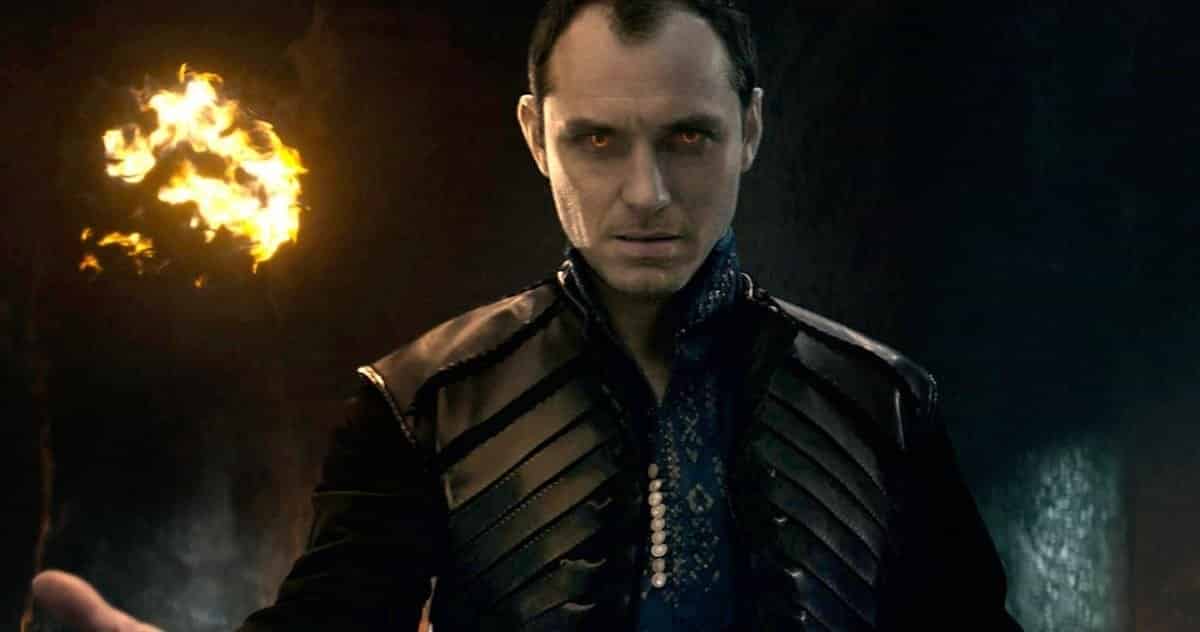 Well, the comment he made looks quite frightening and the last one signals towards the use of gravity for some attacks or something of this sort sounds fairly interesting. Well, not a lot of things are clear but still, if we take a look in the comics, then we will find that Yon-Rogg has some really interesting and important ties with the story of Mar-Vell, as he was his fellow Kree warrior.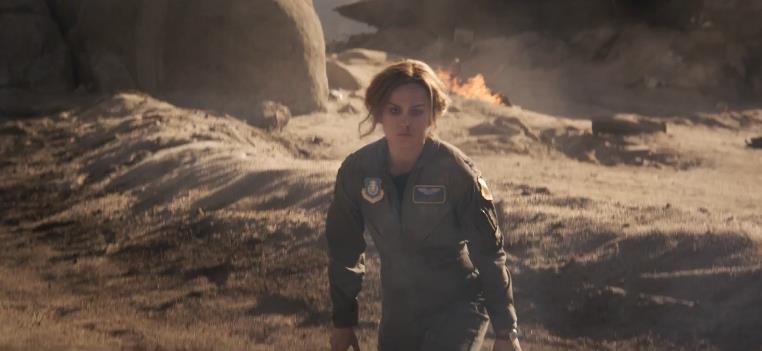 Also, it has been shown in the comics that Yon-Rogg is responsible for that Psyche-Magnetron explosion, which eventually left Captain Marvel her powers and abilities. But, nothing is clear at this point whether the makers are going to bring the origin story from the comics directly on the screen or make some changes to it.
There are also some theories which say that Mar-Vell is either on the earth in pursuit of catching Skrulls alongside Yon-Rogg or is just on earth for some time. Mar-Vell was there with Carol Danvers when the explosion happened and so, there are chances that Mar-Vell would get vaporized by the effects of the blast and all of his cosmic powers will get merged into Carol Danvers' body.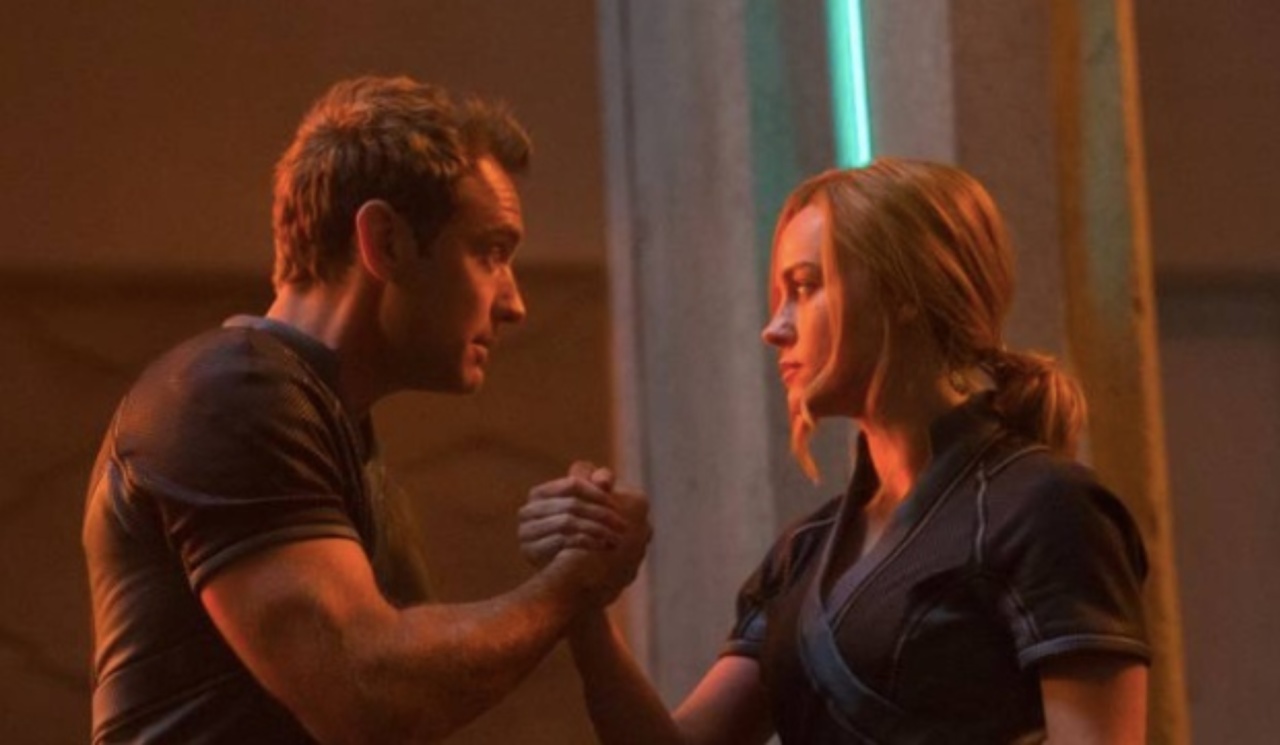 After knowing this, Yon-Rogg would take care of Carol Danvers because he knows that she has a human body with Mar-Vell's powers in it. So, he would try to mold and control her. To play a part this big in the movie, he surely will have some extremely powerful abilities as he is a Kree Commander, which isn't a small thing at all.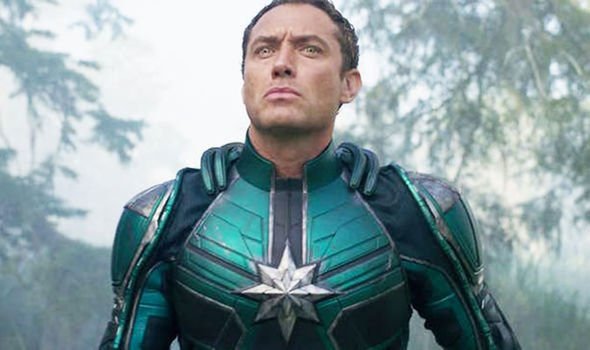 Talking about the powers of Jude Law in the movie, there are suggestions by people that Yon-Rogg will have some kind of extra powers with him with Kree technologies and science beside him. Also, there are chances that he will also get some effects of the explosion which changed Carol Danvers to Captain Marvel.

Talking about the powers of Captain Marvel, Geneva Robertson-Dworet expressed his views also talked about the nature of her character. But, I have to say that I'm really excited to see both the versions of Carol Danvers in the movie as comments by Geneva are quite interesting. He stated,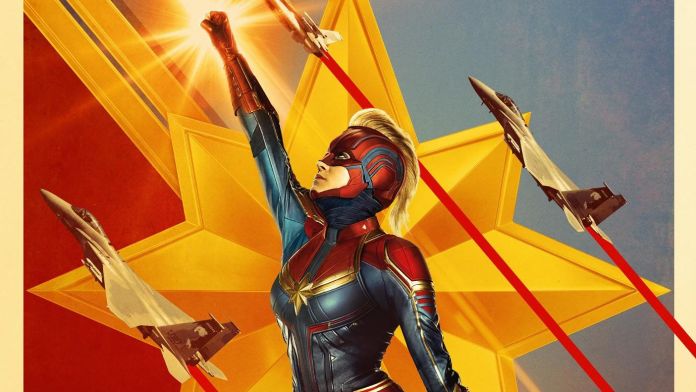 "We really were bringing so much of what was already in the comics onto the screen, it felt like, in terms of the amazing character who's so funny and sassy and talks back, and she's fearless. I love that Carol Danvers is so funny. She has a blast when she kicks ass. Those comics are amazing! It's an amazing world and sandbox to play in. You're working with incredibly creative people, every day. I had a total dream experience."
The movie is going to be released on March 8, 2019, and according to you what will be the powers of Jude Law's character Yon-Rogg in the movie?