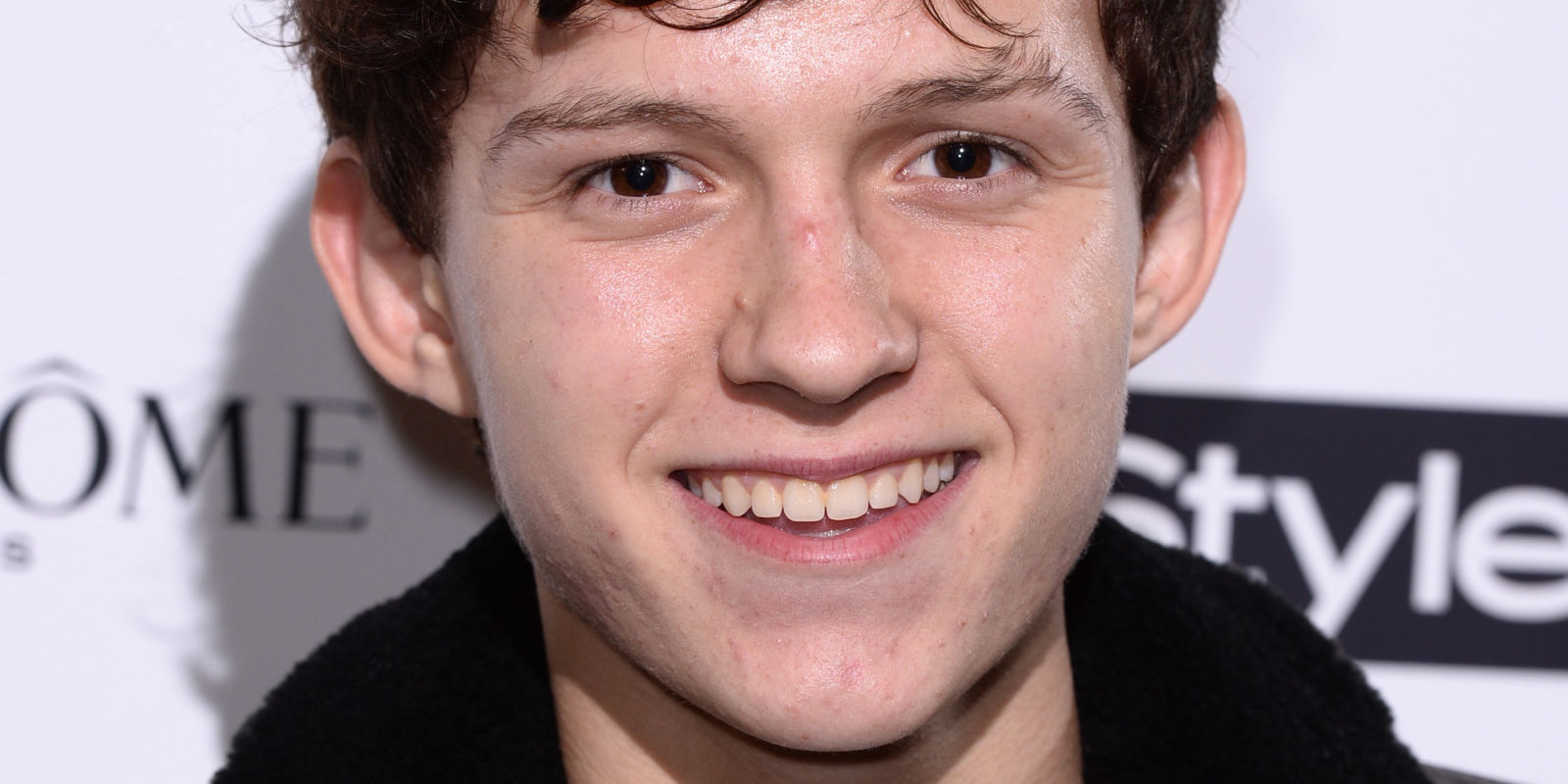 Tom Holland has made a sensational debut as young Peter Parker, as the solo Spiderman movie tracking high box-office numbers and is shaping up to be the next blockbuster in the MCU. With first reactions pouring in after screenings at prominent places, film critics and audience are happy to see a turnaround of a major superhero franchise. Some are even calling Tom Holland's version as "the perfect Spiderman". But before Tom hit it off with Tony Stark, he had a life full of interesting things that you may not be aware of.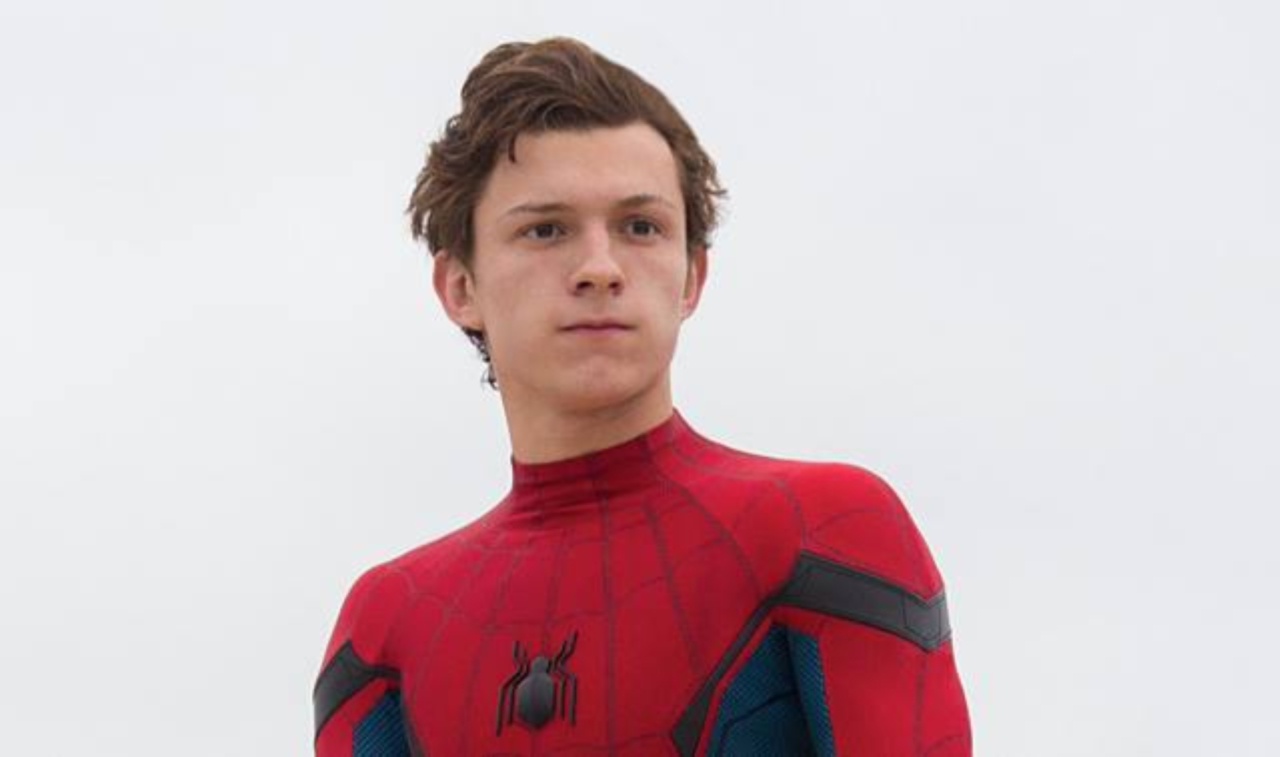 1. He comes from a creative family, Tom's father Dominic Holland is a famous broadcaster, author, and comedian while his mother is a photographer.
2. Tom Holland is actually the eldest brother to his three younger brothers – Sam, Harry, Patrick.
3. He attended the prestigious BRIT School for Performing Arts & Technology. Other notable alumni of the institution include Amy Winehouse, Adele etc.
4. Before he became a neighborhood Spiderman, he worked in a musical theatre group based in the UK and that's why this Spiderman can dance saala…
5. He made a theatrical debut in "Billy Elliot the Musical" in June, 2008 after two years of training and eight auditions. First he played Billy's best friend and later wowed audiences with his portrayal of title role. He came a huge "West-end" star in UK.
6. Lynne Page, the award winning choreographer discovered his talent while he was taking hip-hop classes at Nifty Feet studio, Wimbledon, England.
7. In 2012, he was nominated for Best Young Actor at Critics Choice Awards, won Breakthrough Actor Award from National Board of Review for his performance in 2012's "The Impossible" with Naomi Watts and Ewan McGregor.
8. He is the youngest Peter Parker till now.
9. He is a pet lover and has an extremely cute pit bull named Tessa.
He went undercover with a fake name at a Bronx high school for few days to prepare for his role. He also auditioned as Batman for his role as Spiderman.
Don't Miss: 7 Reasons Why Marvel's Inhumans Will Suck!