Movies
Spider-Man Trilogy Director in Talks to Direct Doctor Strange 2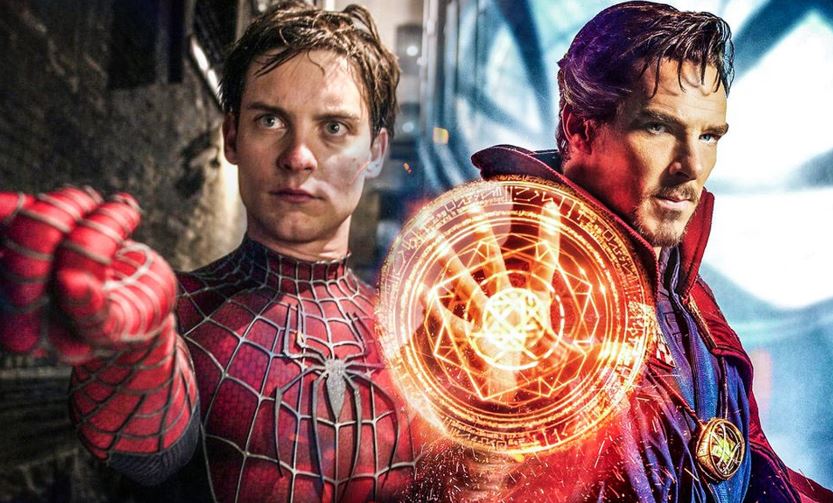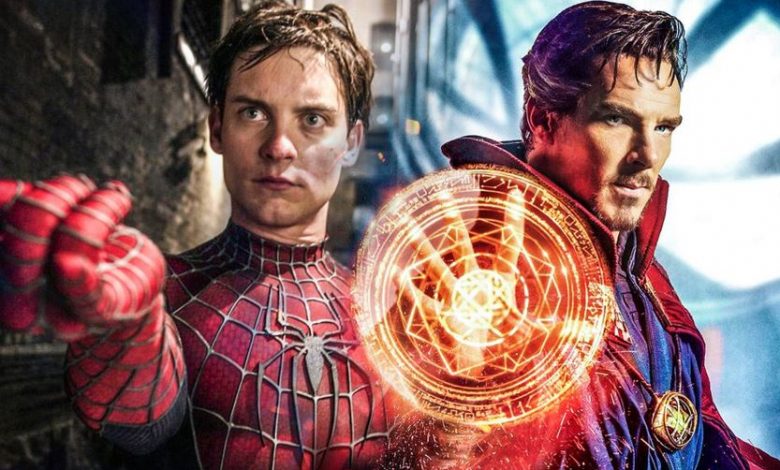 Sam Raimi Direct Doctor Strange 2:
Scott Derrickson, a horror director wanted to turn Doctor Strange 2 into a horror film. He wanted to make a Doctor Strange movie focused more on the title character. But it seems that Marvel wants the Doctor Strange sequel to be a movie that sets up the story of the entire future of MCU just like the Civil War did for Phase 3. So Derrickson left having creative differences. We were worried that it'd be hard to replace him since Doctor Strange 2 having crazy scary sequences was something that had a lot of people excited. Well, Marvel seems to be bringing in another competent horror director who has had tons of experience with the Superhero genre since he directed the Spider-Man trilogy.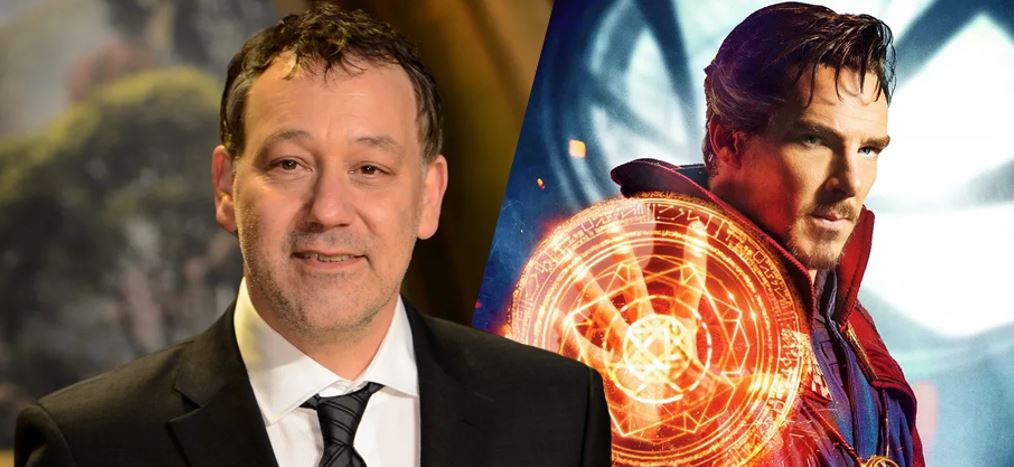 Yes, we've got reports coming in from several outlets which confirm that Sam Raimi is in talks to direct Doctor Strange in the Multiverse of Madness. This would be extremely awesome. The first two Spider-Man movies are beloved pieces of art which were actually responsible in setting up the basis for superhero movies in general. It was Sam Raimi who completely changed the game for this genre. Spider-Man 3 was ruined by Sony's meddling & we shouldn't blame Raimi for the third Spidey film being bad. Anyway, we're extremely happy to know that Sam Raimi could take the director's chair in the MCU.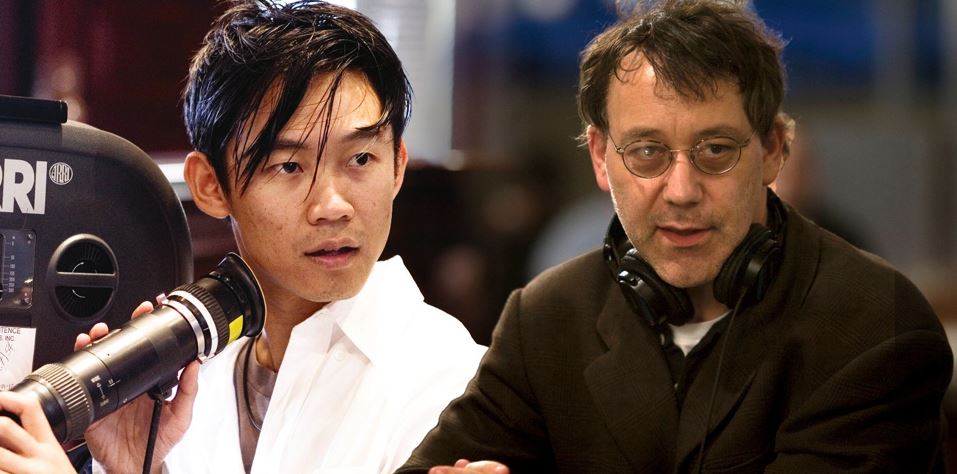 Horror movie directors are proving to be great Superhero movie directors everywhere. Scott Derrickson who directed movies like Sinister, Deliver Us from Evil & so on made an amazing Doctor Strange movie. James Wan, the king of horror (The Conjuring 1 & 2, Saw, etc.), made Aquaman a Billion Dollar success. David F. Sandberg (Lights Out, Anabelle: Creation) made Shazam! which was such a lovely outing. Andy Muschietti (It: Chapter 1 & 2) is helming The Flash. Sam Raimi is known for The Evil Dead franchise and he recently came up with the thrilling film, Crawl will definitely prove to be a great choice for Doctor Strange 2. Considering the fact that he has had loads of experience having directed the Spider-Man trilogy is a big bonus.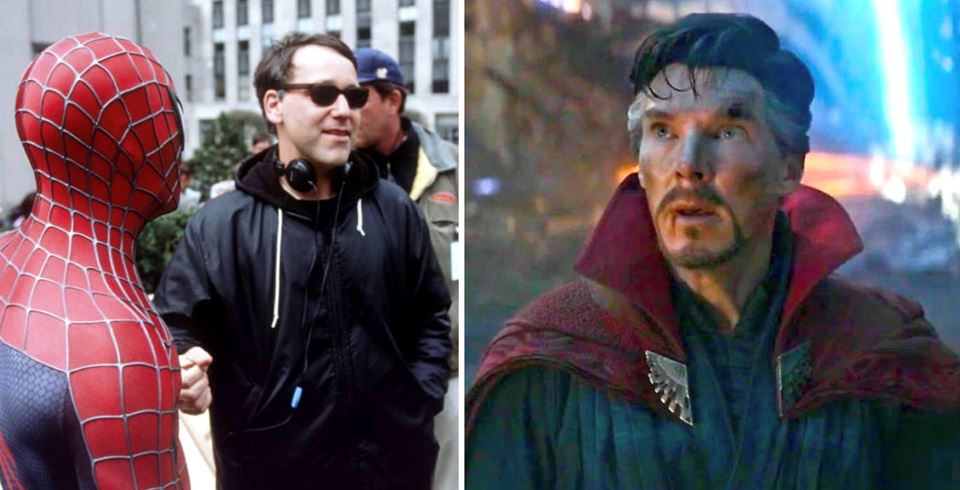 His inclusion could actually work well for Spider-Man as well. We reckon that MCU's Spider-Man 3 might have some connection to Doctor Strange 2. But since the multiverse is coming in play, Doctor Strange 2 could easily bring back Tobey Maguire for an amazing cameo. This way, Marvel won't just be acknowledging the amazing past, but a set up for an eventual live-action Spider-Verse movie will also be there.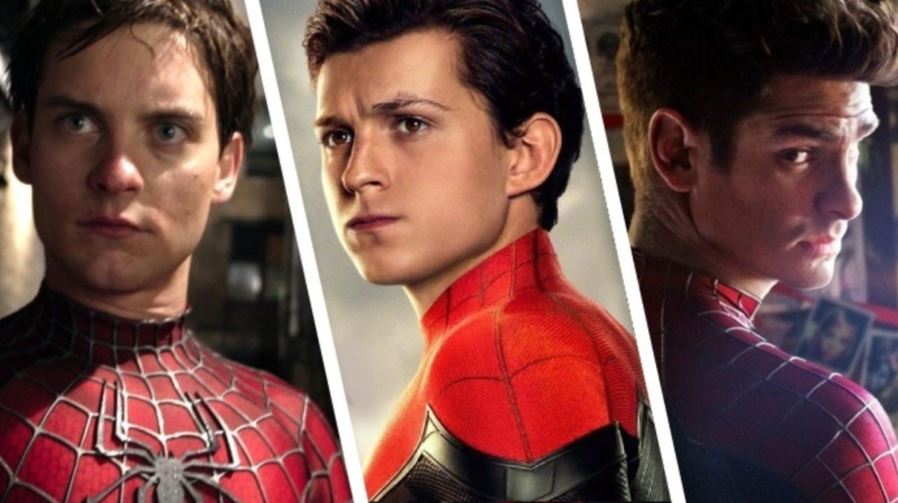 Just imagine Tom Holland, Andrew Garfield, and Tobey Maguire on the same screen. Tobey Maguire's Spider-Man could also get a definitive end with this and Andrew Garfield would also get closure. This will be a brilliant idea and Doctor Strange in the Multiverse of Madness will be the film that could give it all a good start.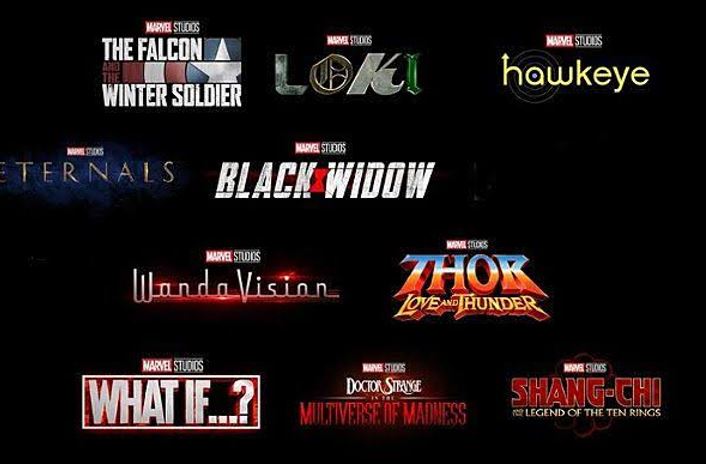 Marvel's future is huge and there's a lot that could happen. Black Widow is going to kick off the future slate on May 1. Here's how the rest of the Phase 4 slate looks like – The Falcon and The Winter Soldier in Fall 2020, The Eternals on November 6, 2020, WandaVision in 2020, Shang-Chi and the Legend of the Ten Rings on February 12, 2021, Doctor Strange in the Multiverse of Madness on May 7, 2021, Loki in Spring 2021, Spider-Man 3 on July 16, 2021, What If? In Summer 2021, Hawkeye in Fall 2021, and Thor: Love and Thunder on November 5, 2021. Following these are Ms. Marvel, Moon Knight, and She-Hulk. Black Panther 2 has been scheduled for May 6, 2022.
Would you like Sam Raimi to direct Doctor Strange in the Multiverse of Madness? Or would you prefer some fresh face helming the mystical MCU sequel? Tell us in the comments.