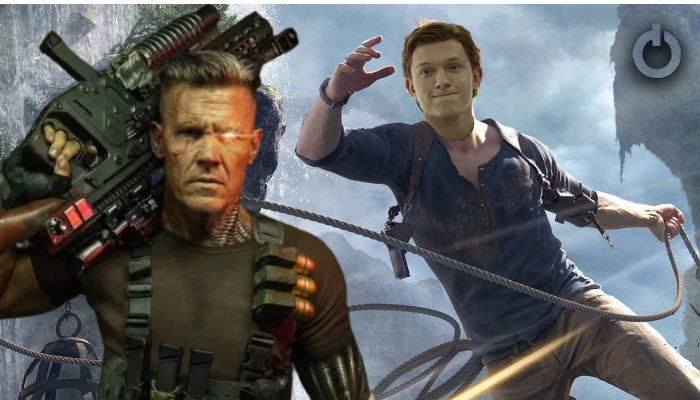 Every actor in Hollywood has taken on a role that they regret. Honestly, this is a very common phenomenon. Iconic actors such as Johnny Depp, Sam Worthington, and many more have accepted this. After taking on the role, the performance also gets worse. It's not always rainbows and roses. Now, the reason behind why they do that particular role is their psychology. So without further ado, let's have a look at this list of 10 movie actors who hate their own performances. Take a look:
Movie Actors Who Dislike Their Own Performances
1. Kate Winslet – Titanic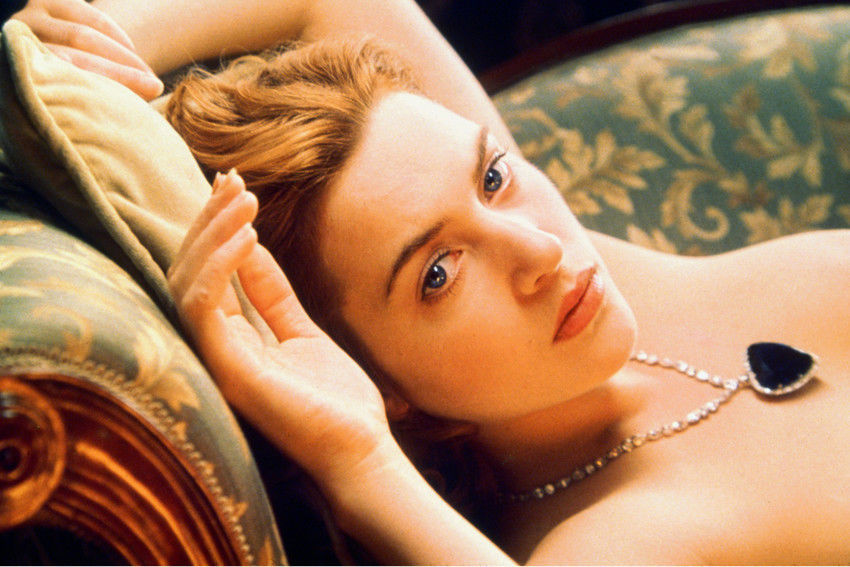 Winslet got nominated for the Best Actress Academy Award. Titanic is one of the best movies in her catalog. But if you ask Winslet about her performance of a frustrated teenager Rose, she wouldn't give a 5-star review. Titanic 3D was released in 2012 and Winslet saw it. After that, she candidly said that the acting could've been much better. During her personal interview, she said, "Every single scene, I'm like 'Really, really? You did it like that?'" She really thinks she could've done better. Anyway, her acting was fine!
2. Daniel Radcliffe – Harry Potter And The Half-Blood Prince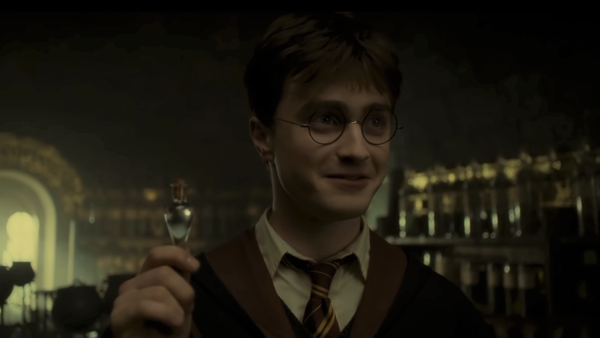 Harry Potter is literally one of the highest-grossing franchises out there. Everybody remembers Daniel Radcliffe as the boy who lived. His portrayal as Harry Potter is one of the finest iterations of any character. But it seems like one movie out of the many ticks off Radcliffe a lot. In an interview, Daniel said that "The Half-Blood Prince" is hard to watch because he's "not very good in it."
3. Sam Worthington – Clash Of The Titans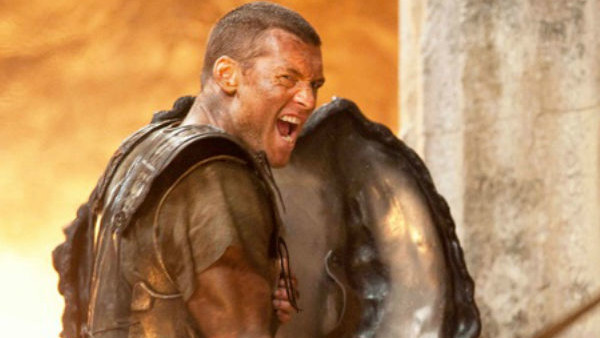 Clash of the Titans was an absolutely fun movie to watch despite its flaws. It was overall an entertaining sequence of mindless action which somehow added up just fine. But the star of the movie, Sam Worthington isn't just happy with his performance. During an interview in 2010, he even apologized for the movie. Worthington said, "I think I can act f**king better, to be honest." 
4. Megan Fox – Transformers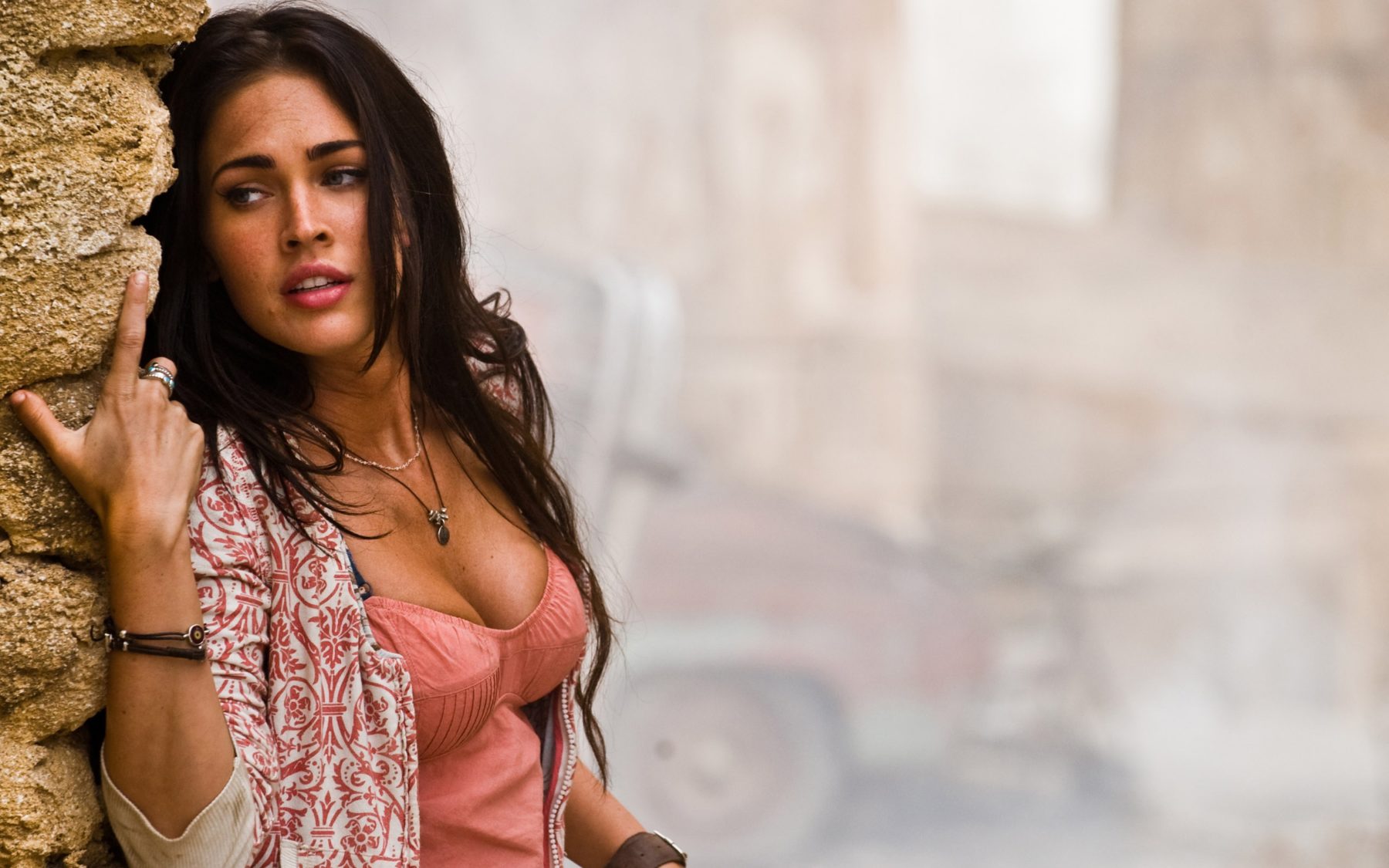 Fox starred in 2007's Transformers, and 2009's Transformers: Revenge Of The Fallen. She has admitted that she was terrible in these movies. Moreover, working with director Michael Bay is not "an acting experience." She also claimed that the entire aura was too misogynistic. Fox left the franchise soon and never returned. Fox said that Revenge of the Fallen wasn't trying to be a great movie. it was all about explosions and actions.
5. Christian Bale – The Dark Knight Trilogy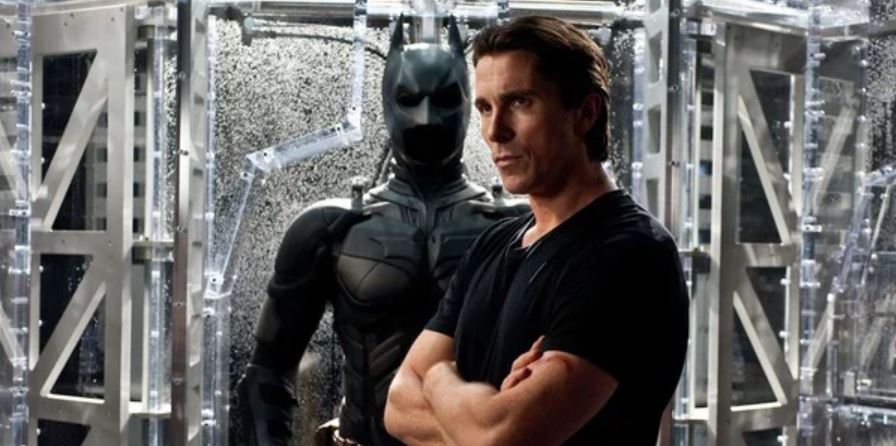 The Dark Knight trilogy was a billion-dollar deal literally. The movie redefined what a caped crusader can do because it had Bale in it. Even though the trilogy was great, it looks like Bale wasn't happy with his performance. In 2016, he told Yahoo! that he "didn't quite manage what I hoped I would." He thinks that he didn't nail it. While the world loved his performance, he thinks it could have been better.
6. George Clooney – Batman & Robin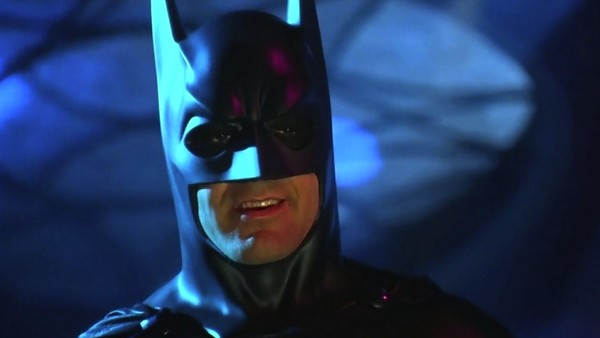 It's a renowned fact that Batman & Robin wasn't a good movie at all. Everyone including George Clooney, Batman himself knows it. However, he takes the blame on himself too. The actor has openly and publicly accepted this. Even in 2020, Clooney agreed and said that the movie was terrible. Moreover, the actor went on the Graham Norton Show and explained how sorry he was for almost "destroying the Batman franchise".
7. Josh Brolin – Deadpool 2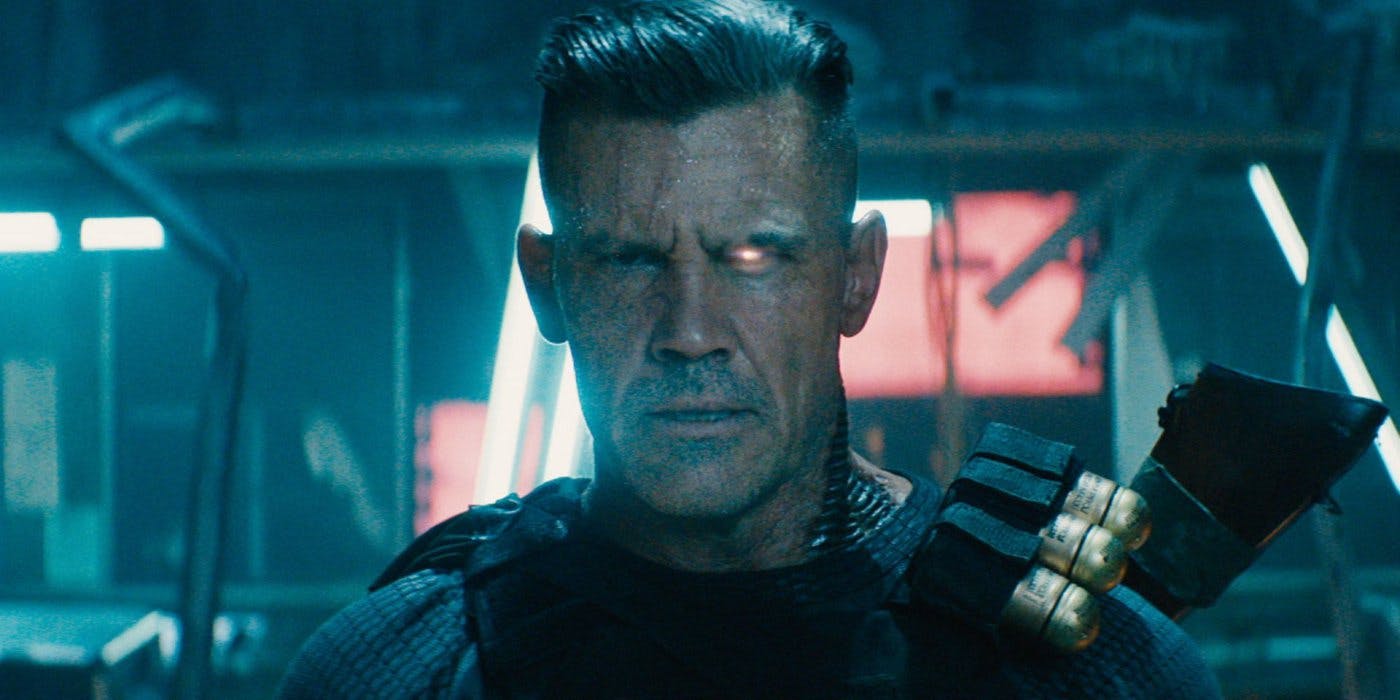 Deadpool 2 was a huge hit with Reynolds' Wade Wilson going into action again. But he wasn't alone in it. He was accompanied by Josh Brolin's Cable. Deadpool and Cable's chemistry was well-received on-screen and off-screen as well. But Brolin isn't entirely happy with his performance. During an interview, he told USA Today, "I thought I could have been better. I literally want to redeem myself to myself… I want to do a better version of what I do." Sadly, his future as Cable is currently unknown.
8. Ewan McGregor – Emma
McGregor's response to Emma is simply that it's the worse thing he has ever done. Emma came out in the gap between Trainspotting and The Phantom Menace. it was the prime of his career. Emma is overlooked and McGregor is actually happy about it. He also talked about his wig and called it the worst wig. He reckons that his performance in the movie was absolutely awful.
9. Halle Berry – Catwoman
Halle Berry is the winner of this list because no one can hate their acting more than her. Not only did she accept that she performed badly in the movie, but she also showed up at the Razzies. She accepted the Worst Actress award. In one of her speeches, she described the movie as a "piece of sh*t god-awful movie". But she also accepted that a part of the problem was her bad acting.
10. Tom Holland – Uncharted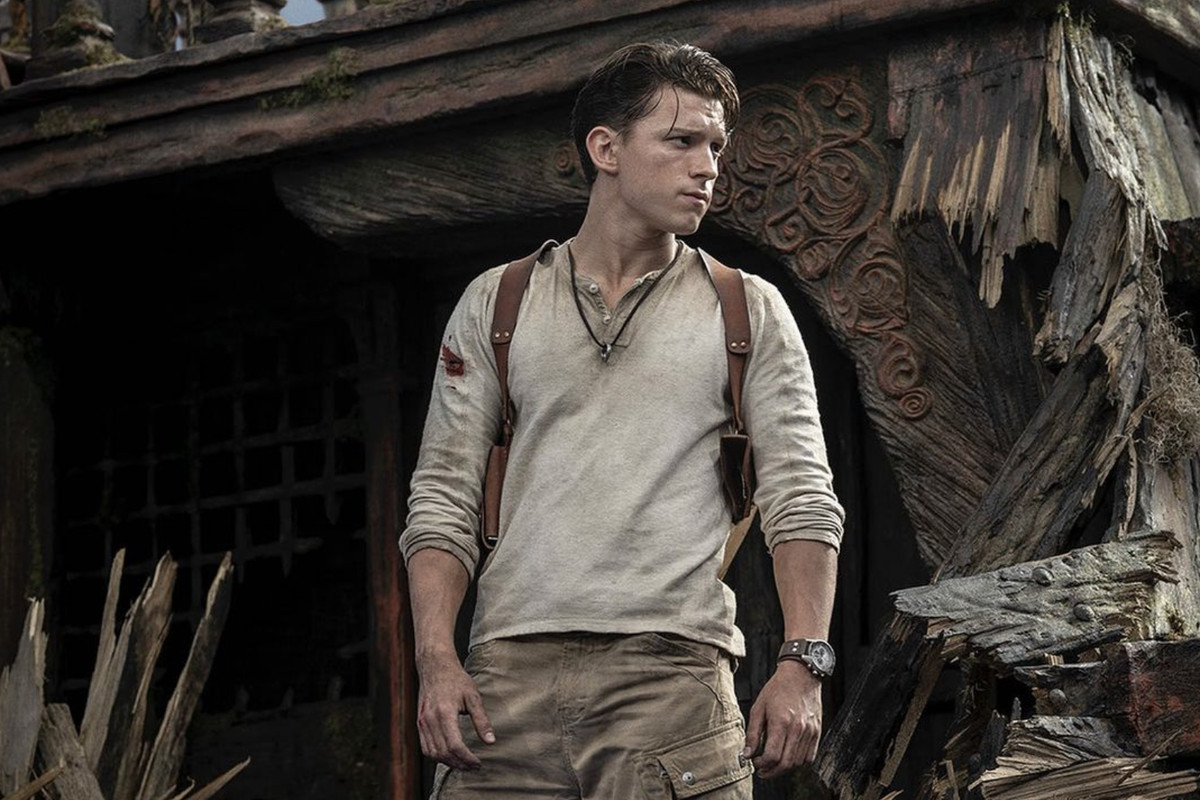 Marvel's Spider-Man Tom Holland actually stands out in this list. Usually, actors shed light on their previous performances. But Holland is already doubting his upcoming Sony picture called Uncharted which is releasing in 2022. He recently said in an interview that his acting is more focused on the cool looks and not on playing the character. He also said that he made a mistake which he vows to never do again. Someone tell Holland to make people excited about his movie and not tell them subtly to not watch it. Also, this was among his highly anticipated upcoming films. Now, it's likely that we won't be getting a sequel to it.
Would you like to replace these movie actors in their films? Let us know in the comments.
Follow us on Facebook, Instagram & Twitter for more content.