Movies
Thanos Wins The "Best Villain" Award at MTV Movie and TV Awards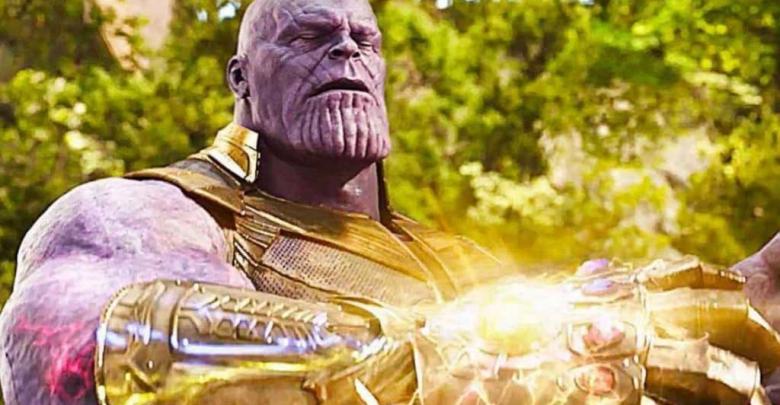 Avengers: Infinity War established why Thanos is the biggest villain there is. He isn't just the best MCU villain, but he's actually the best supervillain and probably one of the best movie antagonists there has ever been. Infinity War was just one movie, but Thanos cemented his spot at the top in Avengers: Endgame. He was in his prime and the Avengers weren't able to take him down! Even without the stones he managed to beat every single one of them.
https://twitter.com/MTVAwards/status/1140785251368624128
Endgame didn't give Thanos as big of a role to play as he got in Infinity War, but whatever he did was phenomenal. So him winning the Best Villain award at the MTV Movie and TV Awards shouldn't come as a surprise to anyone. Robert Downey Jr. won the Best Hero and Thanos won the Best Villain. The real credit behind this has to go to Josh Brolin. He made a big CGI monstrosity believable at the most human level.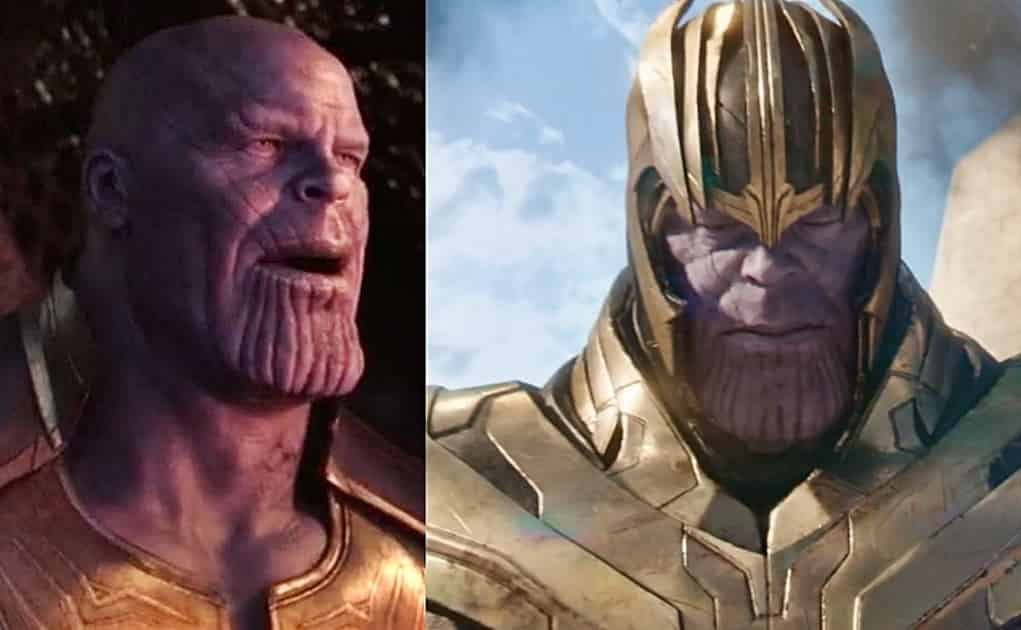 What's really great is that Avengers: Endgame gave us two different versions of the Mad Titan. Earlier this year, comicbook.com spoke with Matt Aitken of Weta Digital — the visual effects supervisor overseeing much of Thanos' development, and he revealed the difference between the two versions of Thanos: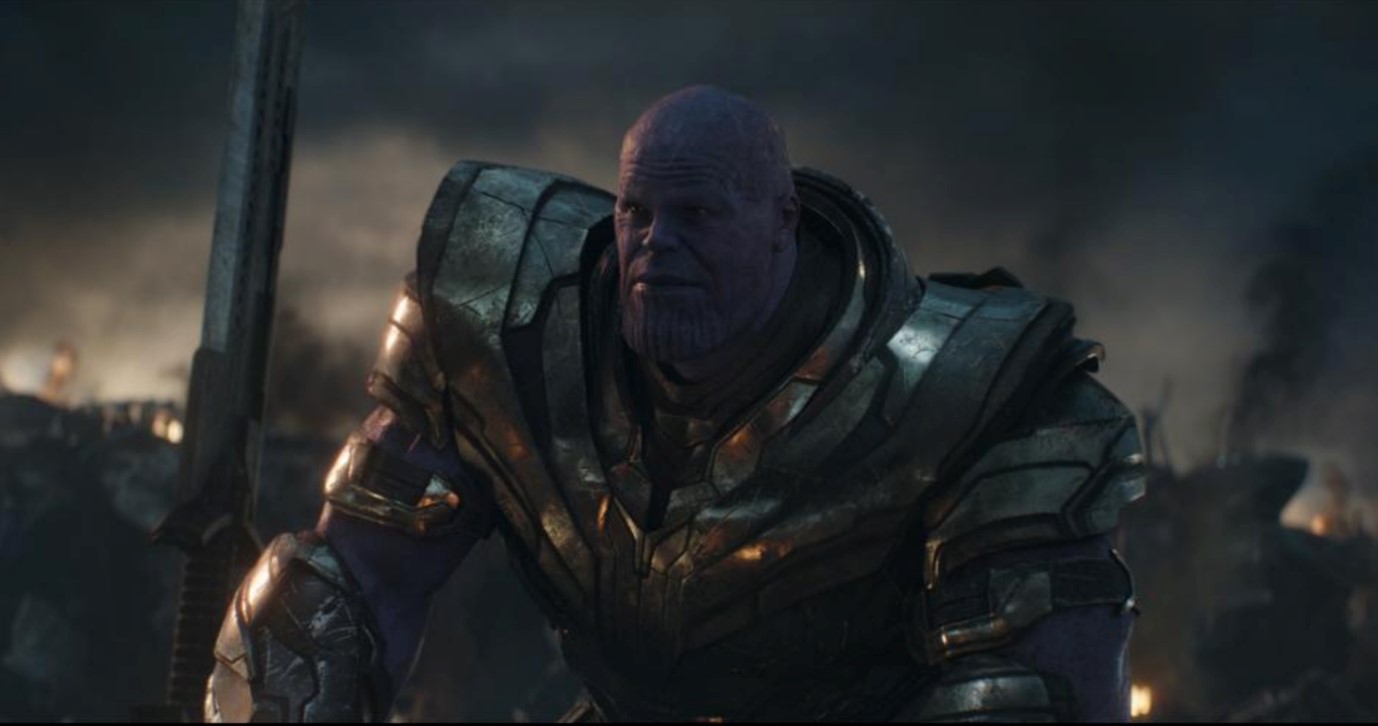 "He is kind of like a slightly different character. But we did use the same base assets for both films. We spent a lot of time, obviously, on Infinity War working Thanos up. But then the Thanos that we see in Endgame is a younger Thanos. He's come forward from 2014, so he's… technically, I think he's like four years younger than the Thanos of Infinity War. He's more agile. He's kind of at the peak of his physical prowess. And he's also clothed differently. He's wearing the armor. He's in battle mode. We did the sequences on Titan for Infinity War where he was kind of dressed much more casually, and he's more philosophical in those. So we had that work to do to kind of redress him in the armor.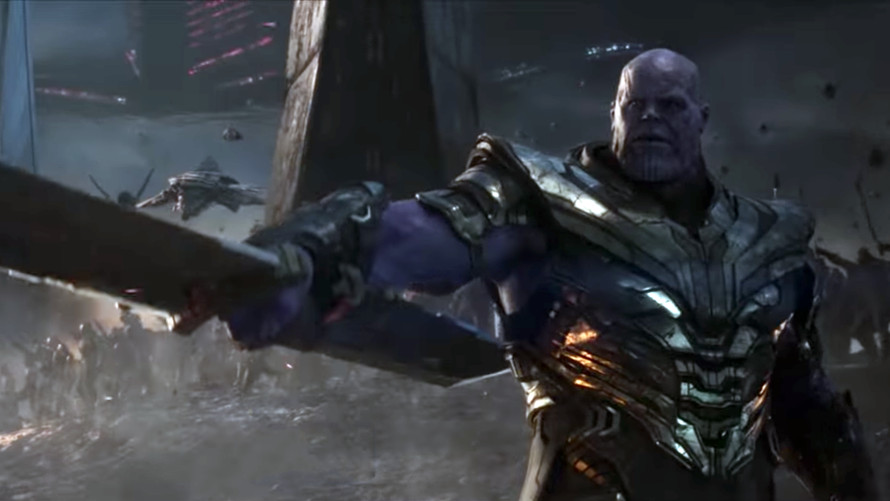 We wanted to reflect his youth and his power, mainly through animation. So that's not so much a change that we make to the base asset, but it is a change that we make to the approach on how we're animating him."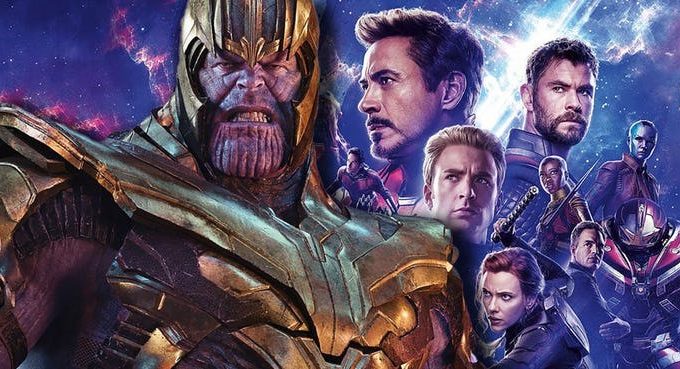 Well, even though we saw Captain America prime and even Thor was almost at his best, they could not beat Thanos. What their constant attacks did was only piss him off even more. The real strength was actually shown by the ladies as it was Scarlet Witch and Captain Marvel who did a significant amount of damage before Iron Man snapped and won the Endgame! Thanos went out knowing that he has lost and at the very last second, he realized that there's no version where he could come out on top.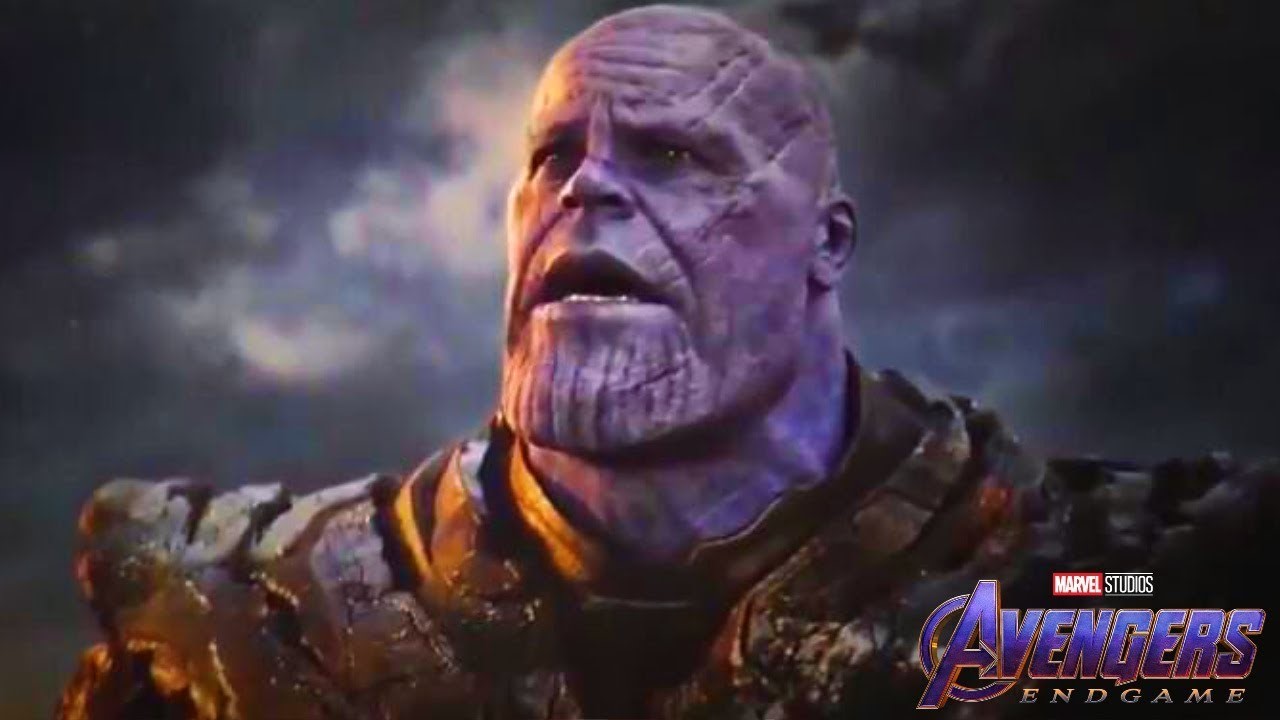 Directed by Joe & Anthony Russo, Avengers: Endgame stars Robert Downey Jr. as Iron Man, Chris Evans as Captain America, Mark Ruffalo as Bruce Banner, Chris Hemsworth as Thor, Scarlett Johansson as Black Widow, Jeremy Renner as Hawkeye, Brie Larson as Captain Marvel, Paul Rudd as Ant-Man, Don Cheadle as War Machine, Karen Gillan as Nebula, Danai Gurira as Okoye, Chris Pratt as Star-Lord, Zoe Saldana as Gamora, Vin Diesel as Groot, Dave Bautista as Drax, Bradley Cooper as Rocket, Gwyneth Paltrow Pepper Potts, Jon Favreau as Happy Hogan, Benedict Wong as Wong, Tessa Thompson as Valkyrie, Samuel L. Jackson as Nick Fury, Cobie Smulders as Maria Hill, William Hurt as General Ross, Tilda Swinton as Ancient One and Josh Brolin as Thanos.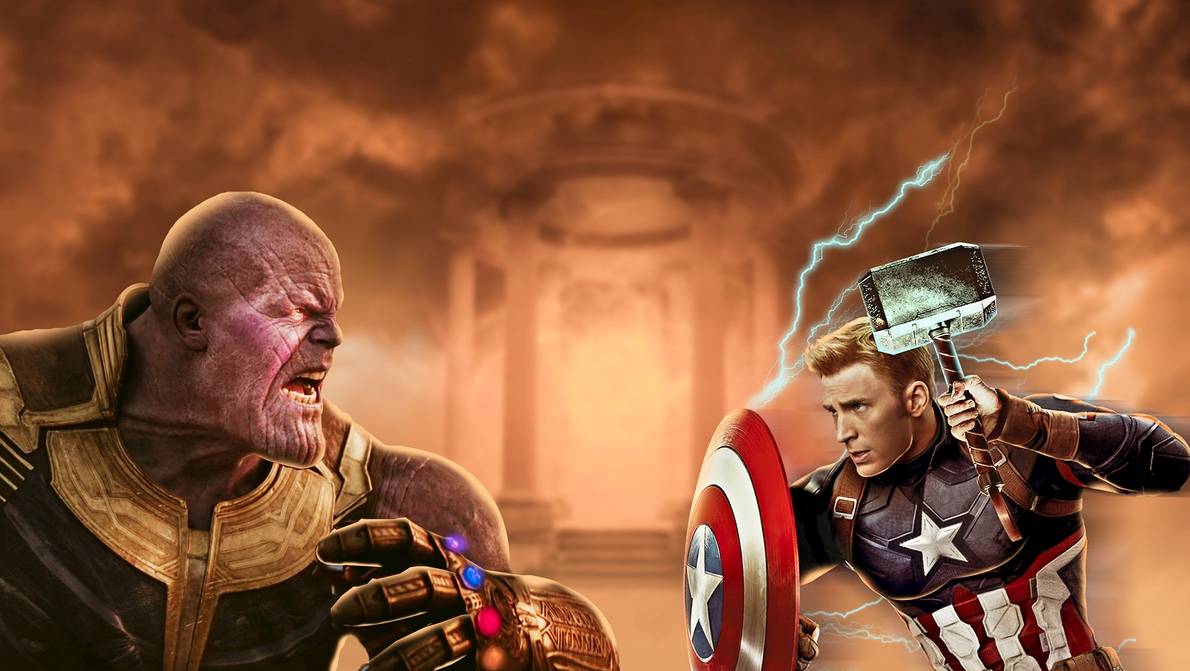 Here's the synopsis of Avengers: Endgame:
"Thanos snapped his fingers in Avengers: Infinity War, and half the life in the universe instantly dissolved. Now a ragged group of surviving warriors, including Captain America, Black Widow, Iron Man, Thor, and the Hulk works to counteract the Mad Titan's genocidal action.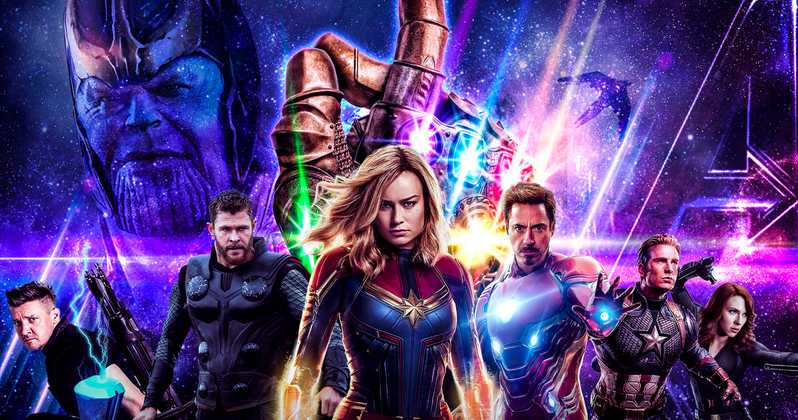 Since our heroes couldn't stop Thanos the first time, what makes them think they can win in a rematch? The answer may be in overwhelming power, thanks to Captain Marvel, or in the tiniest spaces between atoms accessible to Ant-Man. Avengers: Endgame will rewrite the Marvel Cinematic Universe as we know it. When it's all over, nothing will be the same."