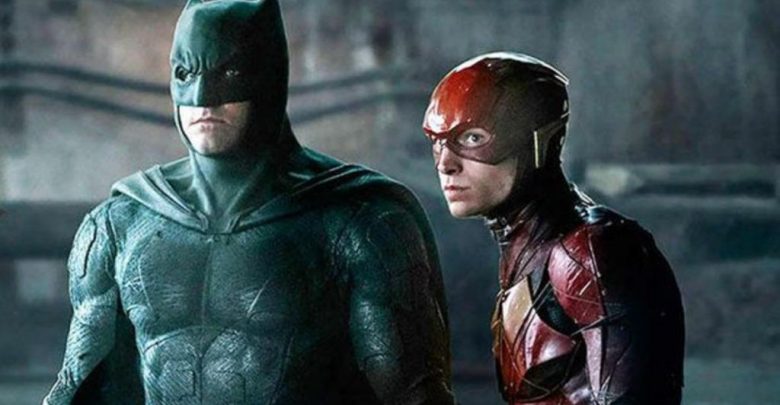 Even though Justice League was great fun, and was hoped to be the biggest movie of the year, finally putting the DCEU in the driver's seat, it turned out to be a total disappointment in terms of its box office earnings. By current expectations, Justice League would not even cross Man of Steel and is one of the most expensive movies WB has ever made, it is going to end up in a subsequent loss. Well, because of that, the DC Films department is going under a big shakeup.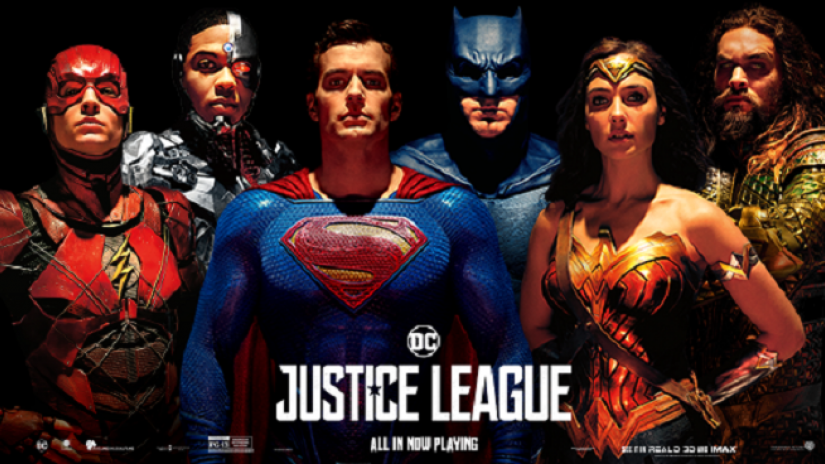 DC have suffered a lot due to the harsh reviews of the critics which has led to a backlash from the fans as well. Similar was the fate of Justice League. Now, all this hatred towards the DC Films division is yet again pointing towards Ben Affleck's exit from the role of Batman. According to the new reports of 'Variety', Affleck will depart from the role after Flashpoint. This is what the report says.
"While Ben Affleck is expected to appear as Batman in a standalone Flash movie, it is highly unlikely he will don the cape and cowl in Matt Reeves' planned standalone Batman movie. The director is said to want to cast the role with fresh talent, according to sources,"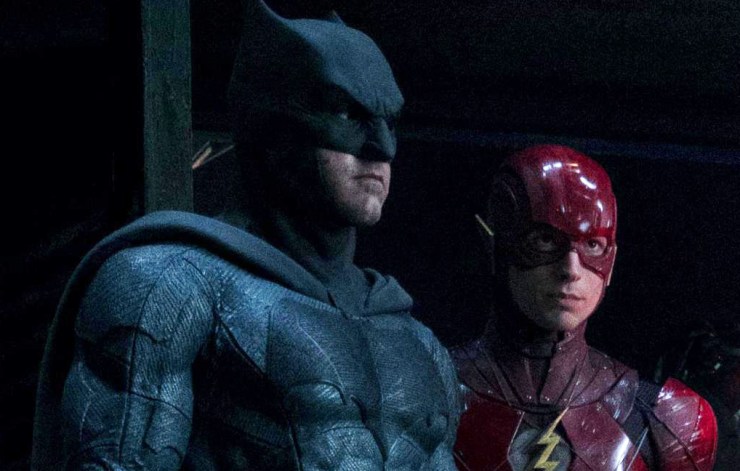 Well, we saw this coming as Affleck has faced a lot of criticism right from the moment he was cast. Even though his Batman was the best thing about Batman V Superman, still, all the movies that he has appeared in received harsh criticism.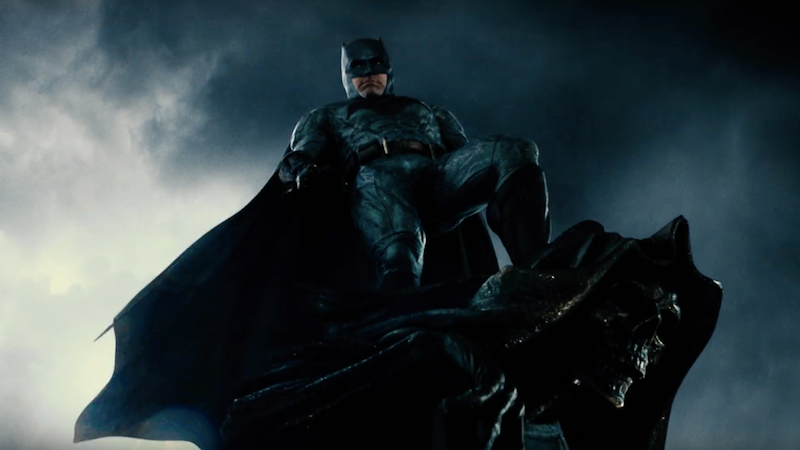 Rumours about Affleck's exit began as soon as he distanced himself from The Batman, and gave way for Matt Reeves to take up the directorial chair. Until now, there has never been an official reports that Ben Affleck is officially going to be a part of Matt Reeves' The Batman, even though Affleck clarified on this year's Comic-Con that he is "the luckiest guy in the world" to be playing Batman and he would be ready to play an "Ape" if Matt Reeves said so.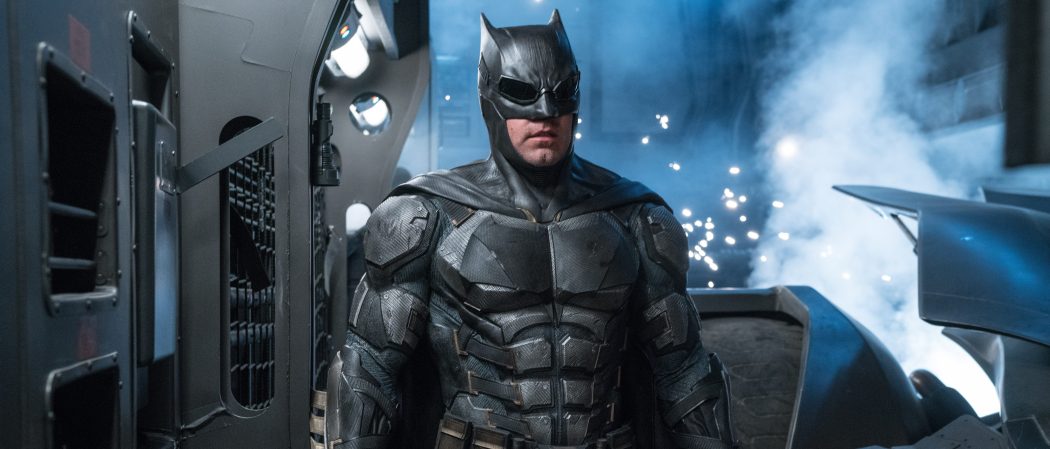 Recently, Ben Affleck shed light on his future as the Caped Crusader. The actor, who was originally going to direct 'The Batman', went on to discuss his eventual departure from the role. He said:
 "You don't do it forever, so I want to find a graceful and cool way to segue out of it."
So, there you have it, as this could be a hint of him getting out after Flashpoint, as Flashpoint is going to be a sort of soft reboot for the DCEU. According to news reports, various sources are claiming that Mad Men star, Jon Hamm is campaigning hard to succeed Ben Affleck as Bruce Wayne / Batman. This is what 'Radar Online' is reporting.
"[…] Jon knows Ben has faced some criticism over Batman v Superman and Justice League, and frankly thinks he'd be better suited for the job. This is business for Jon — not personal. Of course, Ben's not officially out of the role yet, but the writing's on the wall, and Jon's desperate for the gig — friend or not."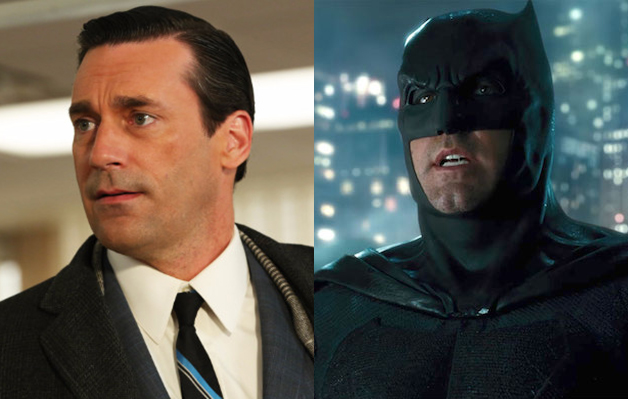 Well, he could be a great replacement considering how Affleck's Batman is set up, he is certainly right for the role. Before this, A few days ago, a rumour had hit the internet indicating that Jake Gyllenhaal may once again be in contention for the role of Batman if Ben Affleck steps down after Justice League also turns out to be a failure.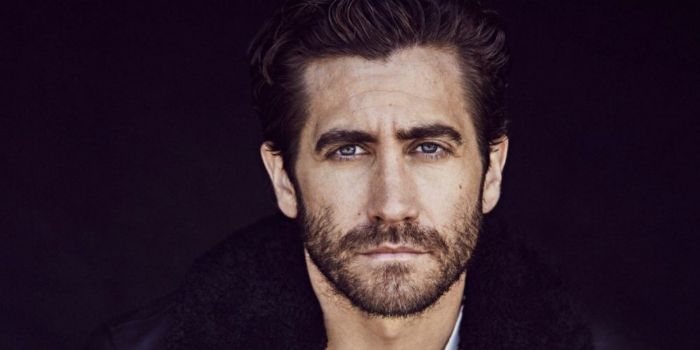 This rumor got to light when The Batman director Matt Reeves ominously revealed that he already has a replacement for Affleck in mind! As of now, Gyllenhaal has come close to play Batman twice and this is the third time he is being considered for the role. First, he was a runner-up during the auditions of Batman begins when Christian Bale ultimately landed the role in Nolan's Dark Knight Trilogy, then, later on, he was also being considered when a Justice League movie was planned in 2009, but then the project was scrapped.
Now, we know that fans do not want Ben Affleck to leave this role, but what can we do, it is what it is now and no one can change this except Affleck himself. We all love his Batman no matter the movies are good or bad and wish that he should not exit the role. So what do you feel about this? Who do you think would be better to fill the shoes of Affleck, Jon Hamm or Jake Gyllenhaal? Tell us in the comments.
Don't Miss: 25 Justice League Concept Arts That Are A Treat To Watch