QB Cosplay
25 Justice League Concept Arts That Are A Treat To Watch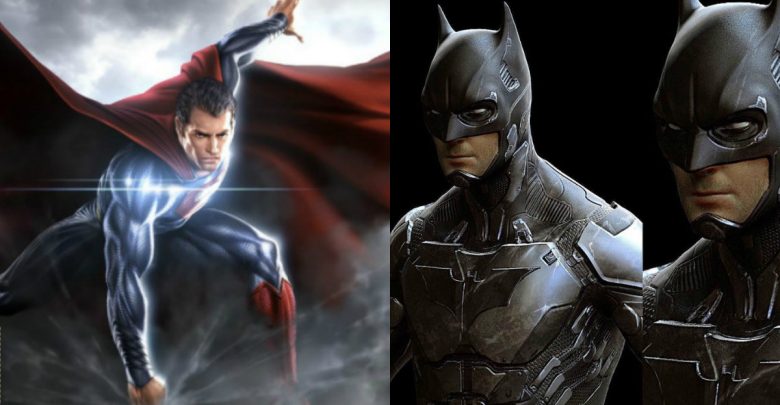 It is been a while since the Justice League thundered in and swooped us out of our fanboy feet. Seldom have the Gods listened to every 90s kid's childhood wet dream. But when Warner Bros. announced it will be adding the Justice League into the DC Extended Universe, fan hype was at maximum overdrive. Who wouldn't want to see World's greatest superhero team take down bad guys and save the day like they used to back in those days!! Justice League was a dream come true for every comic book fan.
Here's an attempt to add more colors to those dreams. Take a look at the most amazing Justice League concept arts:
The team!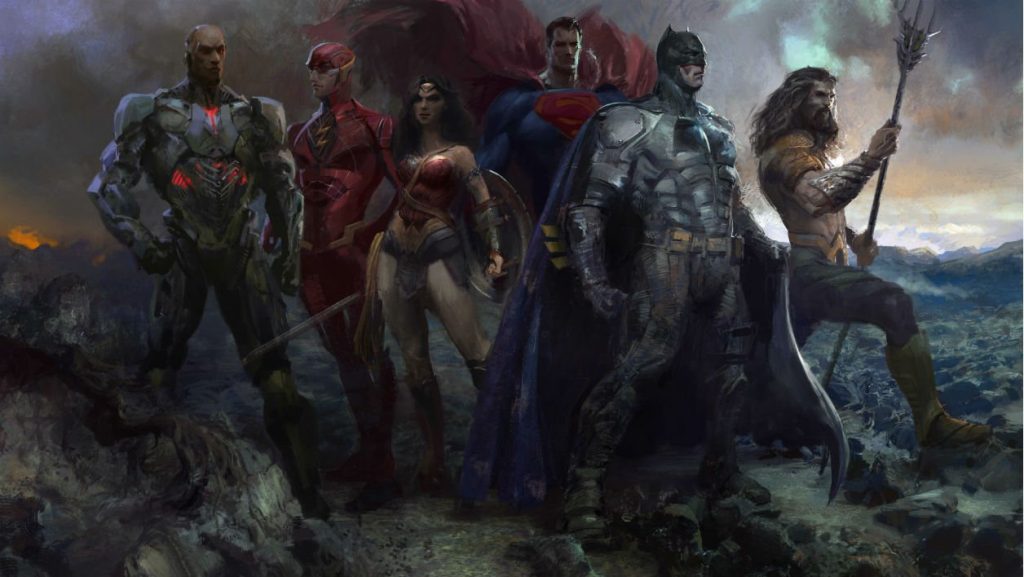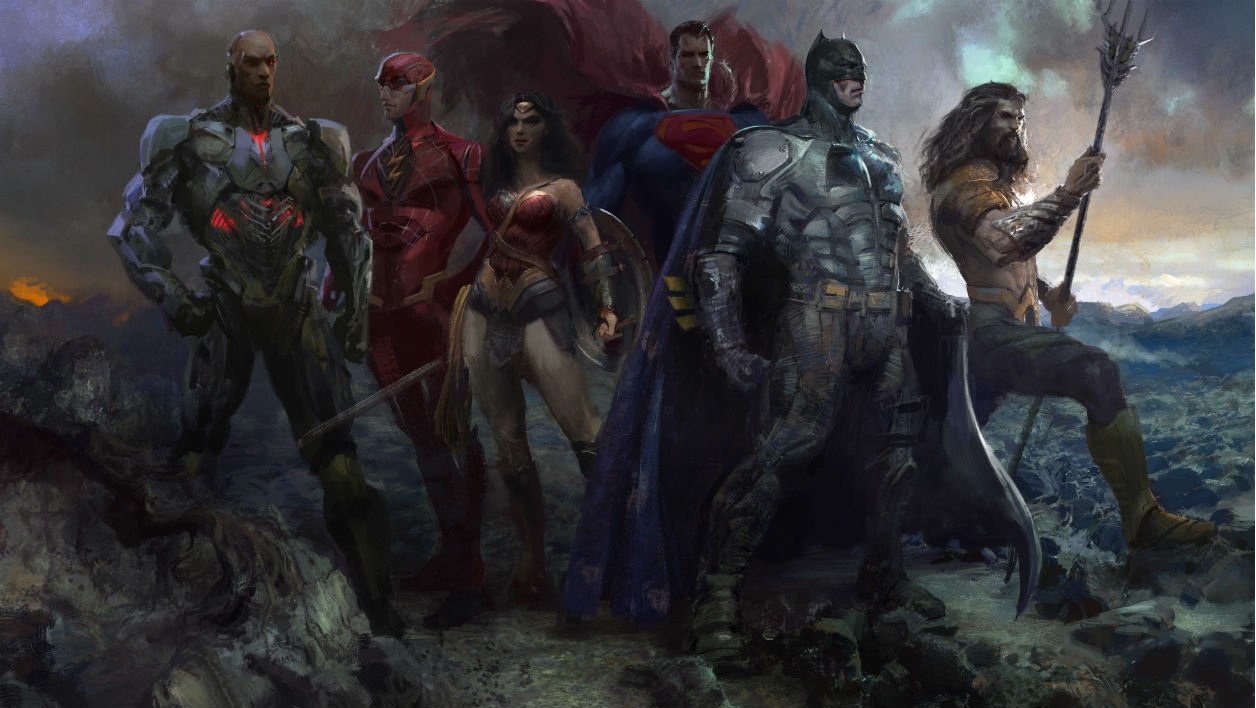 All In…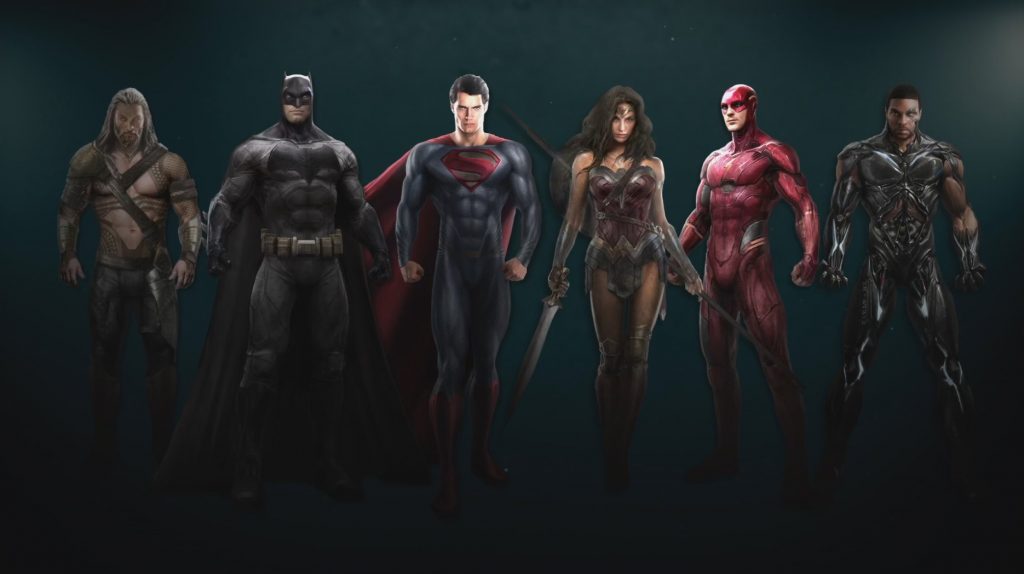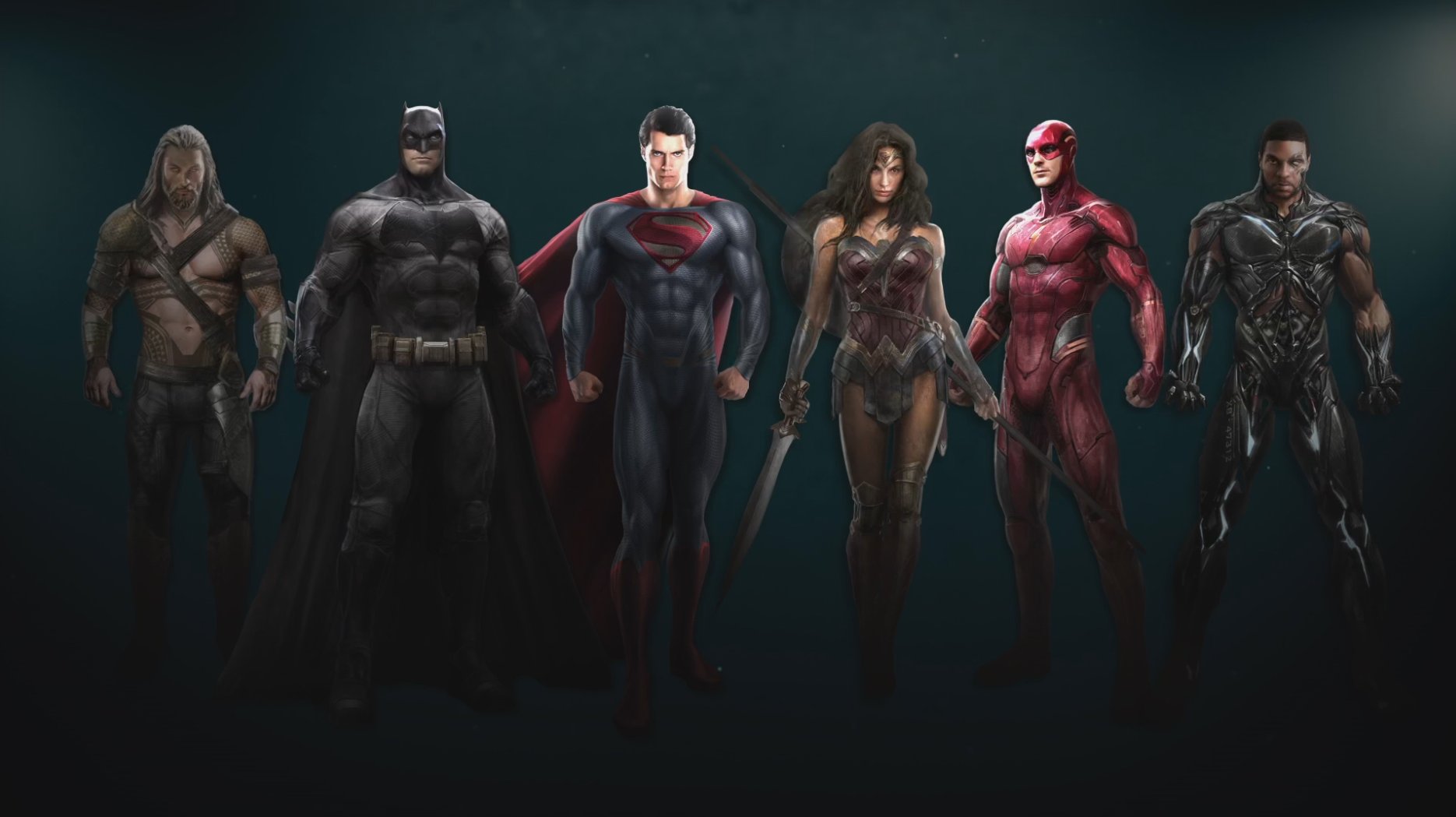 Unite the six!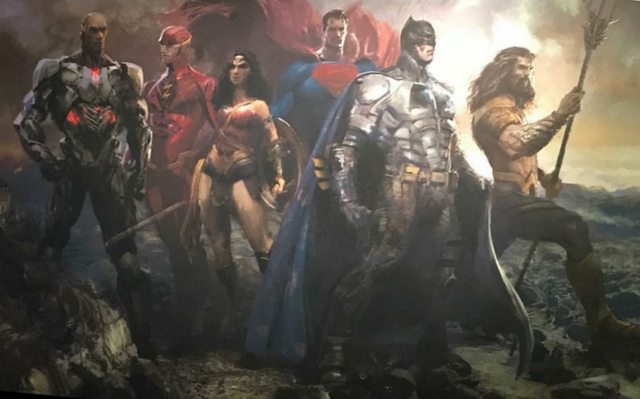 The Flash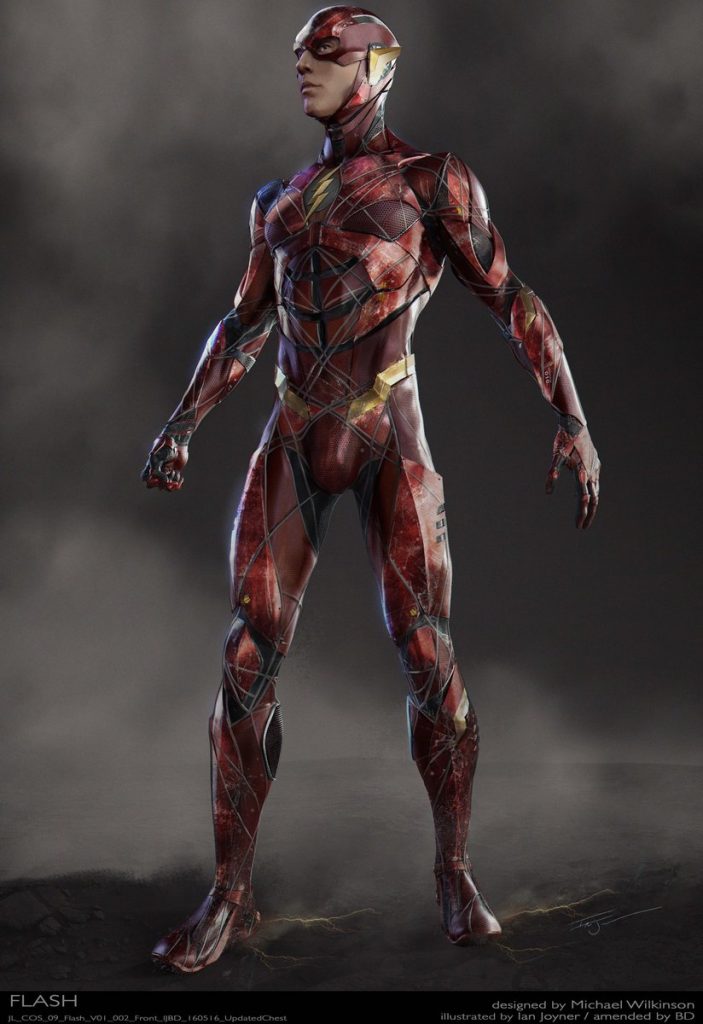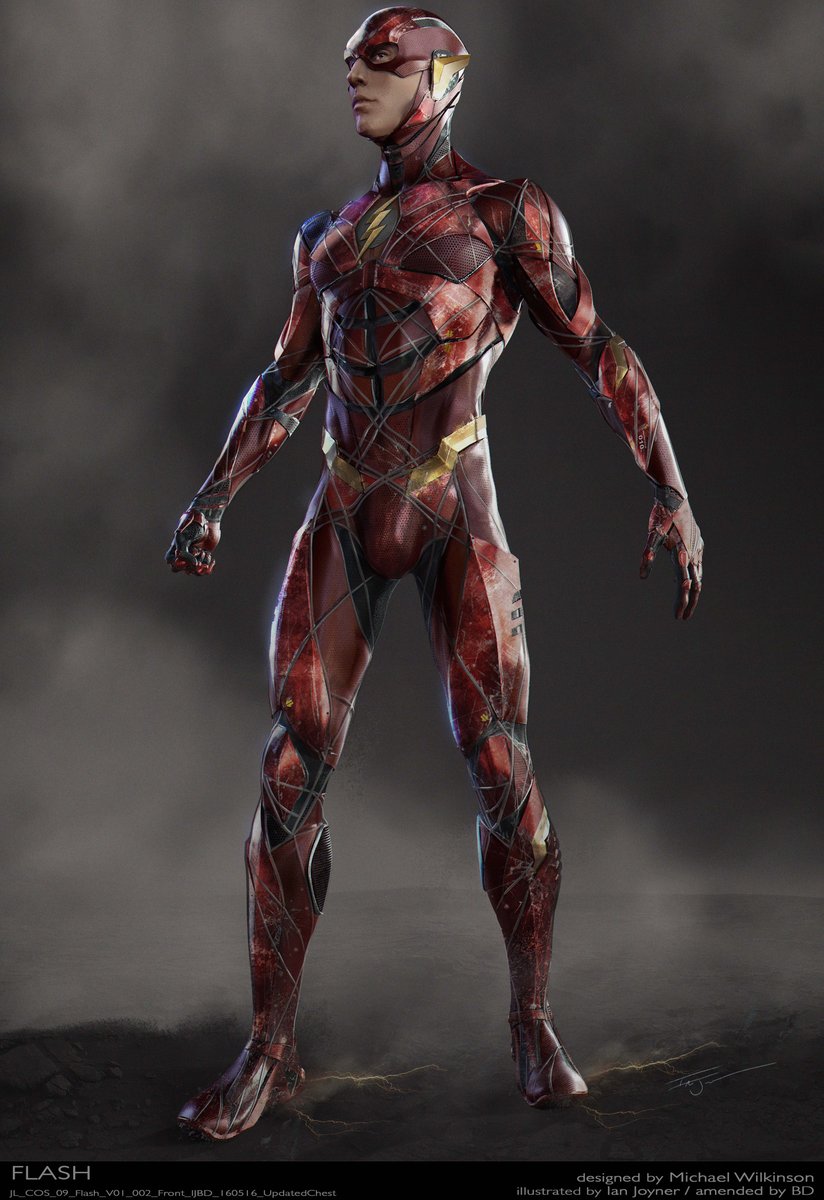 Jon Stewart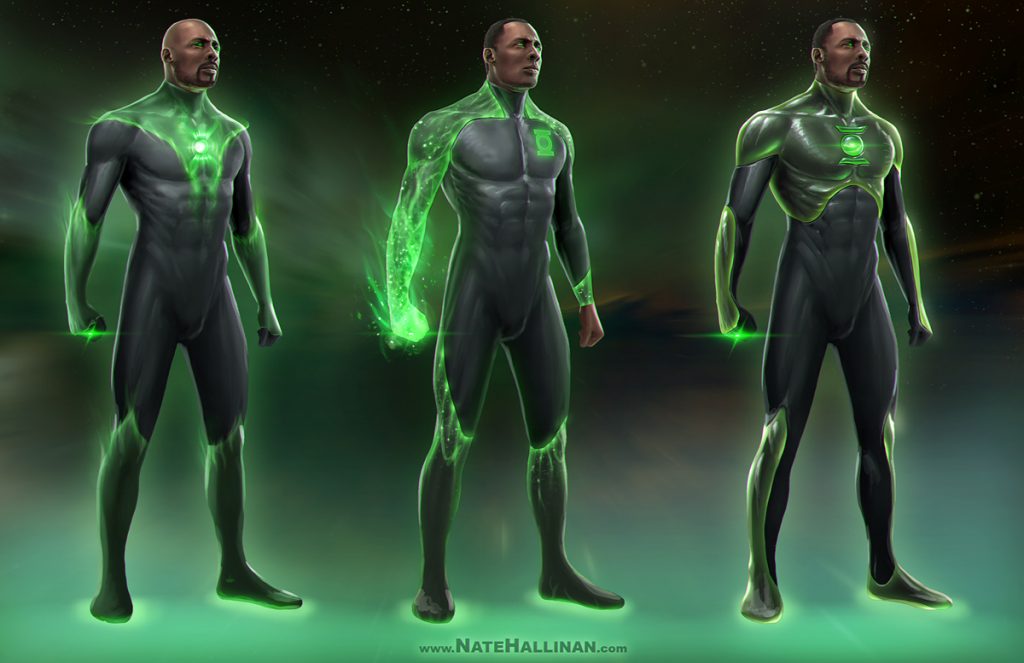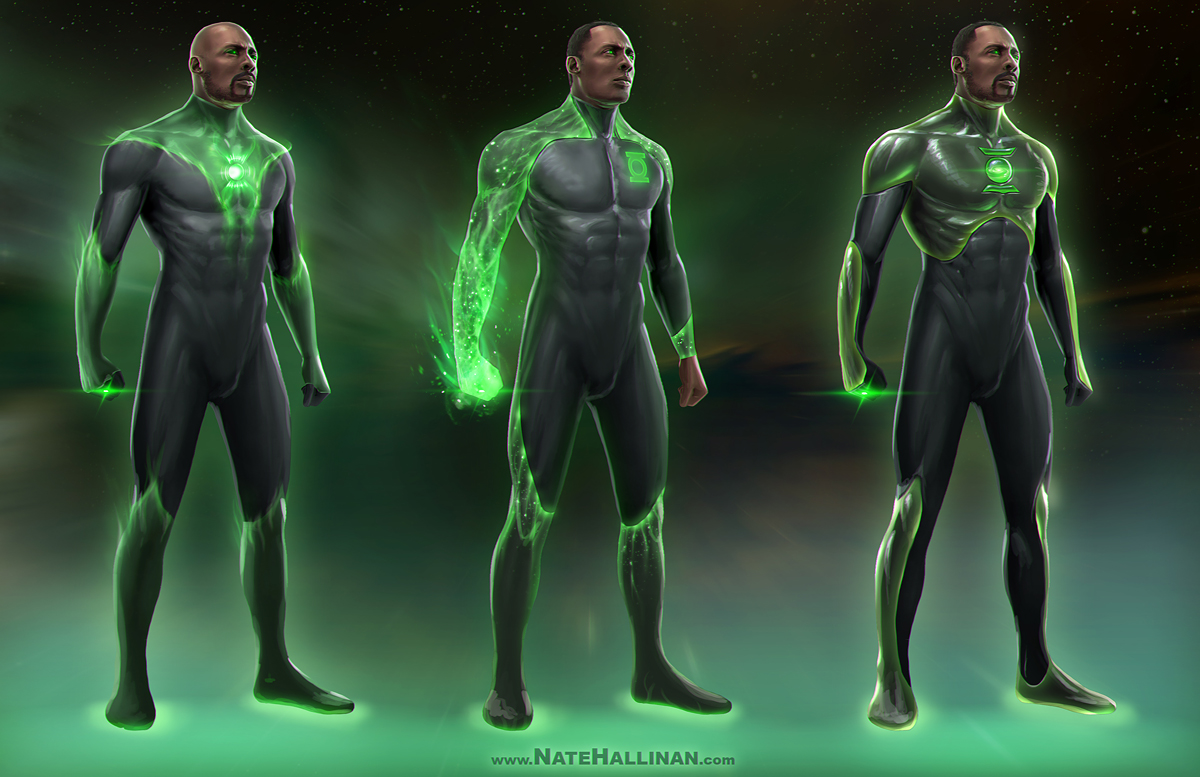 Batman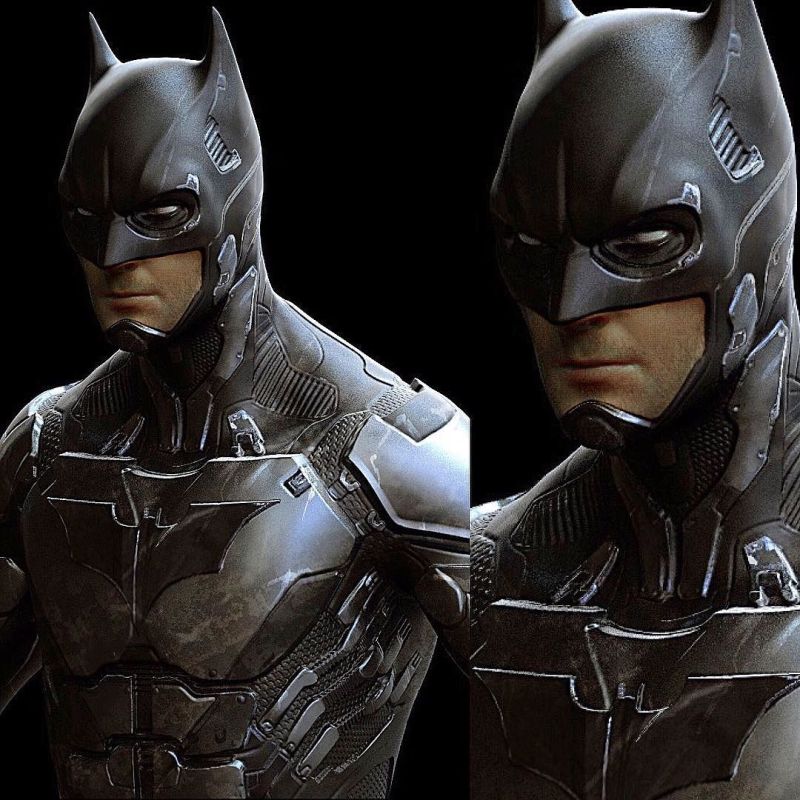 Attack by Parademons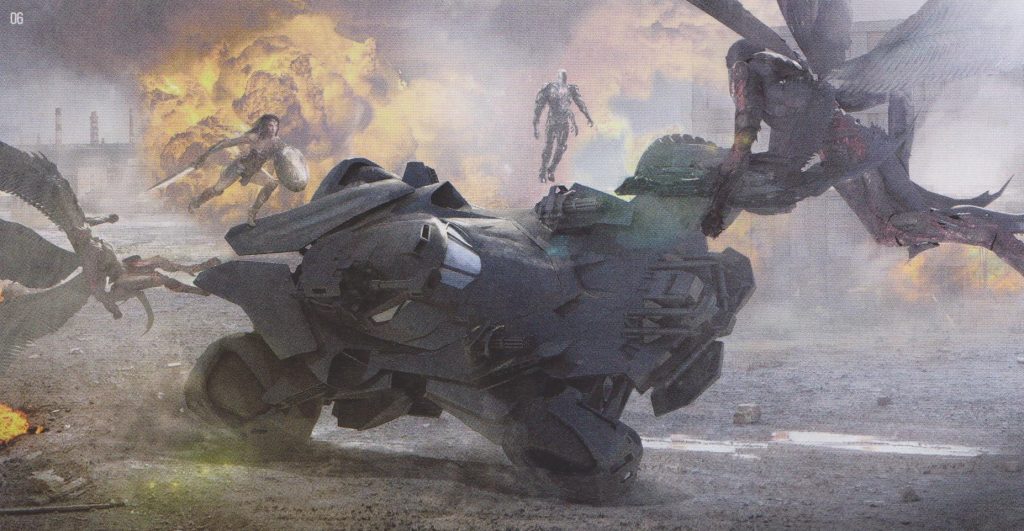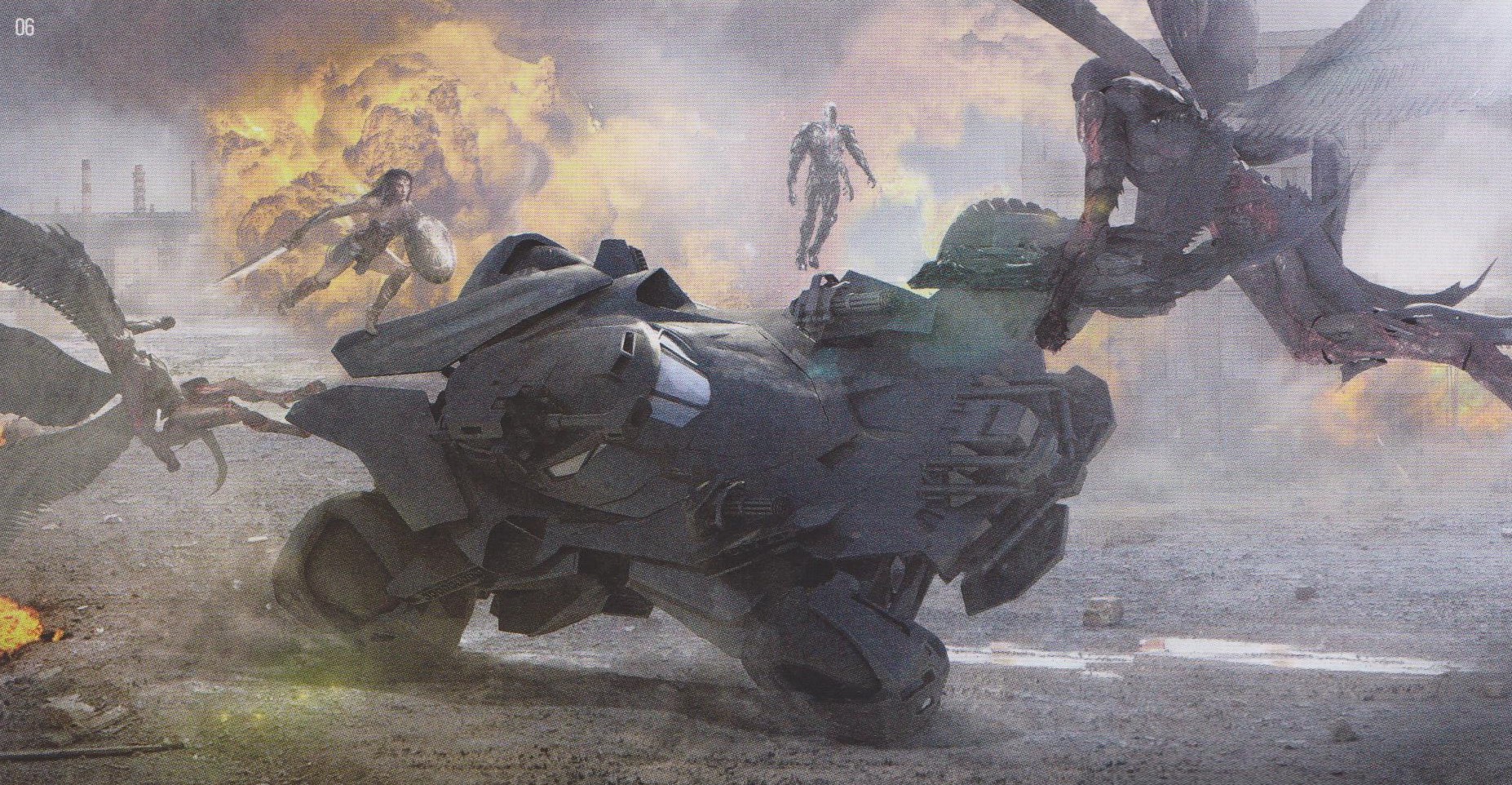 Awesome!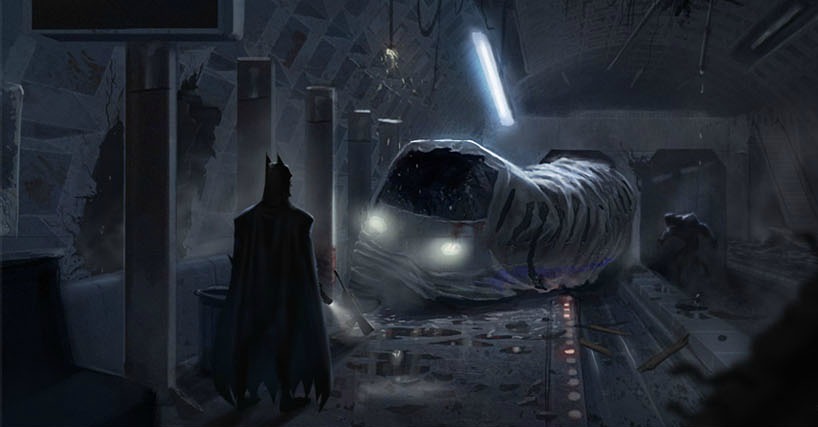 Barry Catching a Bullet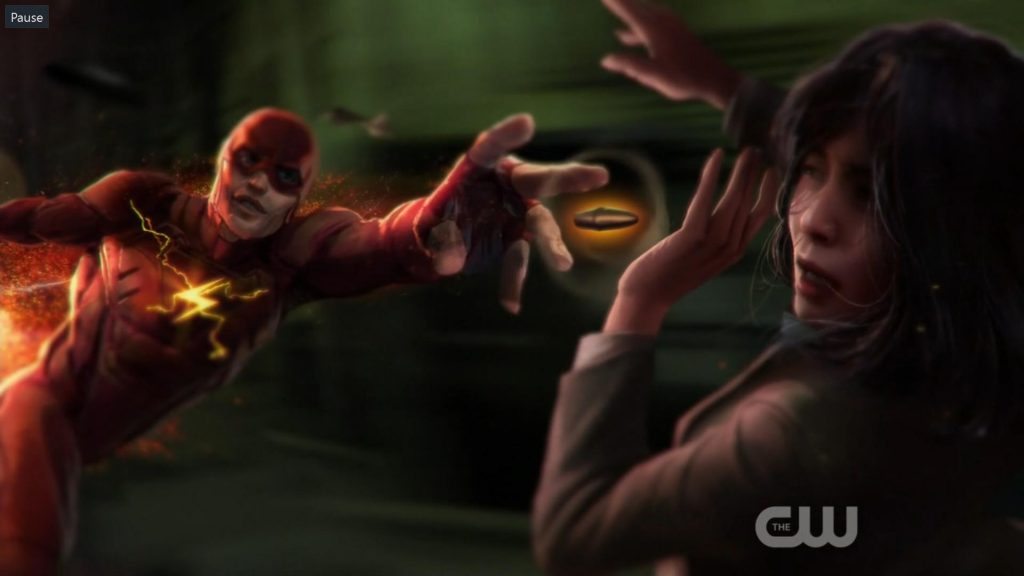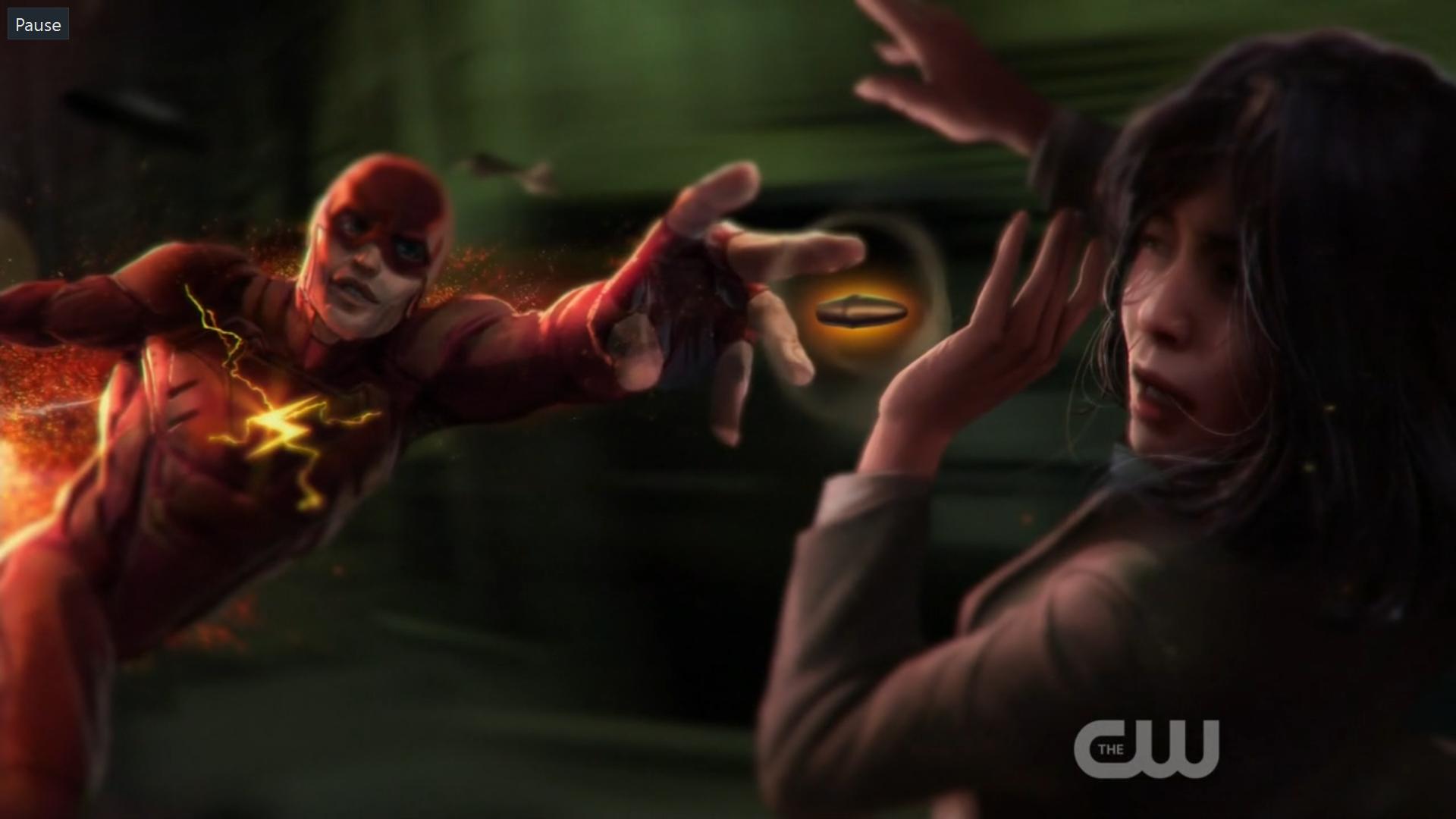 Steppenwolf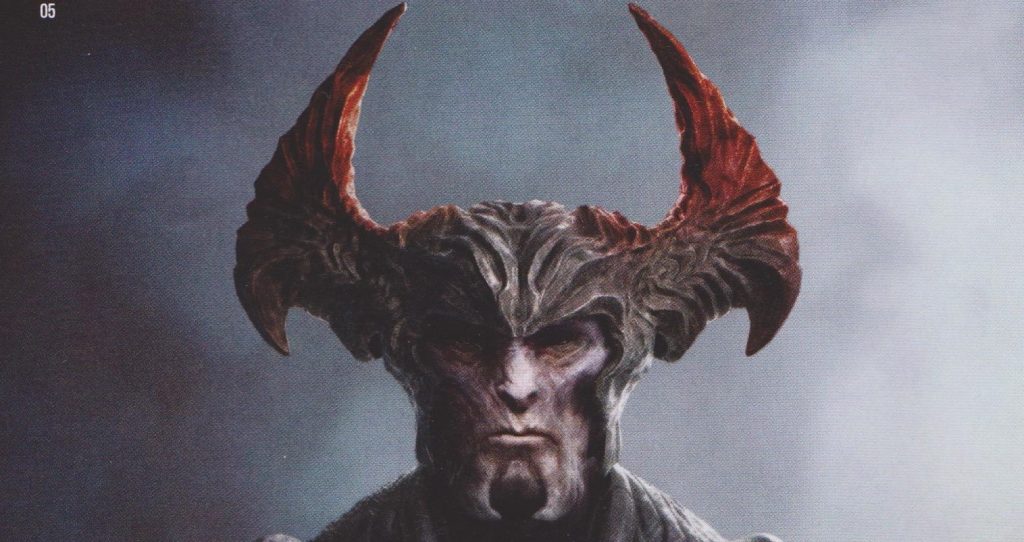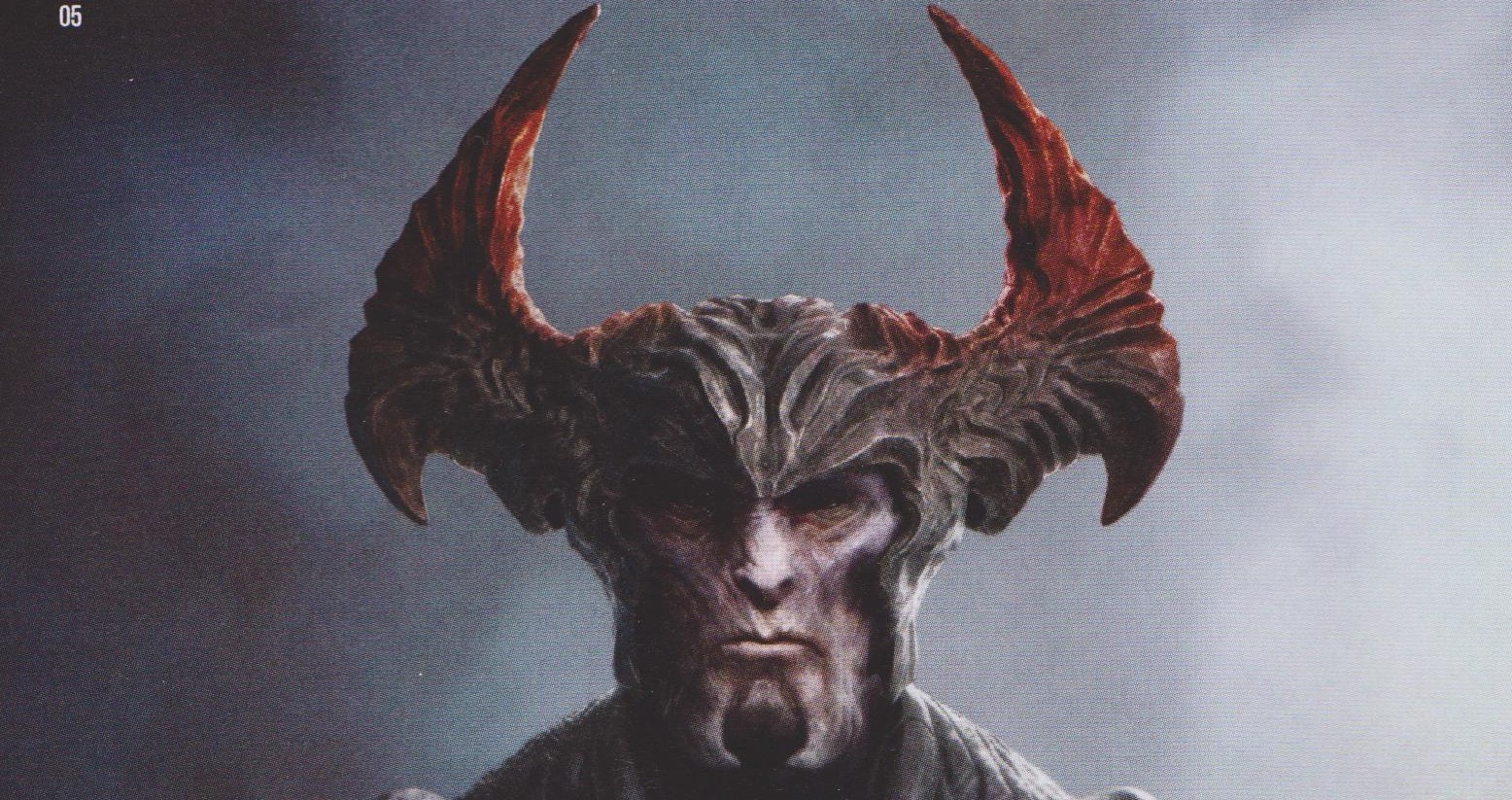 Aquaman in action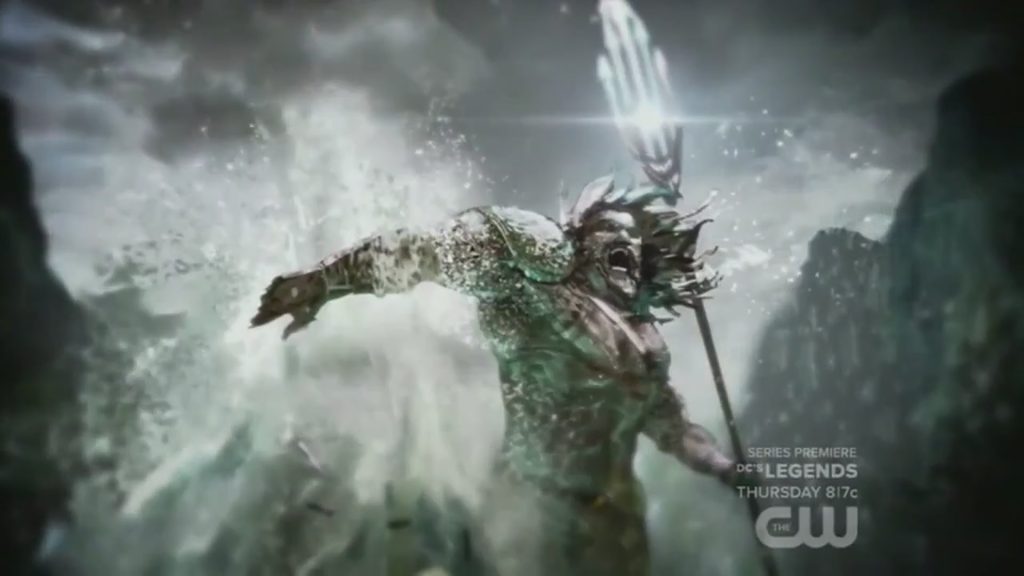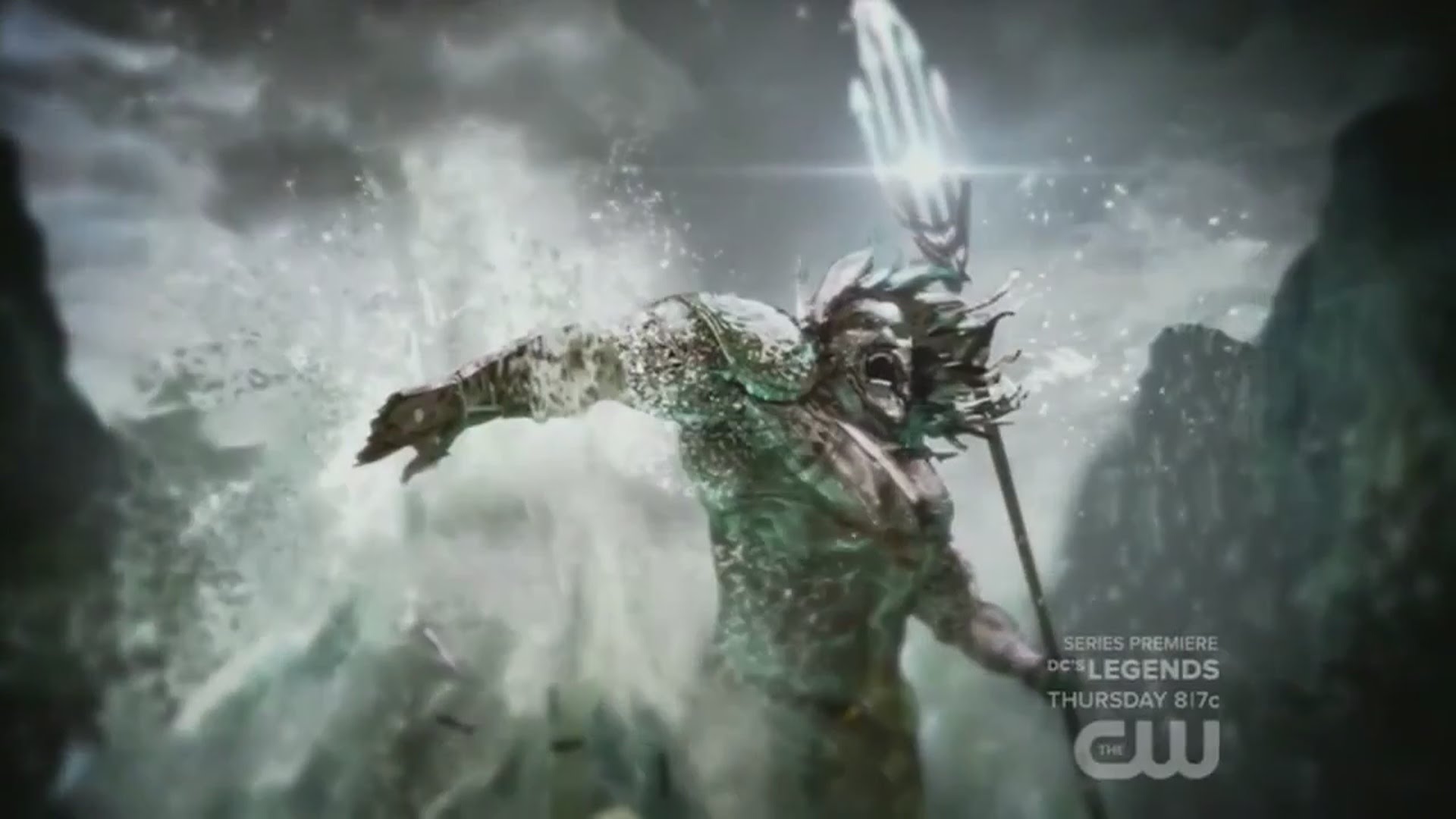 Man of Steel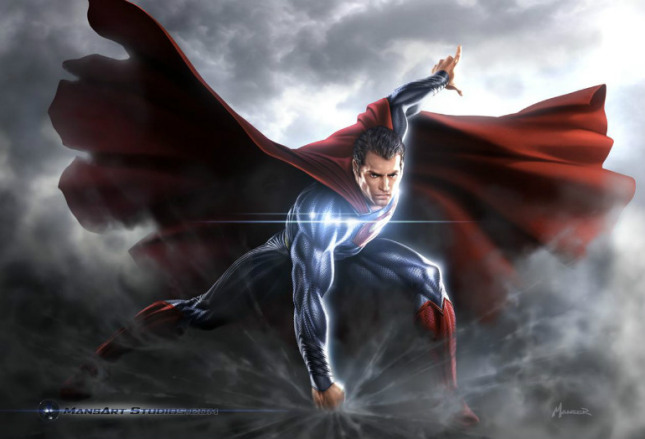 Arthur Curry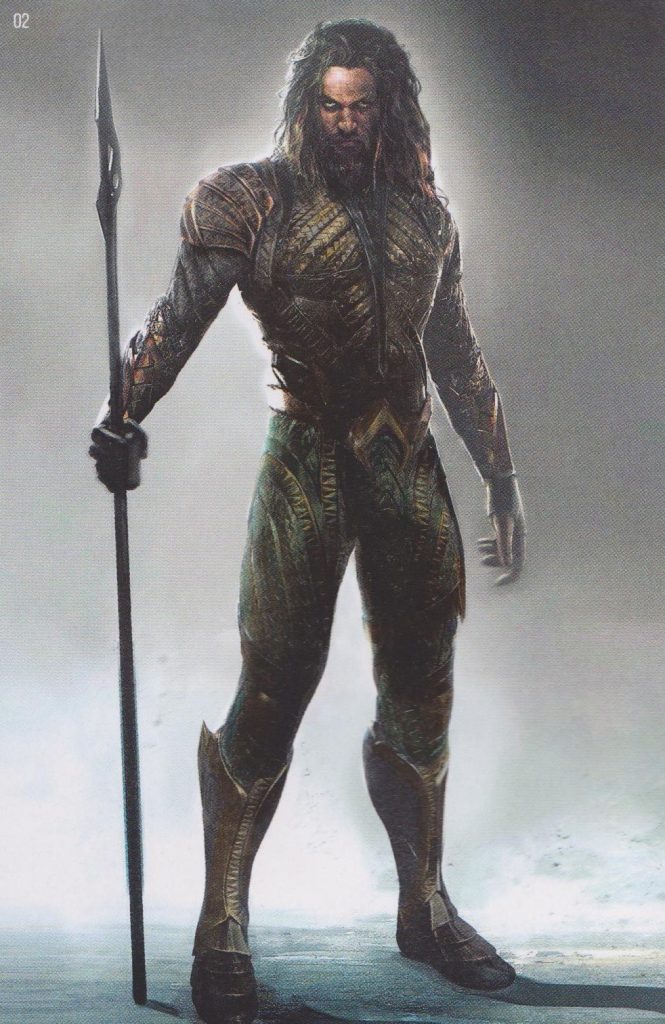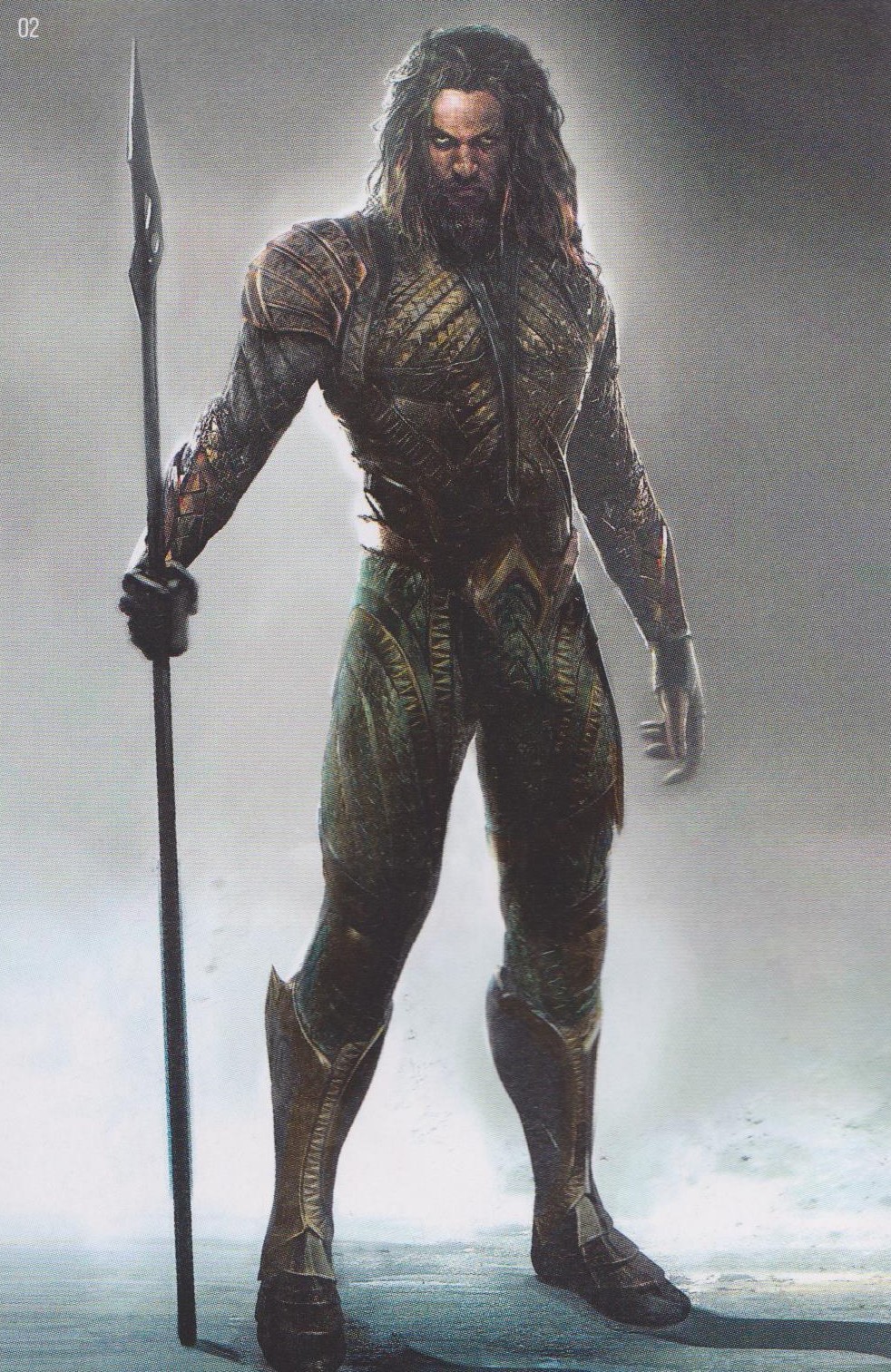 Darkseid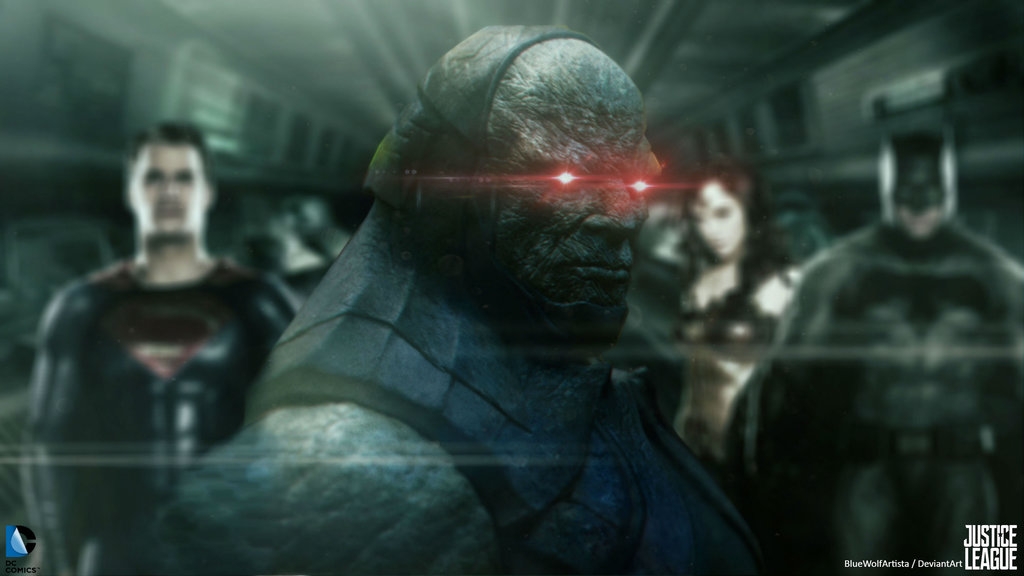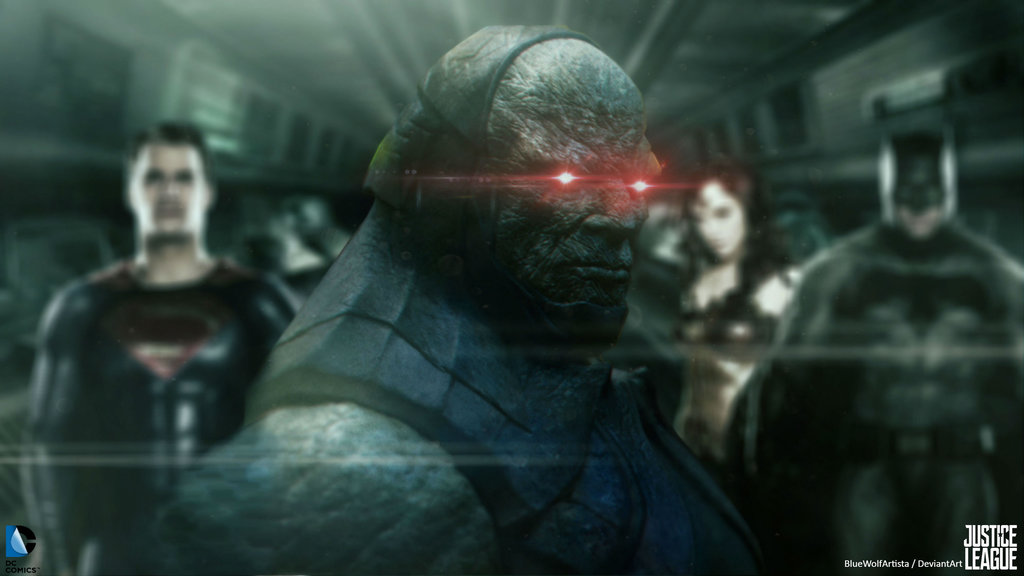 Mera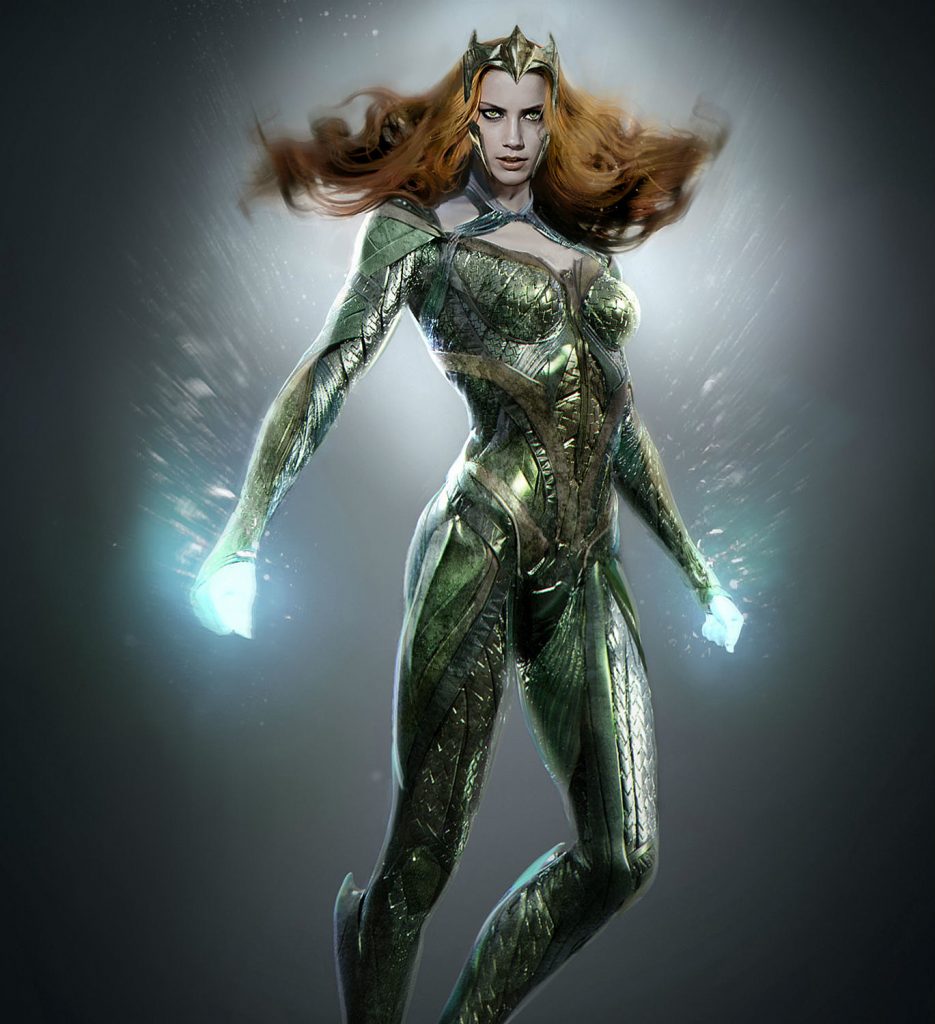 Parademon's Close-Up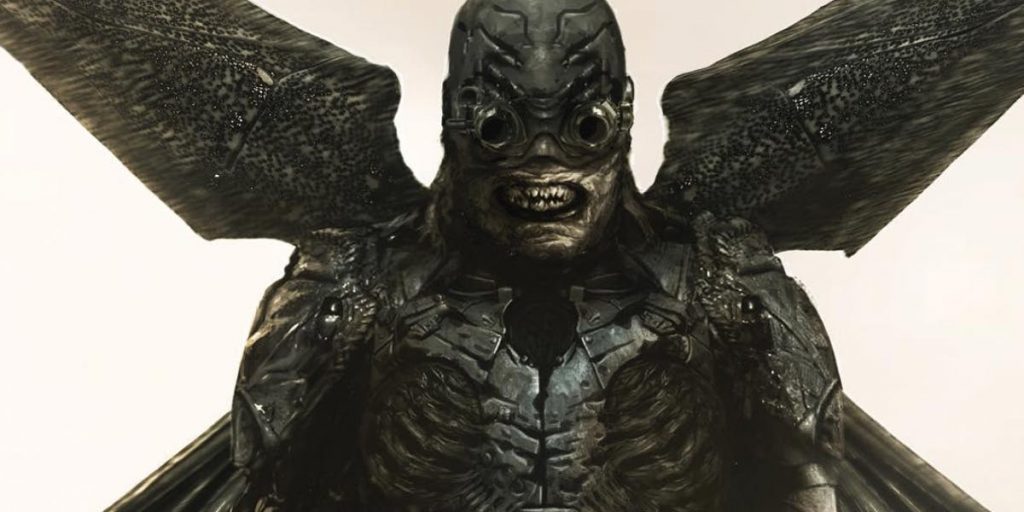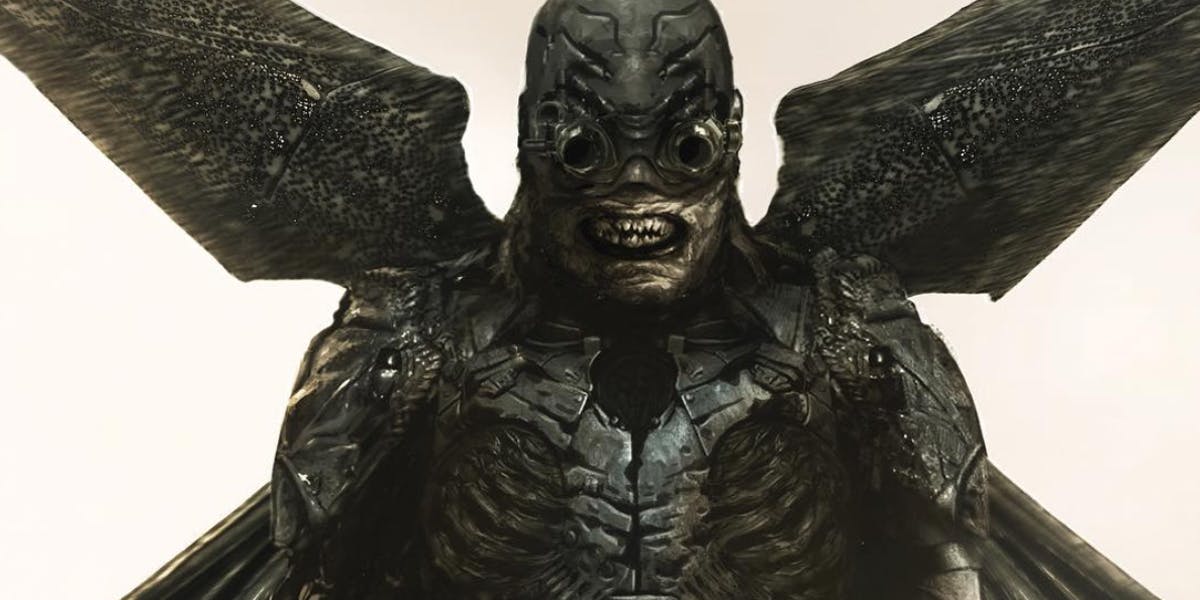 Bat-Mobile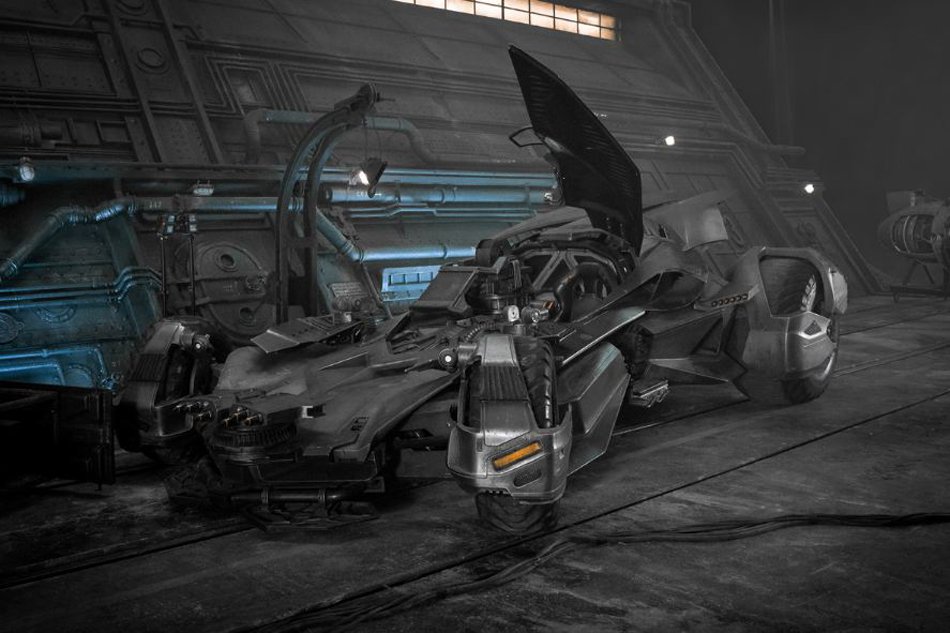 Atlanteans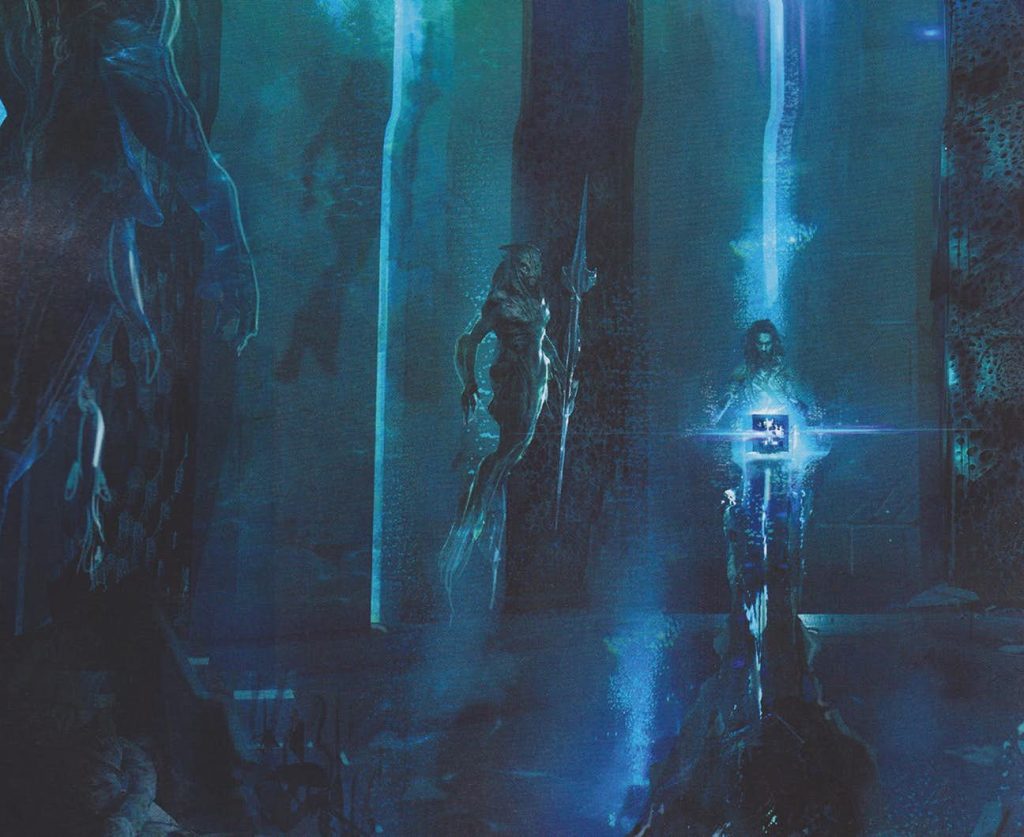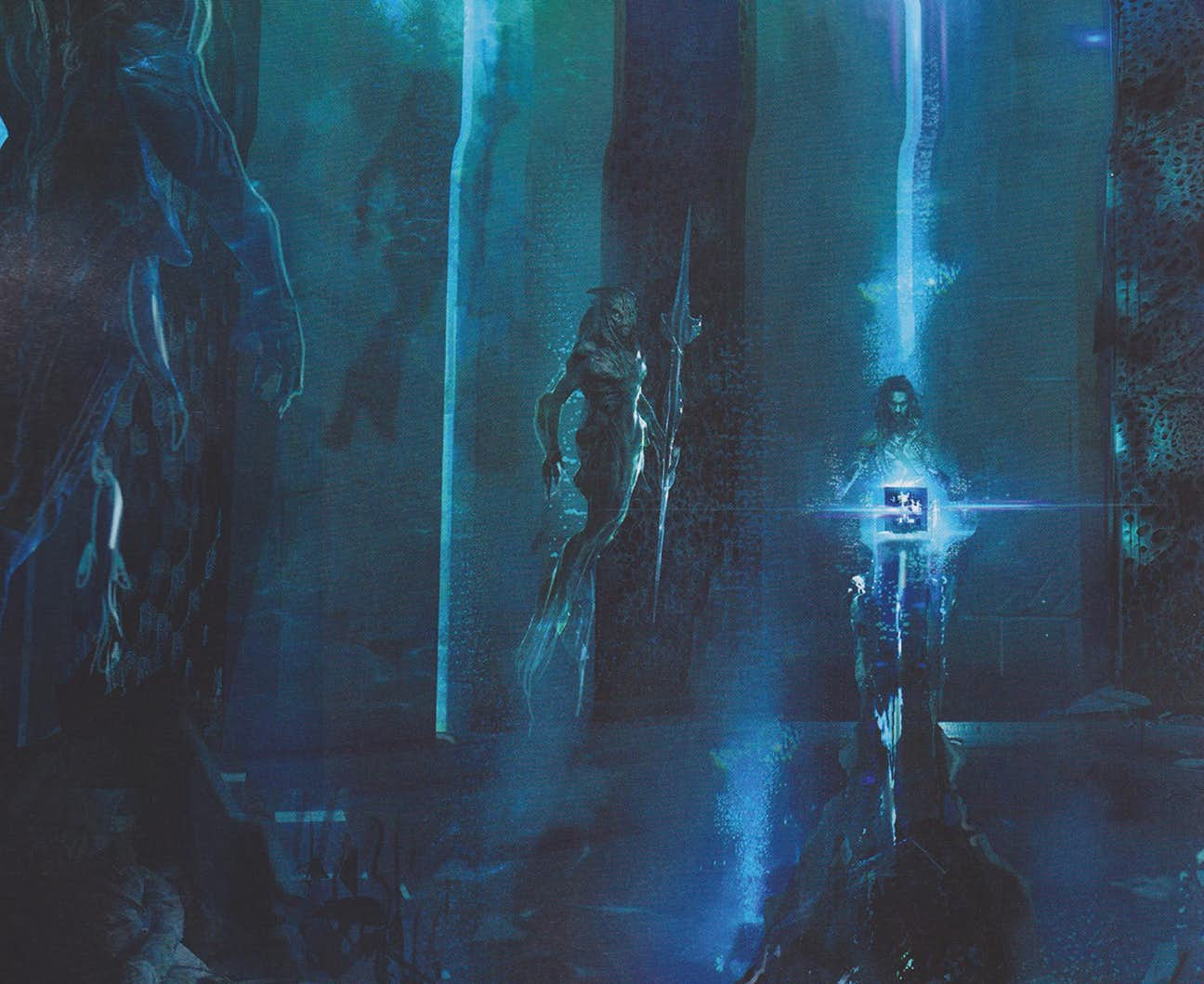 Burning Parademons


Dark Knight in Gotham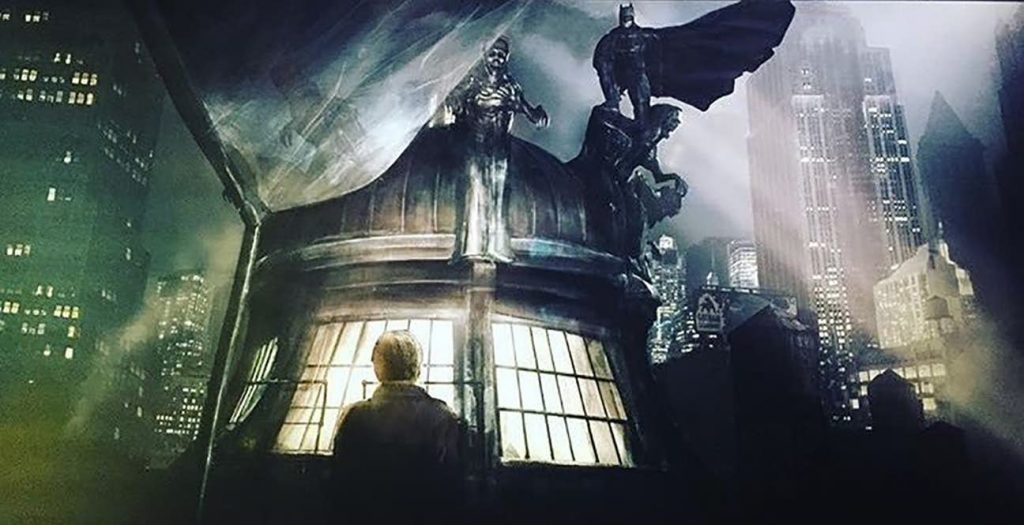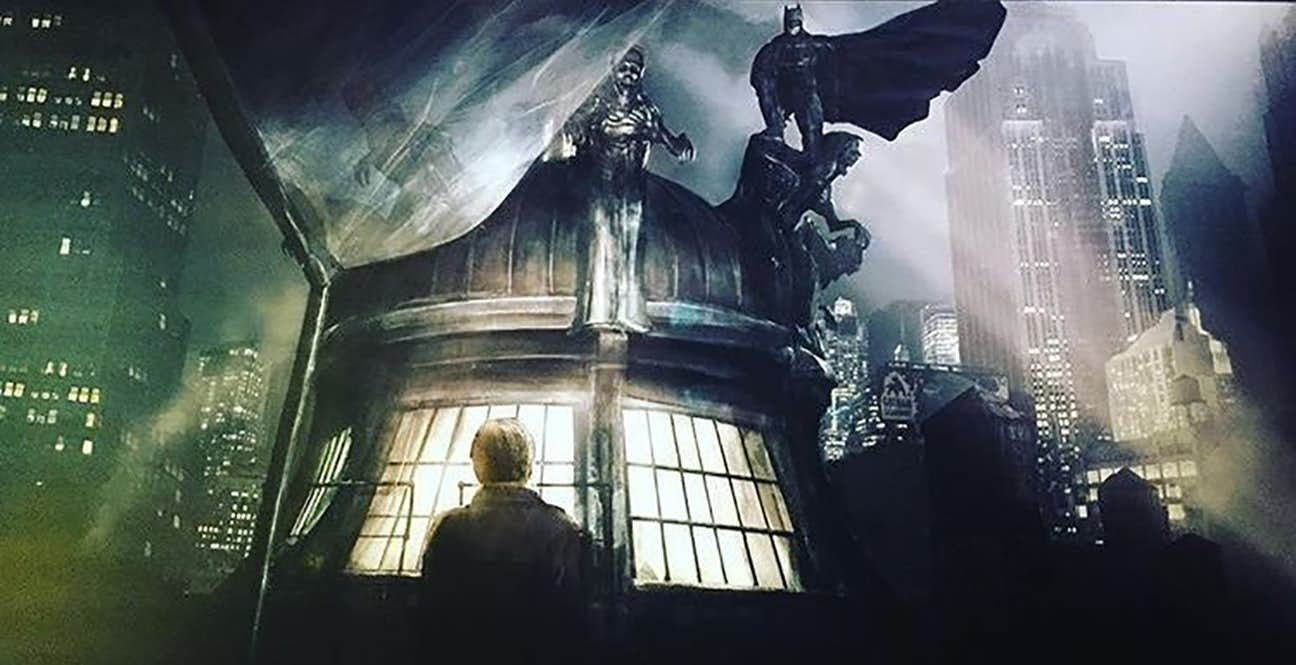 The Dark Knight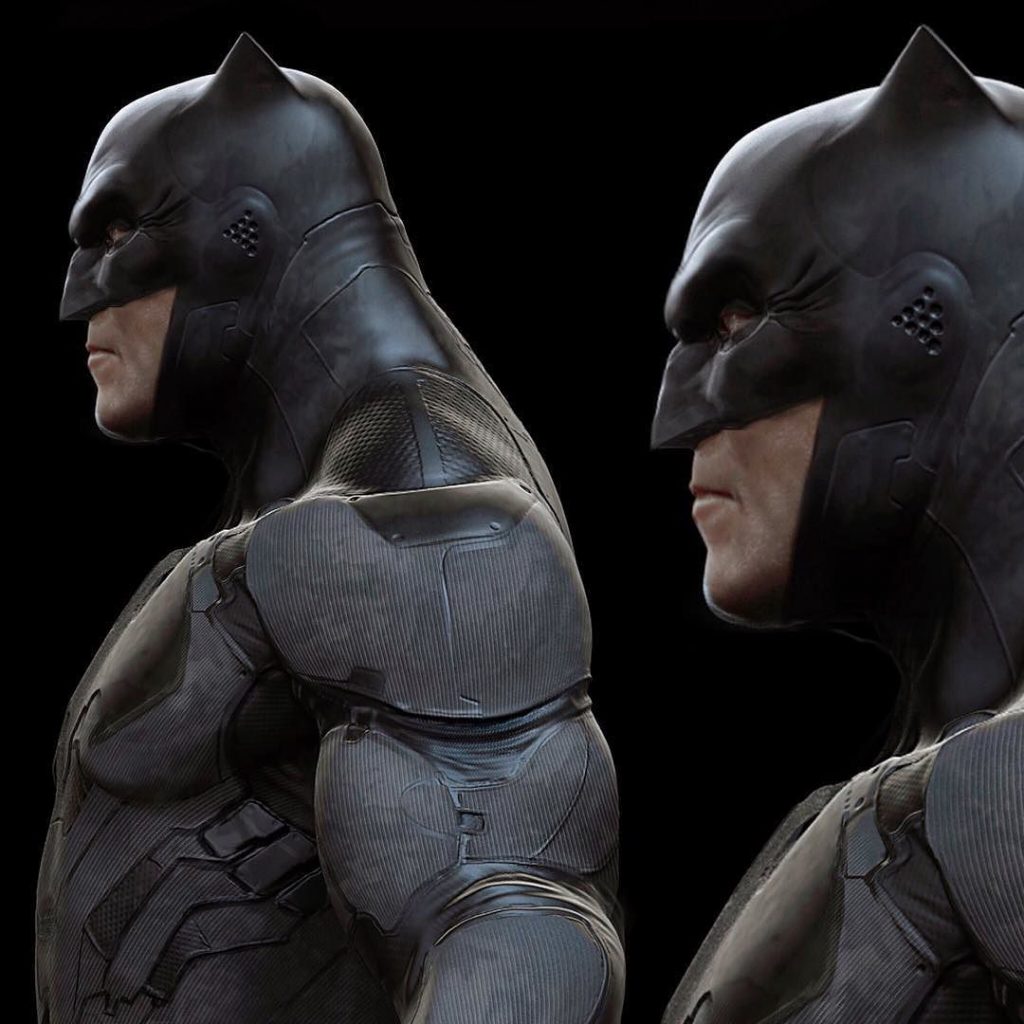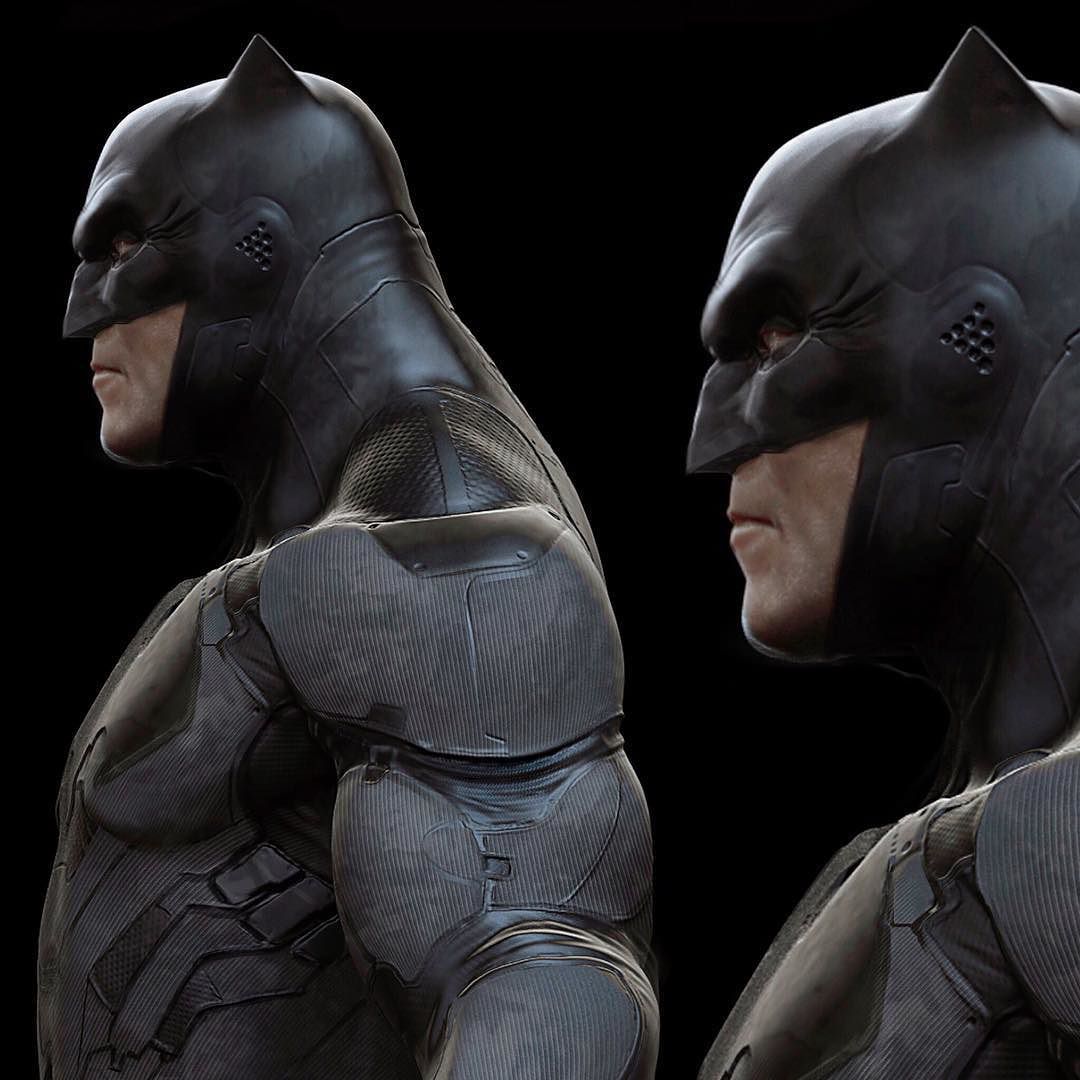 Flying Fox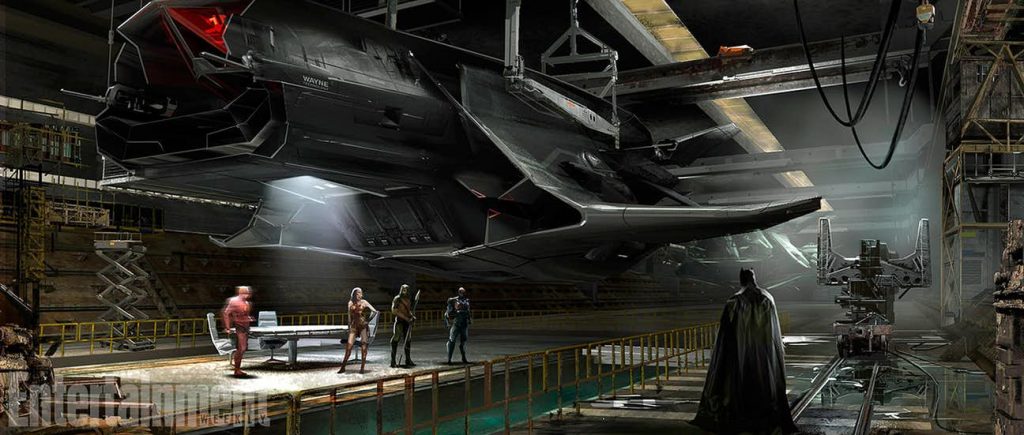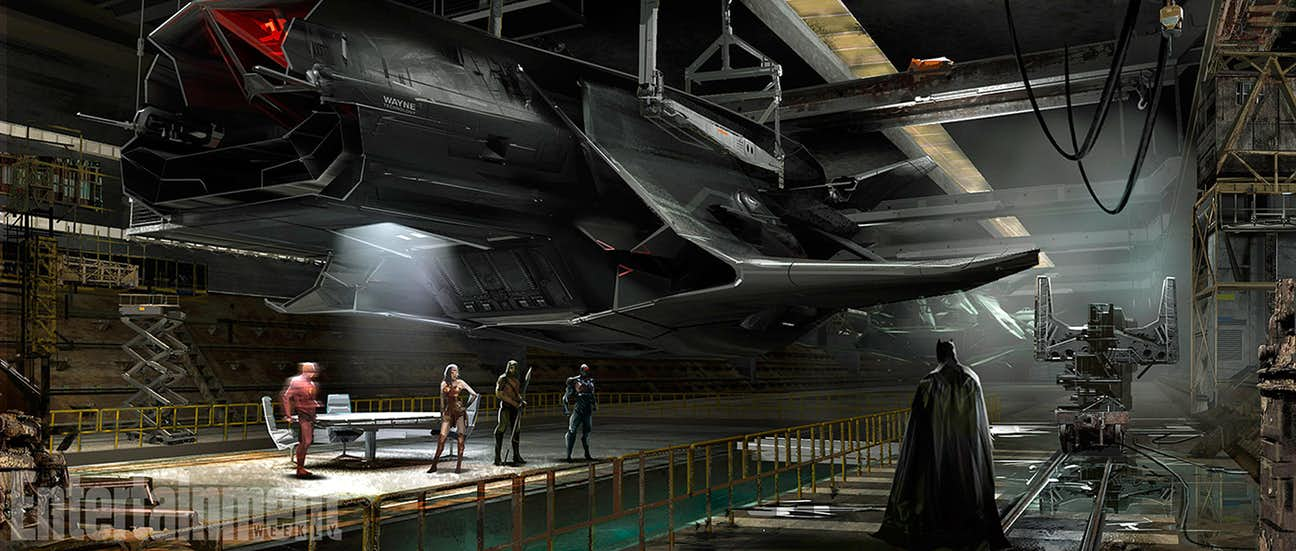 All In Flying Fox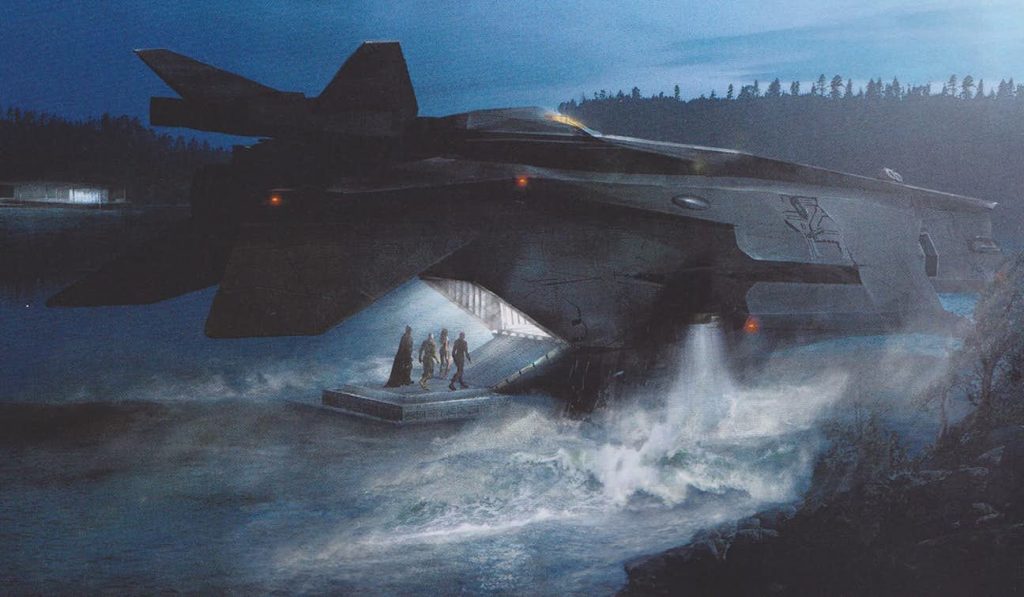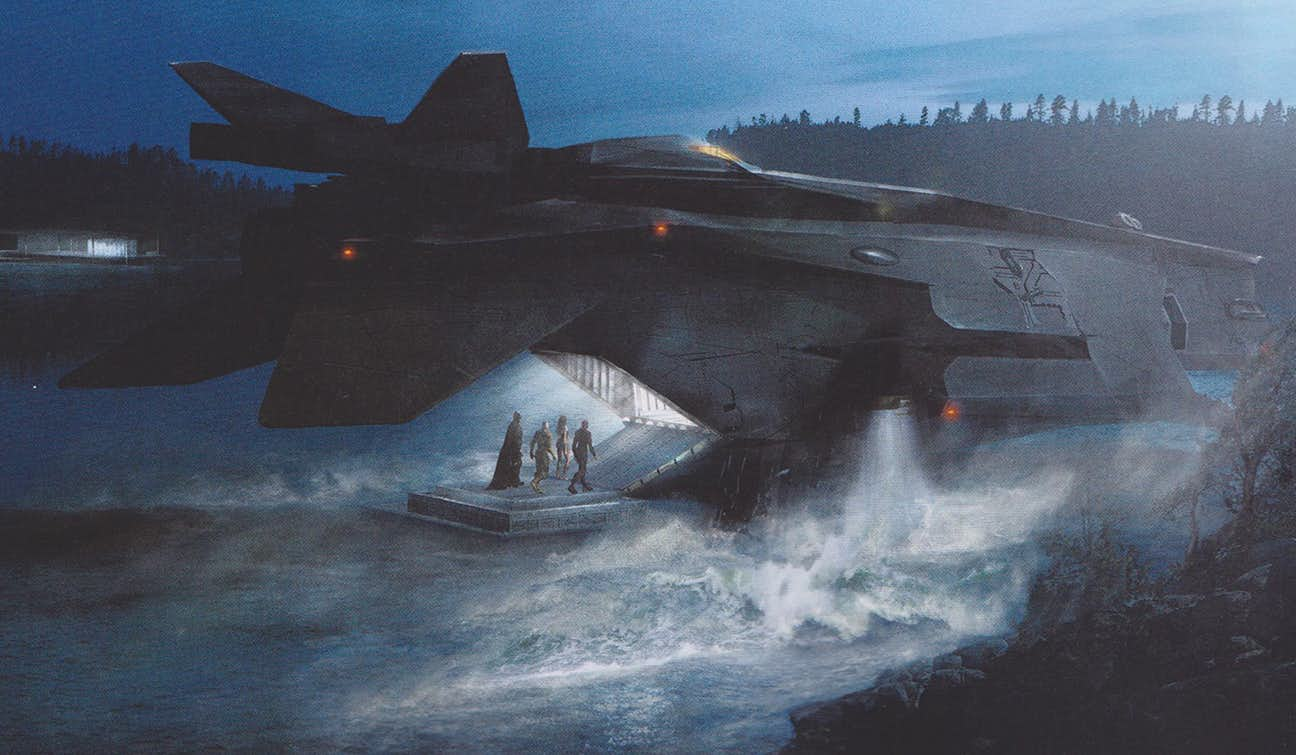 Crawler in Water
Steppenwolf with Mother Box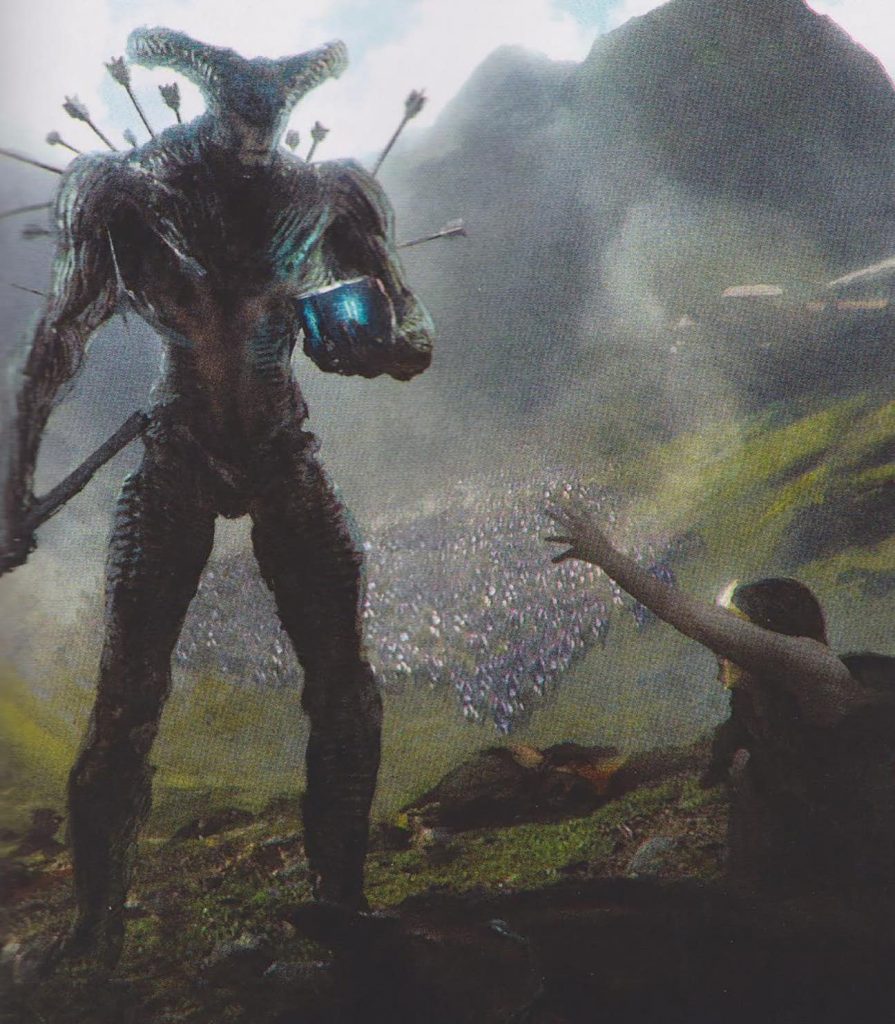 Don't Miss: This Will Piss You Off If You Are A Superman Fan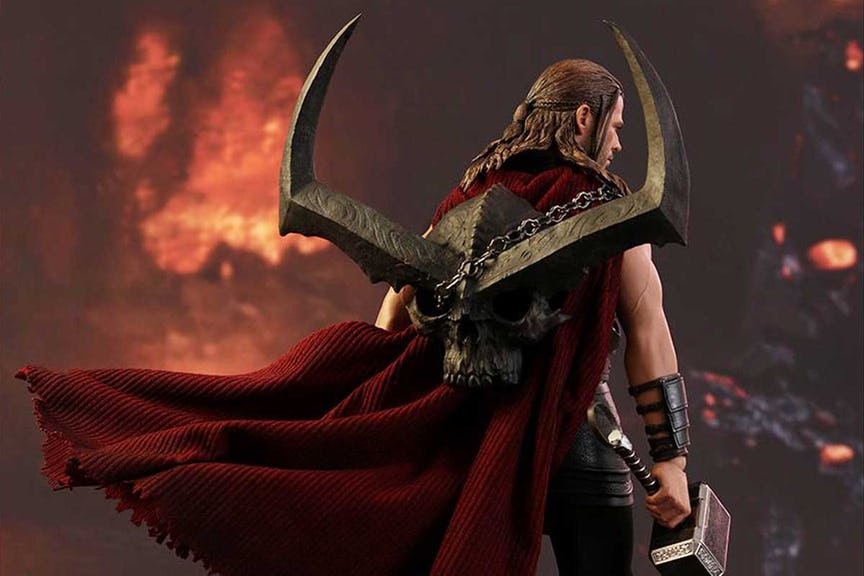 Aniket is the Chief Operating Officer of QuirkyByte. Apart from handling the workforce, he enjoys watching TV shows and Movies.