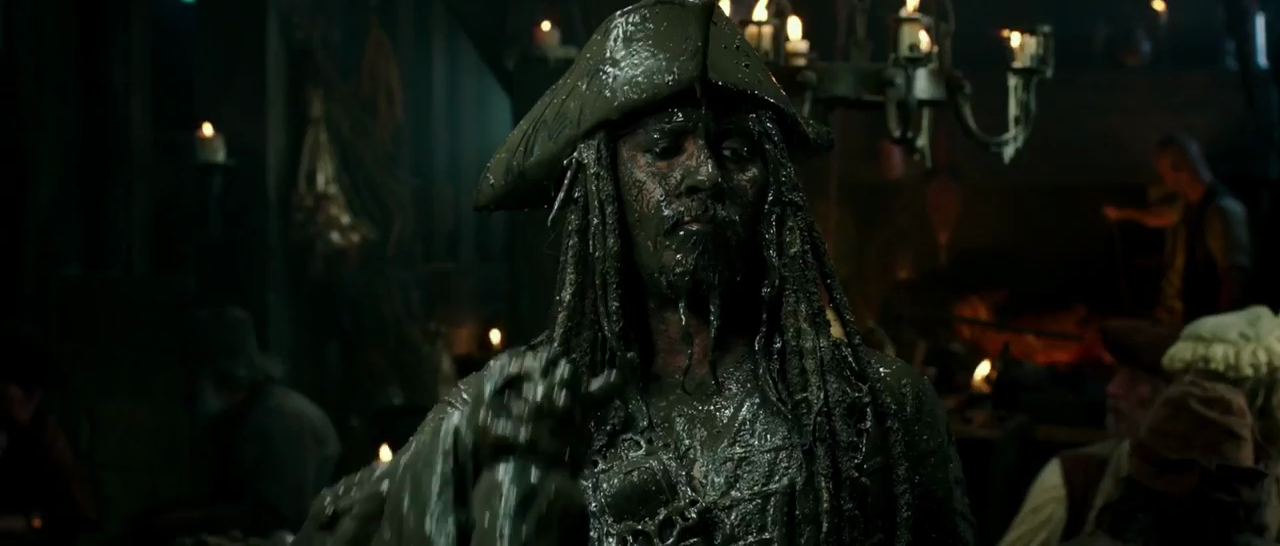 The latest teaser trailer for Pirates of The Caribbean 5: Dead Men Tell No Tales is out. Earlier, we saw a host of new characters set to appear in the next installment of the franchise. A new trailer was dropped during Super Bowl and it reveals what lies ahead for Captain Jack Sparrow.
Here is the Pirates of The Caribbean 5 Dead Men Tell No Tales Trailer:
While the main plot of the Pirates 5 revolves around Javier Bardem's character, ghost pirate Salazar looking to destroy Depp's, Jack Sparrow, we have some confirmation on a few other details as well. It is now confirmed that Brenton Thwaites will make his appearance as the son of Will Turner
(played by Orlando Bloom) and Elizabeth Swann (played by Keira Knightley). He could very well be our parallel lead, just like Orlando Bloom was in the Pirates of the Caribbean: The Curse of the Black Pearl.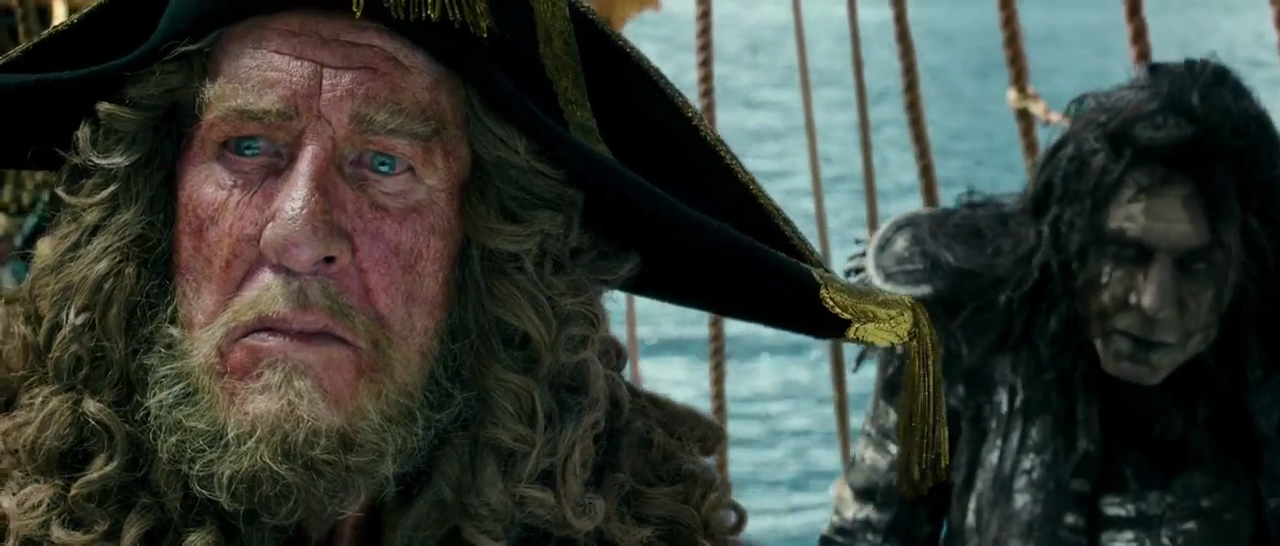 In the latest trailer, we also see Geoffrey Rush who will reprise his role as Captain Barbossa. This could turn out to be his last appearance as we see Salazar standing right behind him in the teaser trailer.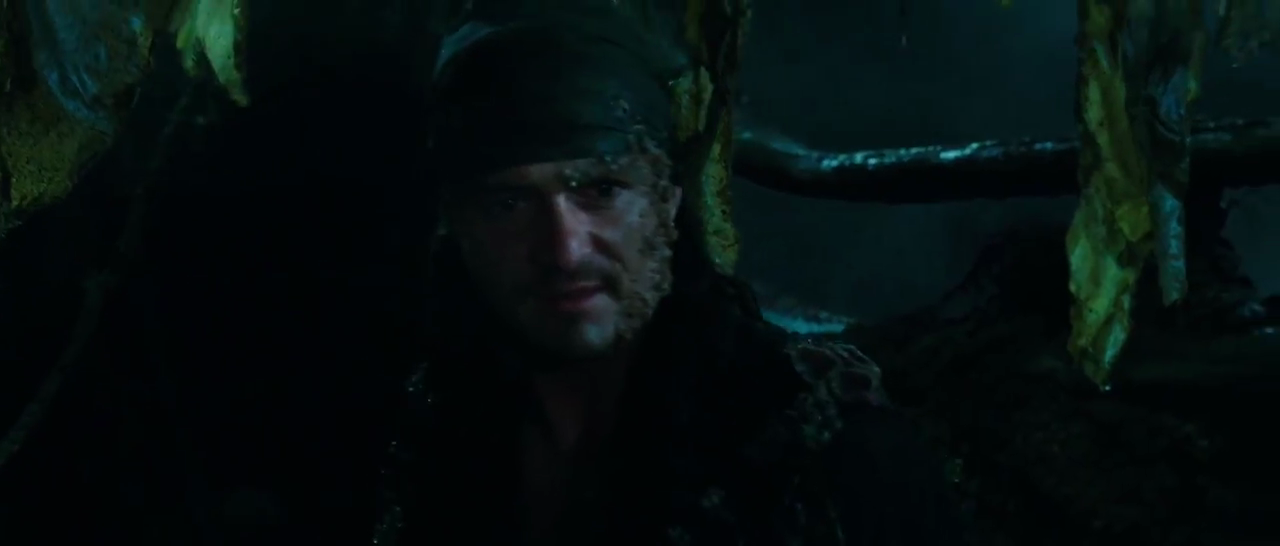 If we look closely, we can catch a glimpse of Orlando Bloom himself. Thus, we can confirm that Will Turner is coming back, but the extent of his role in the film is still unknown.
And, they saved the best for the last. Captain Jack Sparrow himself. The last few moments of the trailer show Jack Sparrow for best final moments.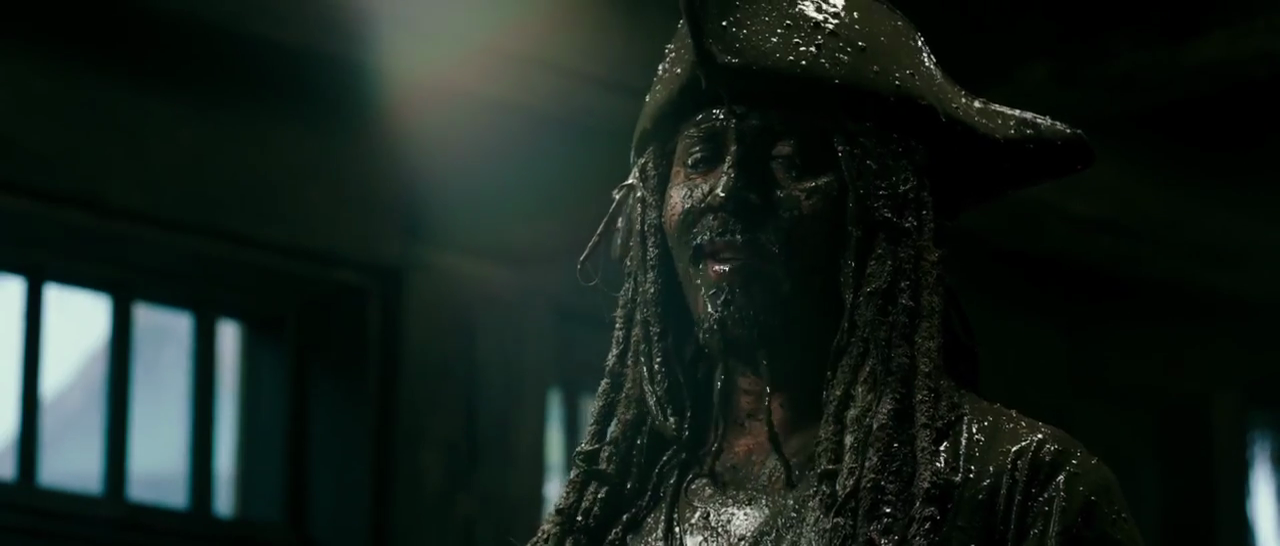 This trailer doesn't give many insights into what the movie is exactly going to be about. However, it has generated much intrigue in the Pirates' fans. We are hoping for a blast this time.
Pirates of the Caribbean 5: Dead  Dead Men Tell No Tales is coming to the screens on May 26. 2017.