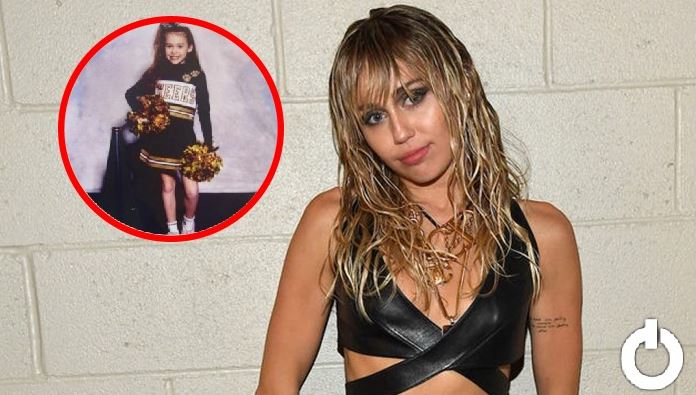 Celebs Used To Be Cheerleaders:
No one has the same positive spirit as cheerleaders that can motivate the teams. Their vibrant and cheerful personalities are very helpful during a match no matter how challenging it is. They know the right ingredient to lift the spirits of their schoolmates. It should come as no surprise that the following celebs who are admired for their animated nature, were cheerleaders in their high school.
 1. Cameron Diaz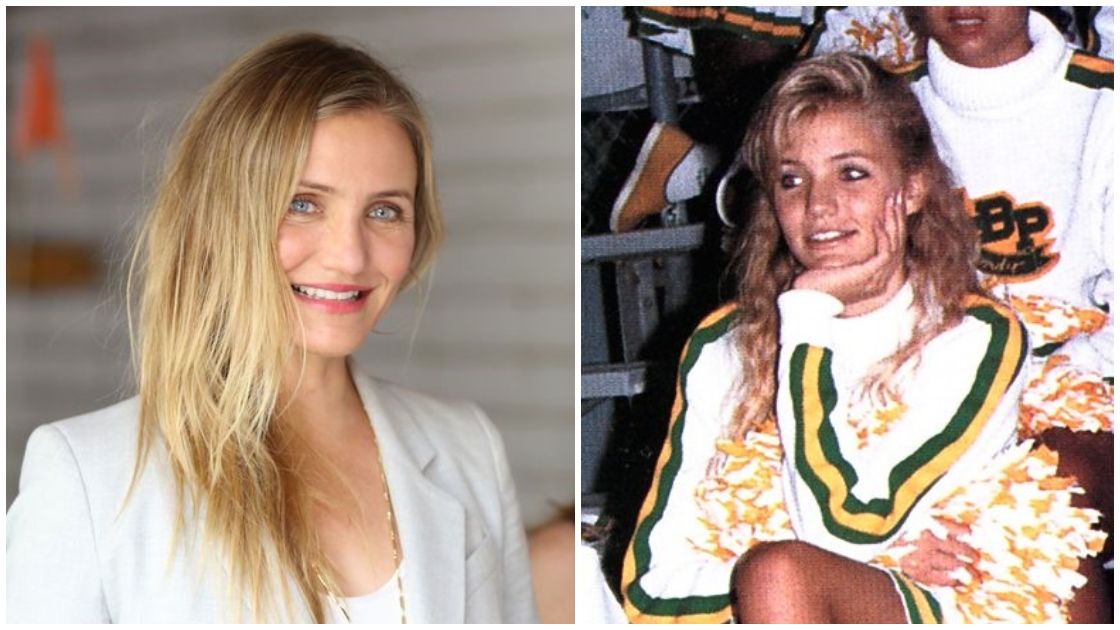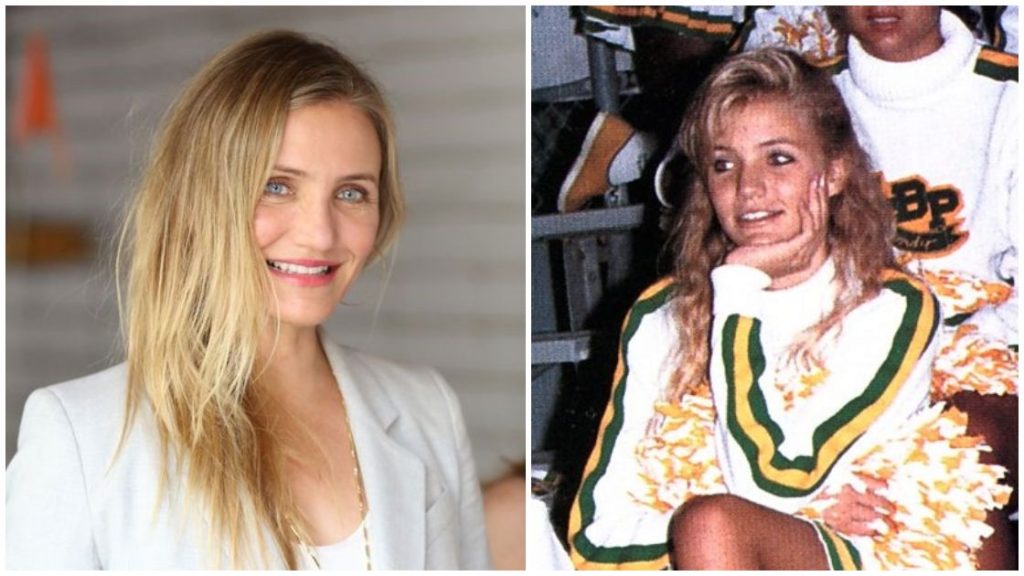 To be honest, we were expecting this name and would have been more surprised had she not appeared on the list. Cameron had shown signs of becoming a successful Hollywood diva since she was a teen due to her confidence and energy to perform in front of a crowd. She used to be an excellent cheerleader and carried that same spirit when she entered the show business.
 2. Megan Fox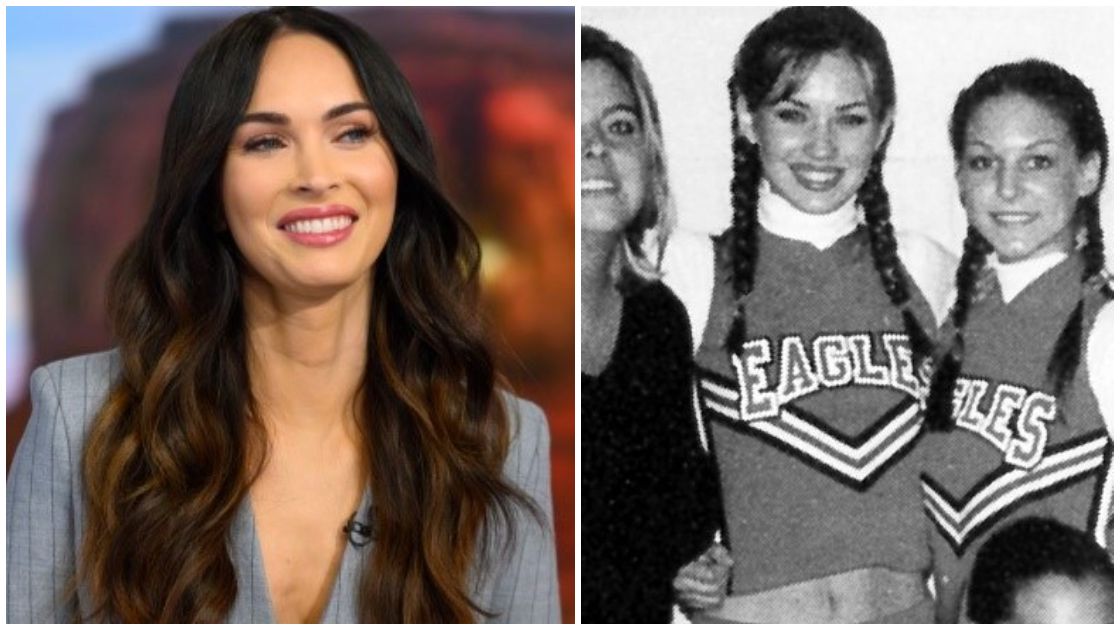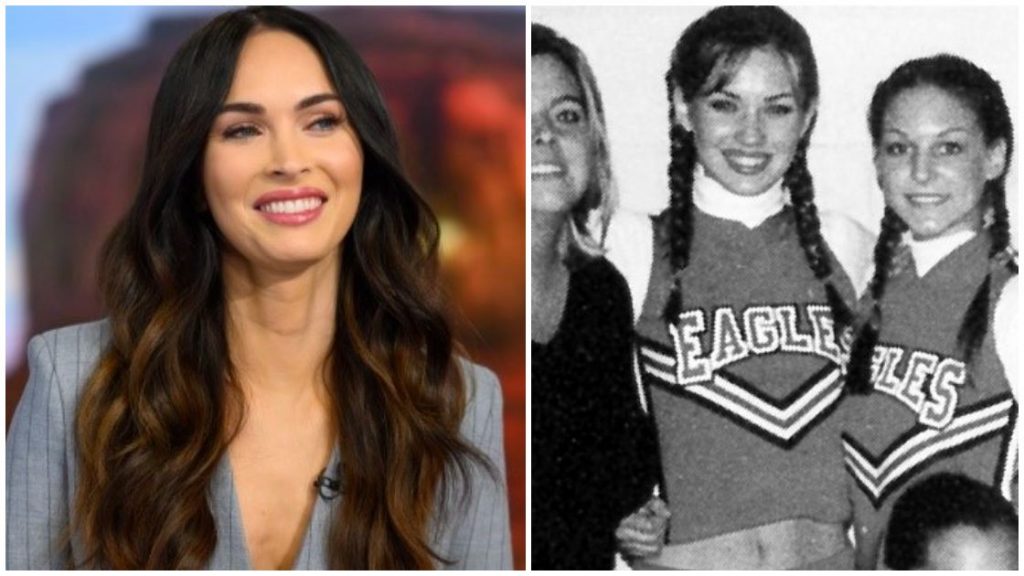 It must be hard to picture Megan as a cheerleader after watching Jennifer's Body. But unlike the scary onscreen portrayal, Megan was a dazzling and pretty popular cheerleader. Megan joined cheerleading as a teen after she moved to Florida. She cheered for Morningside Academy.
 3. Reese Witherspoon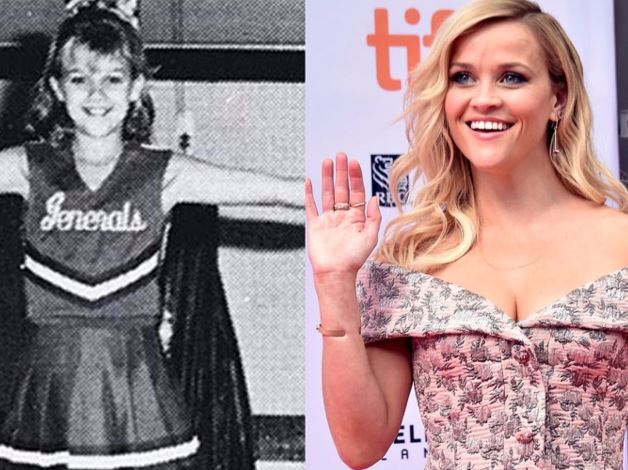 Reese's mere presence on the screen emanates positivity and sunshine. The actor, producer, and entrepreneur enjoyed multitasking since she was a kid. She was always a bubbly woman which made her an amazing cheerleader.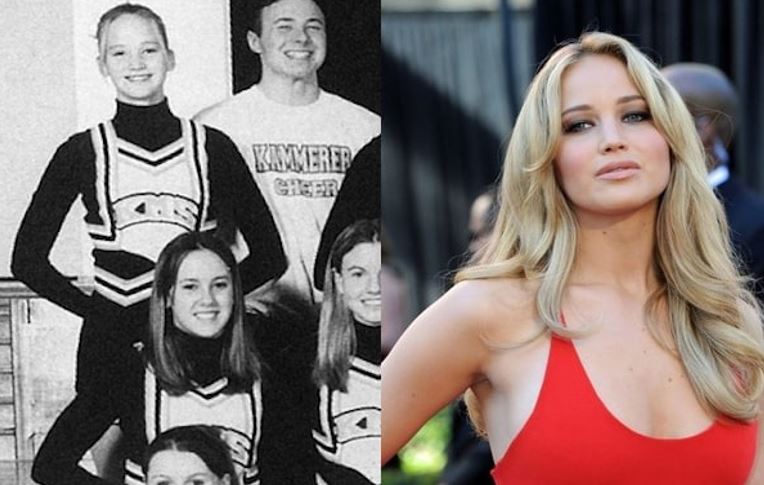 The young Oscar-winning actresses' energy has always been felt through her acting and interviews on the screen. Jennifer was a free-spirited woman since her childhood. She took part in sports and also joined the cheerleading team later in her middle school.
 5. Halle Berry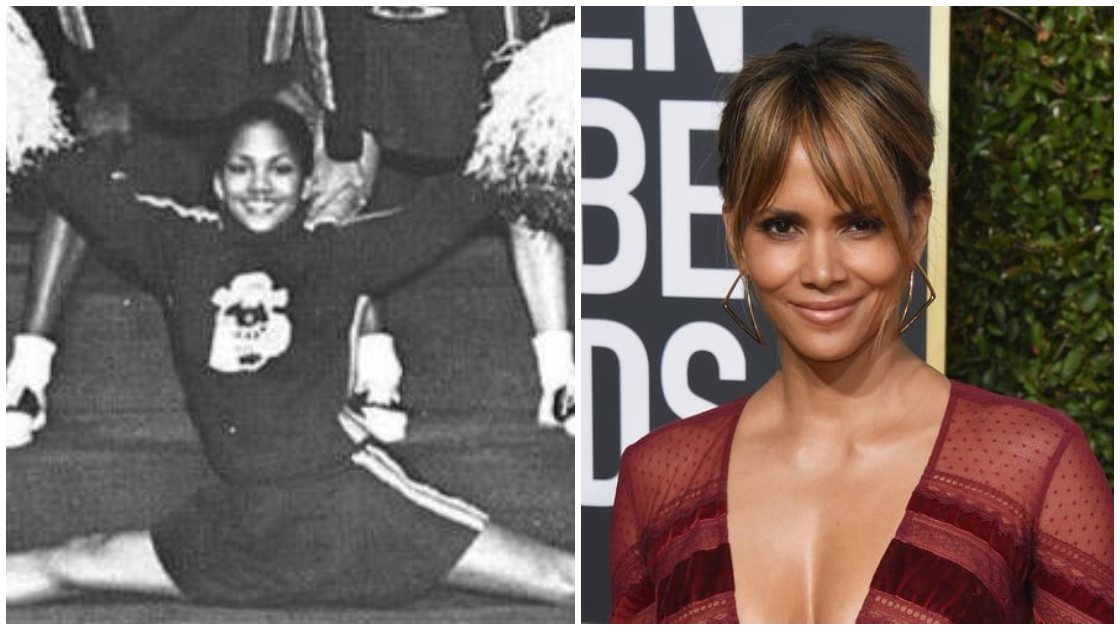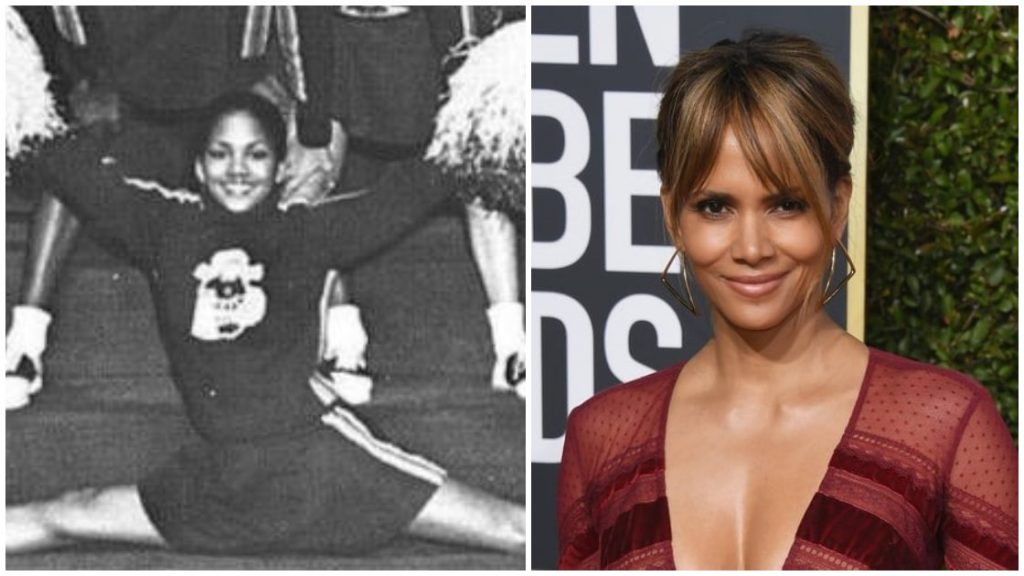 Halle Berry had dazzled her audience in her prime time which earned fame, recognition, as well as an Academy Award. Halle had what it takes to be a celebrity since she was a young girl. She excelled even in school as a class stopper, Prom Queen, school newspaper editor, and a cheerleader.
 6. Blake Lively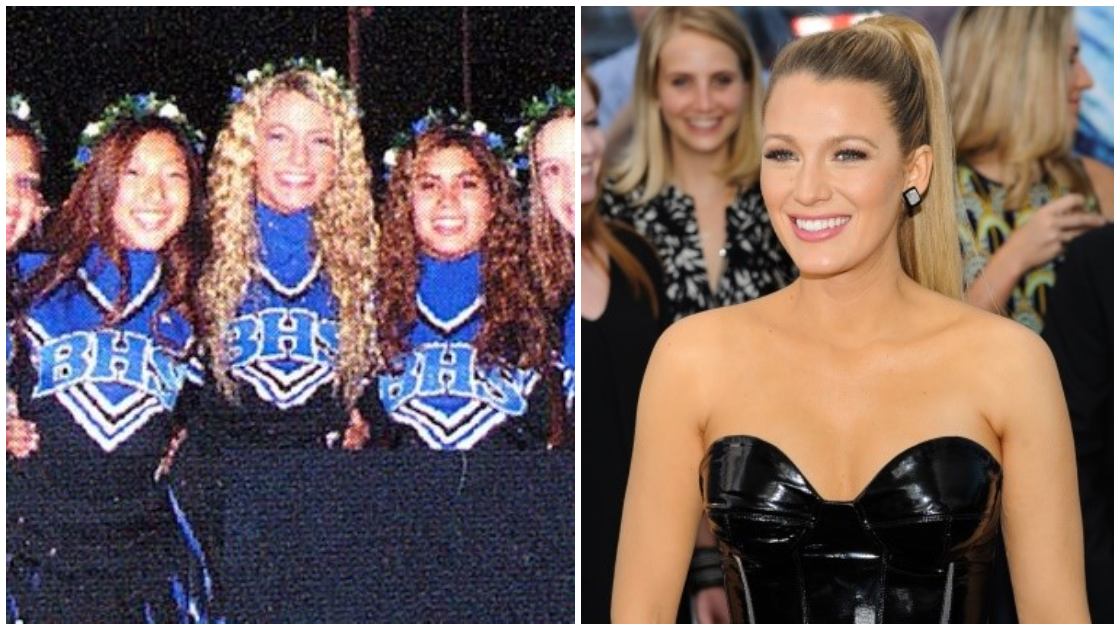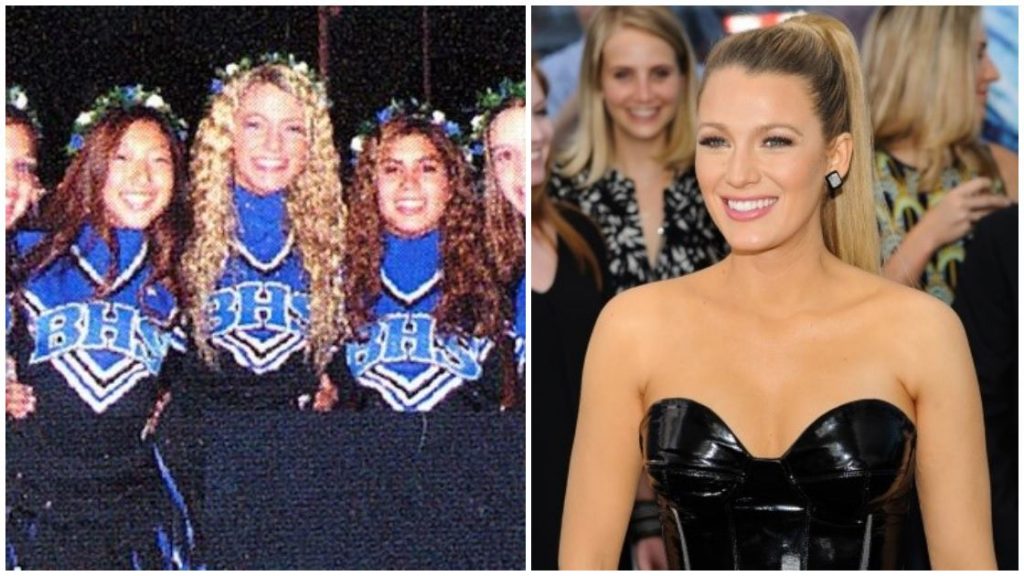 Watch an interview of Blake Lively and you'll feel how smoothly she lightens up the mood of the room. Her confidence, charms, and super-fit body are perfect to be a cheerleader. She was an all-rounder in the school as the class president, cheerleader, and member of the school choir.
 7. Madonna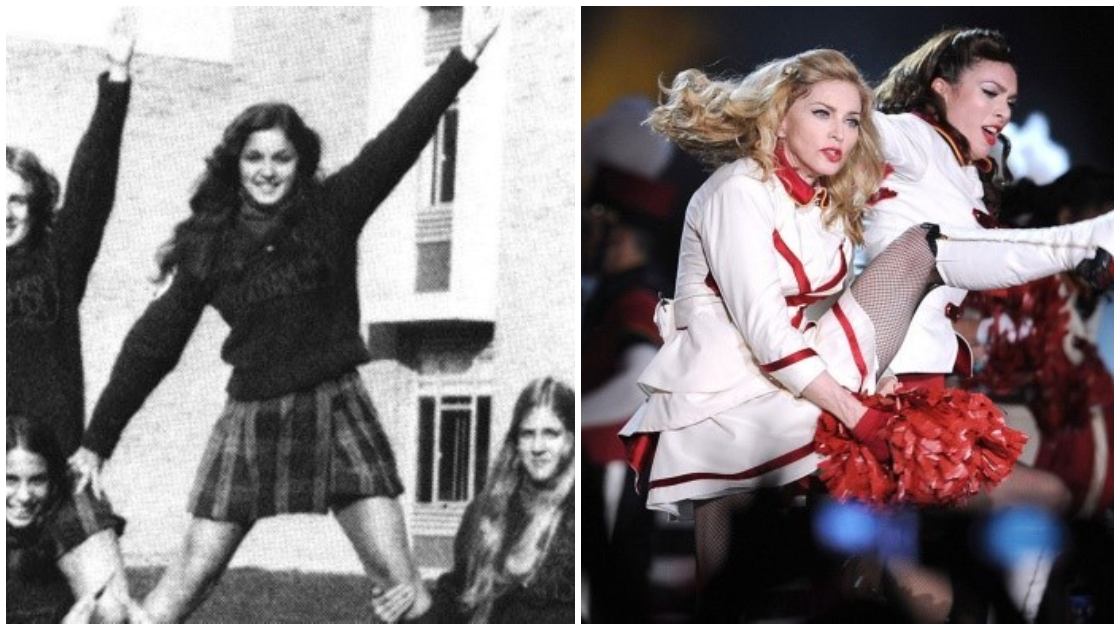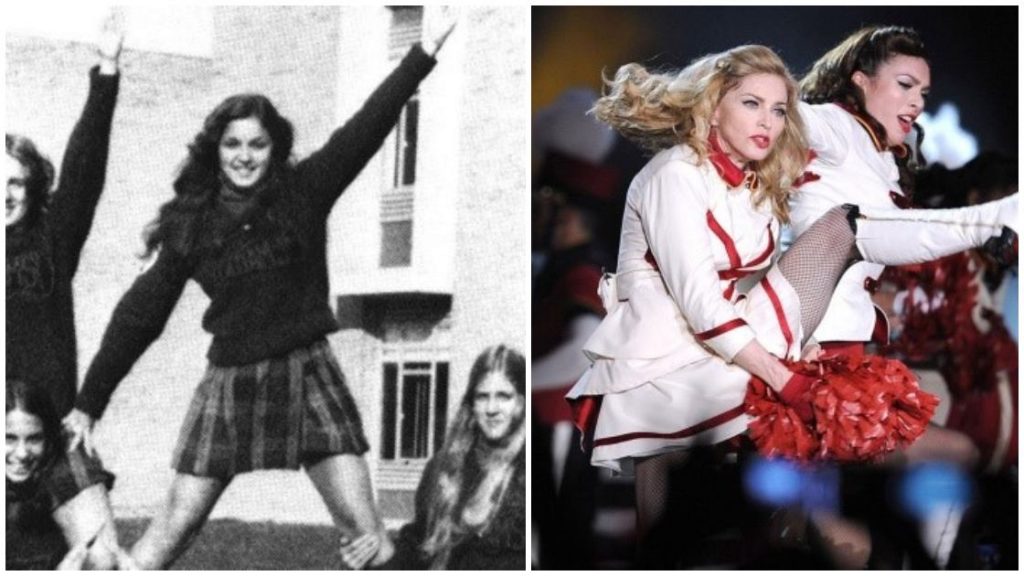 Madonna is one of the longest-lasting pop sensation and diva in the show business. This beauty has melted our hearts for decades with her voice and style. Madonna was a star even in her school as a class topper and a cheerleader.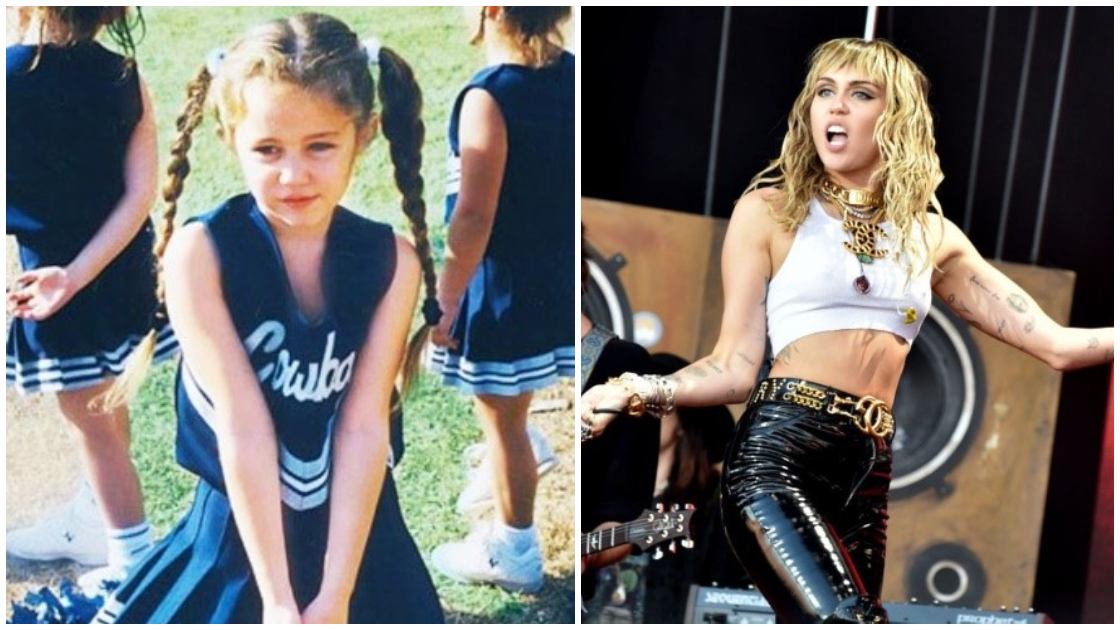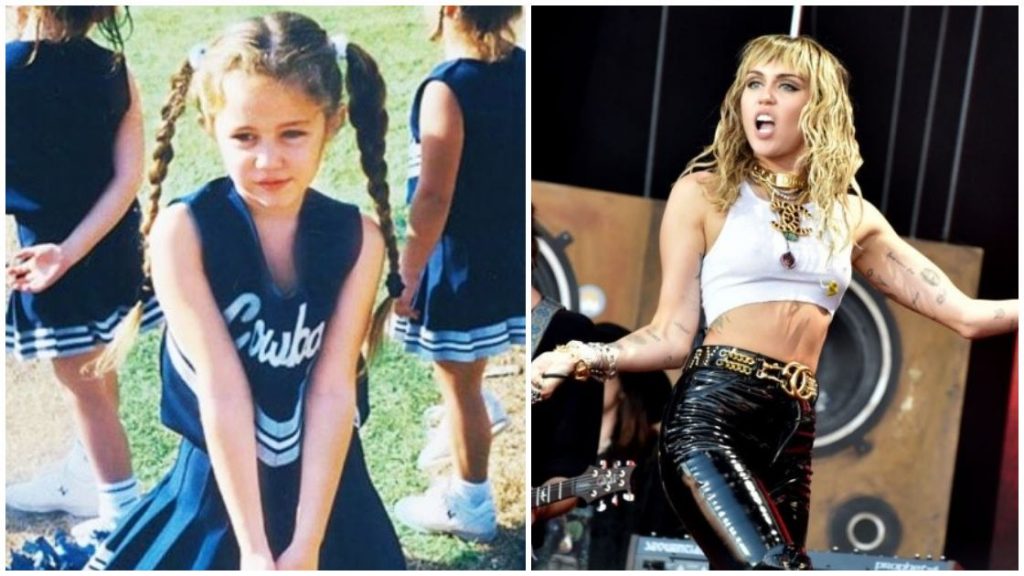 Miley Stewart may have been a terrible cheerleader but Miley Cyrus was bang on awesome. The pop-star made us laugh and feel good throughout our teen years as Hannah Montana. She enjoyed spreading the same energetic aura in her hometown in Tennessee as a cheerleader for the local Premier Tennessee All-Stars.
 9. Meryl Streep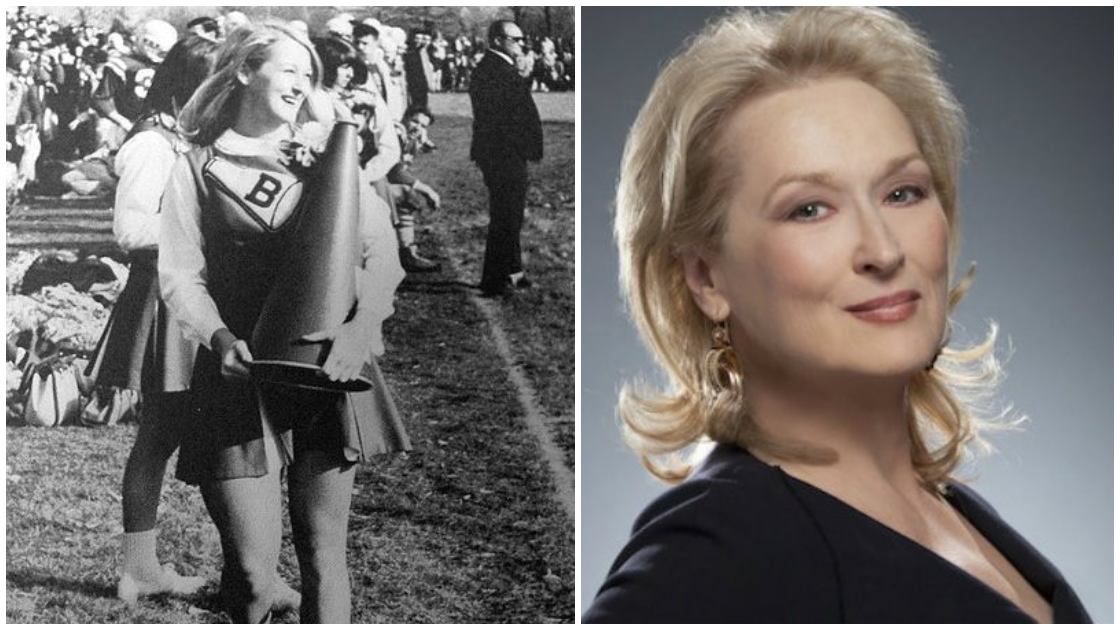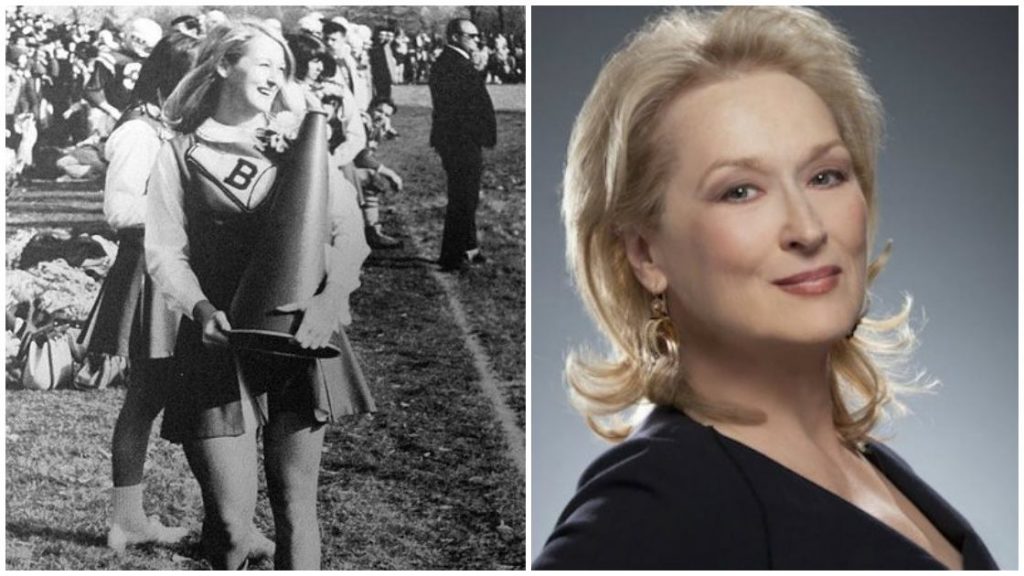 Meryl Streep is one of the most respected actresses in the industry. She holds the maximum number of Academy Awards and nominations for her meaningful roles. But she must have been a rather bubbly young girl in high school as she was an active member of the Cheerleaders team.
 10. Sandra Bullock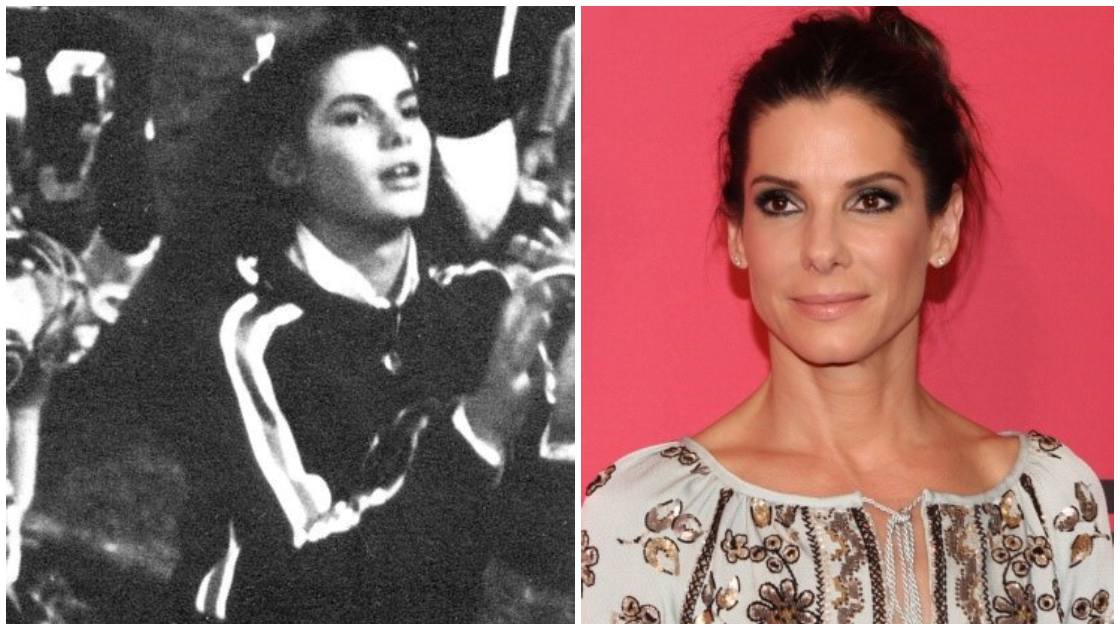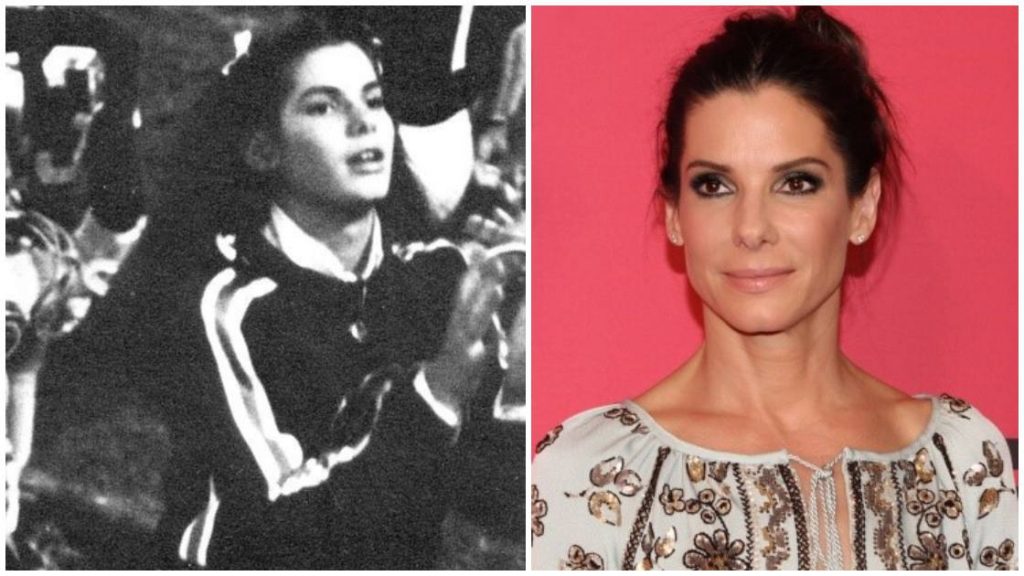 The A-list actress loved being a cheerleader during her high-school days. She is often heard reminiscing those days and she still has that uniform as a souvenir. The Oscar-winning actress is loved for her exuberant personality, so we can imagine how amazing she must have been back then.