The upcoming movie about the caped crusader by Matt Reeves seems to have got the ball rolling. The Batman narrative has witnessed several supervillains make their on-screen debut, played out their part, and eventually left a mark. But there has been one character in the past Batman narrative who came, but was never able to leave her mark on the silver screen, her name Poison Ivy. Matt Reeves' new take on the caped crusader will witness a much darker version of Gotham city, and to have a character supporting or rather go against the entire city of Gotham for its non-environment friendly practices seems like a logical move. The character would entail a femme fatale personality coupled with seductive, charismatic, and dangerous looks and intentions, making her the perfect villain for the new Batman movie. So, here is a list of possible actresses who would fit perfectly into this role.
Rose Leslie
The initial reason has to be her red hair looks, along with a face that helps her to look threatening and alluring at the same time. Leslie also thrives at the prospect of playing a likable, yet stern character. Just like her portrayal as Ygritte in the 'Game of Thrones', where she was able to woo Jon Snow and the viewers with her dry humor and playfulness.
Elizabeth Debicki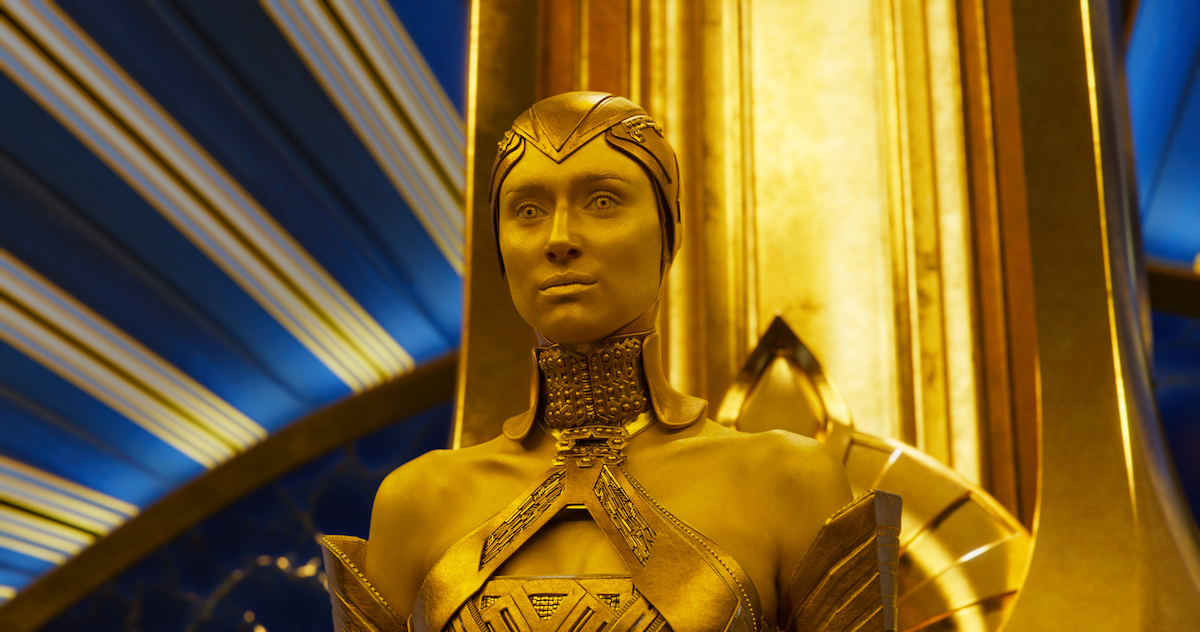 One look at Elizabeth Debicki and right away, you can feel her taking the reigns of Poison Ivy and mastering it within a split second. Some actresses like her seem to have been born, just to play villainous roles. What's more intimidating is her height of 6'3 which kind of helps her tower over heroes. Her portrayal of the same character from Guardians of the Galaxy Vol 2. and The Man from U.N.C.L.E seems to ascertain the facts.
Gugu Mbatha-Raw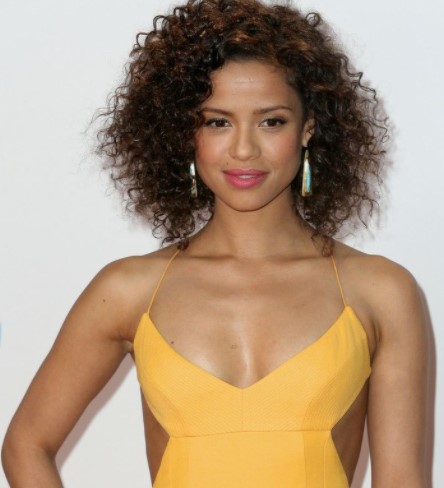 She is a rising prominent star in the Hollywood film business and may become just pull off the role of Poison Ivy. To become a household famous name, and showcase her skills of bringing nuisance to her character. Gugu has been known for her role as Belle in 'Kelly in Black Mirror San Junipero'. She has left the viewers wanting for more, and her assertiveness and eyes on me energy, might be the only thing that Poison Ivy would need to pull off the character.
Alexandra Daddario
Now, this is one role that Alexandra Daddario, has never played before and would be interesting for the 'San Andreas' star, to get her foot into. Her beauty and charming looks will do the trick of reeling in the bait, but the real show will start, when and once she decides to flick her switch to the dark side.
Nathalie Emmanuel
Natalie Emmanuel became extremely popular because of her charming actor from the Game of Thrones series. Her easing popularity allowed her to be a part of the Maze runner and also the 'Fast & Furious' franchise. Her charming and calming personality may come in handy to calm down the hardened caped crusader.
Anya Chalotra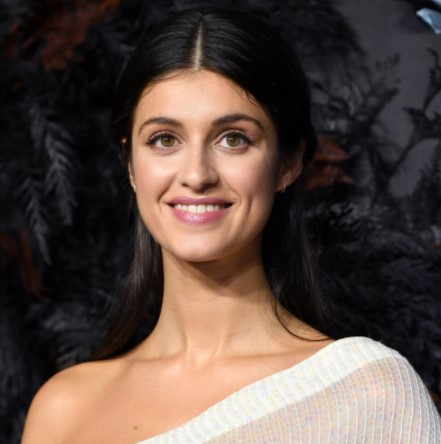 Anya plays Yennefer in Netflix's 'Witcher', her portrayal of the character 'Yen' represents something a lot similar to how Poison Ivy might be portrayed in Matt Reeves Batman. Her connection to power and her portrayal of her role which involves a lot of intimidation makes her perfectly suited for this role.
Eiza Gonzalez
Eiza Gonzalez over the past few years has made her prominence felt in the Hollywood film industry. With her first break in Baby Driver and then subsequently in Fast & Furious: Hobbs & Shaw, Alita: Battle Angel and then Bloodshot, has confirmed her footing in the action genre. Her depicting as Poison Ivy would witness a character in tune with her bad side. In addition to that, she is also the only Latin American accent-speaking actress on the list.
Katheryn Winnick
Katheryn Winnick is a Canadian actress well known for her role in the popular Netflix series called the 'Vikings'. She may not be as popular as the other actress, but has proficiency in taekwondo and Karate, making her a force to reckon with. And all this is apart from her acting prowess.
Jessica Chastain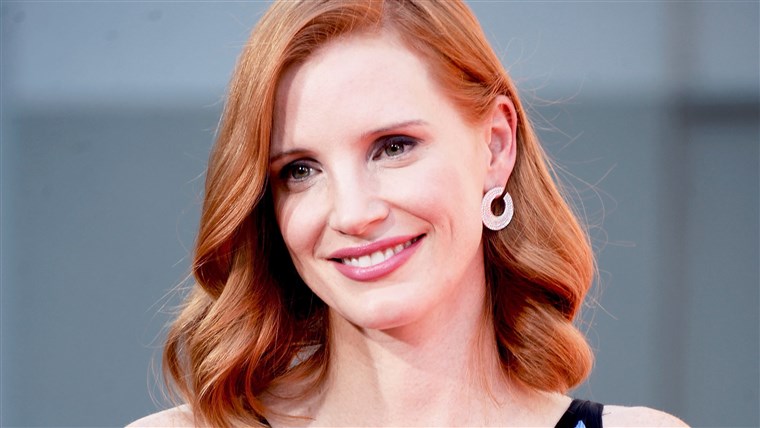 Apart from her redhead appearance, fans know her for her portrayal of villainous roles in X-Men: The Dark Phoenix and Crimson Peak. She seems like the perfect match for an environment-friendly vigilante, who with the right motivation would go to lengths to meet her goal.
Eva Green
The person who sits atop the list is no household name, she has been known to persuade men higher in stature and power to do her bidding. Eva Green is the perfect symbol of evil and seduction merged in perfect proportion.