Movies
What Will be There in Avengers: Endgame's Post Credits Scene?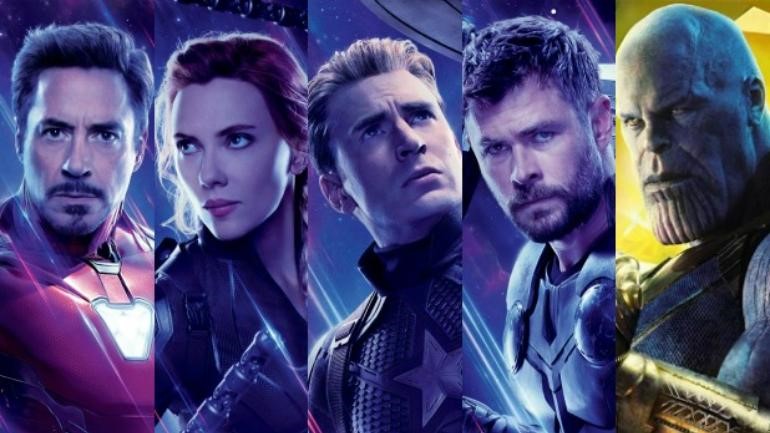 Avengers: Endgame was almost done from the theatres but since it has fallen short of Avatar by a little less than $50 Million, Disney has apparently decided to give it a rerelease. Endgame had such a massive start and people thought that it would certainly go on to hit $3 Billion worldwide. But the earnings suffered a massive drop since everyone who wanted to see the film managed to watch within the first 2 weeks.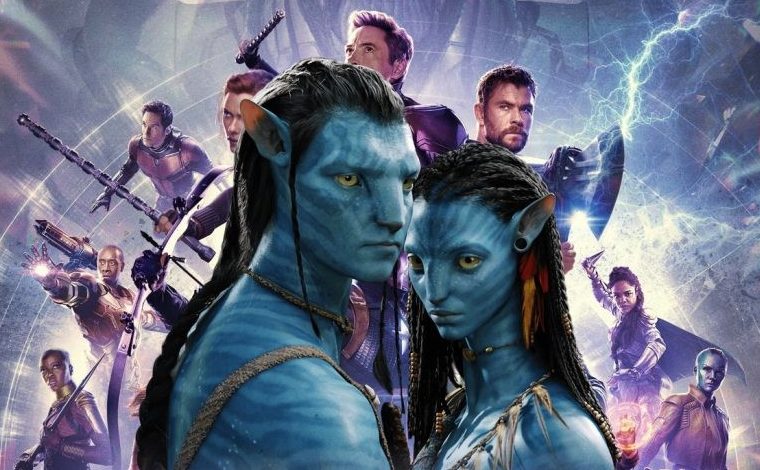 So why would people come and watch the film again if it is getting a rerelease just now itself. It hasn't even been taken off of some theatres in the US, so getting people to come back to the theatres would be tough. To beat that, what Marvel and Disney have done is that they are going to release the movie with a couple deleted scenes revealed post credits and a few extra specials.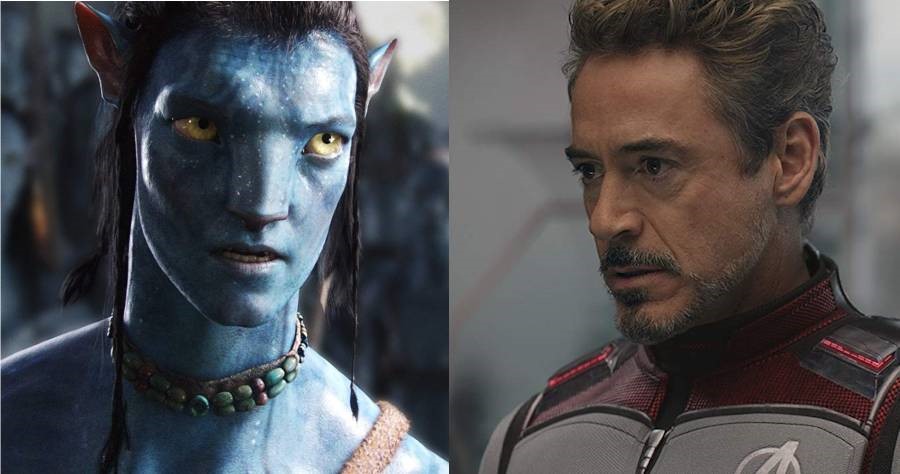 The fandom of this movie is so insane that people would actually come to watch the film again with a promise of a new footage from Kevin Feige. This should surely allow Avengers: Endgame to make the required $44 Million to beat Avatar and become the highest grossing movie of all time. Both Avatar and Titanic got rereleases so it is only fair for Endgame to have that as well. But now comes the question of what we're going to get in the Post Credits scenes. There have to be multiple scenes for us so let's try and predict what they could be. Here's a list:
Endgame deleted scenes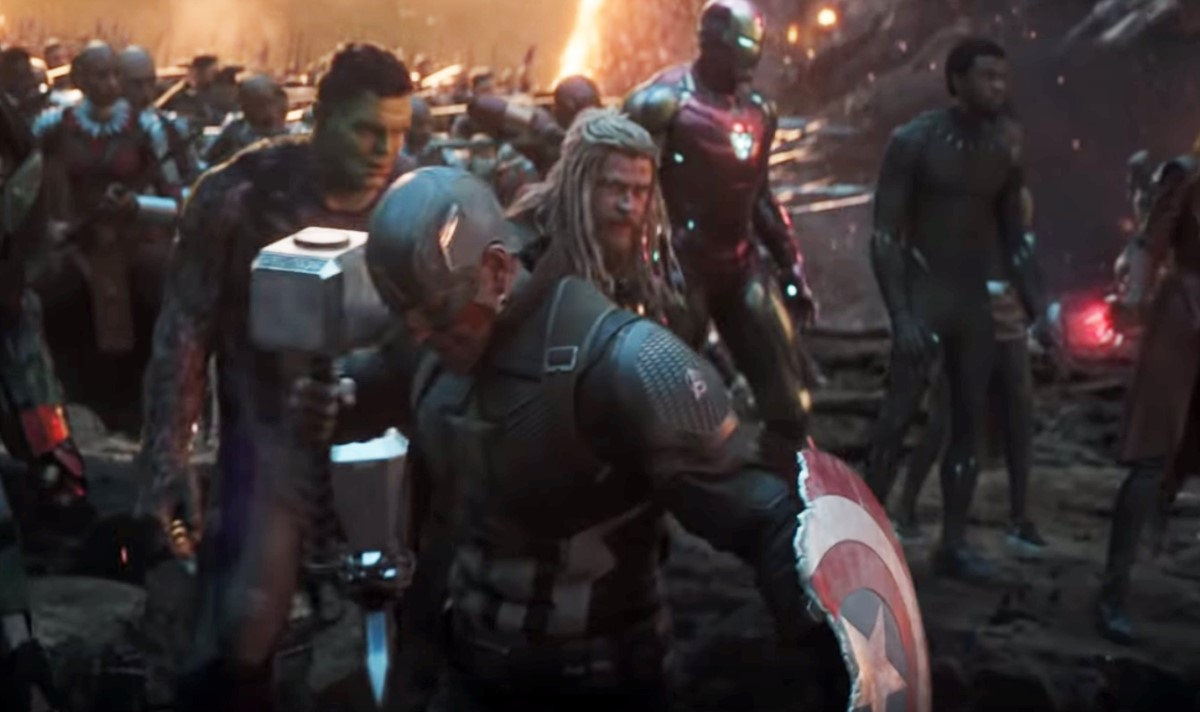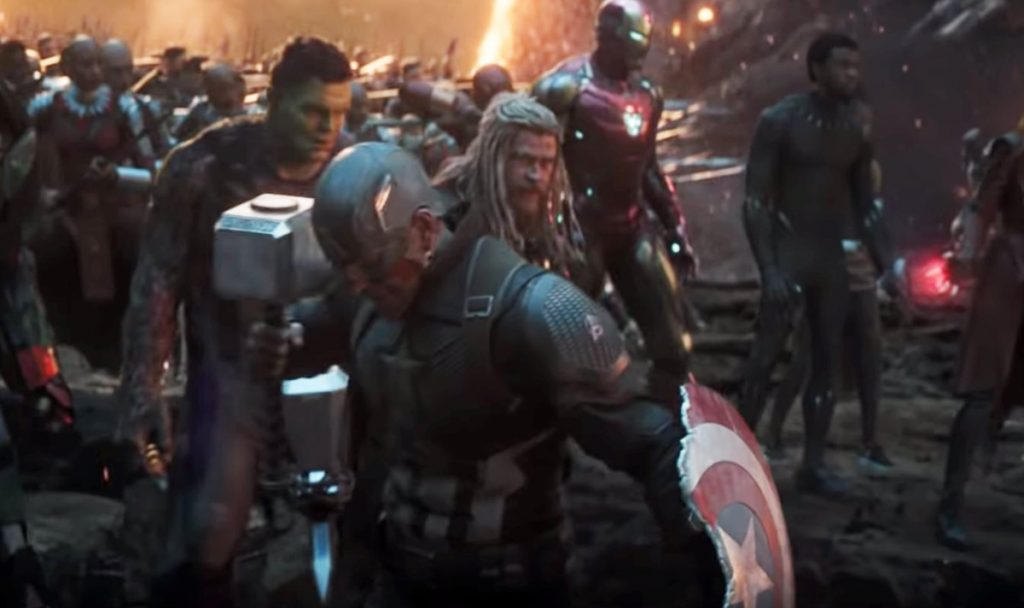 There are supposed to be a few deleted scenes in the movie that we would have got with the BluRay edition later, but it'd be easy for Marvel to show them to us with the movie. At least one scene could come in, if not 2.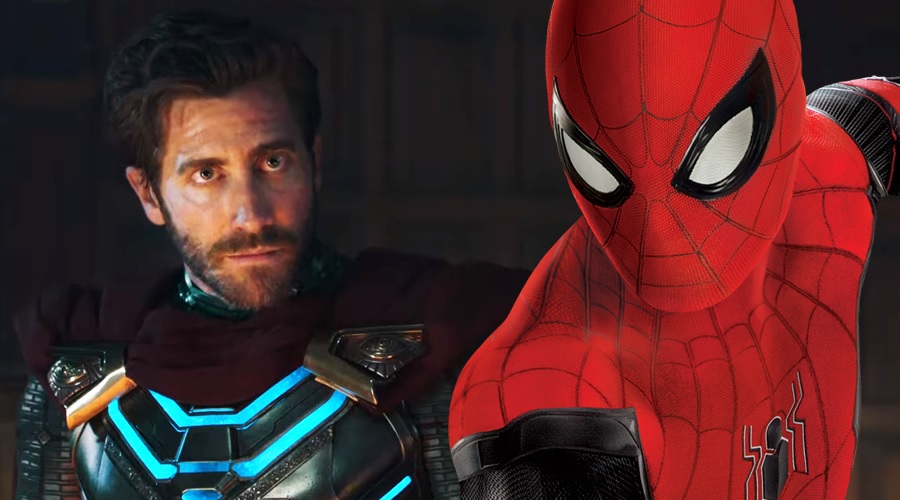 Spider-Man: Far From Home is the next film in line so it is logical for us to get a scene regarding the film. The movie is already complete and ready for launch so it'd be easy for Marvel to put a scene which they might not want to put in the upcoming movie. But since we already got a tease of the film in Endgame itself, we might not get it after all.
Phase 4 preview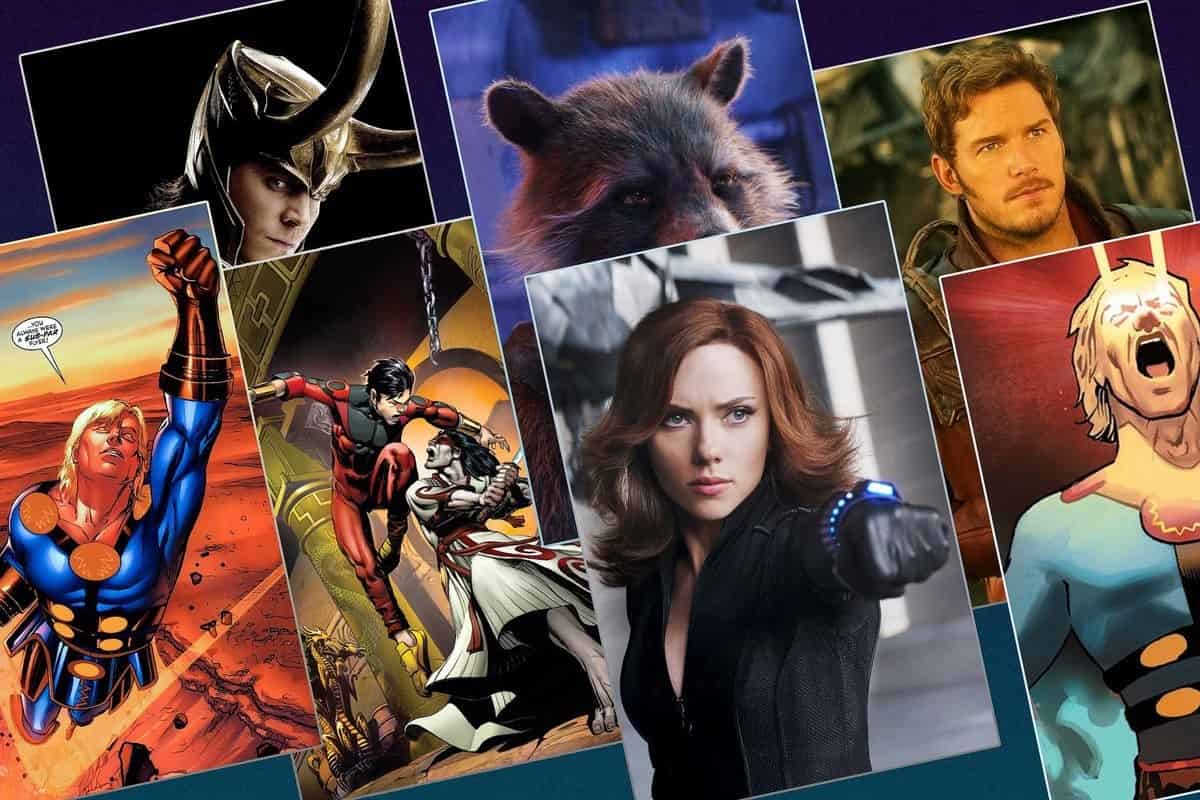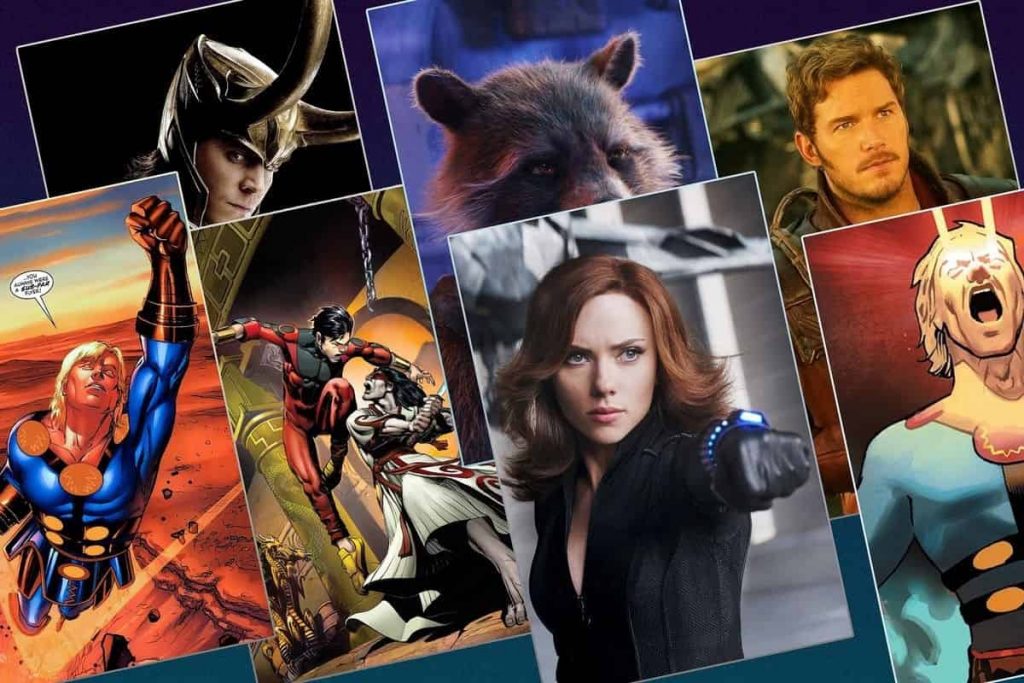 We did get a few scenes that teased films like Guardians of the Galaxy Vol. 3, Black Panther 2, but films like Doctor Strange 2, Captain Marvel 2 and others like The Eternals, Shang Chi & even Black Widow did not get a tease for obvious reasons. We may get a bit of that. Who knows, Black Widow has been shooting for almost a month, so a tease could be given to us.
Disney+ preview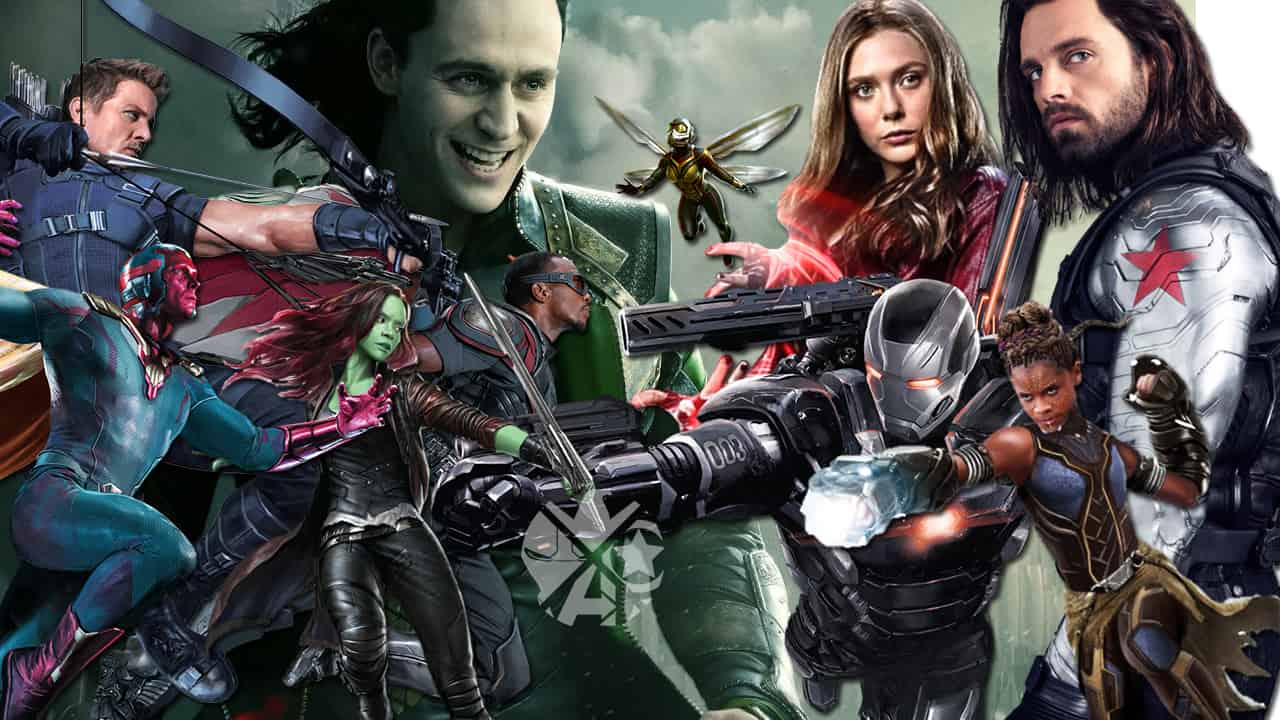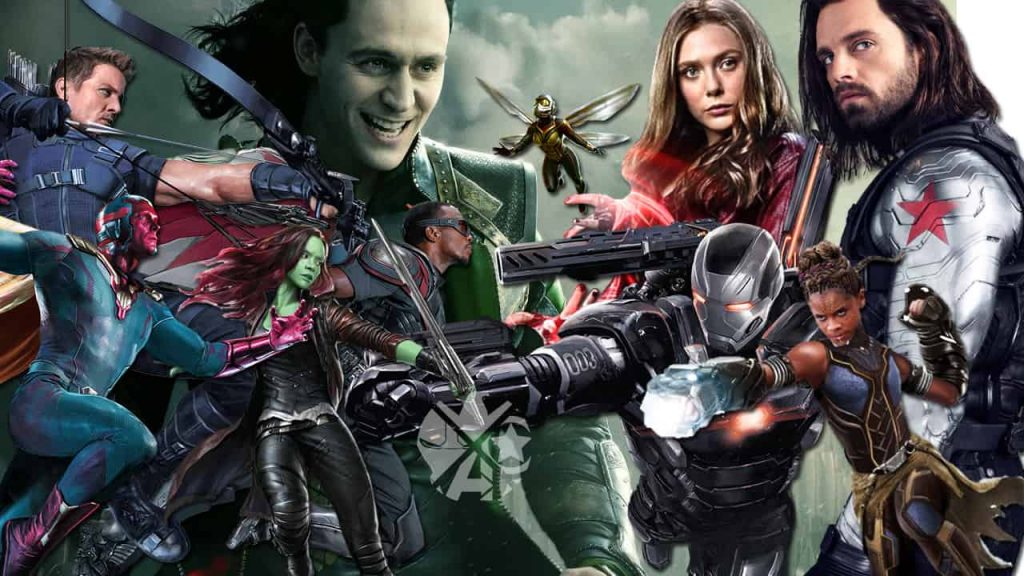 Disney+ is bringing shows like Falcon & Winter Soldier, WandaVision, Loki & Hawkeye. We got a tease for just Falcon & Winter Soldier in Endgame. One of the upcoming scenes could be related to Loki or WandaVision.
A New Iron Man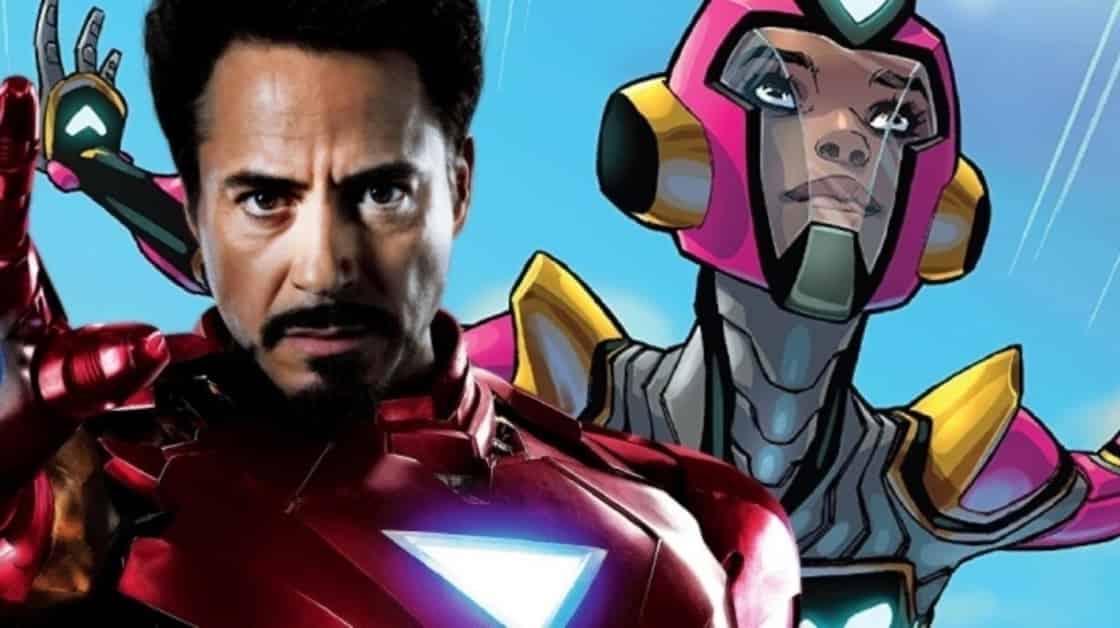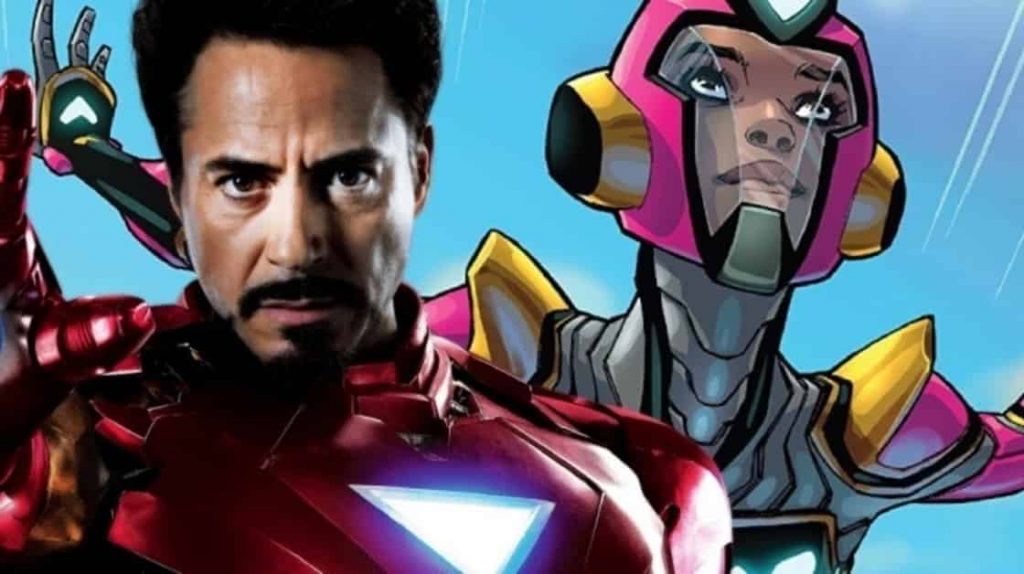 Iron Heart is being teased as the next Iron Man in the MCU. Even Robert Downey Jr. wants Iron Heart to come into play, so we could probably get our first look at Riri Williams aka Iron Heart.
X-Men / Fantastic Four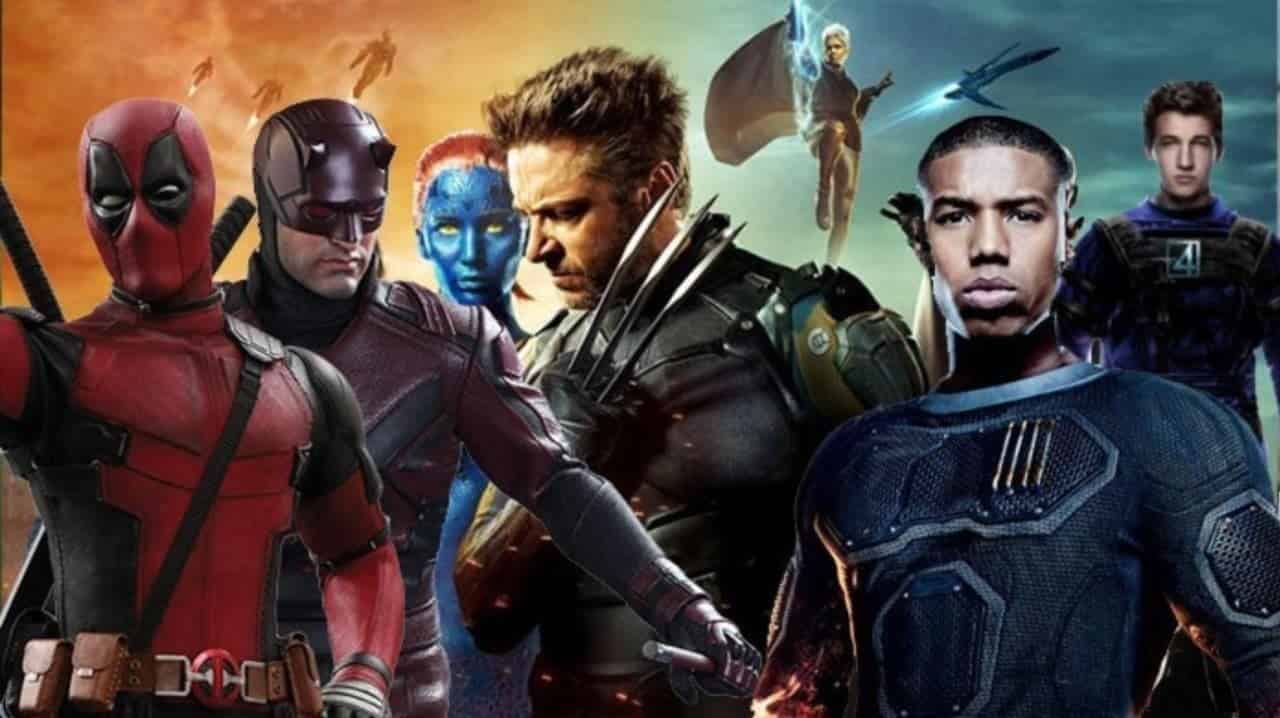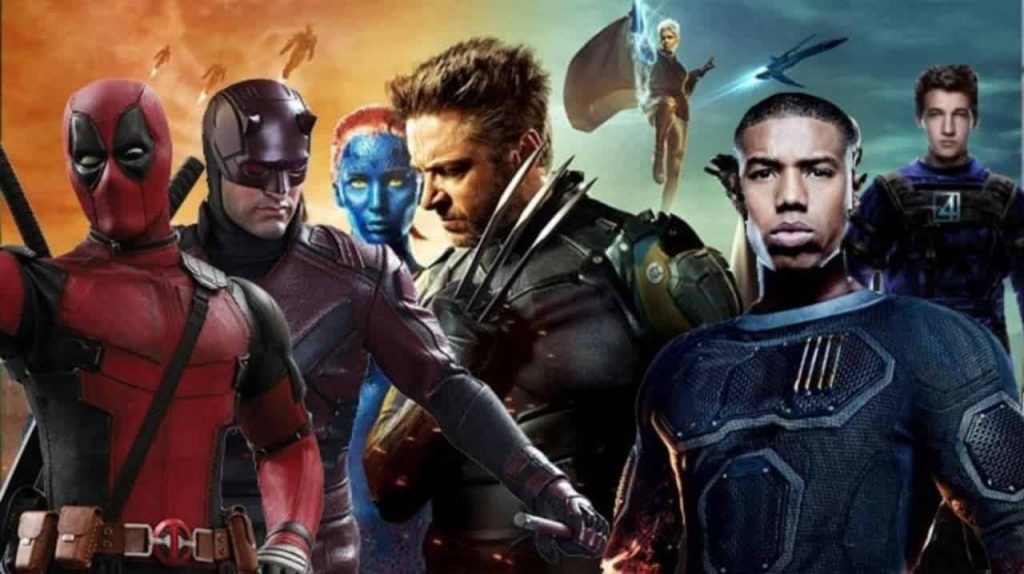 Yes it is going to them a while to arrive, but what if Marvel surprises everyone by giving us a scene related to the mutants or Marvel's first family? People would go crazy!
An Avengers Homage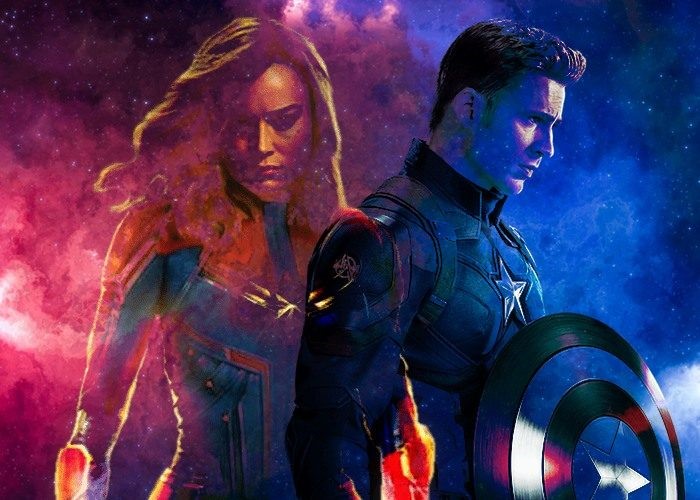 This would be a highly likely possibility as people already find this movie special. A homage would only make people happier so expect one bonus scene that teases the 11 years of the MCU.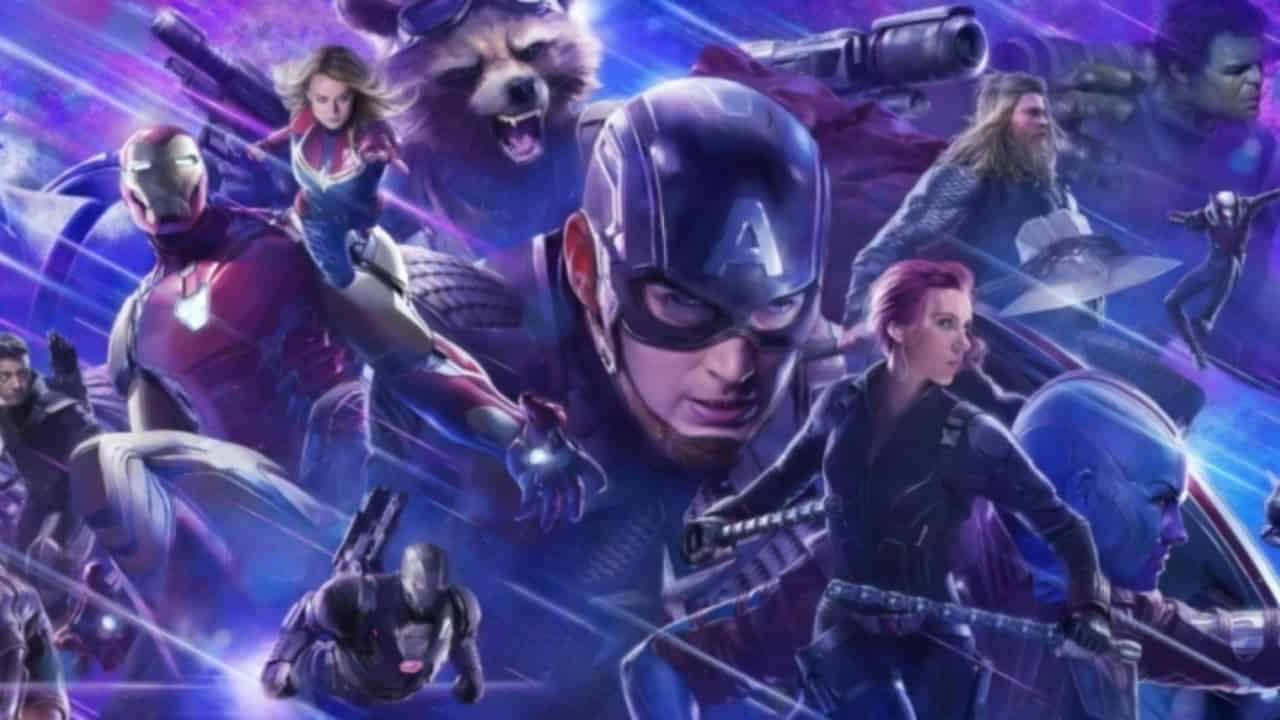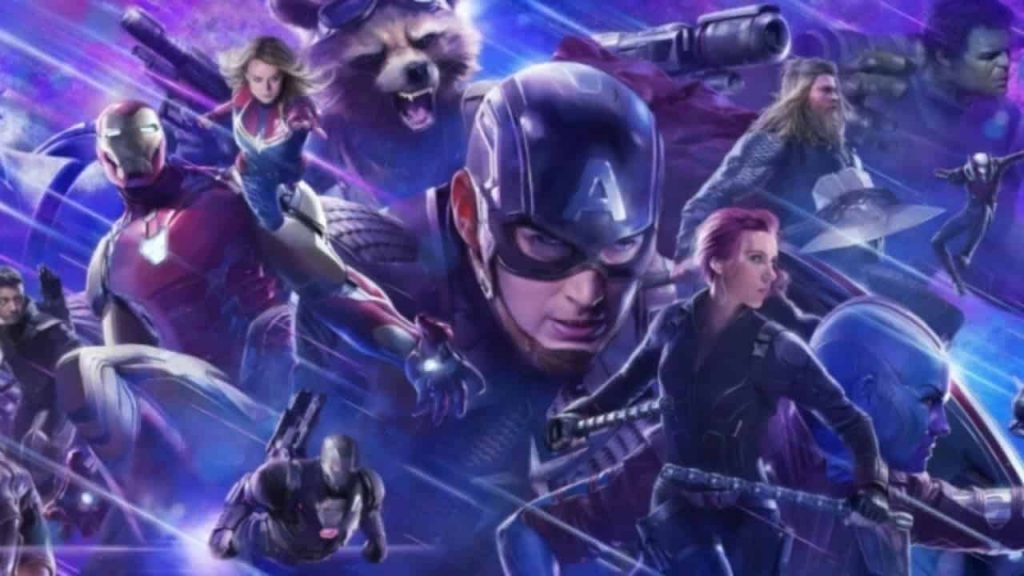 Directed by Joe & Anthony Russo, Avengers: Endgame stars Robert Downey Jr. as Iron Man, Chris Evans as Captain America, Mark Ruffalo as Bruce Banner, Chris Hemsworth as Thor, Scarlett Johansson as Black Widow, Jeremy Renner as Hawkeye, Brie Larson as Captain Marvel, Paul Rudd as Ant-Man, Don Cheadle as War Machine, Karen Gillan as Nebula, Danai Gurira as Okoye, Chris Pratt as Star-Lord, Zoe Saldana as Gamora, Vin Diesel as Groot, Dave Bautista as Drax, Bradley Cooper as Rocket, Gwyneth Paltrow Pepper Potts, Jon Favreau as Happy Hogan, Benedict Wong as Wong, Tessa Thompson as Valkyrie, Samuel L. Jackson as Nick Fury, Cobie Smulders as Maria Hill, William Hurt as General Ross, Tilda Swinton as Ancient One and Josh Brolin as Thanos.