Movies
Is Tobey Maguire in Spider-Man: Far From Home Post Credits Scene?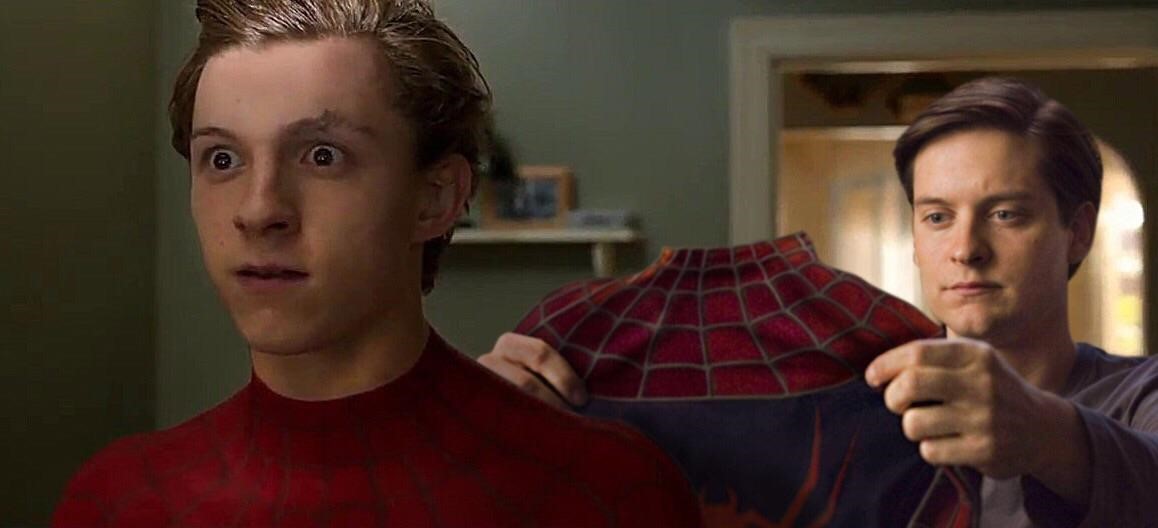 Spider-Man: Far From Home is not so far from us now. A few special screenings have already taken place and the ones who have seen the movie have absolutely loved it! The reaction embargo has already lifted and people have posted what they thought about the film. Some have claimed that this is the absolute best when it comes to a Spider-Man movie. It is full of twists and turns and it literally is the best Spider-Man movie ever made (yes even better than Tobey Maguire's Spider-Man 2).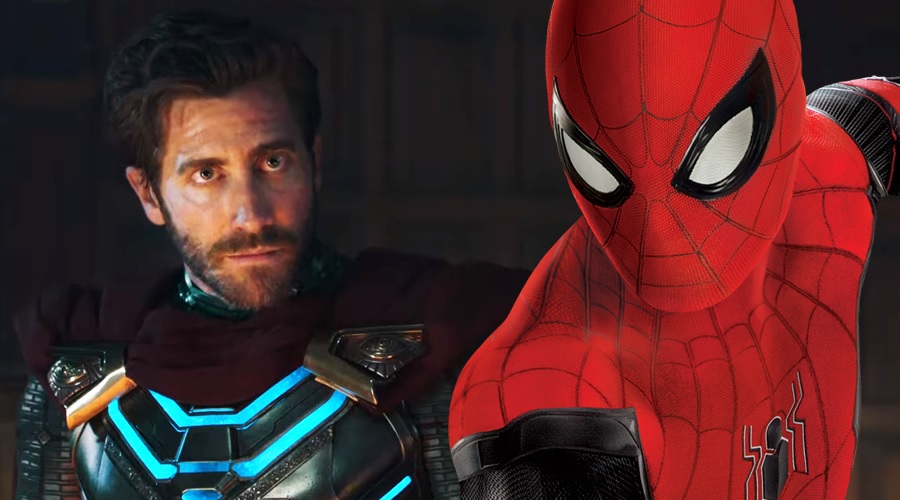 As the trailers have hinted, this film brings in quite a lot of interesting aspects following the story of Homecoming and Peter's life right after Avengers: Endgame. Jake Gyllenhaal's Mysterio is being called awesome and the Multiverse actually brings in quite a lot of stuff that we wouldn't see coming. But one of the things that has been causing a buzz around the Internet is the conundrum of whether Tobey Maguire is involved with this film or not.
Recently, Tobey Maguire mentioned the fact that he'd love to return in Superhero movies, even if it is another Spider-Man movie opportunity. Tom Holland also claimed that he'd want to work with Tobey and Andrew Garfield together. Moreover, the Wikipedia and IMDb pages of Spider-Man: Far From Home have listed Tobey Maguire in the cast. So, people have been connecting a lot of dots lately.
https://twitter.com/blackmon/status/1141781283158331392
Now a tweet from Michael Blackmon over at Buzzfeed says that the Post Credits scene of Spider-Man: Far From Home will make us nostalgic about the original Sam Raimi and Tobey Maguire Spider-Man trilogy. So is this another hint at what we have been discussing above? Apparently anyone could edit IMDb and Wikipedia, but what if it's true.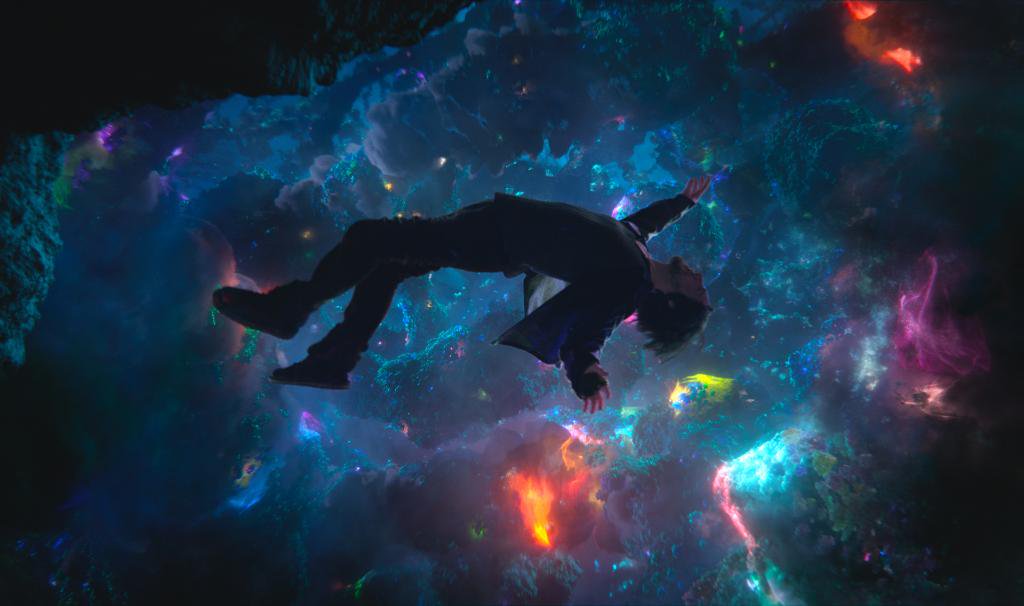 Spider-Man: Far From Home is the first movie where the Multiverse is really coming into action. Back in Doctor Strange, the Ancient One gave Strange a tour of different Universes, but this is the first time that we'll be seeing a person come to Earth 616 from a totally different Universe. So could that lead us to a coalition between another Universe and MCU's Earth 616?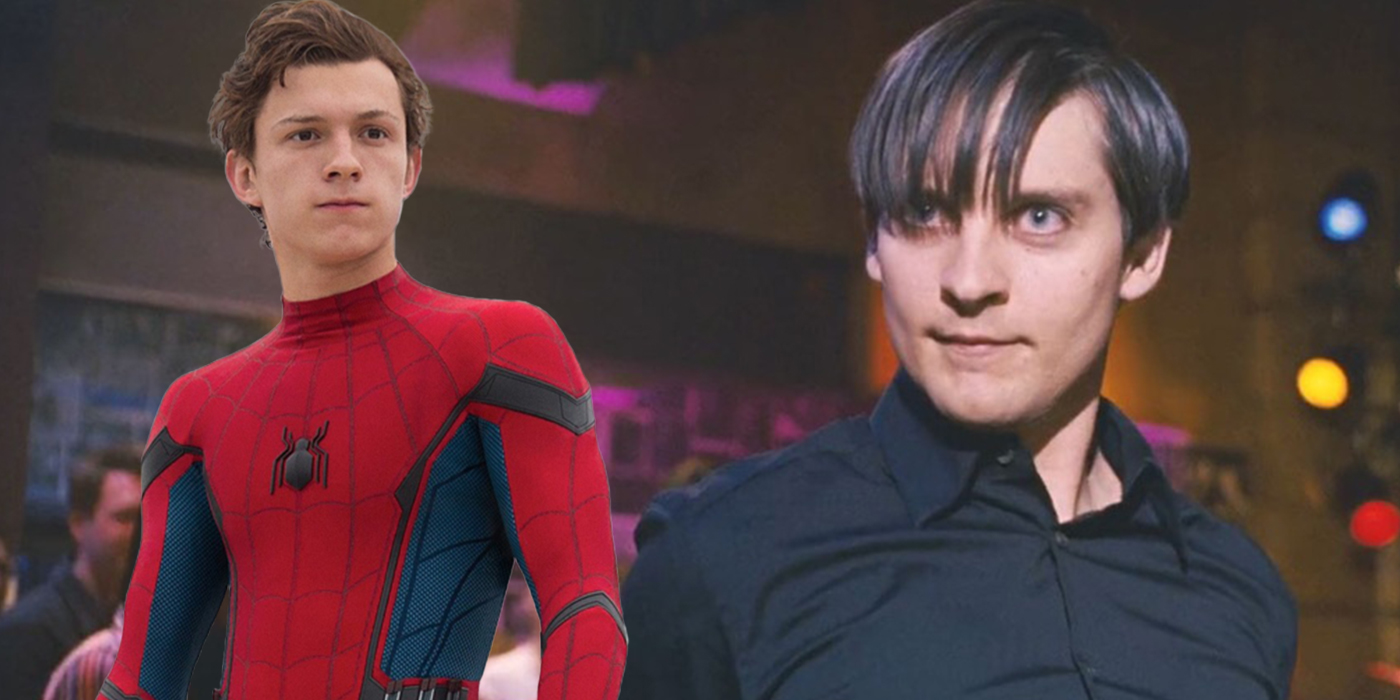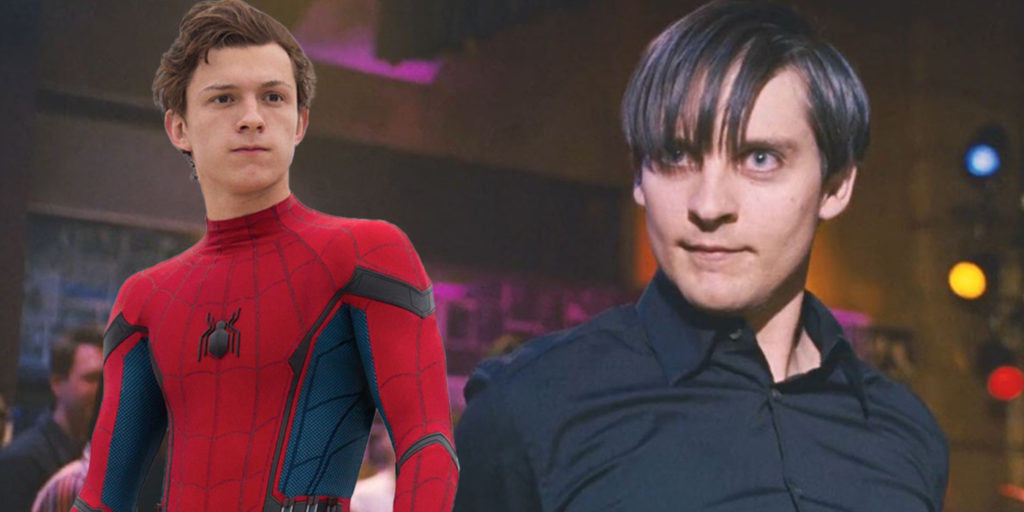 We don't know what happens in the post credits scene, but according to the aforementioned tweet, the scene has to make us feel nostalgic about Tobey Maguire's Spider-Man movies. So what if we somehow see Tom Holland's Spider-Man meet up with Tobey's? Sony recently did a Spider-verse movie and Spider-Man UK is also hinted to appear in Spider-Man: Far From Home, so we know that Marvel at some point will also deal with a Spider-verse of their own. That could easily lead us to the MCU tangling with Sam Raimi's Universe.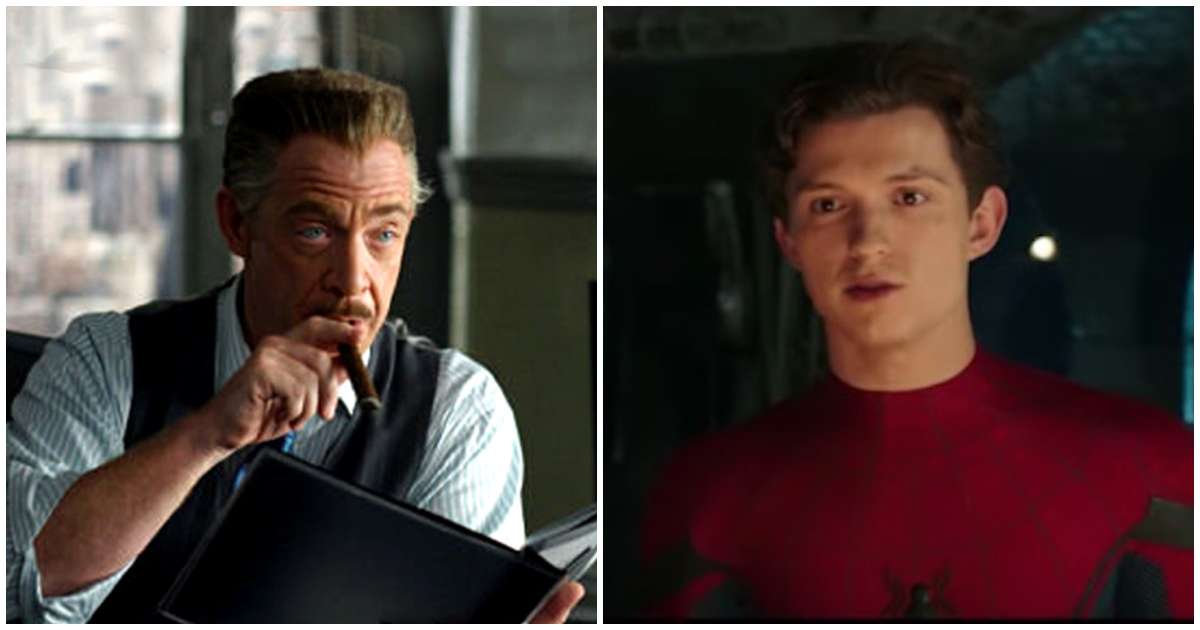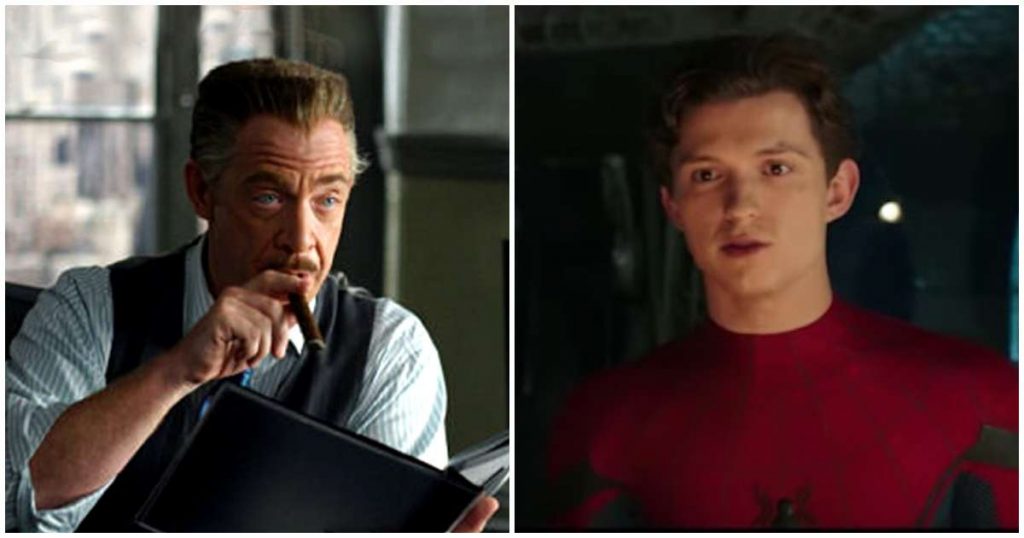 It could either be this scene, or it could actually be the introduction of J Jonah Jameson. Who other than JK Simmons could play this character better? We all expect JJJ and The Daily Bugle to come into play by the time we reach Spider-Man 3, so the entry of Triple J would be most welcome. Get JK Simmons to play the character even though he is from a different Spider-Man Universe. We don't care!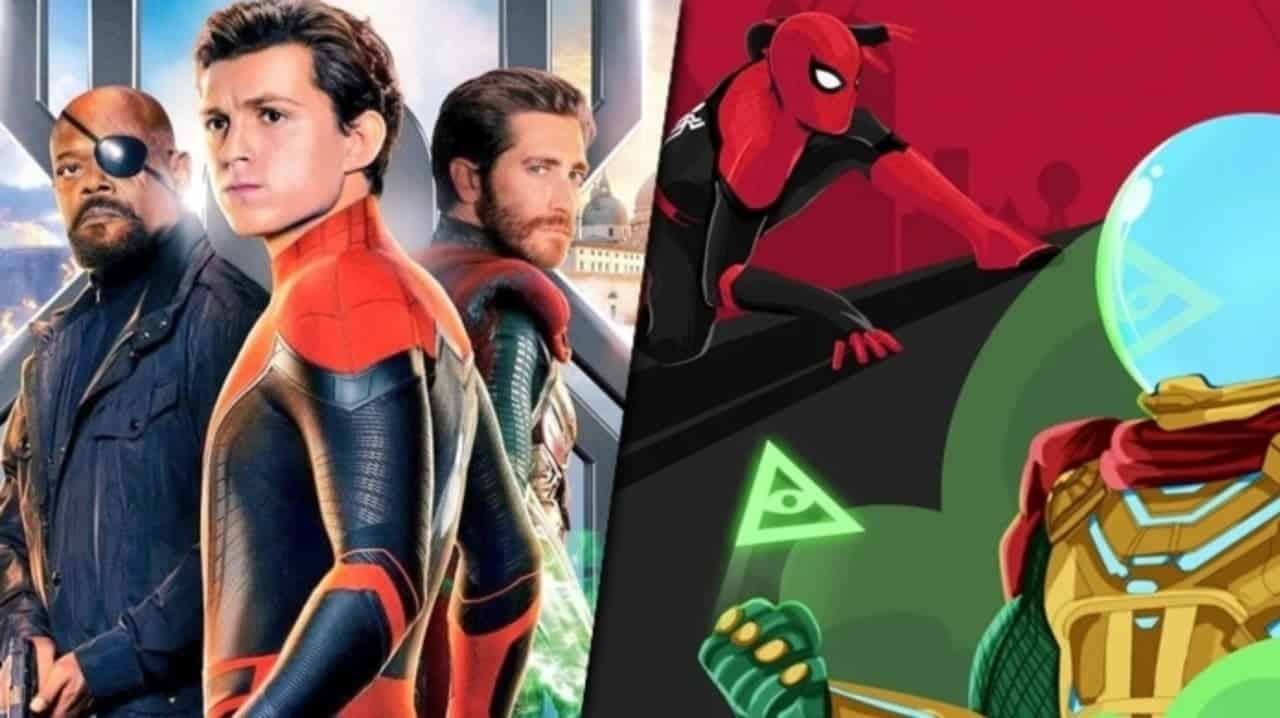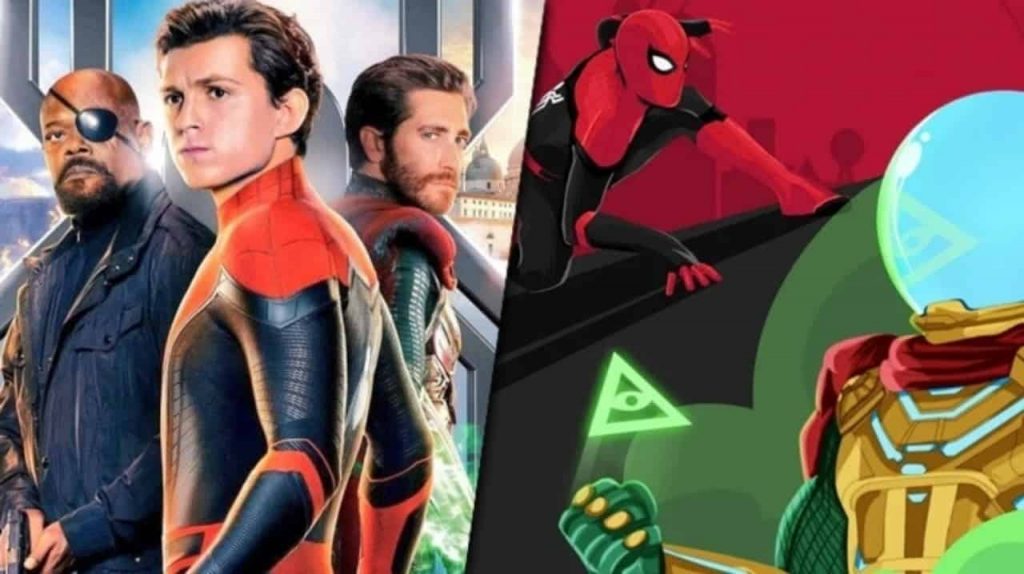 Let's see what happens. It could be either of what's mentioned above, or it could easily be none of it. Let's just hope that Maguire does get to make a cameo at least! Spider-Man: Far From Home comes out on July 2. It is going to star Tom Holland (Peter Parker/Spider-Man), Zendaya (Michelle Jones), Jake Gyllenhaal (Mysterio), Samuel L. Jackson (Nick Fury), Cobie Smulders (Maria Hill), Marisa Tomei (May Parker), Jon Favreau (Happy Hogan), Angourie Rice (Betty, Jacob Batalon (Ned), Tony Revolori (Flash Thompson), and Numan Acar (Magnum).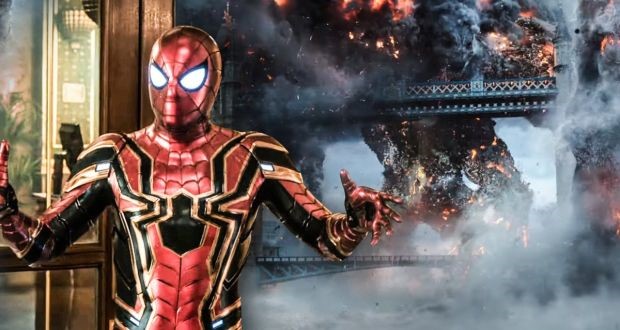 Here's the official Synopsis:
"Peter Parker returns in Spider-Man: Far From Home, the next chapter of the Spider-Man: Homecoming series! Our friendly neighborhood Super Hero decides to join his best friends Ned, MJ, and the rest of the gang on a European vacation. However, Peter's plan to leave super heroics behind for a few weeks are quickly scrapped when he begrudgingly agrees to help Nick Fury uncover the mystery of several elemental creature attacks, creating havoc across the continent!"