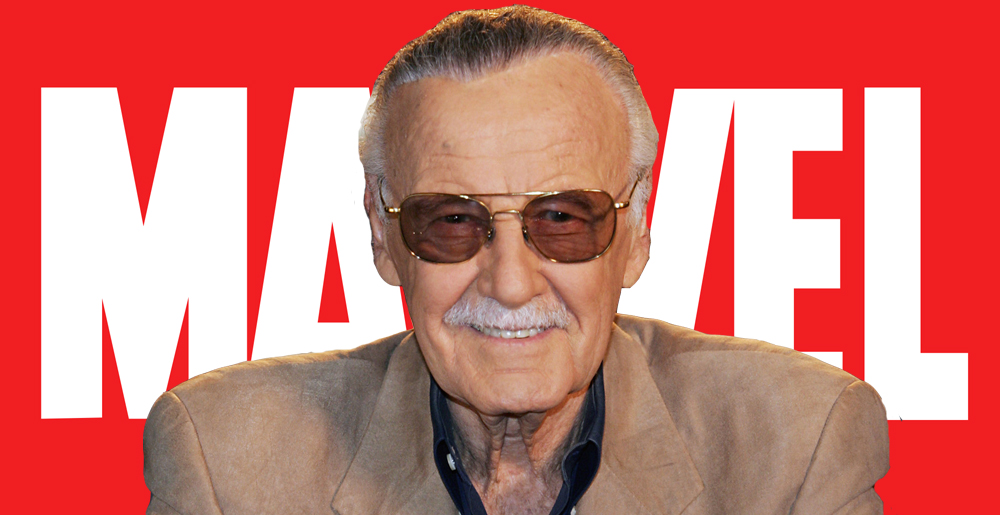 Marvel comic book writer and legend Stan Lee has brought some amazing comic book characters in the world. From Spider-Man to Doctor Strange, Stan Lee has delved into stories that are about normal people who are bestowed great powers that turn them into heroes of good and evil. Lee now has his set his sights for a new superhero and it's going to be based from China and India!
Lee is set to make a new movie called Monkey Master which is based on the monkey mythologies from India and China. The movie sees Stan Lee team up with Sharad Devarajan of Graphic India, Chinese filmmakers Shine work Pictures, and Indian investment company Cinema Capital Advisory. According to Variety, Lee has said that he found inspiration from the monkey mythologies of China and India:
"I have always been fascinated by the Chinese and Indian cultures which are so philosophical and rich in tradition and morality," Lee said in a prepared comment. "'Monkey Master' will be unique in how it interweaves Chinese and Indian myth to create a hero that will entertain fans across the world with his martial arts skills and unstoppable super-powers."
Devarajan and Gil Campion, CEO of POW! Entertainment has also given a statement on the film to Variety:
"The ('Monkey Master') story will take place between ancient and modern day China and India as the myth of monkey warriors, known to both cultures, come together in the creation of a modern day superhero," said Devarajan, co-founder and CEO of Graphic India. "The film is on a fast-track development course and our ideal would be to get into production in the fourth quarter of 2017," Champion told Variety. "The shooting language would most likely be in English."
Monkey mythologies have been a part of both Indian and Chinese mythologies. Both countries have interwoven monkey lore with religious beliefs, so it would be interesting to see how the movie will turn out.