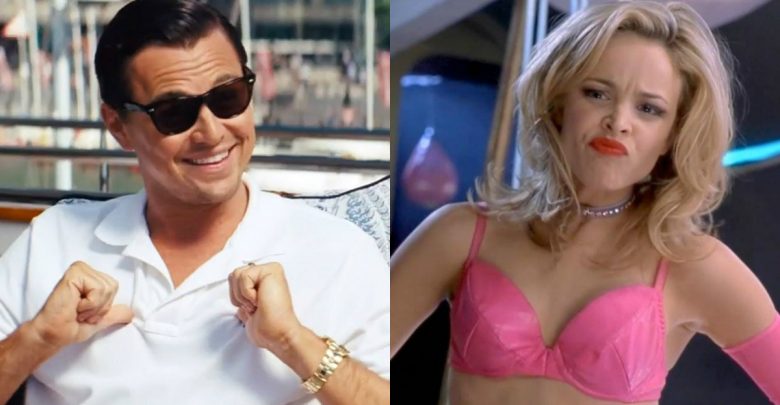 We never ever want to leave any chance to get a glance of our favorite actors and catch their first show. Having said that, it is so good to see our favorite actors when they get along with each other, going to the fancy parties laughing and having a good time. But hey, what looks like on the screen does not always resemble in real life. Things do get nasty and pretty intense between the actors. From cold relations to heated dramas, some actors just can't stand each other. We bring you five pairs of celebrities who just don't like to see each other.
1. Kim Cattrall and Sarah Jessica Parker
Well, 'Sex In The City' was a big hit when it hit the screens. The movie portrayed the variety of taboos through the perspective of females. The on-screen affection and friendly relation between Cattrall and Parker just didn't come well in their real life.They were jealous of each other. Jessica Parker was jealous of the popularity of Cattrall's character in the film. According to the close source, both the actresses didn't speak to each other on the set of the film.
2. Josh Hartnett and Harrison Ford
Harrison Ford is one of the legendary actors. Hartnett and Ford came together for 'Hollywood Homicide' and things were quite bitter at their end. As per the close sources, the two actors barely talked to each other. Ford avoided Hartnett as much as possible on the set of the film.
3. Ryan Gosling and Rachel McAdams
Well, they were so close, and after a couple of years got so far. Well, Gosling dated McAdams for years, but both didn't get along. During the shoot of their film Notebook, both the actors maintained big distance and disliked each other immensely. Well, both got into a brawl and film crew had to intervene between them.
4. Claire Danes & Leonardo DiCaprio
Claire Dane and Leonardo DiCaprio played the romantic couple in Romeo + Juliet. Between the shots, both the actors avoided each other on the set. However, there were rumours that Dane didn't like DiCaprio wandering around idly on the set. So she always avoided him whenever possible.
5. Nick Nolte & Julia Roberts
Nick Nolte and Julia Roberts starred in 'I Love Trouble' and hated each other on the set of the film. They hated so intensely that the crew had to use stand-ins to build chemistry between them.