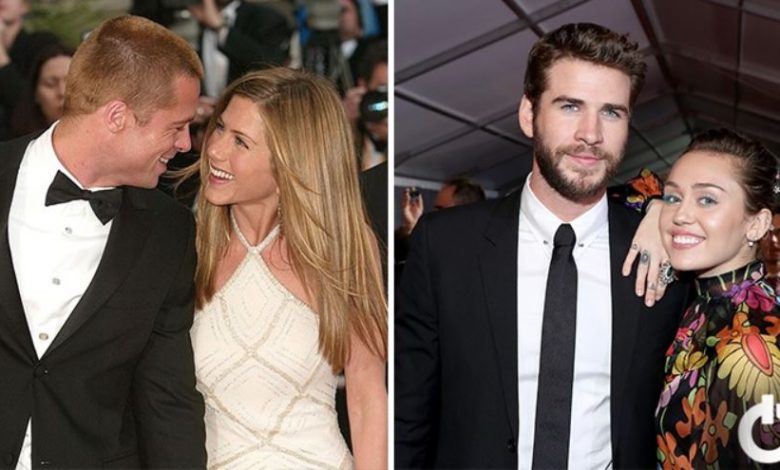 Broken Celebrity Couples:
No one gets more excited than fans when their favorite Hollywood celebrities go out together. Even though falling in and out of love is common in this industry, there are some couples that make history. From the moment they get together, fans die to be updated with every stage of their relationship. Seeing our favorite stars in love retains our faith in romance and makes us the happiest. Even though they belong to a different world altogether, fans can't help but get involved with these celebs emotionally. Therefore, their breakups don't go down well with us either. When Twilight stars Kristen Stewart and Robert Pattinson broke up over Kristen's cheating scandal, it felt like we were woken up from a dream where their Twilight 'Forever' promise seemed real. There are some ex-couples in Hollywood for whom we are still rooting to patch things up. There is no doubt that these stars have moved on happily with their lives and have no reason to look back. But here are our favorite broken celebrity couples that we wish to see get back together.
 1. Jennifer Garner and Ben Affleck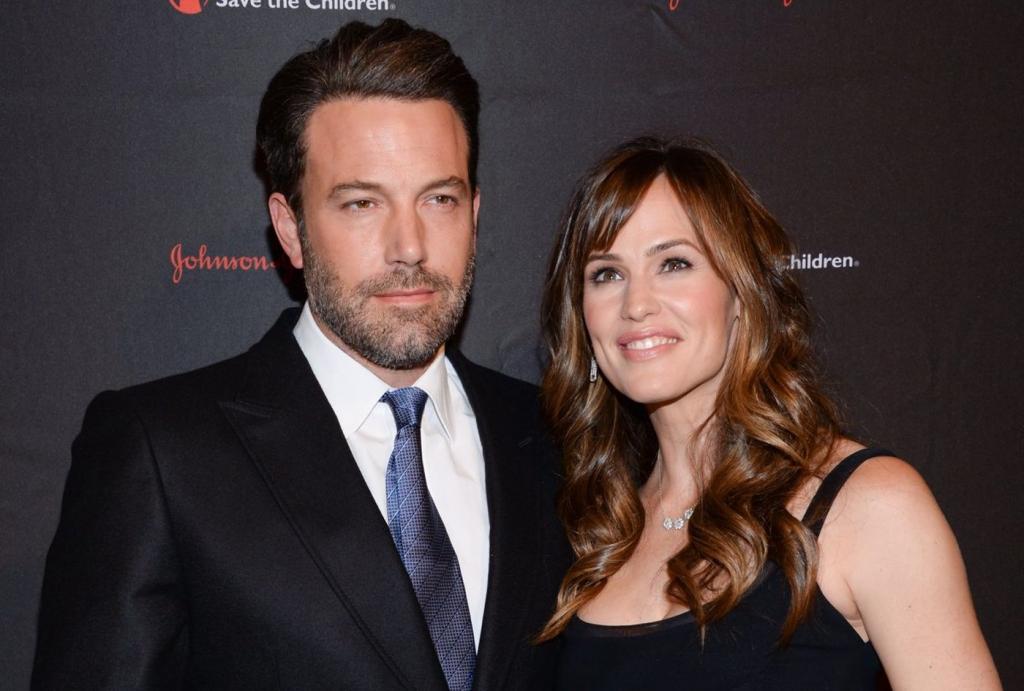 It always seemed like Jennifer and Ben were "the one" for each other. They were one of those couples whom you can see growing old together. Therefore, it took us a while to process the news of the 10-year-old couple's split. They still care for each other and practice co-parenting quite admirably. They might be seeing other people now, but we still can't stop hoping for them to get back together.
 2. Gwyneth Paltrow and Chris Martin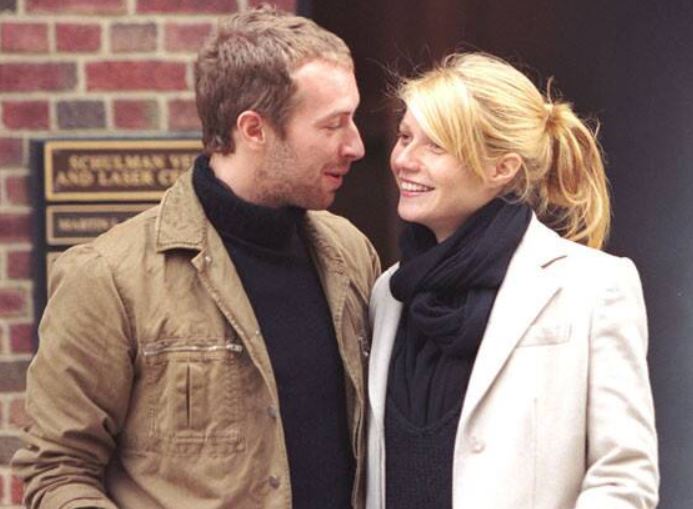 We all want a best friend in our partner over any romance and Gwyneth and Chris depicted that kind of bond. Most of the Coldplay songs that we love were dedicated to Gwyneth. Chris wrote 'Fix You' for Gwyneth when she lost her dad. But their split was an inspiration to many divorced couples as Chris and Gwyneth still happen to be great friends. They do an excellent job of co-parenting and still love each other as a family. Even though they have moved on their separate paths with their respective partners, it's still a bummer how these two souls didn't work out.
 3. Jenna Dewan and Channing Tatum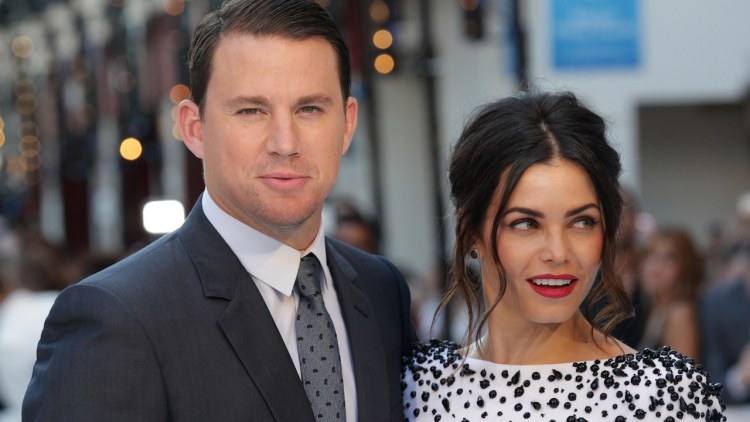 Jenna seems very happy in their current relationship with Steve Kazee with whom she just had a baby. But we still can't believe that she and Channing Tatum aren't together anymore. It's hard to digest that the 10-year old ex-couple who had been inseparable since day 1 isn't in love anymore.
 4. Cara Delevingne and Ashley Benson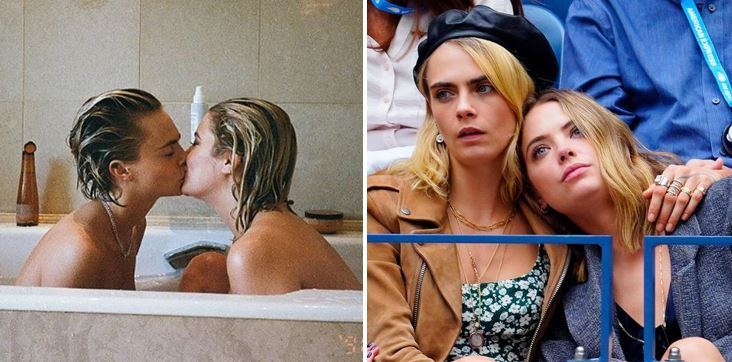 Cara and Ashley were the power couple for two years. They were never afraid to display their passionate love in public and they proved it with their carefree and unstoppable make-out session on the yacht and the romantic kiss in the bathtub. These two always gave us couple goals, so their break up after two years was naturally disappointing. But like their relationship, even their break up was classiest and most ideal. When fans were calling out on Ashley for hooking up with G-Eazy, Cara came in her defense. It's still hard to believe that our dream couple is not together anymore.
 5. Brie Larson and Alex Greenwald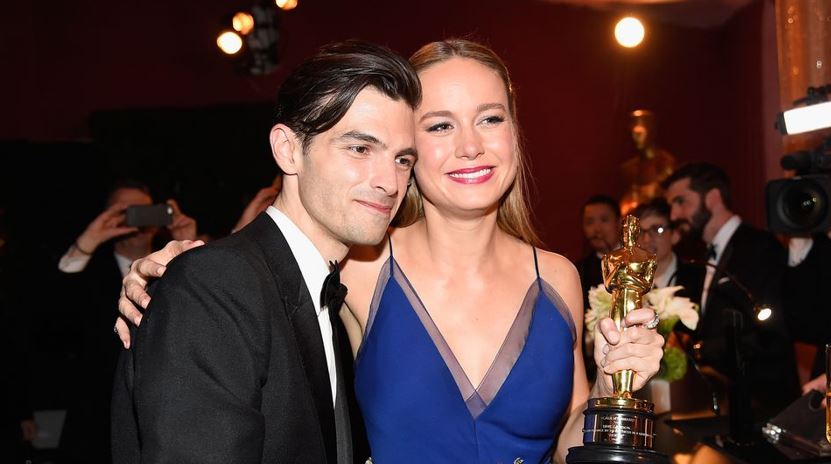 It seemed like the Marvel star, Brie was in a happy marriage with Phantom Planet singer, Alex for about seven years. Surprisingly, the couple parted ways right when Brie's career shot up further with MCU Captain Marvel.
 6. Miley Cyrus and Liam Hemsworth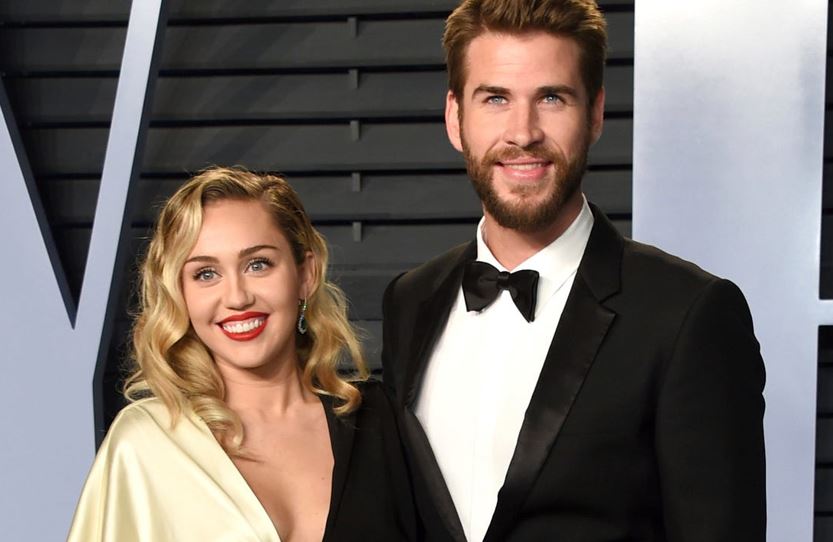 We couldn't understand what happened between Miley and Liam even if we wanted to. We have seen these childhood sweethearts grow up together for ages. Even though they were in a long-term on and off relationship, we knew that they'd make it together someday. The announcement of their marriage was the best surprise for fans who had known the couple for the past 10 years. But we were bummed when they parted ways within a year of being hitched. What followed after was even more mind-twisting.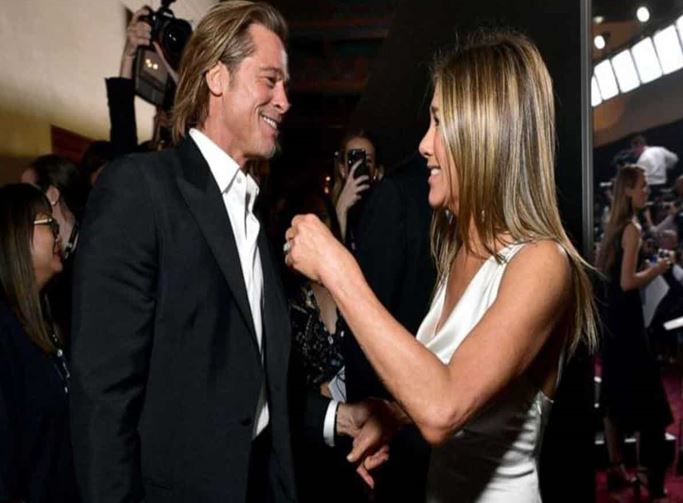 The most heartbreaking split was of Jennifer and Brad. Both are the biggest stars in Hollywood while Jennifer is everyone's sweetheart. They made the loveliest couple that sent fans into euphoria. Even though Jennifer must have been hurt the most with her split, there is no doubt that fans were devastated with it as well. Therefore, most of them were happy with Angelina Jolie and Brad Pitt's divorce. Brangelina was the prime reason for Jennifer and Brad's fallen love. When the two were spotted together in the last few months, the internet went bonkers, rooting for them to patch up.
 8. Fergie and Josh Duhamel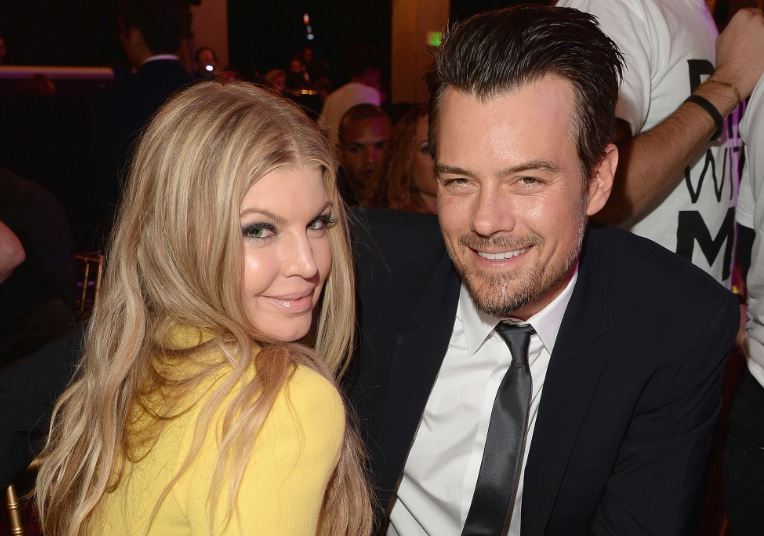 Fergie and Josh were the 'It' couple of Hollywood. They were married for about 10 years and their romance was flying all over the internet. The two even stuck together when a dancer accused Josh of spending a night with her within months of his marriage. Why this power couple split up after 10 years is still a mystery. We hope they are able to rekindle their love.
 9. Justin Timberlake and Britney Spears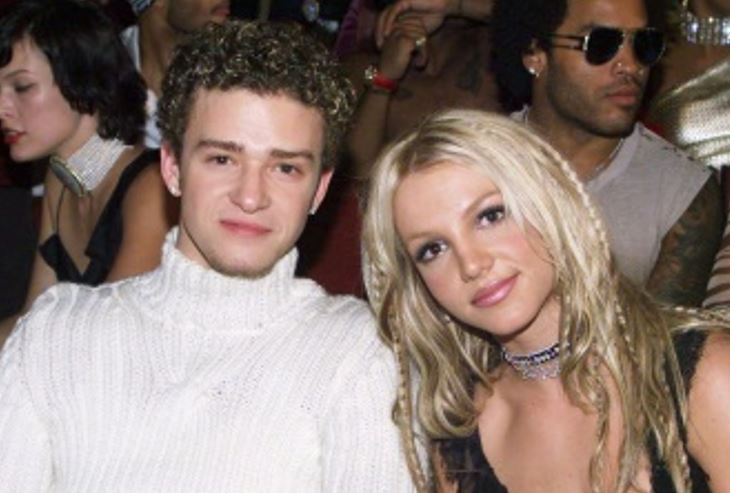 Justin and Britney were once the talks of the town in the late '90s. They had taken couple goals to a whole new level, sometimes going overboard with matching denim. We were almost convinced that this was it when the two surprised us with their break up. Now Justin is in a happy marriage Jessica Biel but we really thought that Britney was the one.
 10. Katie Holmes and Jamie Foxx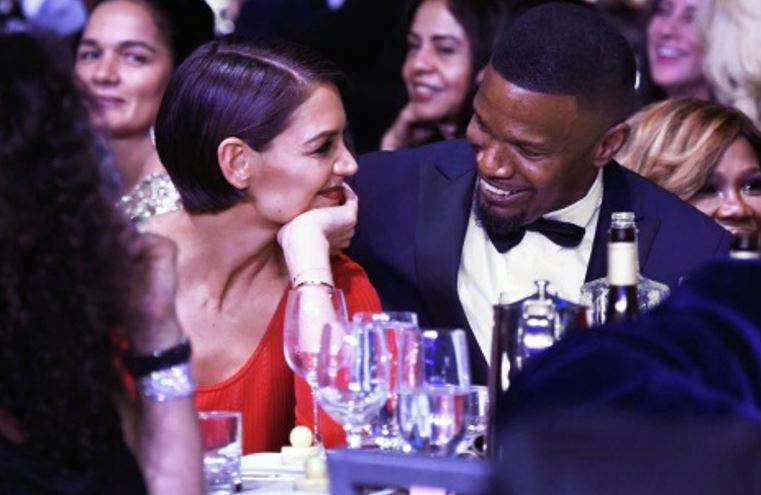 Katie and Jamie were together for six years but never had the need to show off their love in public. They seemed pretty comfortable and happy with each other until the news of their break up shocked everyone. Though we don't know the reason for their split since they always stayed private, we do hope that they are able to sort out their differences.