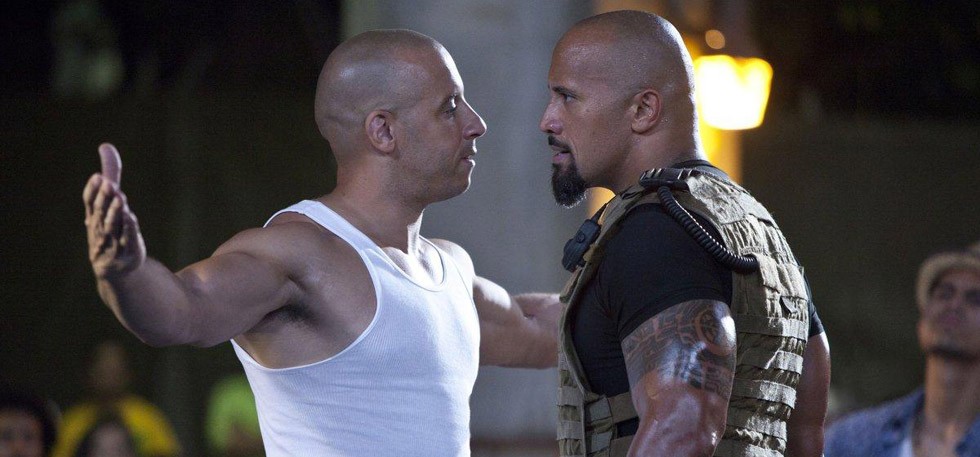 The Fast and the Furious is one of the most adrenaline filled, thrilling and entertaining as hell action franchise. Over the period of 17 years and 8 films, the action franchise has created a vast pool of characters who have worked with each other in a high-stakes street race cum heist stories. The franchise was rebooted after four movies as the narrative was going off-the-rails, also it was more a collection of stand-alone movies rather than a single binding plot spread across the films. Once Justin Lin-directed Fast 5 with Dwayne Johnson, the franchise entered into high-octane action that is irresistibly crazy and stylistically bang on.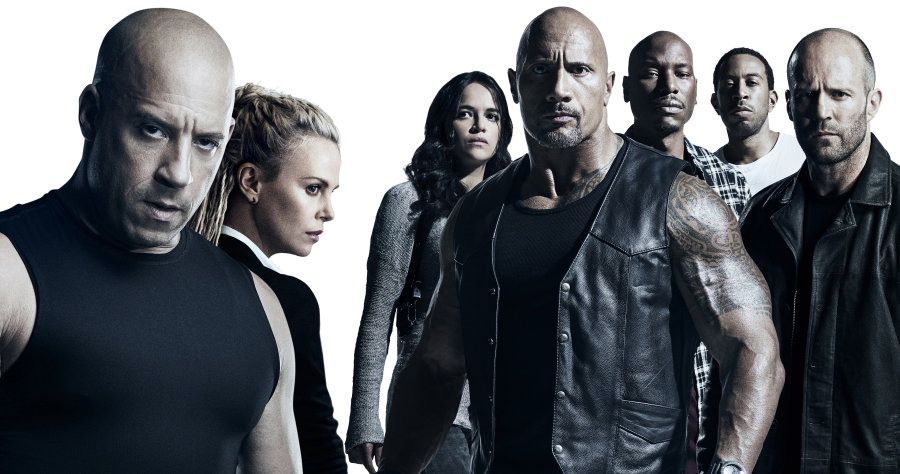 In the latest instalment of F&F series, Dom Toretto turned a bad guy as it was revealed that he had an unknown child with Elena Neves (his love interest from Fast 5) who is now kidnapped by Charlize Theron's character Cypher. He was forced to work for her, betray his own team only to put up an elaborate plan in motion with the Shaw brothers to retrieve his child from Cipher's plan. He named his child Brian in a tribute to his deceased partner Brian O Connor.
The combined revenue of all the films is in excess of $4 Billion. The new movie has entered into Billion-dollar club. The Fate of the Furious is the 30th movie to achieve the magic box-office number and second movie in F&F franchise after Fast 7 hit a billion mark.
But amidst all this, there was a major feud that broke out between Vin Diesel and Dwayne The Rock Johnson, apparently, Vin was irked by the positive reception that The Rock's character and Jason Statham's character was receiving and he forced Universal to dump that scene.
The Rock called him out in public and referred to him as "Candy Ass" on his Twitter page, but they put aside differences in the end for money. It was pretty weak sauce for action stars like them.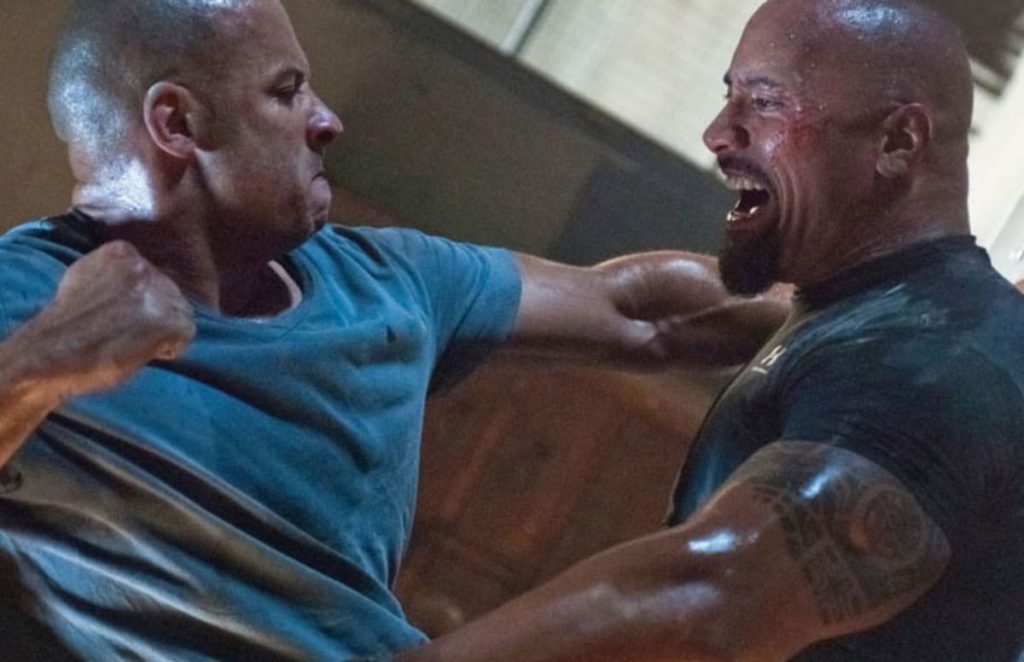 Here's what should have happened – A Boxing Match. Carl Weathers would train Rock, Dolph Lundgren would train Vin Diesel; Sylvester Stallone to be the guest referee and Michelle Rodriguez will begin the fight. Sounds like fun? Hell, yeah.
Don't Miss: 5 Movie Adaptations of Books You Should Look For