Penelope Cruz oozes gravitas and confidence in her appearance. She is an extremely talented actress who has received both Golden Globes and Academy awards for her performances. She has been honored with the title "Sexiest woman alive" by Esquire magazine in 2014. Here's a list of Penelope Cruz hot movies that you must watch.
To Rome With Love: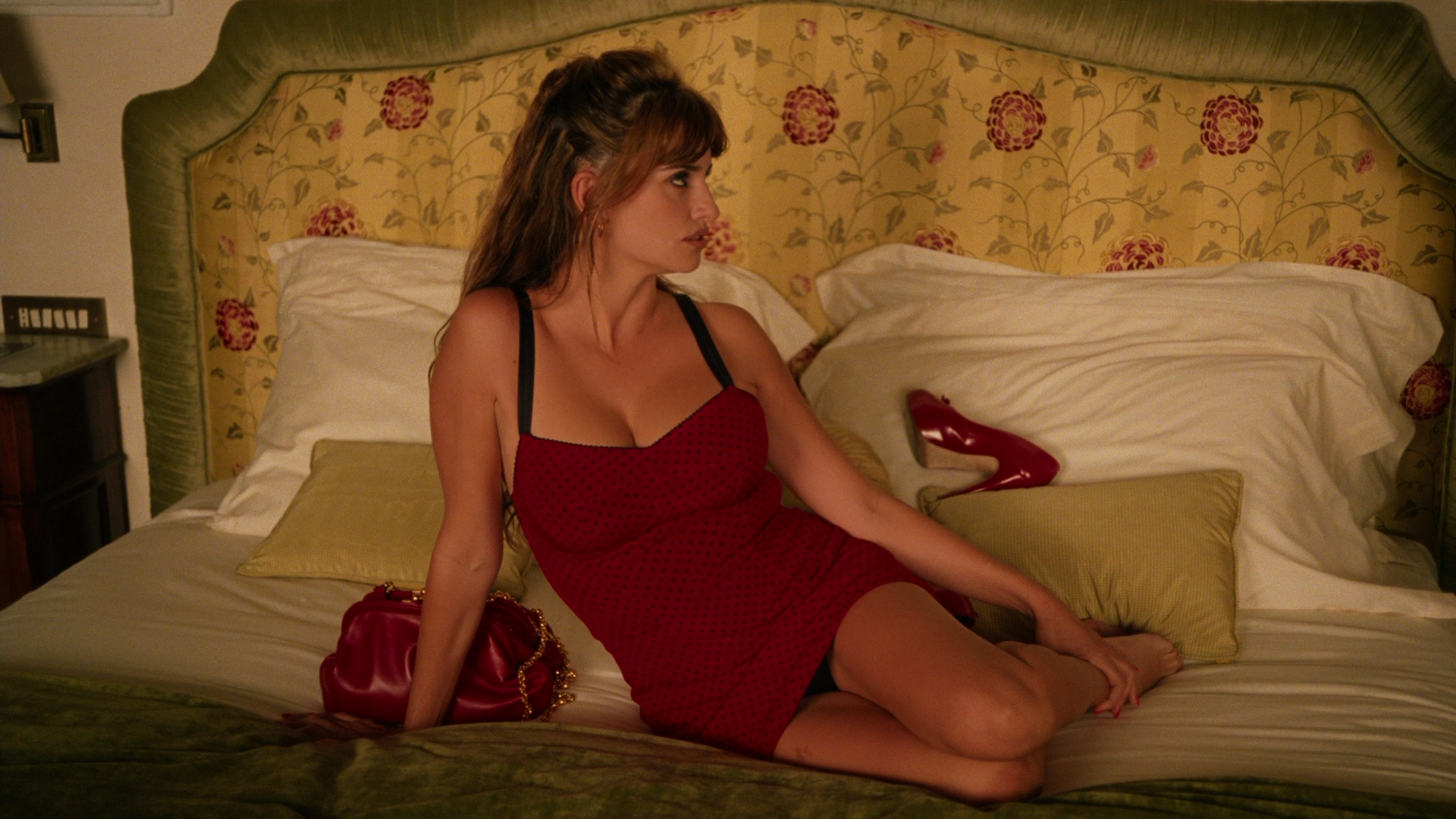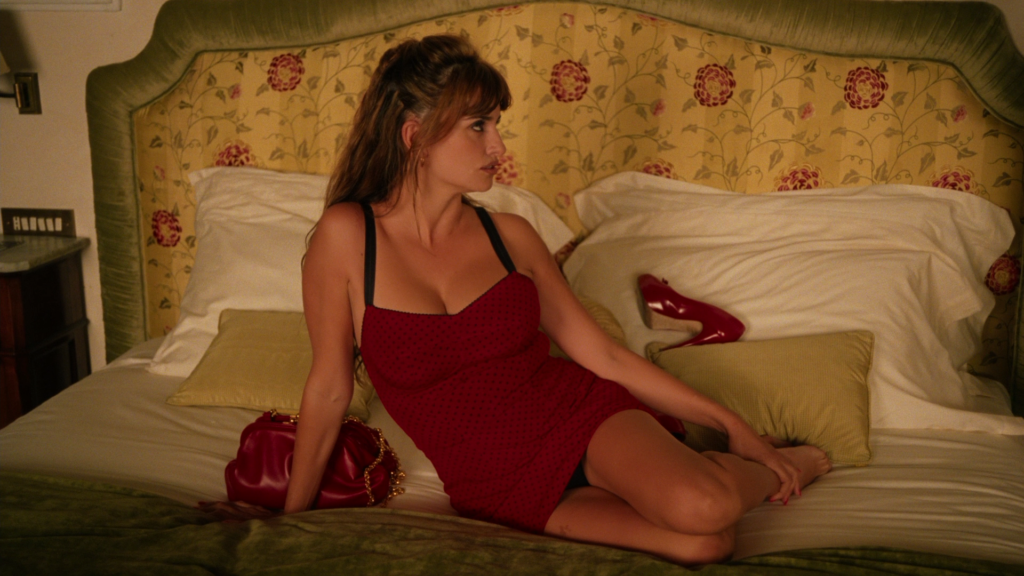 She is a native Spaniard prostitute who can speak English, Spanish, French and Italian in this Woody Allen movie. It's a beautiful movie about love, sensuality, and relationships.
Nine: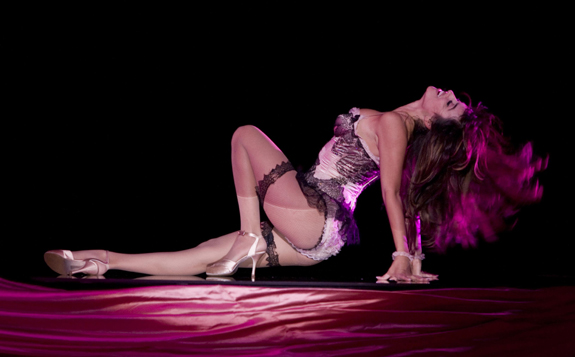 Directed by Rob Marshall. It features three beautiful actresses – Marion Cotillard, Nicole Kidman and Penelope Cruz who plays mother, muse and a mistress to an acclaimed movie director (Daniel Day-Lewis) searching for meaning in life. Cruz strip-teased danced and sang her parts beautifully in this one.
Jamón, Jamón(1992):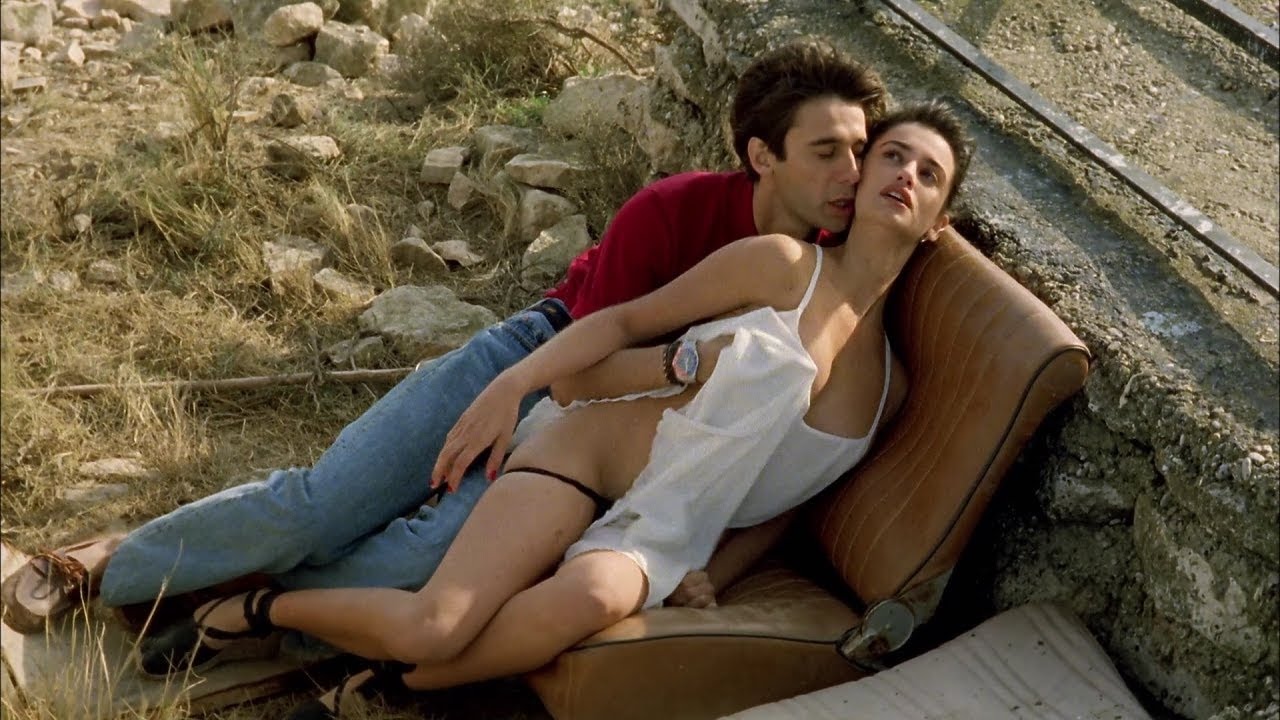 It's not her best film but it made her a sex symbol in Spain and she met her future husband for the first time.
Broken Embraces: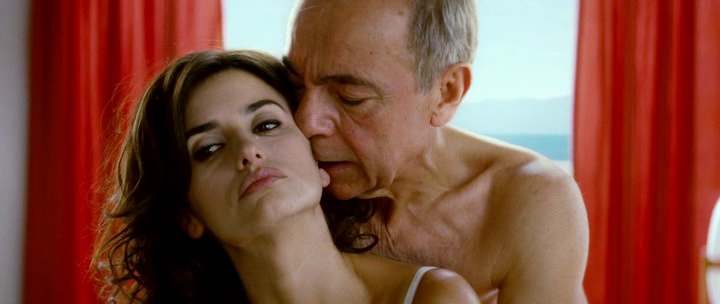 Directed by legendary Spanish director Pedro Almodóvar. This is her 4th film with the same director. She plays a doomed actress who is an object of obsession for the protagonist of the movie. The film explores themes of loss and what it means to be in a film.
Vicky Cristina Barcelona: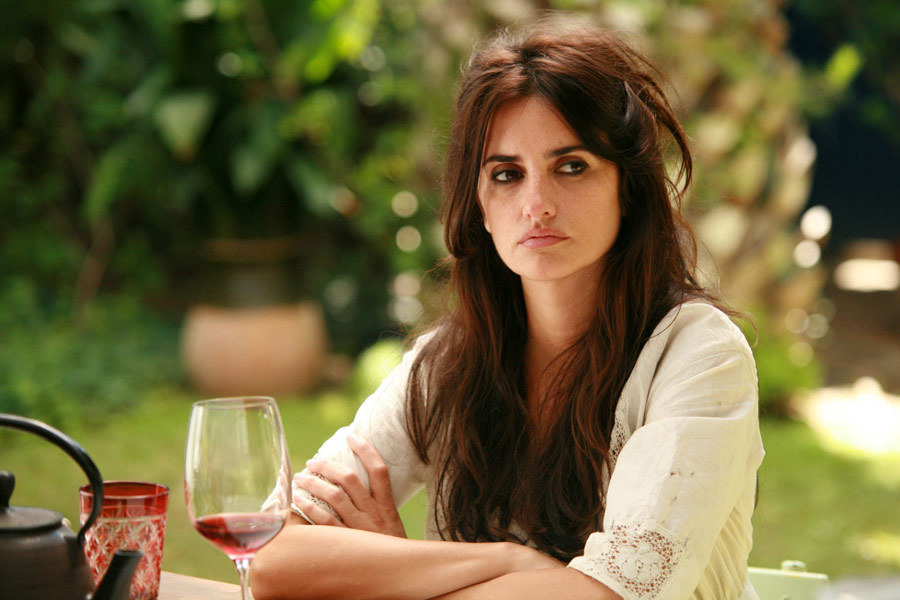 She plays tortured artistic genius in this Woody Allen's 2007 drama. She won an academy award for this and starred alongside her future husband Javier Bardem.
Bandidas (2006):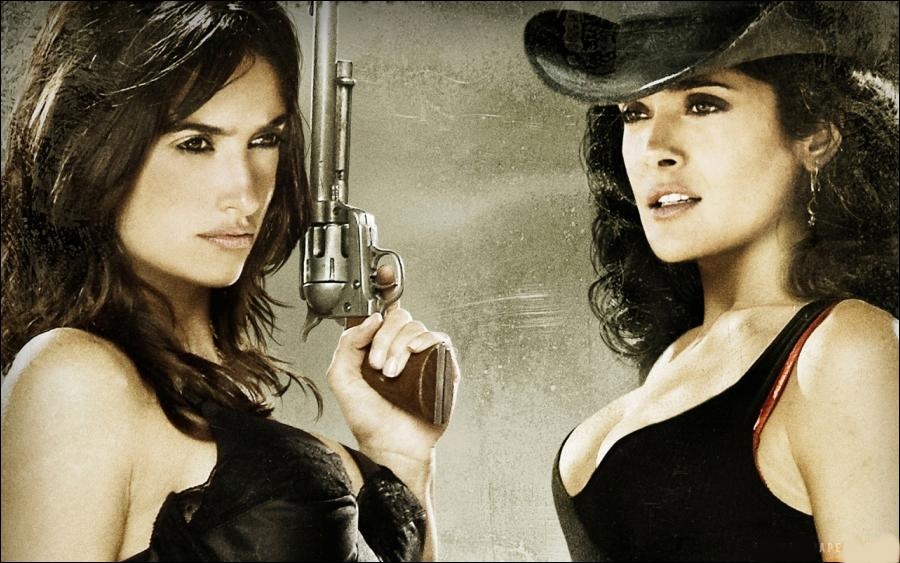 It's a silly movie but enjoys a cult audience. She shared sizzling onscreen chemistry with Salma Hayek in a wild ride full of fun and madness.
Volver: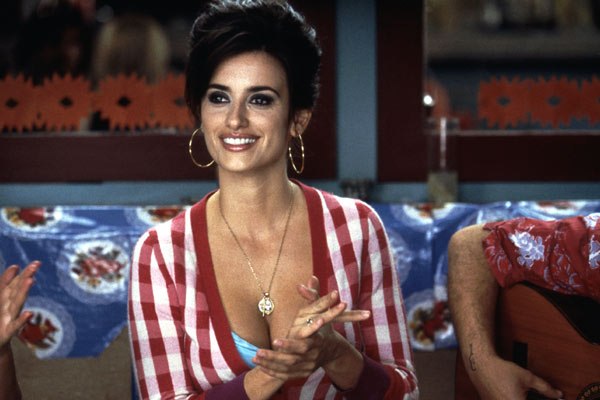 Another movie directed by Pedro Almodovar. It was her first with him and she won an Oscar nomination. She is a working mom based in Madrid who is trying to protect her daughter from her husband and dealing with her mother's ghost.
Blow: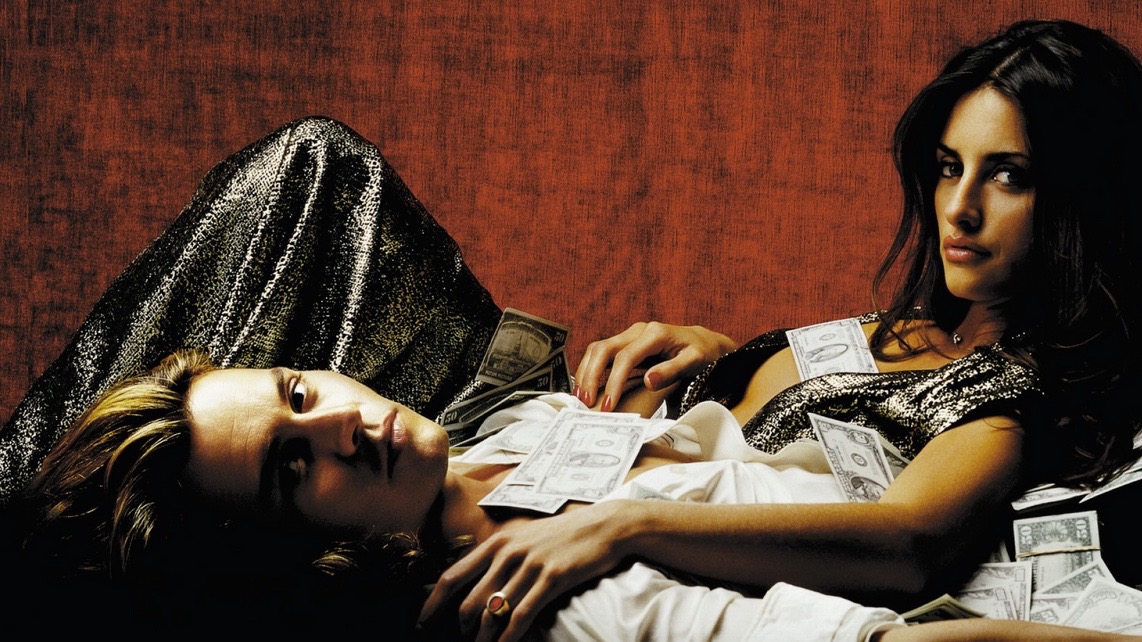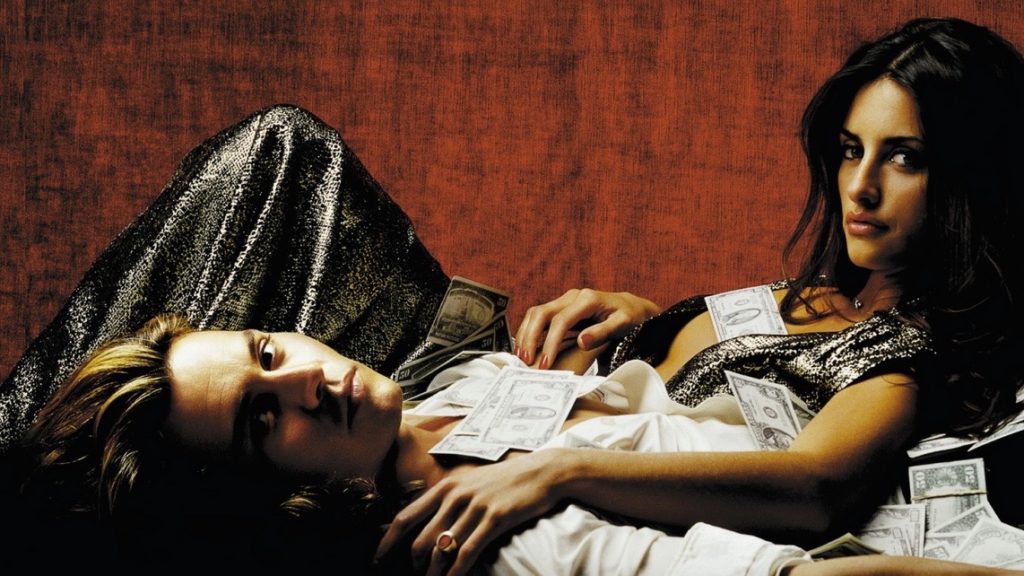 She plays a sexy Columbian wife of a cocaine smuggler played by Johnny Depp. The movie is based on a real-life character George Jung.
Pirates of the Caribbean: On Stranger Tides: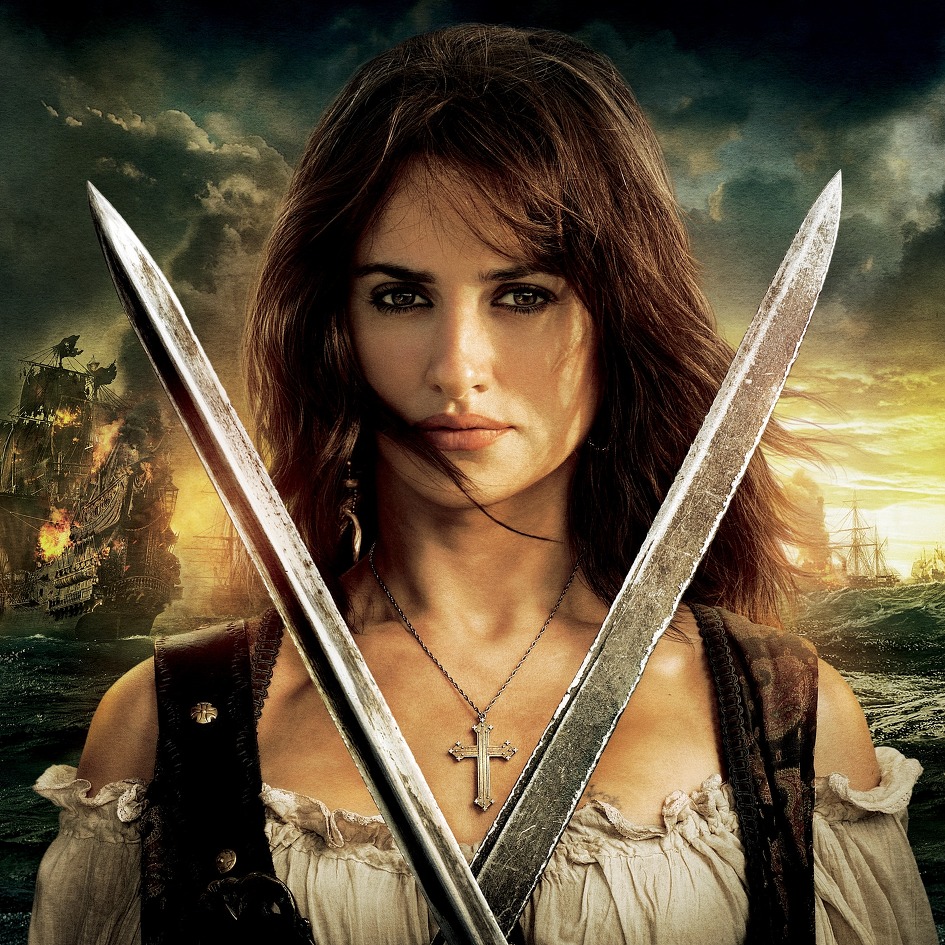 She looked Smokin hot opposite Johnny Depp in the fourth installment of the famous franchise.
Vanilla Sky: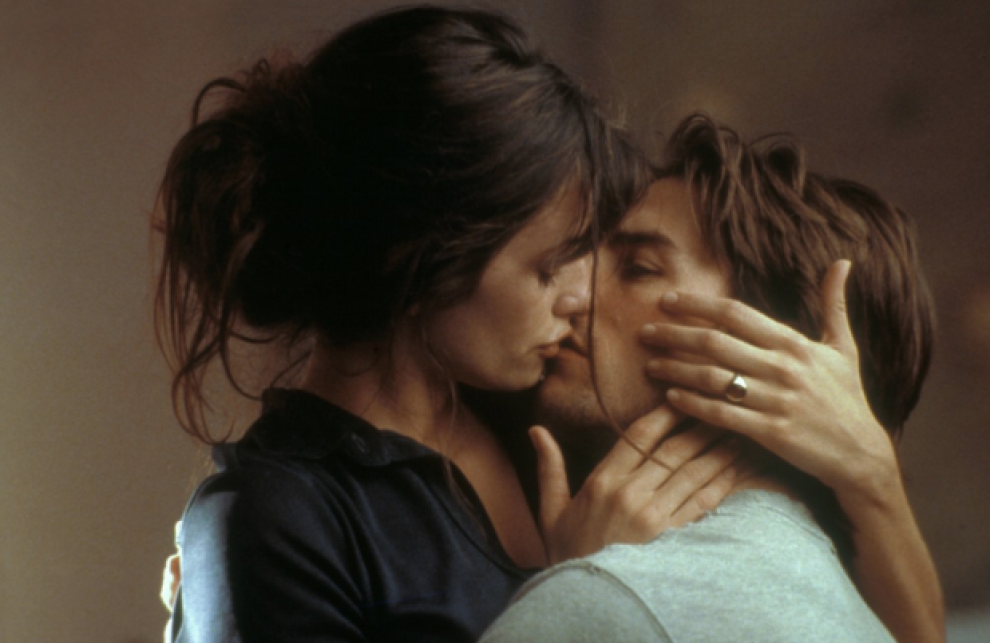 In this 2007 Cameron Crowe movie, she tasted commercial success in the US, starring opposite Tom Cruise when even led to them having a brief romantic relationship.
Don't Miss: 9 Famous Actresses Who Could Be Next Batgirl In The DCEU