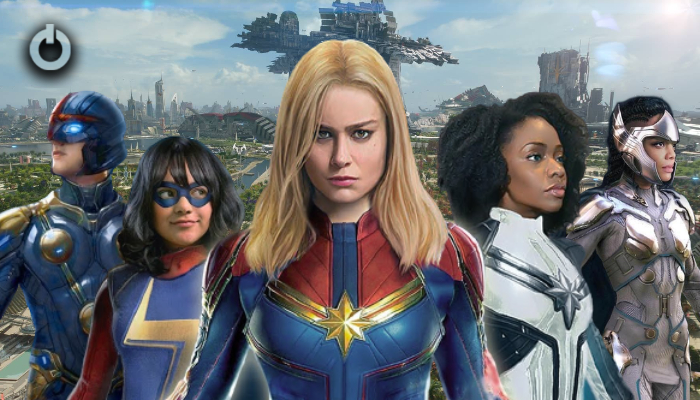 The Marvel Cinematic Universe has been able to give us some of the most exciting moments in the movies that we used to think were only limited to the comics. Crossover projects have given us a chance to see some of the most exciting team-ups between the characters. The solo ventures explore the world of the characters but the Avengers movies bring them all together to fight against a single big baddie. There were some absolutely exciting moments in Avengers: Endgame when all the heroes in the MCU came together. But of all these moments, when the female superheroes come together for a second actually stayed with the fans. With rumors surrounding Tessa Thompson in Captain Marvel 2, we might get to see a proper A-Force moment with the cameo of Valkyrie in The Marvels.
The Marvels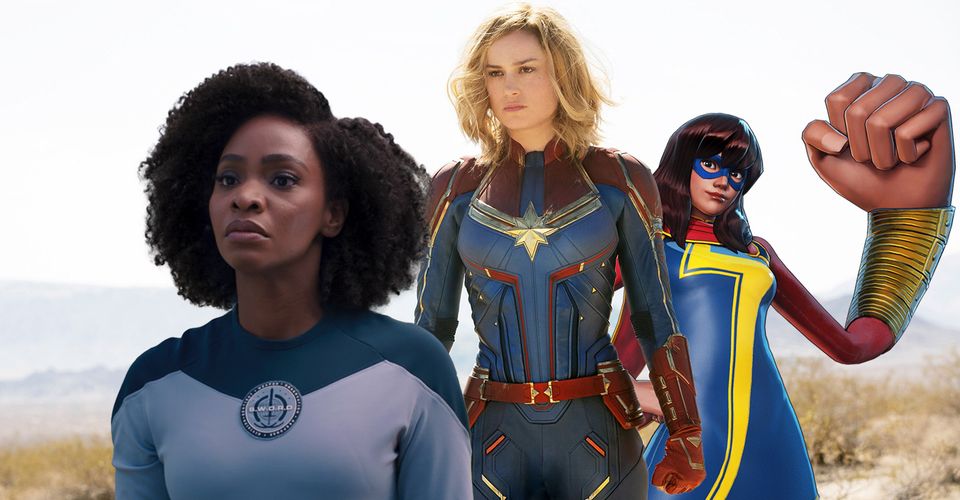 Fans were first introduced to the character of Captain Marvel in her solo movie that was released between Avengers: Infinity War and Endgame. There is a lot that is yet to be explored in the world of these characters and we will be getting to see that with the sequel. The Marvels will also feature Kamala Khan, who will be introduced in the MCU with her own series on Disney+ titled Ms. Marvel with Iman Vellani playing the titular character. Another addition in the movie will be Teyonah Parris as Monica Rambeau who made her debut in WandaVision even though the character was first introduced in Captain Marvel.
The A-Force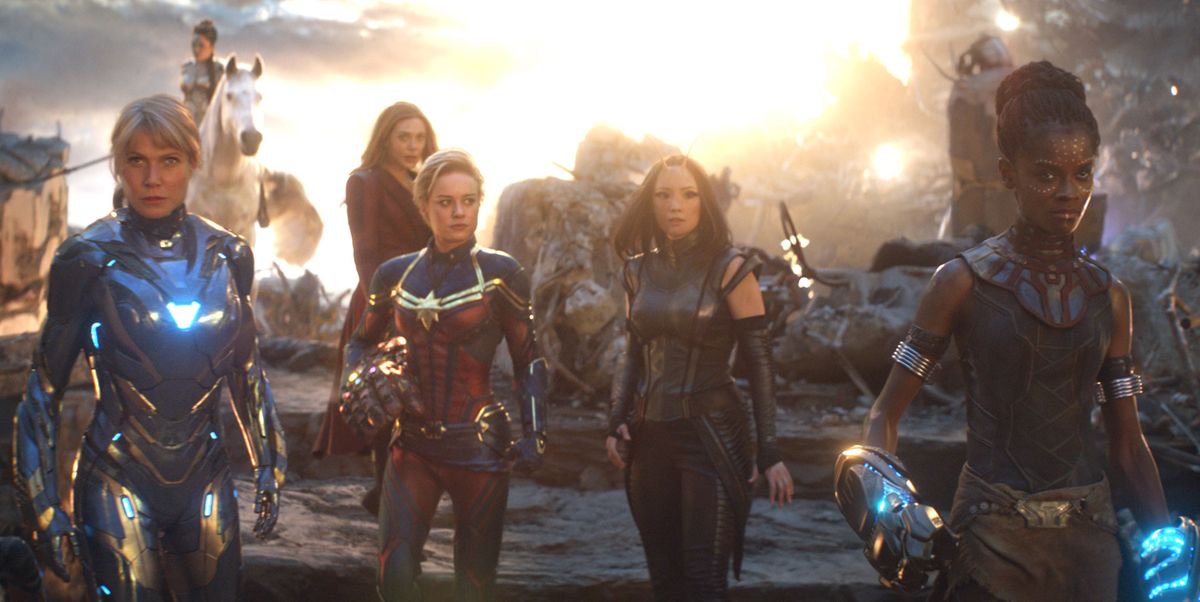 One of the most exciting moments in Avengers: Endgame has to be when we saw the female superheroes teaming up together. This had characters like Pepper Potts, Captain Marvel, Wanda Maximoff, Valkyrie, Okoye, Shuri, and also Mantis. But this team-up was rather underwhelming as it only occurs for a short while after which each of them head for a different fight. But it was certainly a hint at a possible chance of this team-up appearing sometime later in the MCU. This chance might actually come by with certain rumors about another hero making her appearance in The Marvels.
The Cameo of Valkyrie in The Marvels
https://twitter.com/haIobearers/status/1477083463761211392
It was recently leaked that Tessa Thompson's Valkyrie will be appearing in The Marvels based on the details of an image that was posted online. Zenobia Shroff, who will be playing Kamala Khan's mother in Ms. Marvel shared a photo that hinted at this appearance. Amongst a range of photos, fans pointed out that one of the photos was probably the hair and makeup trailer on the set of The Marvels. Upon closer inspection, fans got to see a number of headshots on the wall and most of these people included the cast of the film. But one of the photos was that Tessa Thompsons and this has fans wondering if she will be appearing in the movie.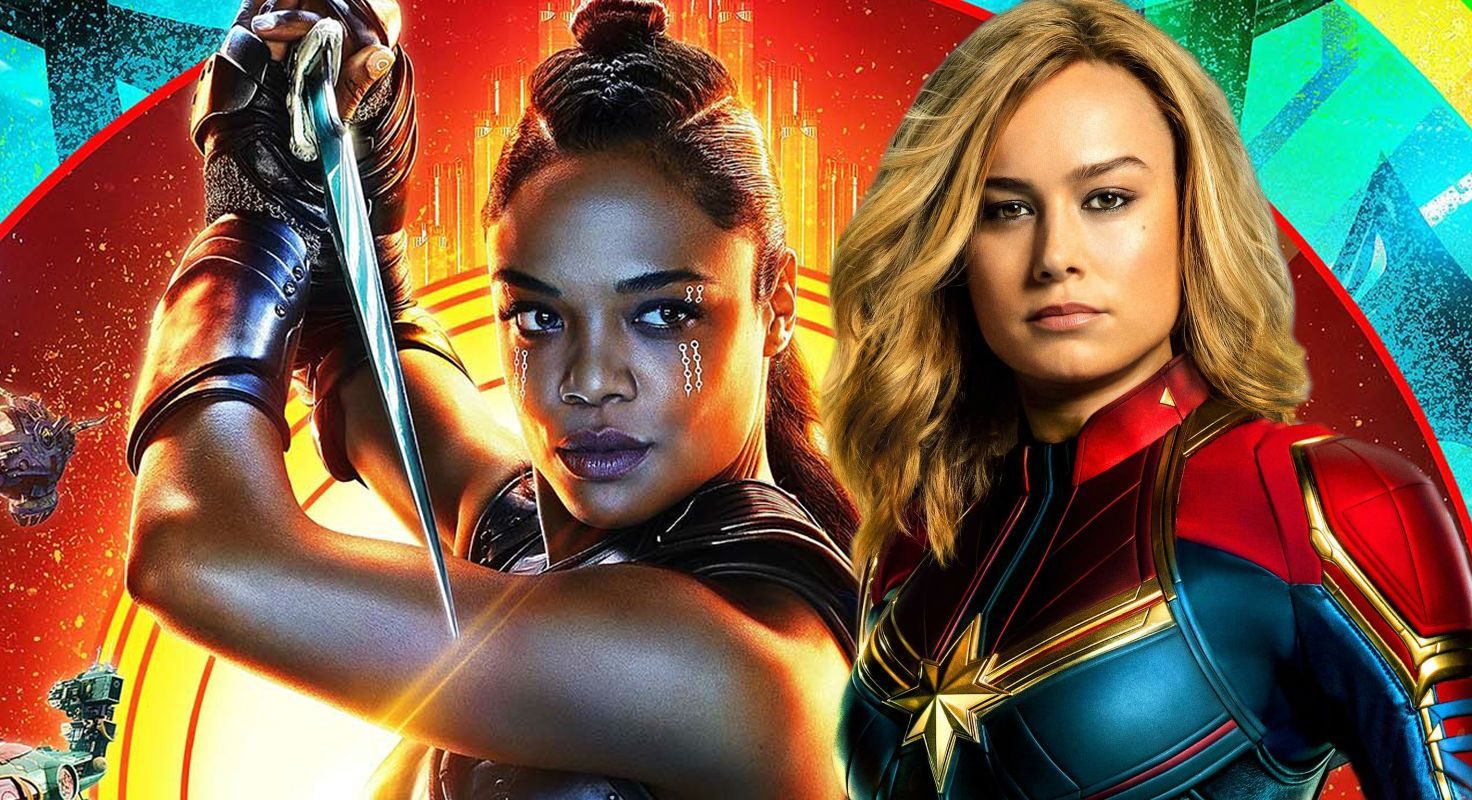 This could be a very interesting thing to see considering fans have actually witnessed the meeting of Captain Marvel and Valkyrie. There were involved in the A-Force moment that we got to witness in Avengers: Endgame. We are yet to find out how Valkyrie ends up being in this project considering she is set to appear in Thor: Love and Thunder this year. But her appearance in the movie actually confirms a much more interesting A-Force moment. This time around we might get a proper chance to see Valkyrie, Captain Marvel, Monica Rambeau, and Kamala Khan working together.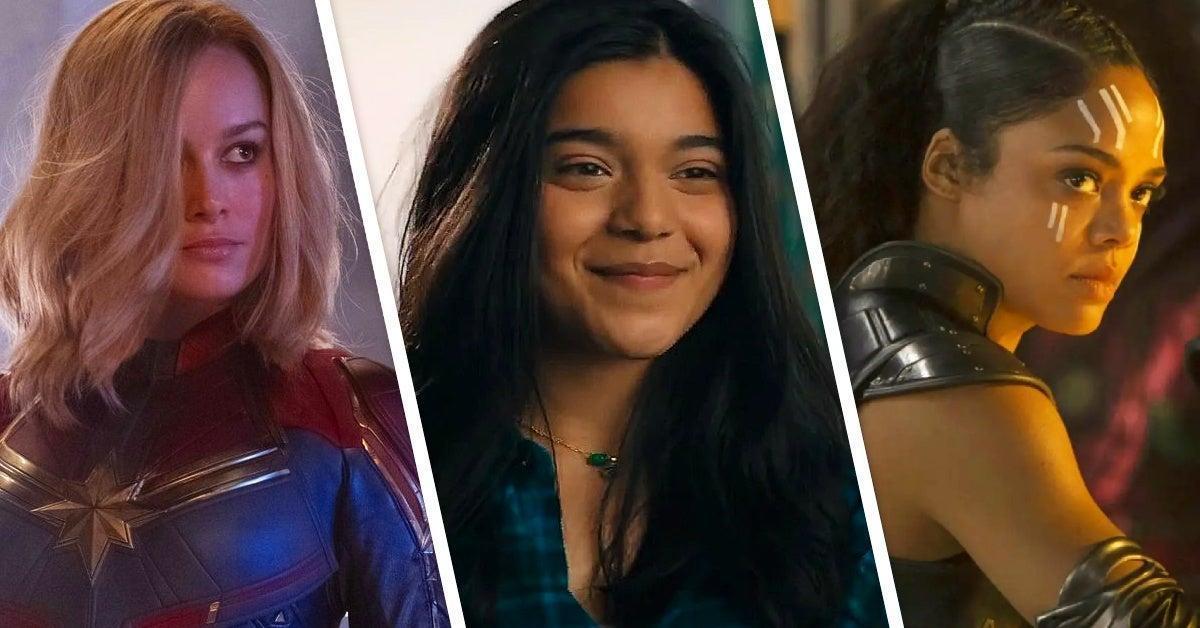 With a lot more female superheroes joining the MCU, there is a chance that we might also get to see Natalie Portman's Mighty Thor in the movie. Both Valkyrie and Mighty Thor are going to appear in Thor: Love and Thunder and there is a chance that they might have a team-up of their own there. MCU has not worked their female characters very well, as was seen in the case of both Captain Marvel and Black Widow. But the actors involved in these projects have surely indicated that they would love to see such a team-up onscreen.
The Marvels will be released in theaters worldwide on February 17. Besides that, MCU's upcoming roster includes Doctor Strange in the Multiverse of Madness, Thor: Love and Thunder, Black Panther: Wakanda Forever, Ant-Man and the Wasp: Quantumania, Fantastic Four, Guardians of the Galaxy Vol. 3, Deadpool 3, Captain America 4, Nova, Shang-Chi 2, and Blade. We've also got several MCU shows for Disney Plus including Ms. Marvel, Moon Knight, She-Hulk, Secret Invasion, Ironheart, I am Groot, Armor Wars, Echo, Wakanda, Loki season 2, What If…? Season 2, Agatha House of Harkness, Werewolf by Night, and Okoye.
Follow us on Facebook, Instagram & Twitter for more content.
Also Watch: