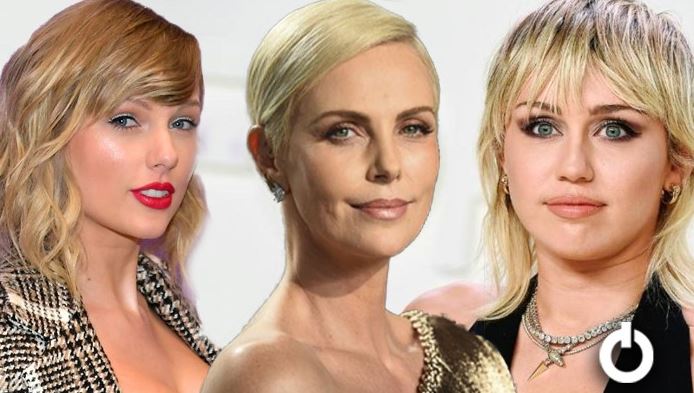 Celebrities Grew Up On Farms:
No matter how indulged you are in the glitz and glamorous world of Hollywood, permanent happiness is found when you are closest to nature. The same can be said for the following stars whose hearts still belong with the tranquillity and beauty of the countryside. Even if they are on the top of their career, it's their childhood homes surrounded by nature that lets them fly. Find out the celebs who were brought up on farms.
  1. Carrie Underwood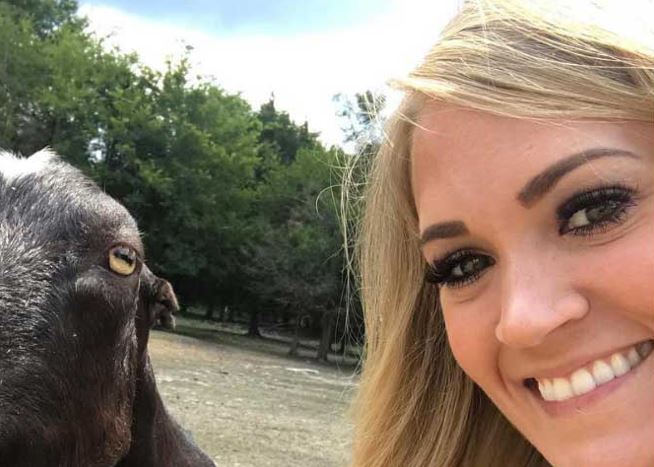 Carrie is relishing in the world of Hollywood now and she surely deserves it after winning American Idol and Grammy award. But a part of her heart is still in her childhood days that she spent on the farms. She reminisced her best memories on her website that read, "….playing on dirt roads, climbing trees, catching little woodland creatures"
 2. Miranda Kerr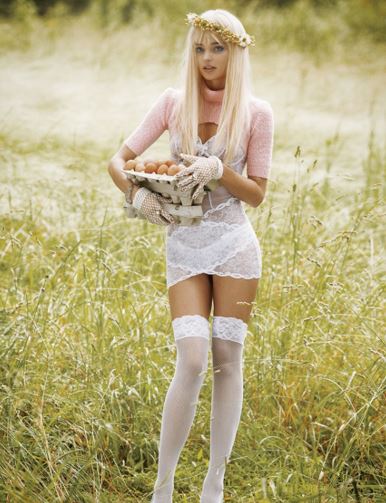 The supermodel who is barely seen outside the runway once enjoyed horse-riding and running carelessly on the fields. Her world may be weighed down by clothes and fashion now but her childhood was full of nothing but fresh air, soil, and grass. She owes her grandma a whole childhood of beautiful memories on the farm.
 3. Krysten Ritter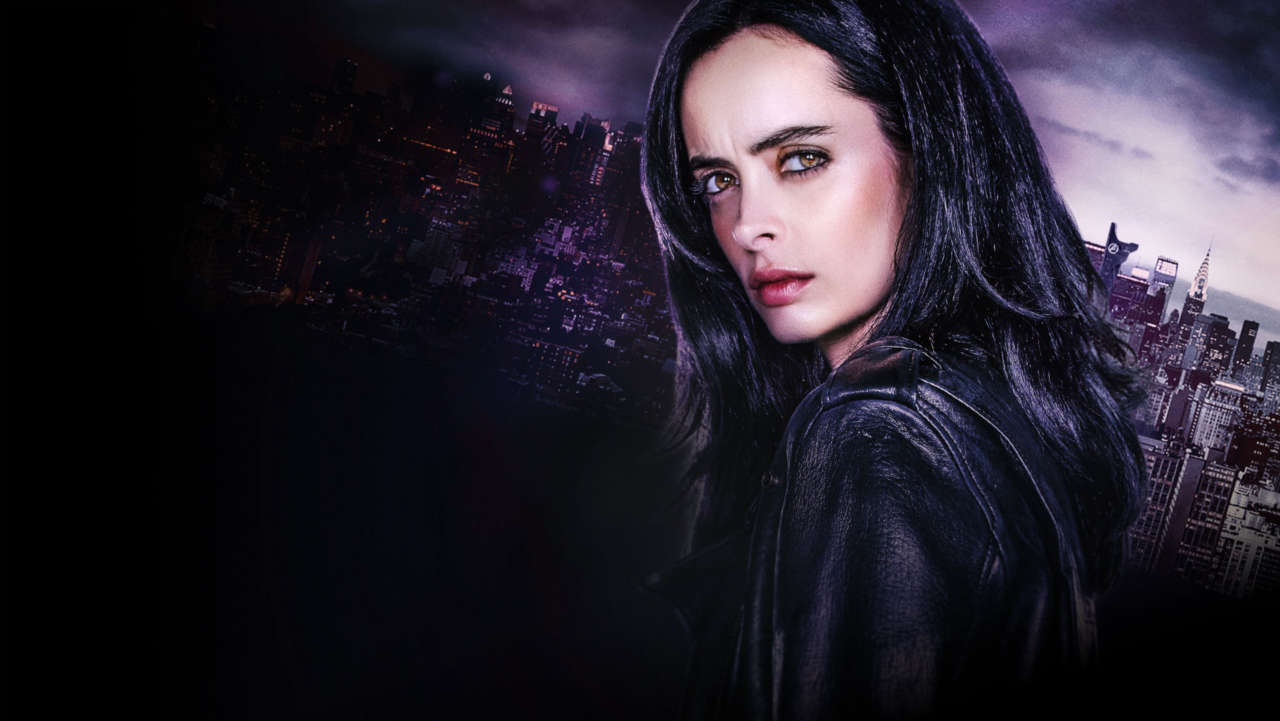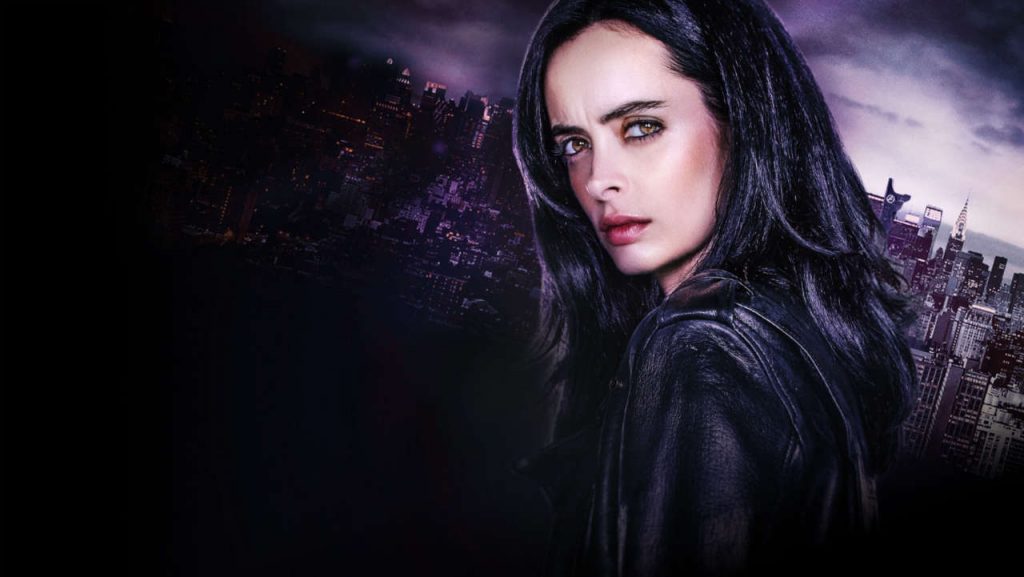 Popularly recognized as Jessica Jones from Marvel's Netflix show, Krysten had a blissful farm life. She grew up on a 100-acre farm full of livestock. Unlike most of us, she had a unique company as a pet, a calf.
 4. Taylor Swift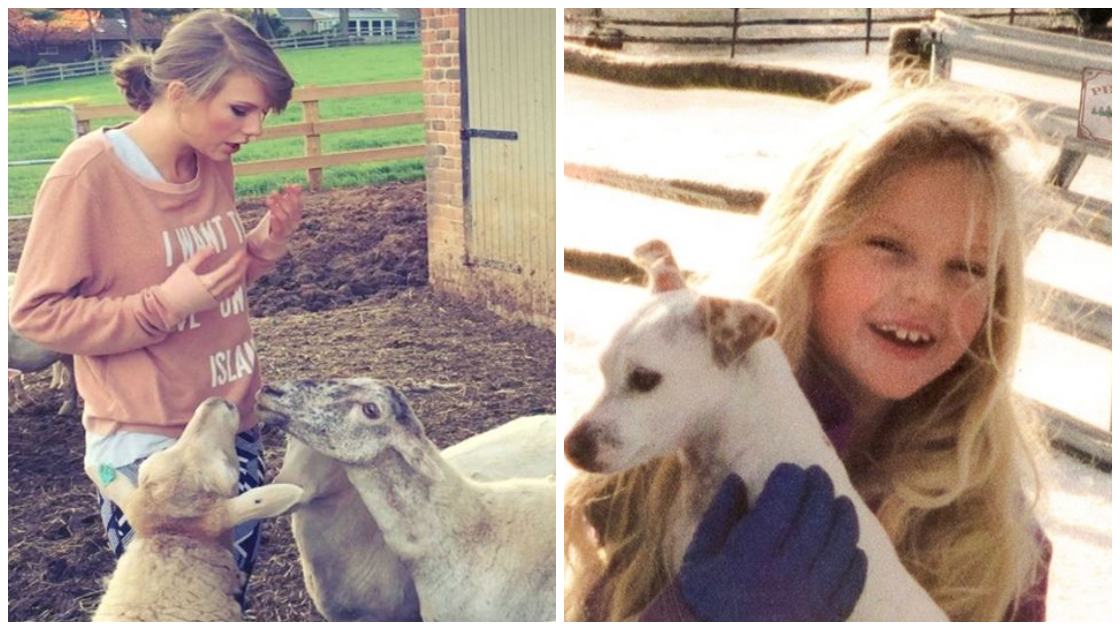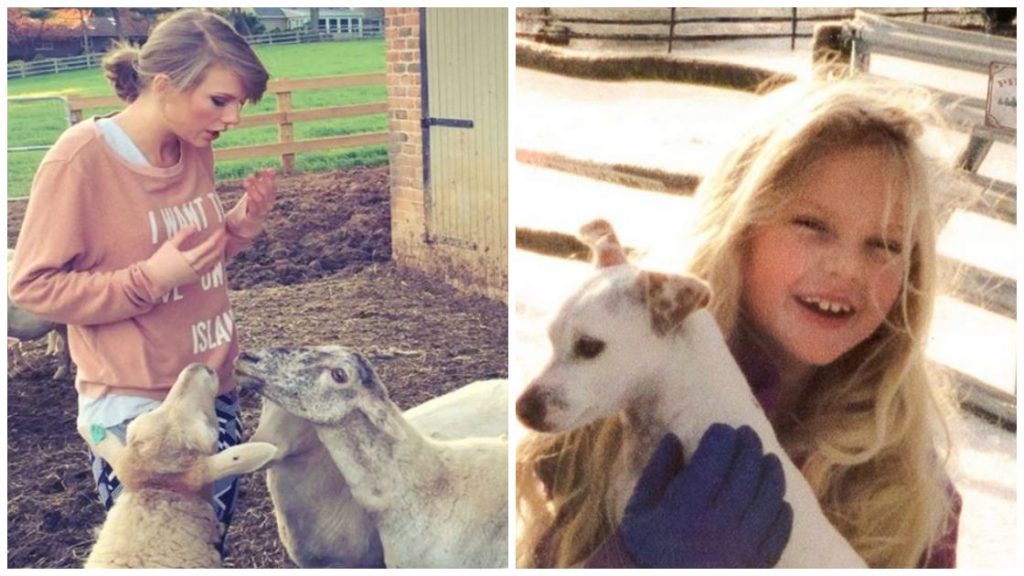 Taylor penned down her experience beautifully into words in her song, Christmas Tree Farm. Spending most of her childhood on the farms must have been truly magical for her. She often recalls how amazing it was to run freely wherever the winds directed her. If asked to pick her best moments from holiday seasons so far, she will pick her time at the farms.
 5. Miley Cyrus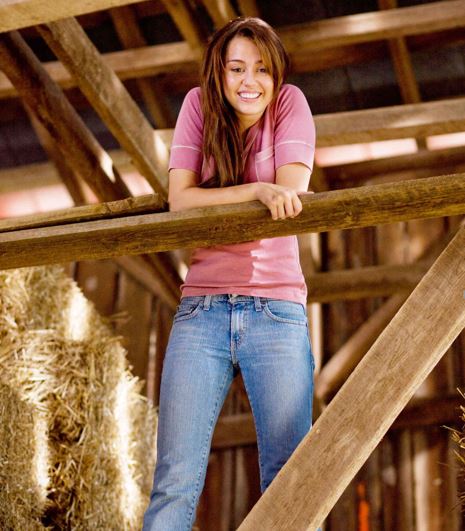 Miley Cyrus' Disney show Hannah Montana ran pretty much parallel to her real life. From playing a teen pop sensation that she already was to having her real father play her dad's role, both Mileys had their roots in the countryside. She gets her free-spirited demeanor from growing up on the family farm. She spent most of her childhood outdoors, running barefoot with no limits.
 6. Eva Longoria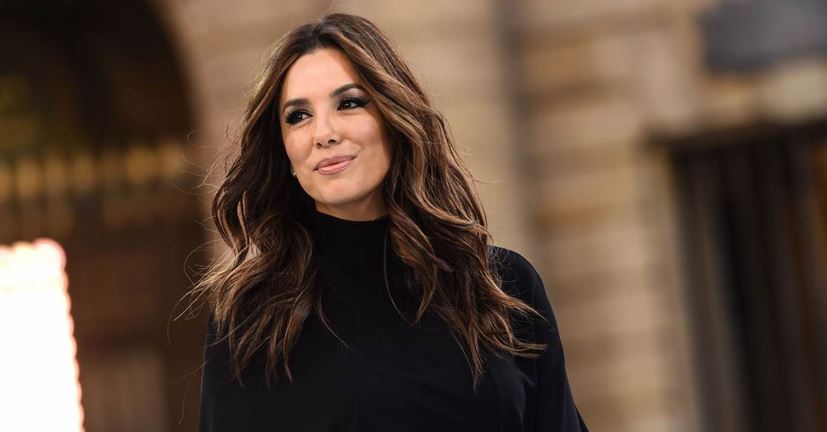 Eva is mostly perceived as the glamorous diva from Desperate Housewives. Today, she is a multitalented celeb who possesses acting, directing, and producing skills. Before she entered the world of glamour, fashion, manicure, pedicure, and so on, Eva was surrounded by nothing but the beauty of the wilderness. She grew up in the countryside where she could climb trees. She even learned how to start fire herself with rocks and twigs.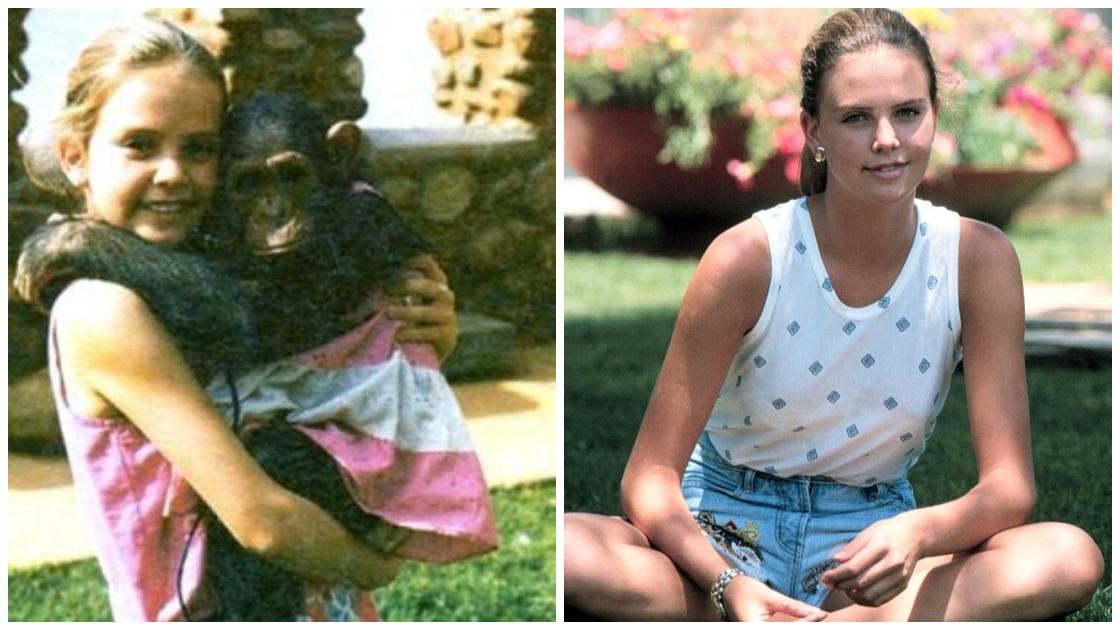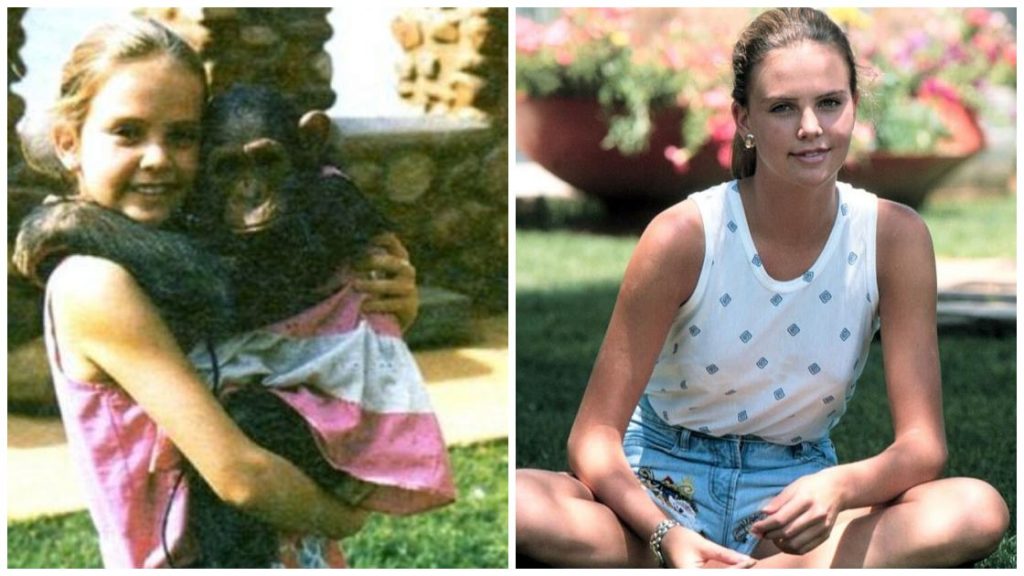 Charlize has had the opportunity to explore and enjoy 2 completely different lives. Before the stardom shone upon her, she was surrounded by the wilderness of South Africa for most of her life. The actress from Monster was born in South Africa and woke up to livestock every morning.
 8. Melissa McCarthy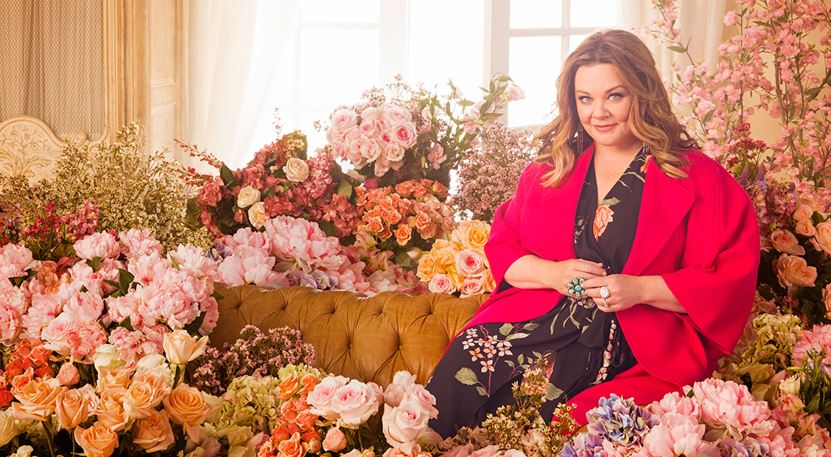 The Gilmore Girls and Bridesmaids actress and comedian had one of the most envious childhoods. She was brought up in the countryside where her family owned a corn and soybean farm. Unlike TV and the internet like nowadays, Melissa enjoyed her childhood by staying outdoors and climbing trees most of the time.
 9. Luke Bryan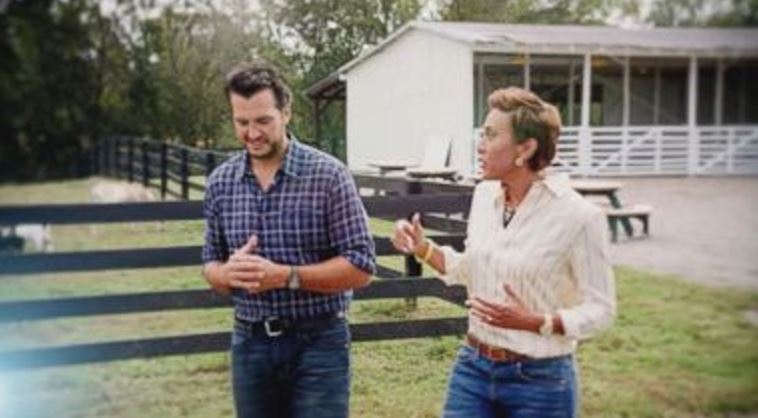 The country-music singer and American Idol judge owes his fame to his roots. The culture and serenity of his surroundings became his inspiration in music. Luke's family had its peanut farm and she invested his leisure time in hunting and fishing.
 10. Garrett Hedlund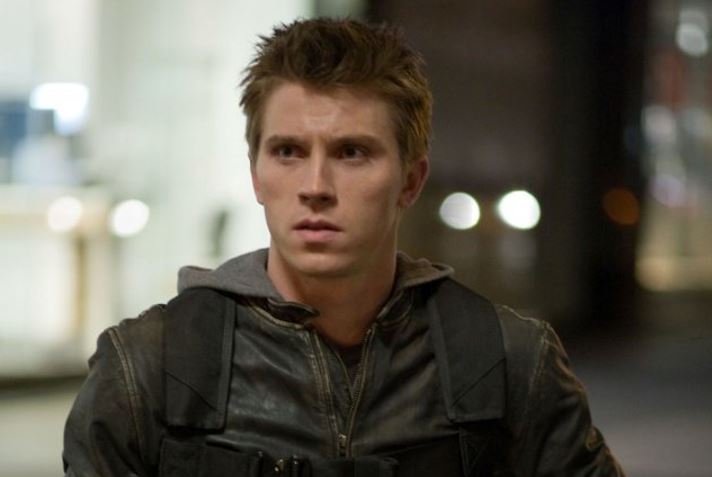 Entertainment and Hollywood were far away from Garrett. The Tron: Legacy actor had never even dreamt of going to Hollywood, for he never had time to cultivate those thoughts. He was busy managing his family farm with his dad and riding tractors.