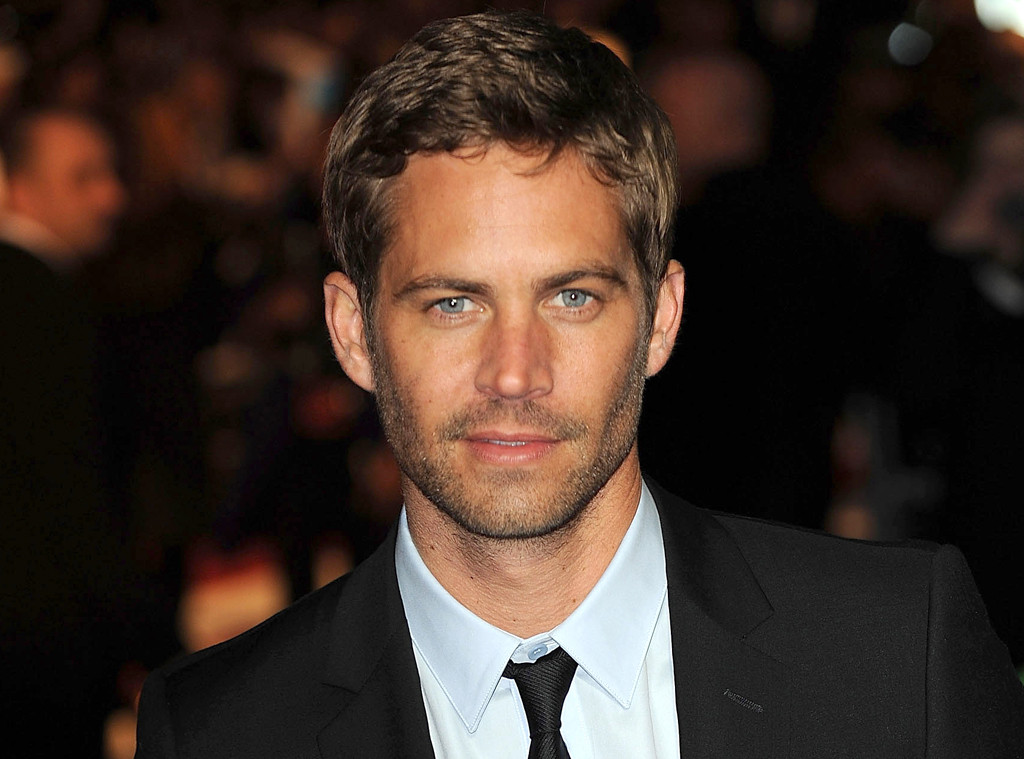 Remember the seventh installment of the Fast and the Furious franchise when Paul Walker and Vin Diesel rides down the highway and then later Walker takes the left road with Diesel straight ? Well, that scene indeed brought tears rolling down our cheeks and that was how the franchise decided to pay tribute to Walker, who died a few months before in a car accident, before the movie's release. Well, there is a good news. Paul Walker's character Brian O' Connor will return in the next sequels of the franchise.
In a report by Entertainment Tonight, Paul Walker's brother Caleb Walker shared a possible appearance of O' Connor in future sequels.
"I had a phone call with Vin [Diesel] for about an hour and we really discussed this a while back. He wanted [our] blessing," Caleb said in a report filed by Coming Soon.
He said about Diesel' want to bring the character again in the sequels, saying," It would be acceptable to maybe bring Paul's character back… to really kind of let his fans know he's still out there. Universal wants to make sure to be respectful of Paul and his image too, and his family."
Paul Walker's death was a huge loss to the franchise with fans for a moment didn't believe he died. As per the reports revealed after his death, Paul was in a Porsche Carrera GT along with Roger Rodas, who was driving the car at an unsafe speed and then after a while the car hit the lamp post with both died on the spot. The accident was so serious that both the bodies were unrecognizable.
Recently, the franchise completed its production of the latest installment, Fast 8 , which is set to be released on April 14, 2017, with Fast 9 set to come out on April 19, 2019, and Fast 10 scheduled to hit theaters on April 2, 2021.
Do you want to see Paul Walker again ? I think we all. Sound off below.