Movies
Avengers: Infinity War – We Almost Got to See The Ultimate Thor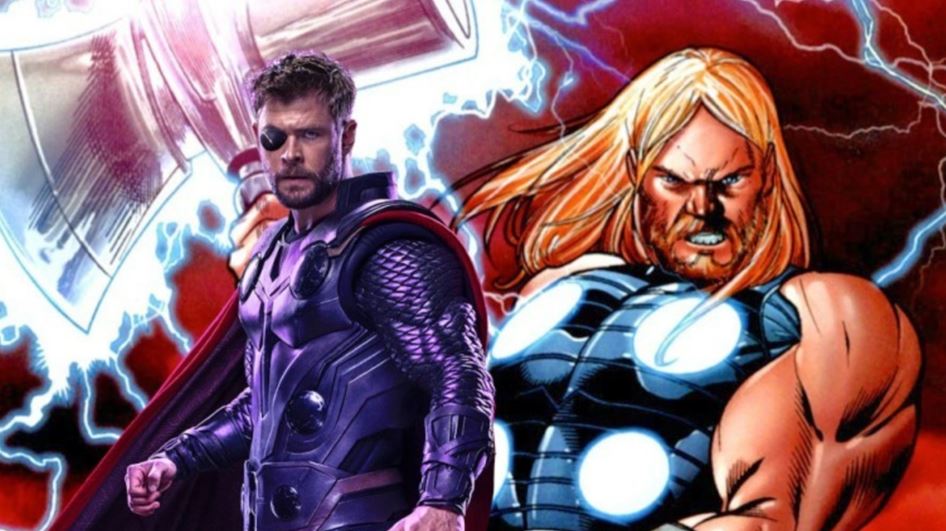 The Art of Avengers: Infinity War book has actually revealed some fascinating secrets and alternate plans for the biggest film of the year. Since the film was so huge, involving so many characters all at once, it is obvious that a lot of planning would have gone into incorporating those characters into the larger fray of things. The plot of the film was massive and this was the first time that so many Superheroes drove a massive story.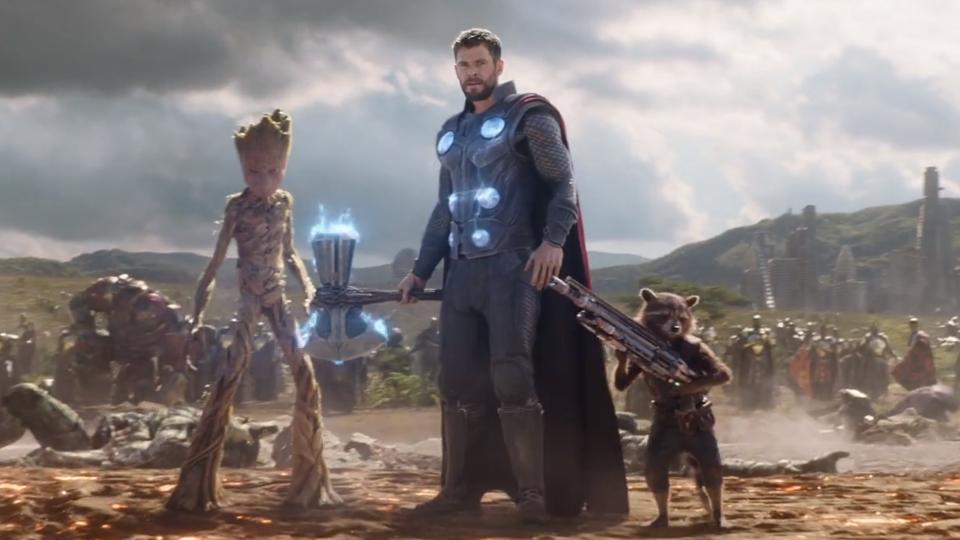 The Directors Joe & Anthony Russo and writers Christopher Markus and Stephen McFeely spent quite a lot of time working on the two Avengers movies writing out different versions of the script, planning different ways of driving the characters before actually choosing what we saw in the final movie, and most importantly, working on various designs for the heroes before actually having things work out the way they did.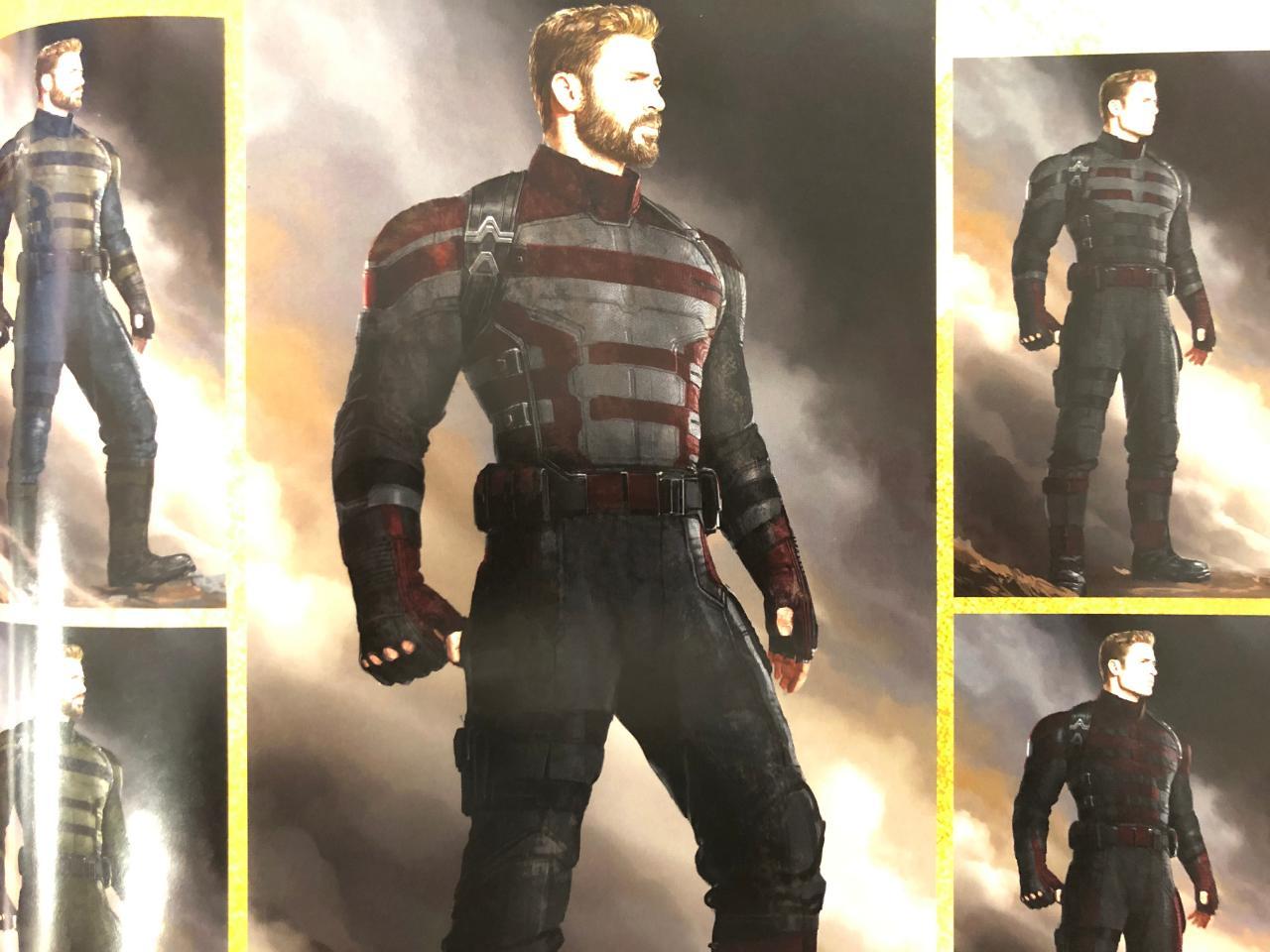 The Art Book has given us so many different versions of the characters that we love, which could have shown up in the final film. The book had different versions of Cap where he would have played the US Agent, or had a more street driven/rugged look.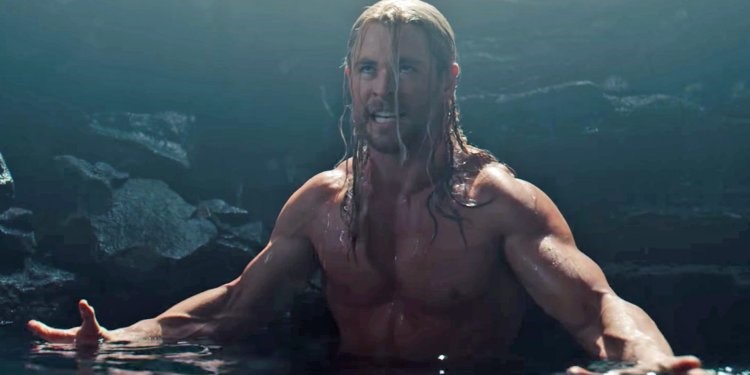 But things got even crazier with Thor. The God of Thunder was the most important character of the story right after Thanos. The entire film could have even been about him if he would have gone for the head and prevented the Snap.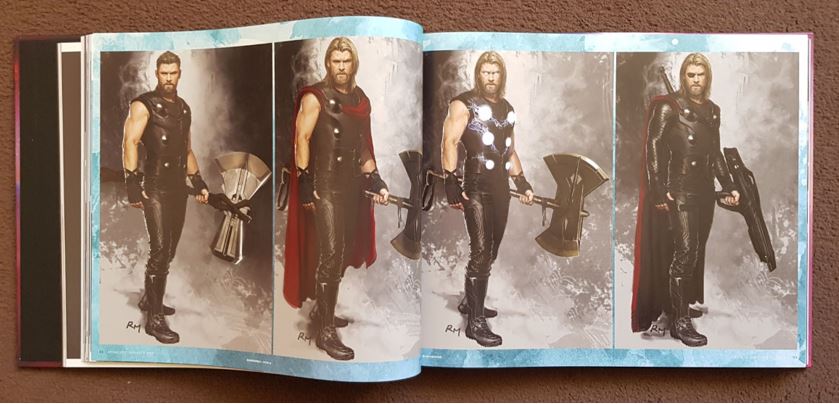 While Thanos was on the journey to collect all the Infinity Stones, Thor was on a journey to get a new Thanos killing weapon. The Art Book revealed so many different looks at Thor, and interestingly it also gave us different versions of the Stormbreaker. Also, Thor had a gun in some Concept Arts, so it would have been pretty fascinating to see that as well.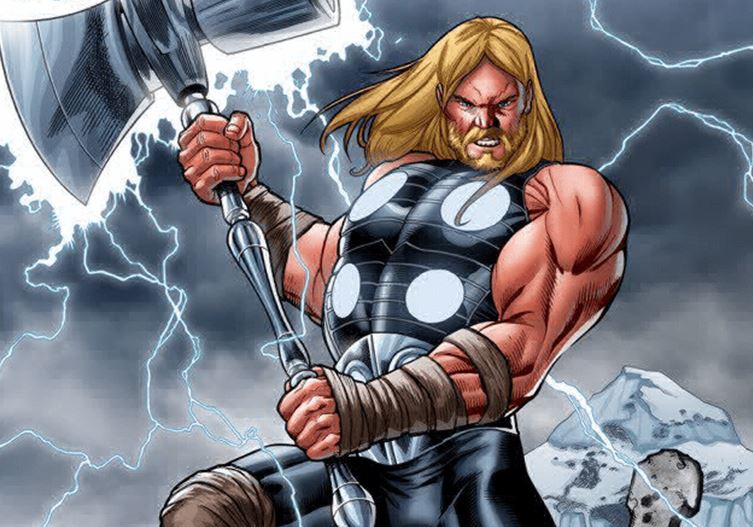 But if you look closely, one such Art Work actually had the familiar look from the comics, which is the Ultimate Thor look! This design shows us, Thor, actually sporting the Long Hair and a similar suit which he did in the comics. Have a look: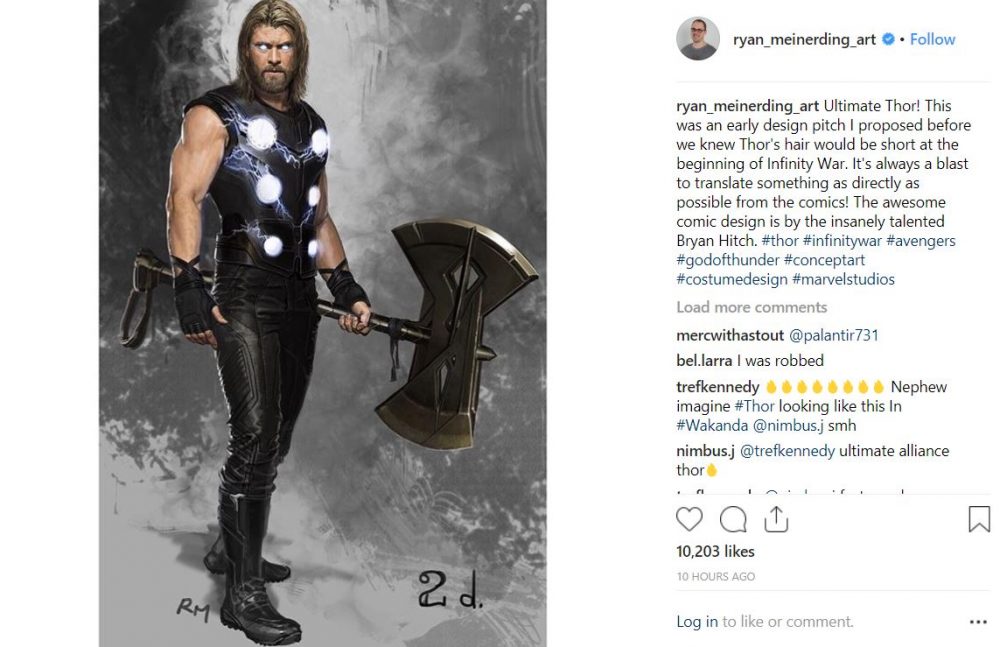 If you think about it, the final version of Thor that we got to witness in the film was not far away from this look as the suit was close to it, but Thor only had shorter hair as that was established in Thor: Ragnarok.
Even before Infinity War came out, co-director Joe Russo revealed that Thor would be the most important Avenger, having the most amount of Screen time apart from Thanos. He said: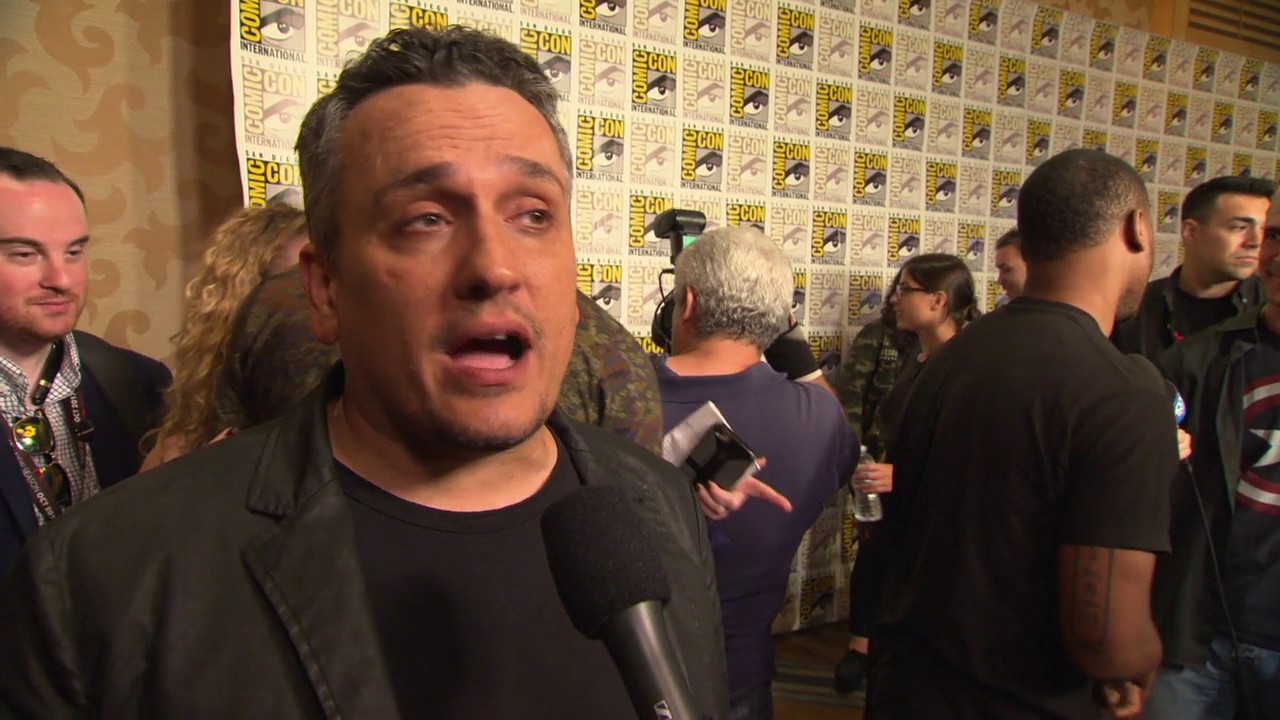 "Interestingly enough, I'll start out by saying Thanos, even though he's not a character that had a huge preexisting story in the Marvel universe. He was a threat but he was not developed in any way up to this point. Thanos has an incredible amount of screen time in this film, in a lot of ways I would say it's his movie. Our job when we make these films — and what we feel is important to us — is to surprise the audience. We wanted to tell a story that they weren't expecting, and the story is told from the point of view of a villain, which I think is also really unique and risky for a commercial film that will surprise the audience. I think this is a market where the audience really enjoys innovation and disruption, and we want to do something innovative in this space. So I think Thanos has an incredible amount of screen time, and I think you'll find that Thor has a really interesting arc in the film. He hasn't been at the forefront of other Avengers movies but he certainly has a very important role in this film. So I'll say, Thanos and Thor."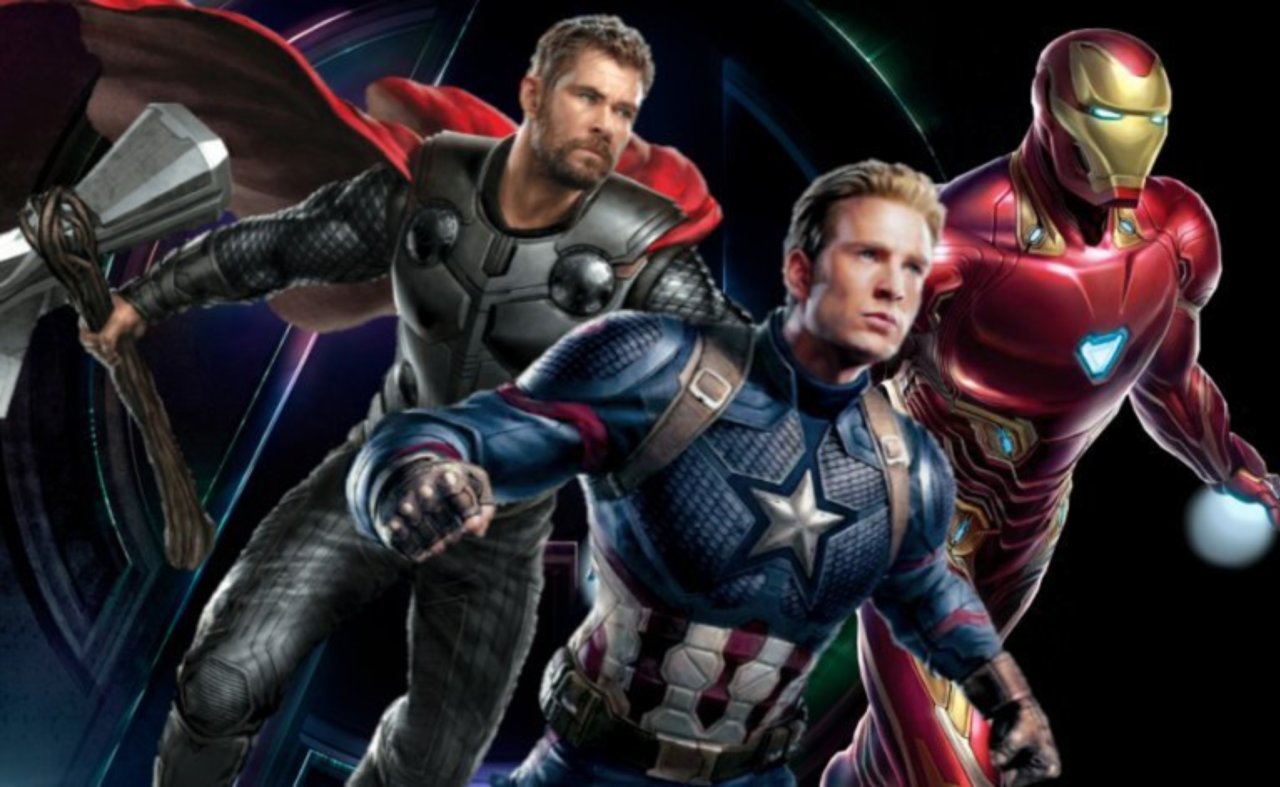 Now, Thor is going to return in Avengers 4 where he will be back with the core team, and for back up, he is going to have someone who is even stronger than him. Thor & Captain Marvel will decimate Thanos like a Puny God! Avengers 4 comes out on May 3, 2019. Here's the official Synopsis: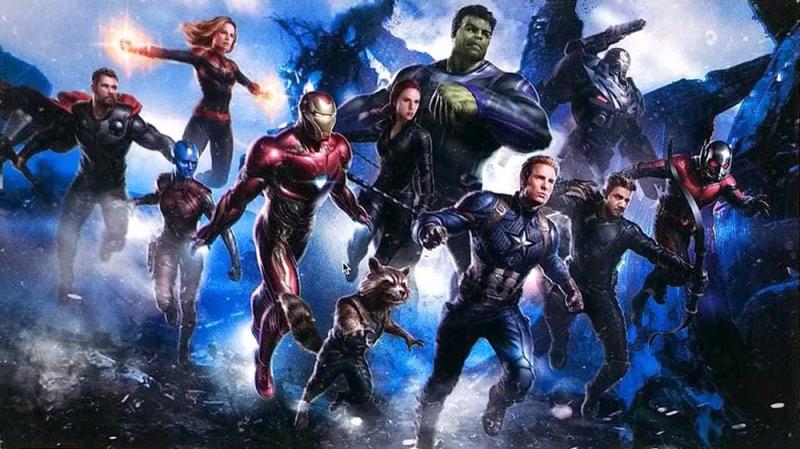 "A culmination of 22 interconnected films the fourth installment of the Avengers saga will draw audiences to witness the turning point of this epic journey. Our beloved heroes will truly understand how fragile this reality is and the sacrifices that must be made to uphold it."
I just have the biggest passion for everything cinematic! I want to share this passion with everyone through my writing about Hollywood Movies and TV. Other than that, I am a big sports fanatic and enthusiast. I'd like to write about my favorite sports as well some day.