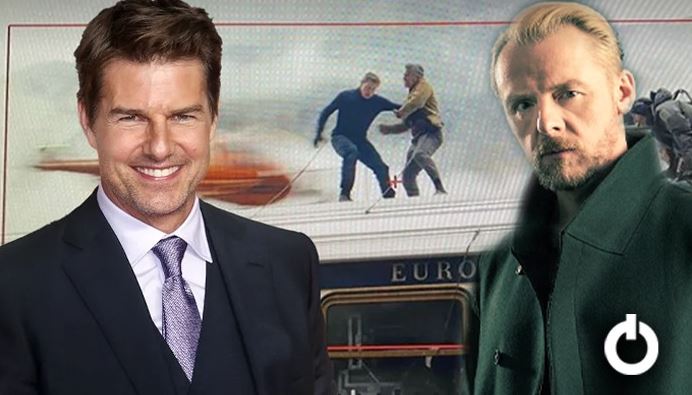 Mission: Impossible 7 – Tom Cruise's Co-Stars Scared:
Tom Cruise is someone who really enjoys taking things to the next level. With every new big budget action movie, he tries to come up with new death defying stunts. Over the last 10 years, we've seen him be breathless for minutes underwater, jump off of buildings & planes, fall off motorcycles, hang outside planes, choppers and buildings, and even fly a chopper himself. And now, he is literally going to space in October 2021, to shoot yet another movie. But before that, he will be filming Mission: Impossible 7 and 8.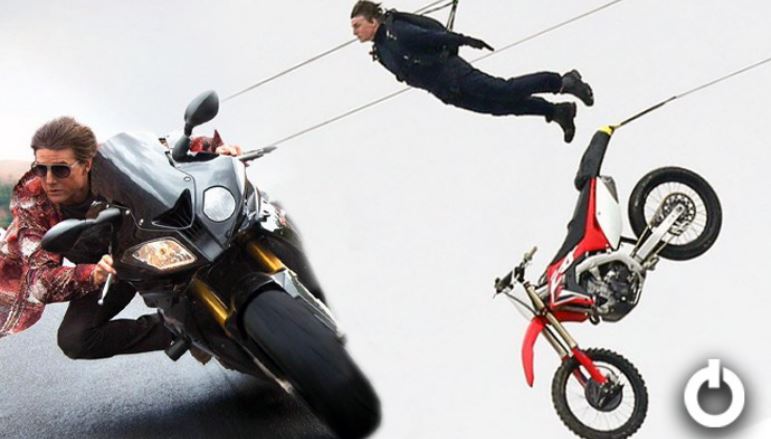 So far, the set photos and videos have shown Tom Cruise jumping 500 feet in the air off of a dirt bike. Besides that, he was seen sitting on top of a moving train in Norway, and he was also jumping off of a few speed boats recently. We probably won't find out about the other stunts of Mission: Impossible 7 until the next year, but we're sure that he would have been a part of many more dangerous stunts already.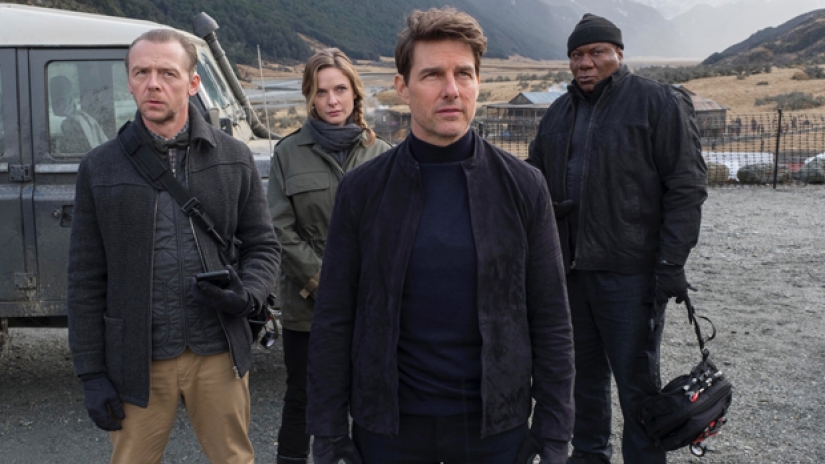 Recently, the Mission: Impossible franchise star Simon Pegg spoke with Conan O'Brien via the Team Coco YouTube channel, and he said that he and the other cast members are always afraid that Tom Cruise may not survive his next stunt:
"When you watch the movie and you see him do the stunts, and it's nail-biting and there's a real sense of genuine kind of peril and you know that it's him. But you know he survived because he was on Good Morning America that morning and he did some press. When we watch him do it, we have no idea if he's going to survive. So, he rides a bike off a cliff, and everybody's just waiting for, 'Good canopy, good canopy, anybody?' It's terrifying."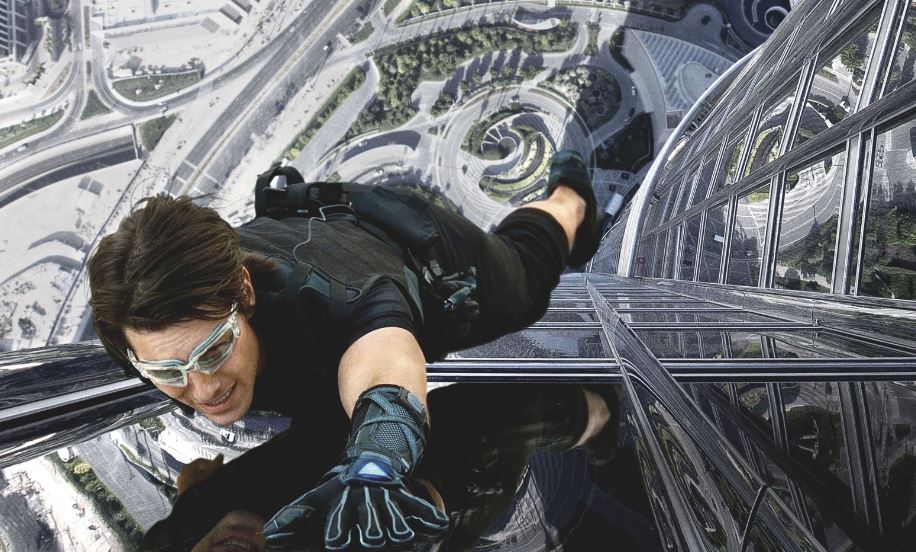 Well, it is terrifying indeed and Tom Cruise even suffered from a major injury when he broke his ankle during the production of Mission: Impossible – Fallout. But, he is someone who always takes the right amount of training before running into a death defying stunt. The production for Top Gun: Maverick was delayed because Tom Cruise wanted to learn how to fly a fighter plane. The same happened with Mission: Impossible – Fallout. They couldn't film the movie because they were waiting for Tom to get his Helicopter's license first.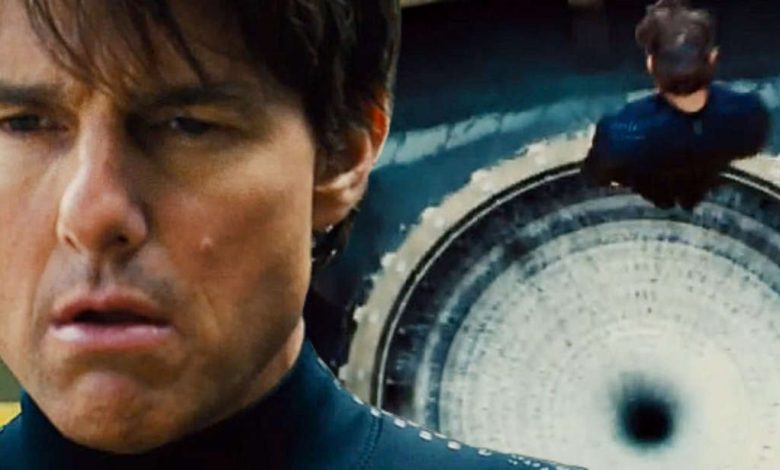 So you see, he spends months preparing for his stunts. His preparation for Mission: Impossible: Rogue Nation allowed him to hold his breath for 6 minutes. And there was a lot of underwater training involved with the production of Top Gun Maverick as well. So, we need not be worried of what he does. We should just sit back and enjoy the ride.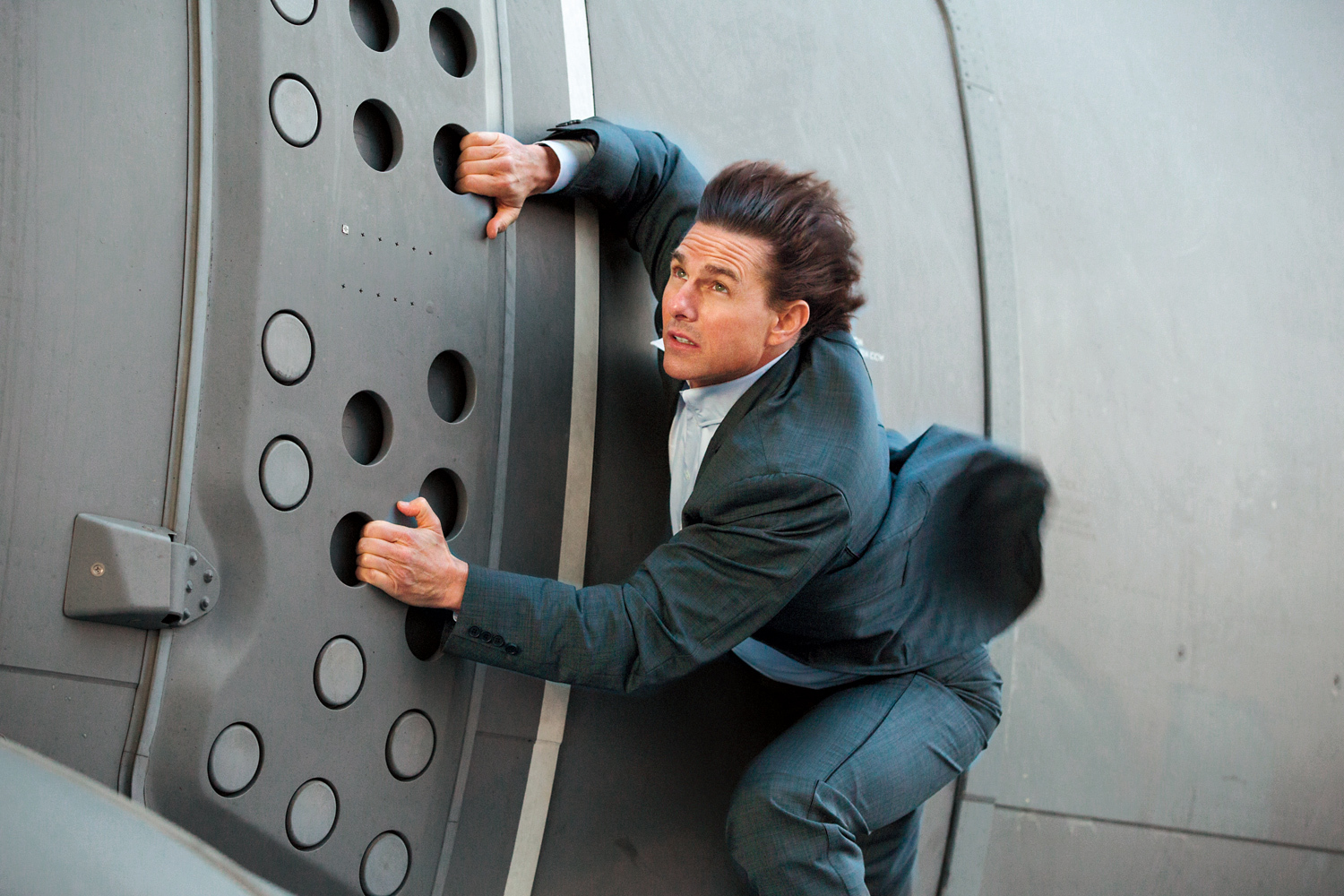 The fact that he does all of this risky daredevil stuff on his own is what adds an extra bit of intensity into his stories. People actually find themselves feeling tensed during the major stunts that he performed while filming. So, they feel even more engrossed into the film than they ever would in a total CGI fest. Now, let's wait and see what he is going to bring to the table in Mission: Impossible 7. The film is going to amaze us even more than Fallout and the 5 previous Mission: Impossible movies.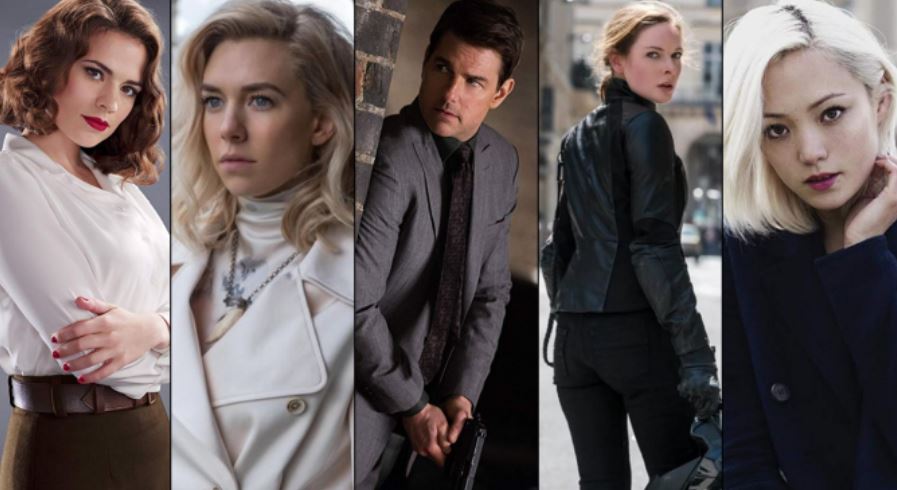 Directed by Christopher McQuarrie, Mission: Impossible 7 stars Tom Cruise as Ethan Hunt, Ving Rhames as Luther, Simon Pegg as Benji, and Rebecca Ferguson as Ilsa Faust. Other characters expected to return are Vanessa Kirby as the White Widow and Angela Bassett as the CIA Official, Erica Sloane. The new ones joining the franchise are Pom Klementief, Hayley Atwell, Shea Wingham, and Esai Morales as the villain. The film arrives on November 19, 2021.