Movies
10 Amazing New Avengers 4 Rumors That Will Leave You Star Struck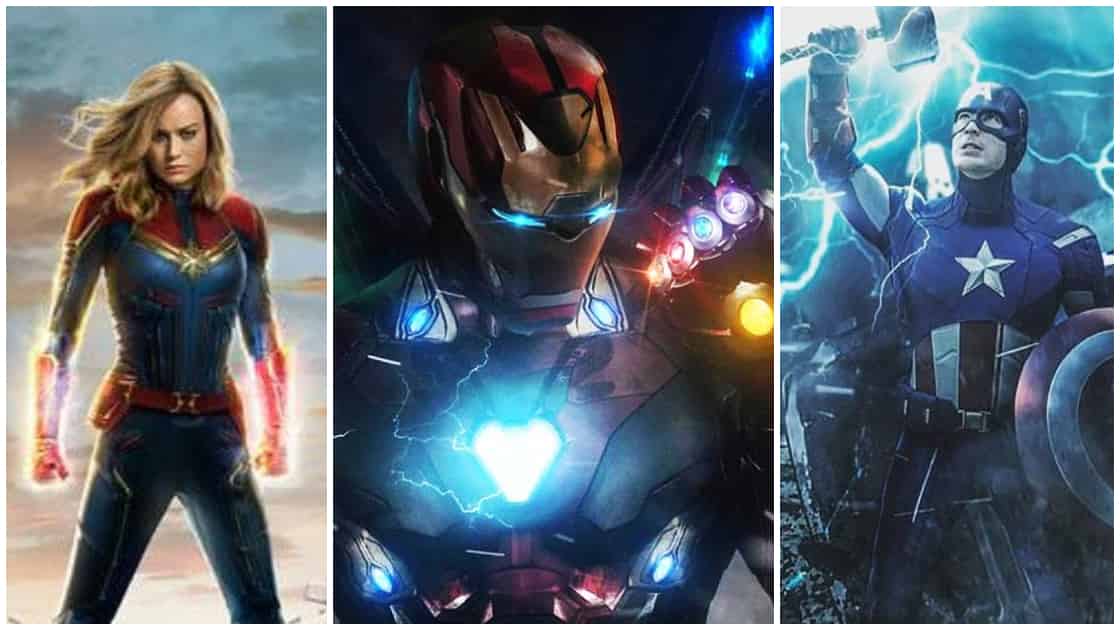 Avengers 4 Rumors:
Till now, Marvel has not given us anything official when it comes to Avengers 4. The insane hype which currently surrounds the film survives only upon the rumors, theories, and leaks that are revolving around the internet. While we have theorized and heard so many rumors about the events of the upcoming mega-crossover event, there will always be new ones that will come into the picture.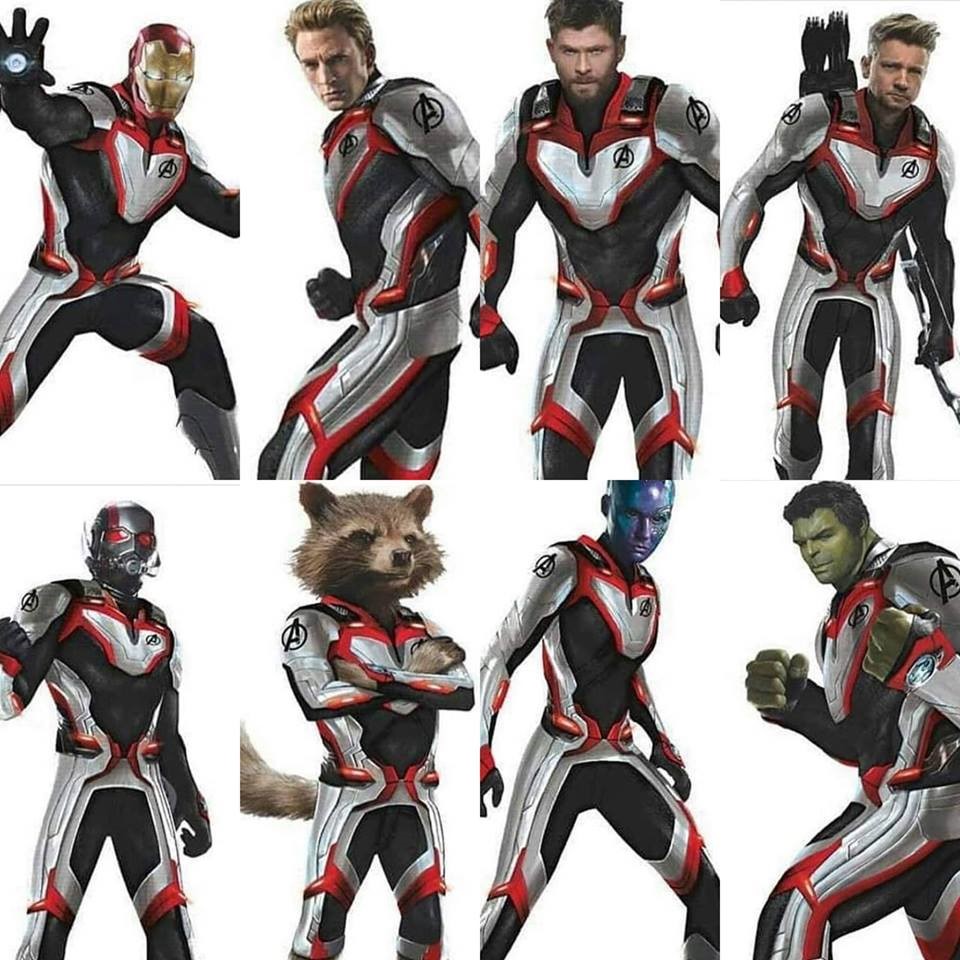 Posted upon Reddit, there are some rumored plot points coming from an anonymous 4chan user who leaked several Infinity War plot points back in November 2017 including the return of Red Skull, Thanos sacrificing Gamora for the Soul Stone…etc. Now, the same person has revealed some new plot points for Avengers 4. Have a look:
1. Iron Man builds his own Infinity Gauntlet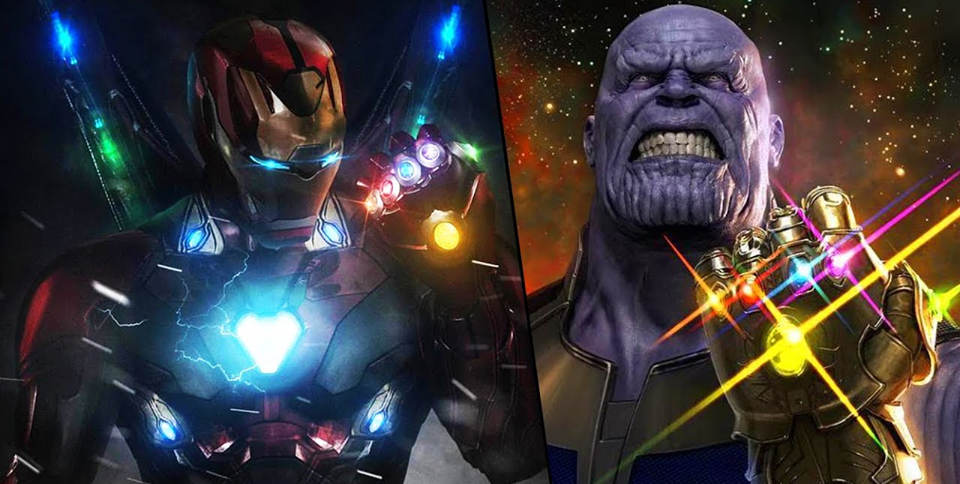 Here's what the Rumor says:
"Iron Man reassembles the Avengers and decides to build his own Infinity Gauntlet to undo everything that Thanos did. They recruit Ant-Man to help them travel through time and space using the Quantum Real to retrieve the Infinity Stones from different time periods. Thanos finds out about their plans and becomes hellbent on stopping them."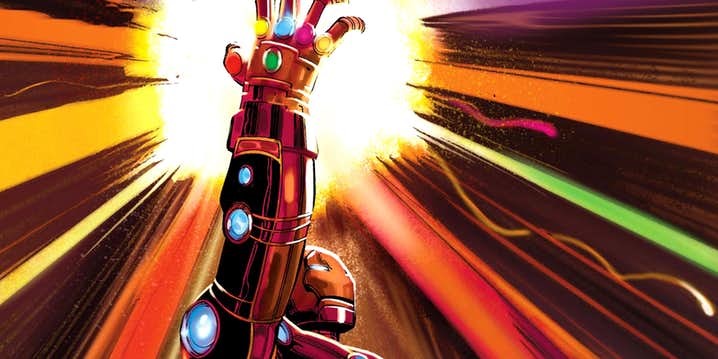 Opinion:
Building another Infinity Gauntlet can most possibly be done by Eitri, so this part of the rumor may be a little incorrect, but the recruitment of Ant-Man and time travel using the Quantum Realm in order to retrieve Infinity Stones from the past may actually turn out to be true. Although it would be amazing to see Tony turn up a suit that is able to harness the powers of all the Infinity Stones just like the Gauntlet.
2. The relationship of Captain America & Iron Man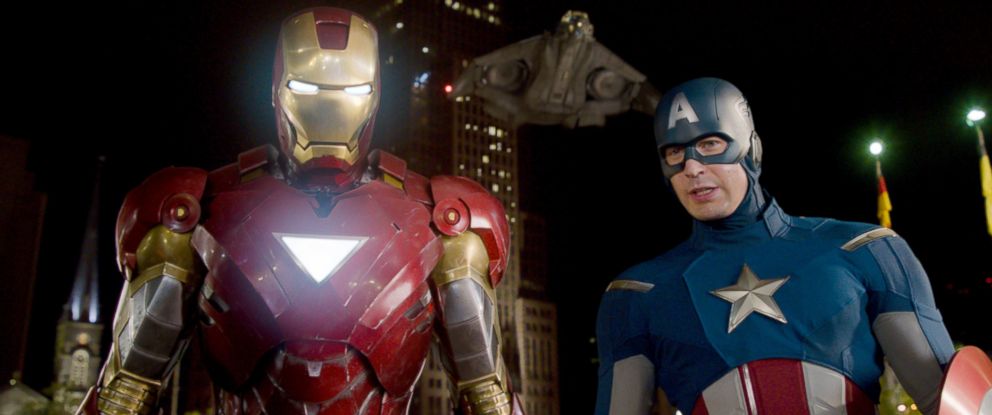 Here's what the Rumor says:
"The movie revolves around the relationship between Captain America and Iron Man."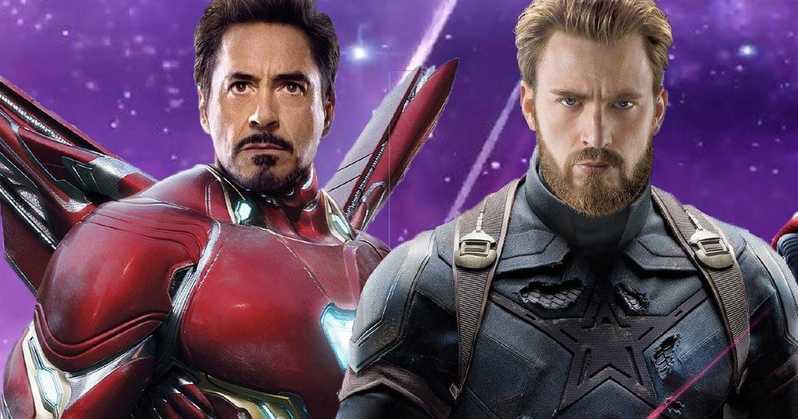 Opinion:
This could be majorly true, but not entirely. Yes, Captain America and Iron Man will be given major importance and the film and they are yet to shake hands after Civil War. But the entire movie just can't completely revolve around the relationship of Steve & Tony. There will be so many other aspects beyond their bonding. But Thanos will only be beaten once these two heroes come together and lead the others to vitory!
3. Captain America dies in the middle of the film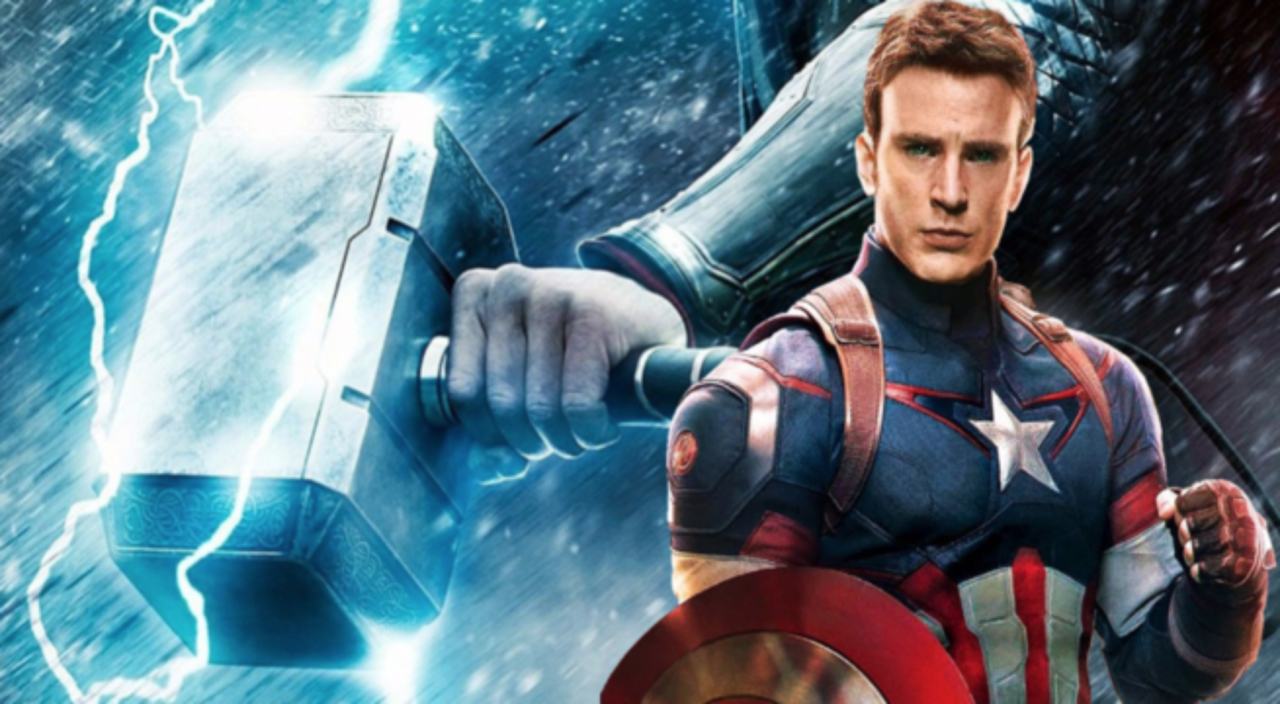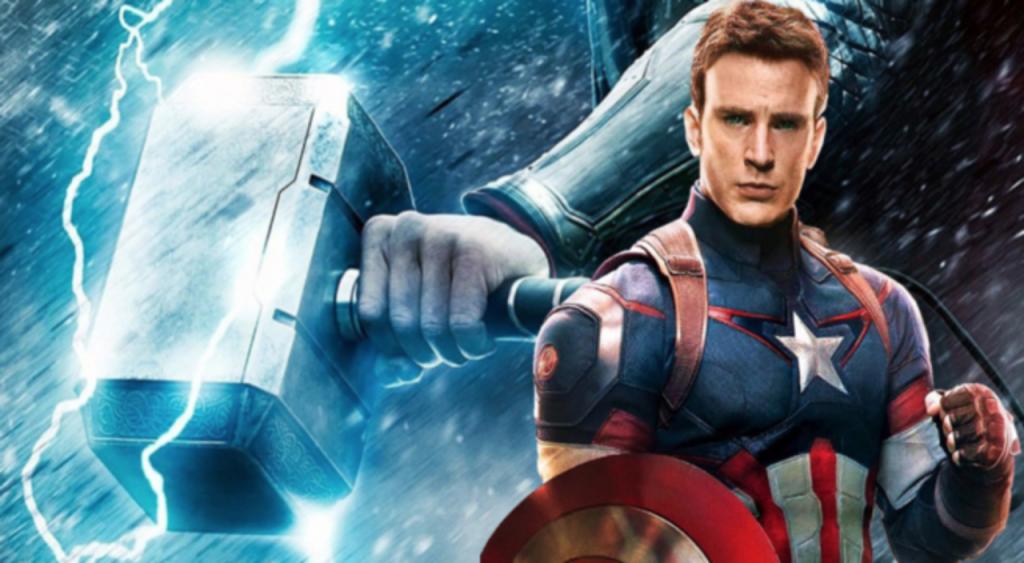 Here's what the Rumor says:
"At one point, Captain America and Thor fight Thanos. Timeline alterations have restored Mjolnir, and Cap wields it against Thanos to allow the others to escape, and is killed holding Thanos off.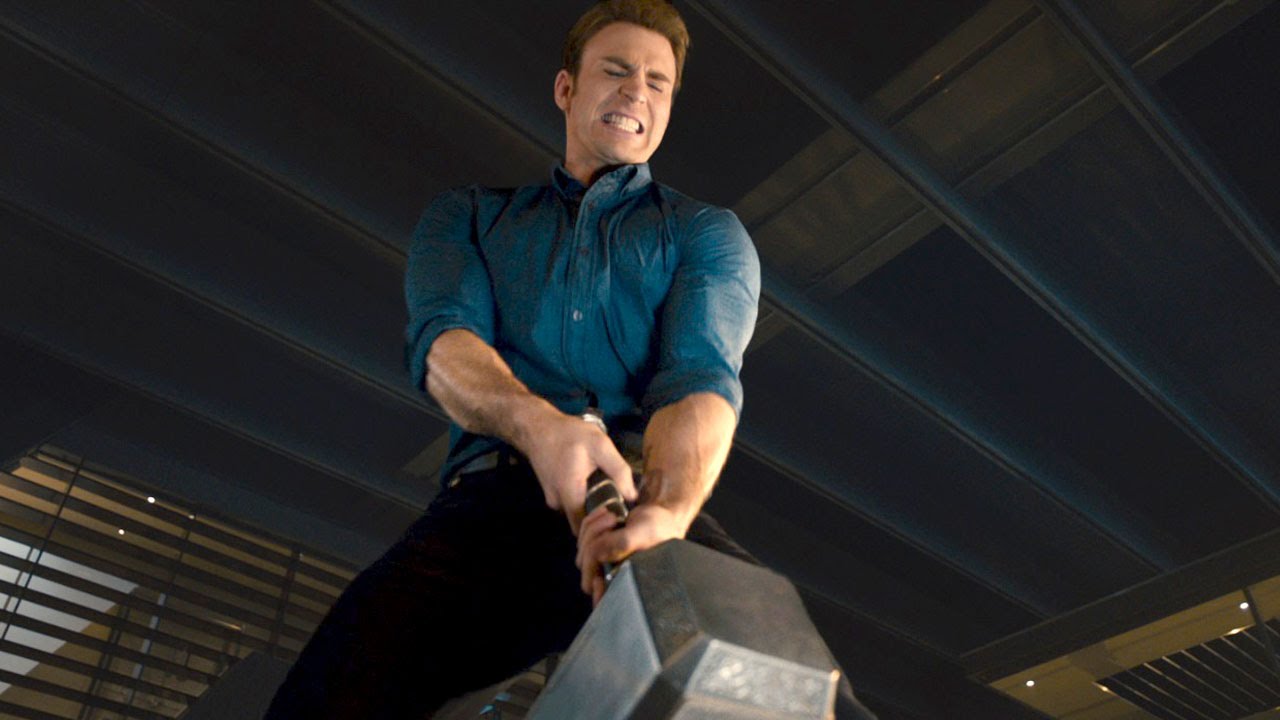 Opinion:
This has been a long-running rumor and we may see Cap wielding the Mjolnir, but his death in the middle of the film may be a little too much for the fans to bear? He is supposed to make his big sacrifice towards the last stage of the third act, so let's see what really happens.
4. Hawkeye's vital arc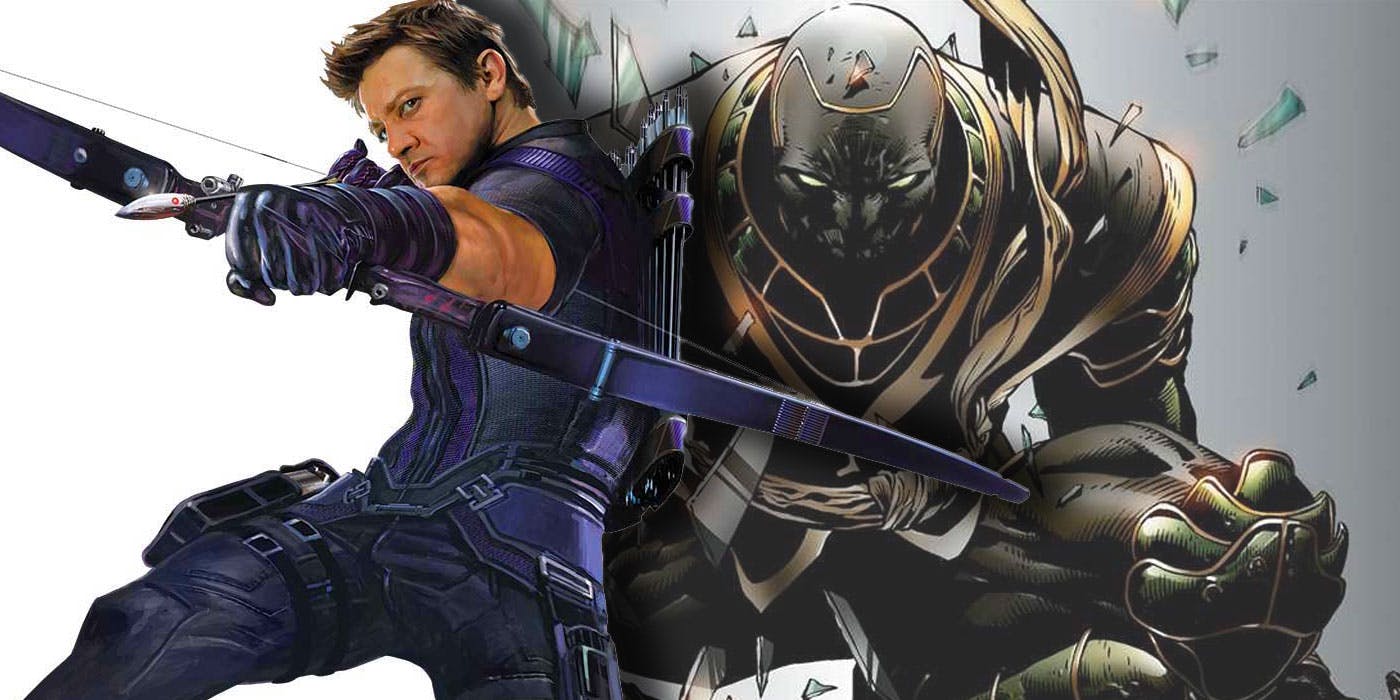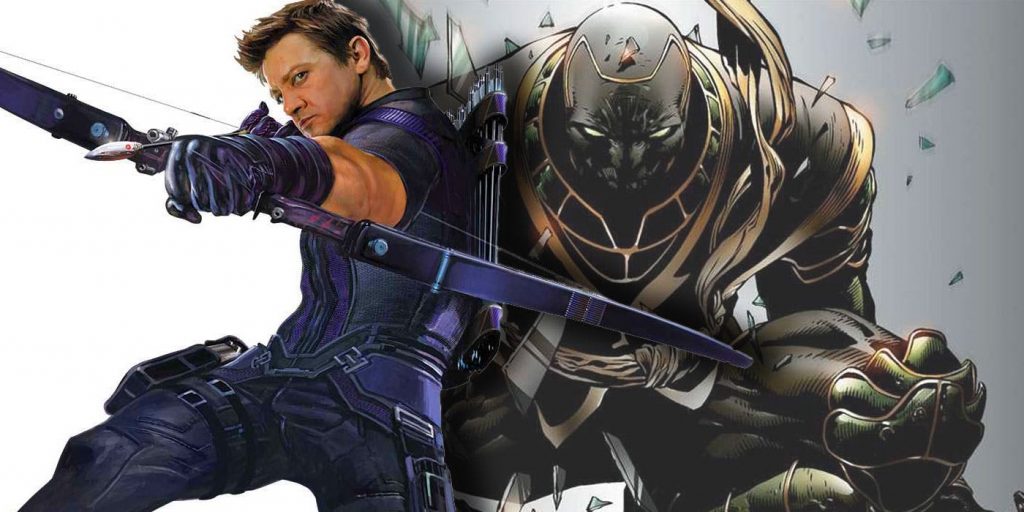 Here's what the Rumor says:
"At one point, Hawkeye must protect the unfinished Stark Gauntlet from Thanos' minions. He plays an "instrumental" role in Thanos' defeat."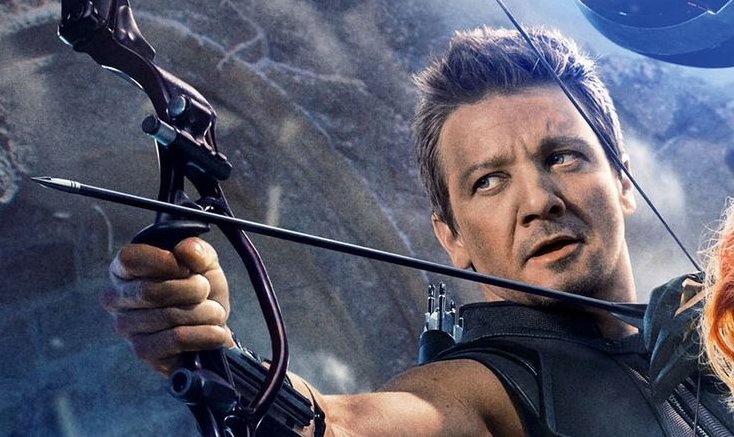 Opinion:
Given that Hawkeye's arc was written to be later in the whole story, it is obvious that he brings in something very important that no one might be able to. But again, protecting the Stark Gauntlet may be a little too much.
5. Thor teams up with Captain Marvel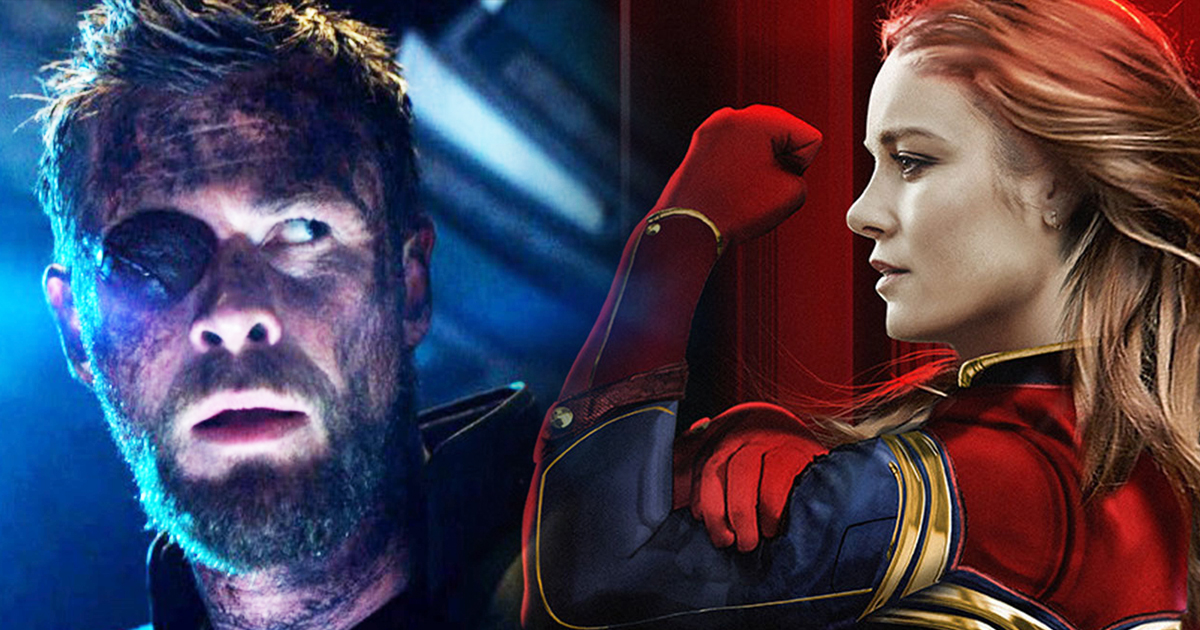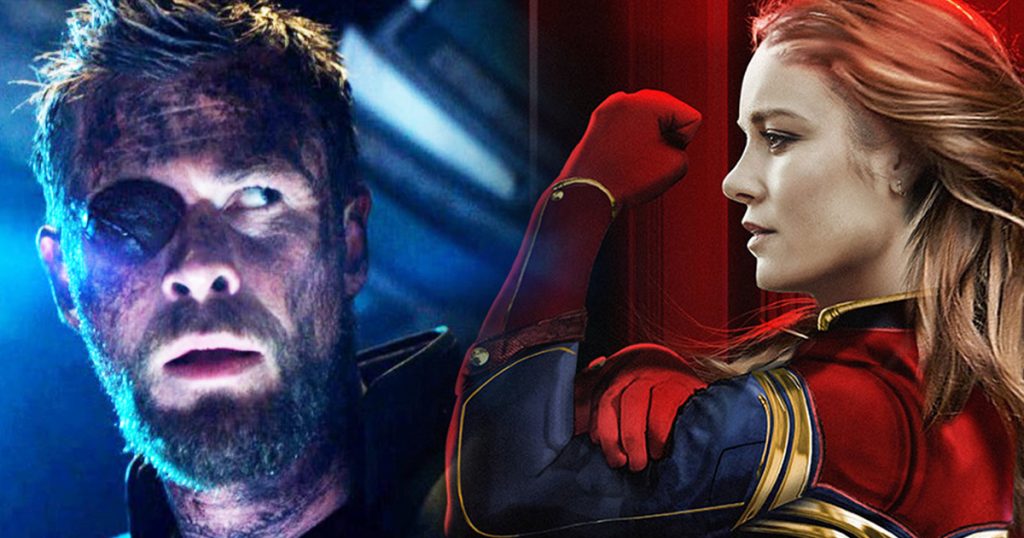 Here's what the Rumor says:
"Thor's subplot centers on him assembling an army to challenge Thanos. Captain Marvel joins him."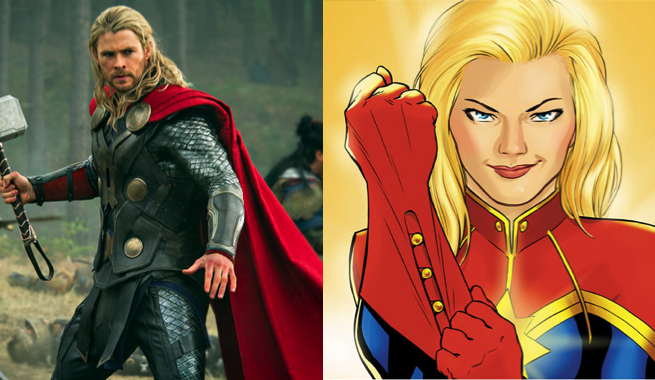 Opinion:
This rumor may actually come out to be true. Also, it has been revealed that Captain Marvel will be a major powerhouse joining the Avengers so she has to team up with the strongest Avenger without a doubt. It is highly likely that we will see Thor and Captain Marvel fighting side-by-side.
6. Banner becomes Professor Hulk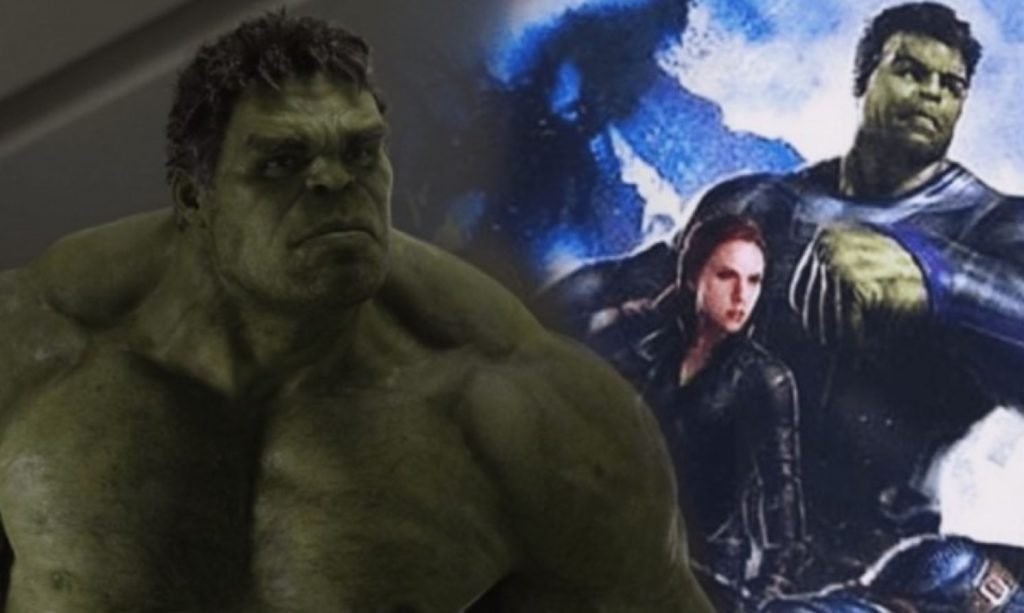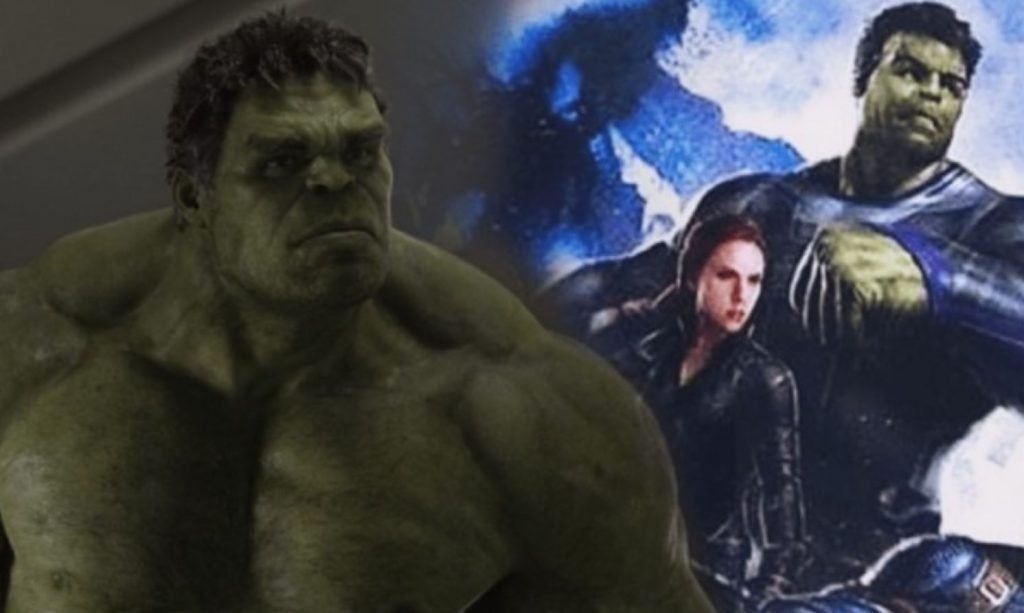 Here's what the Rumor says:
"Hulk's subplot centers on Banner and Hulk finally merging to become Professor Hulk. He is the one that ultimately wields the Stark Gauntlet against Thanos, losing his arm in the process."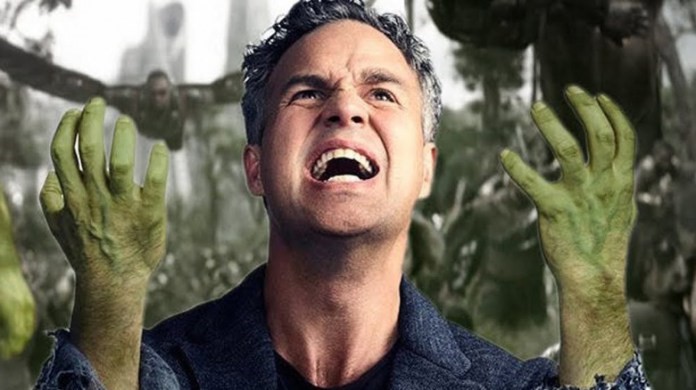 Opinion:
Banner becoming Professor Hulk is inevitable. His 3 movie story arc running through Thor: Ragnarok and Avengers: Infinity War will come to an end in Avengers 4. We don't know whether the Stark Gauntlet is going to be a thing, but we know for sure that another showdown between Thanos and Hulk will have to happen and that is when Thanos will find a new fear of the Hulk!
7. Nebula's Redemption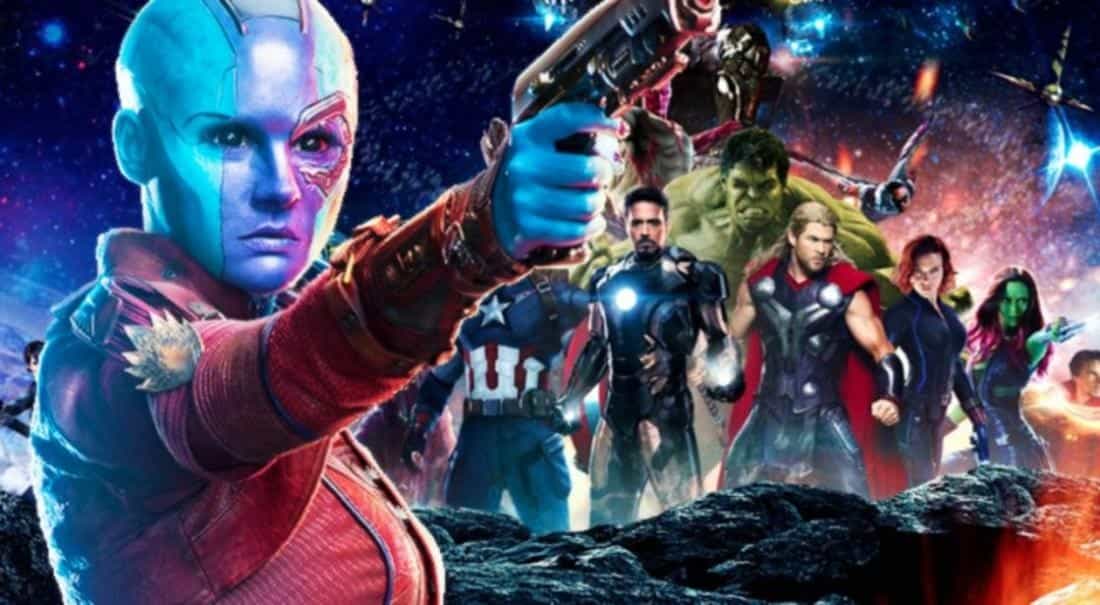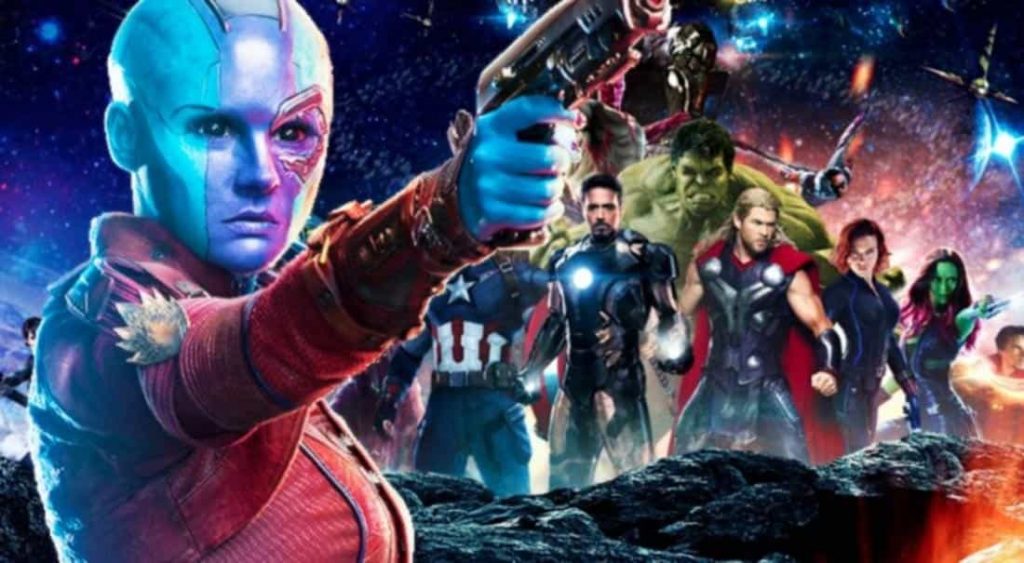 Here's what the Rumor says:
"Nebula's subplot centers on her efforts to redeem herself. At one point, she fights her murderous past self."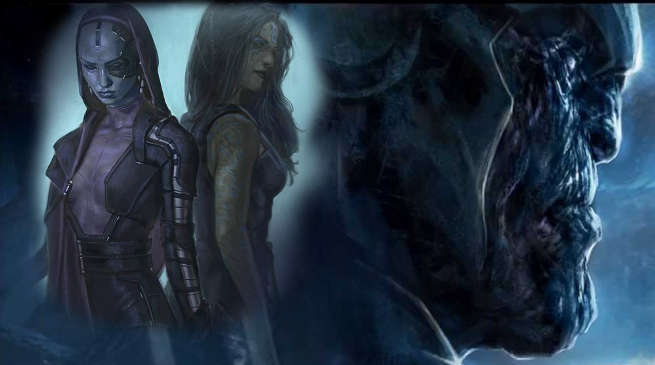 Opinion:
Again this may or may not be true. Nebula is supposed to have her long drawn revenge against Thanos, so my opinion would say that her arc will be related having her revenge against her evil father and sacrificing herself to bringing back her sister Gamora.
8. The Avengers Flashpoint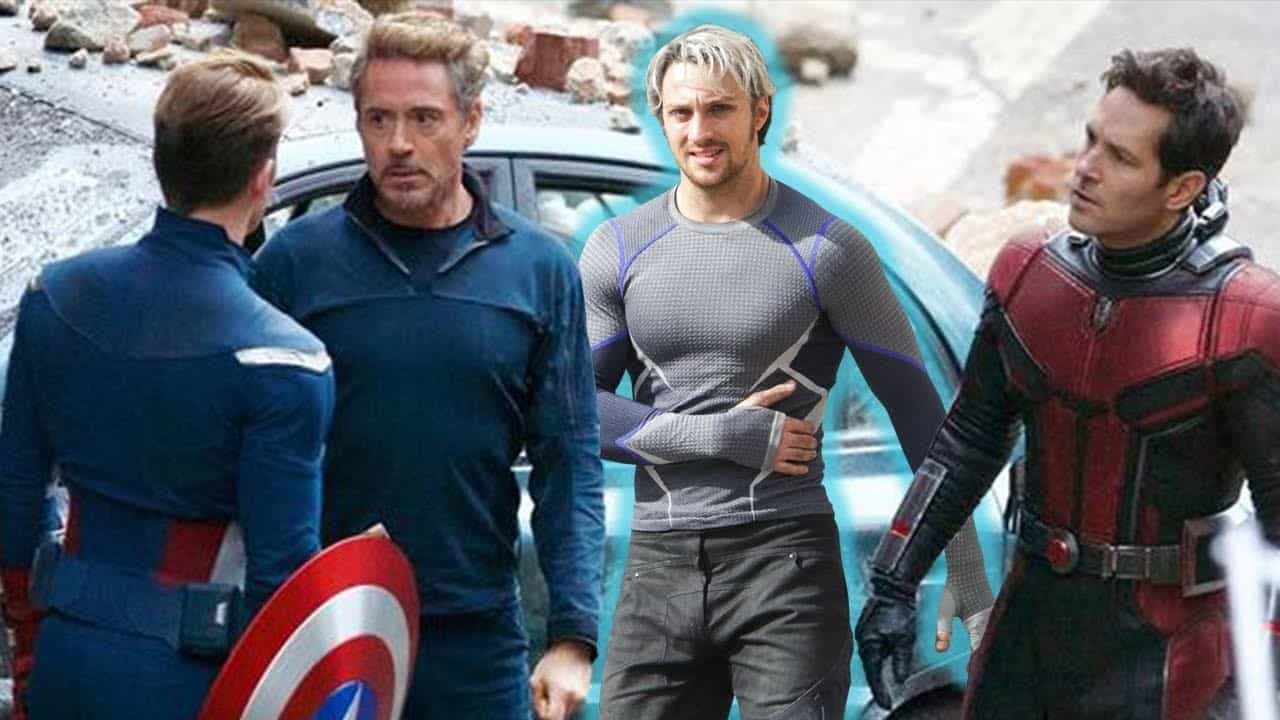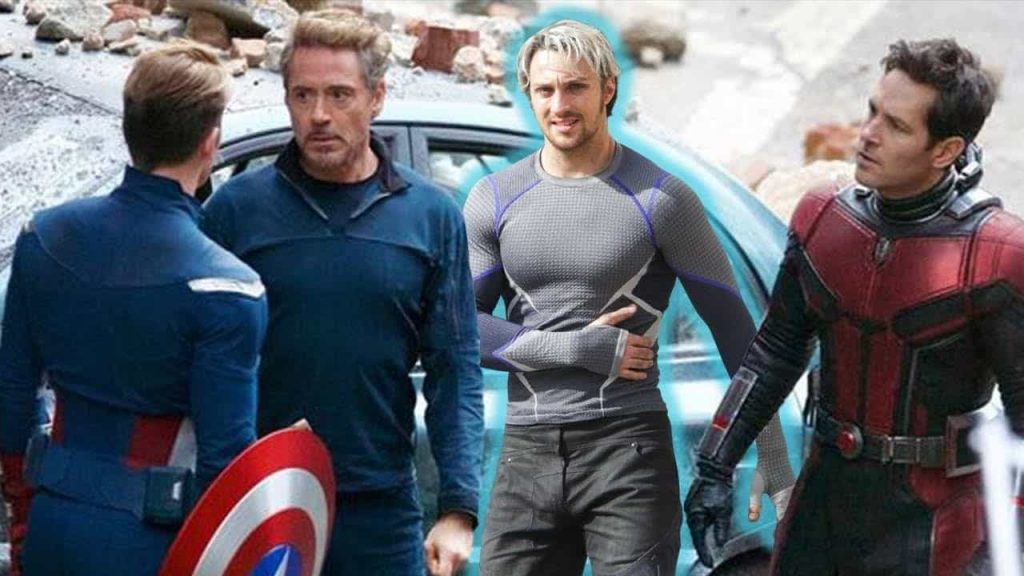 Here's what the Rumor says:
"Several MCU movies are revisited and retconned (probably not permanently), such as the Avengers retrieving the Power Stone creating a timeline where the Guardians of the Galaxy never came together."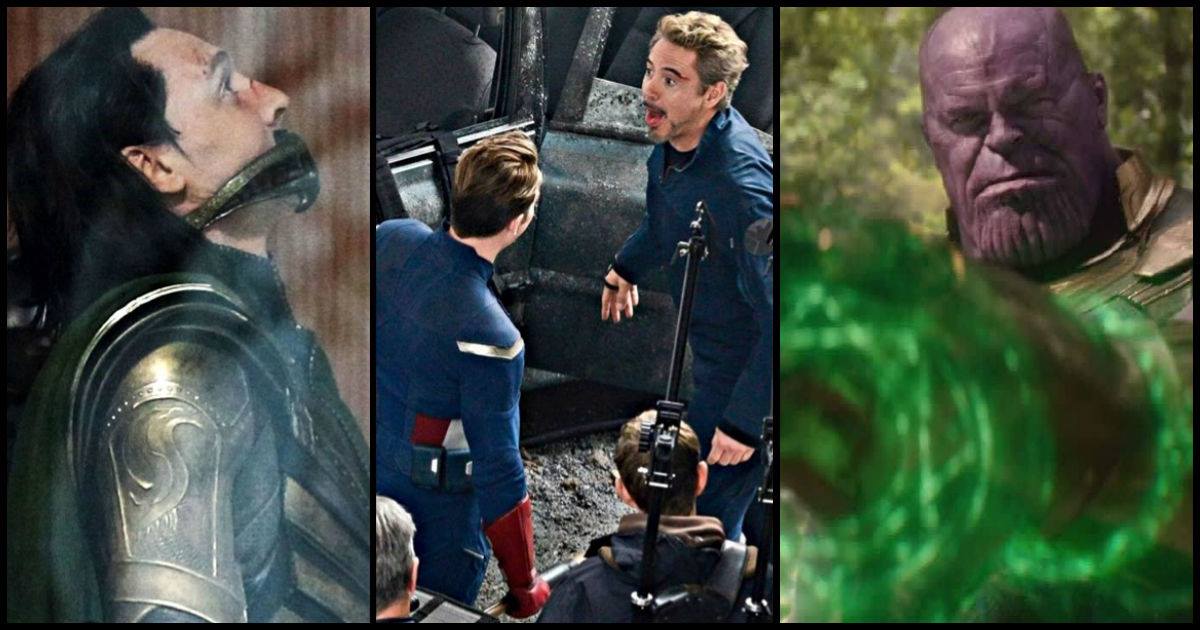 Opinion:
Since time travel is majorly involved, we will be seeing some kind of time alternations which will lead to alternate timelines. But this is something which could be carried out in any way. There's no way to be sure of which movie timeline could be temporarily altered as any movie could be visited.
The Avengers and the first Guardians are the two movies which have given us set photos for Avengers 4, so they will be revisited but how will that be incorporated in the plot always stays a mystery!
9. The Doctor Strange face off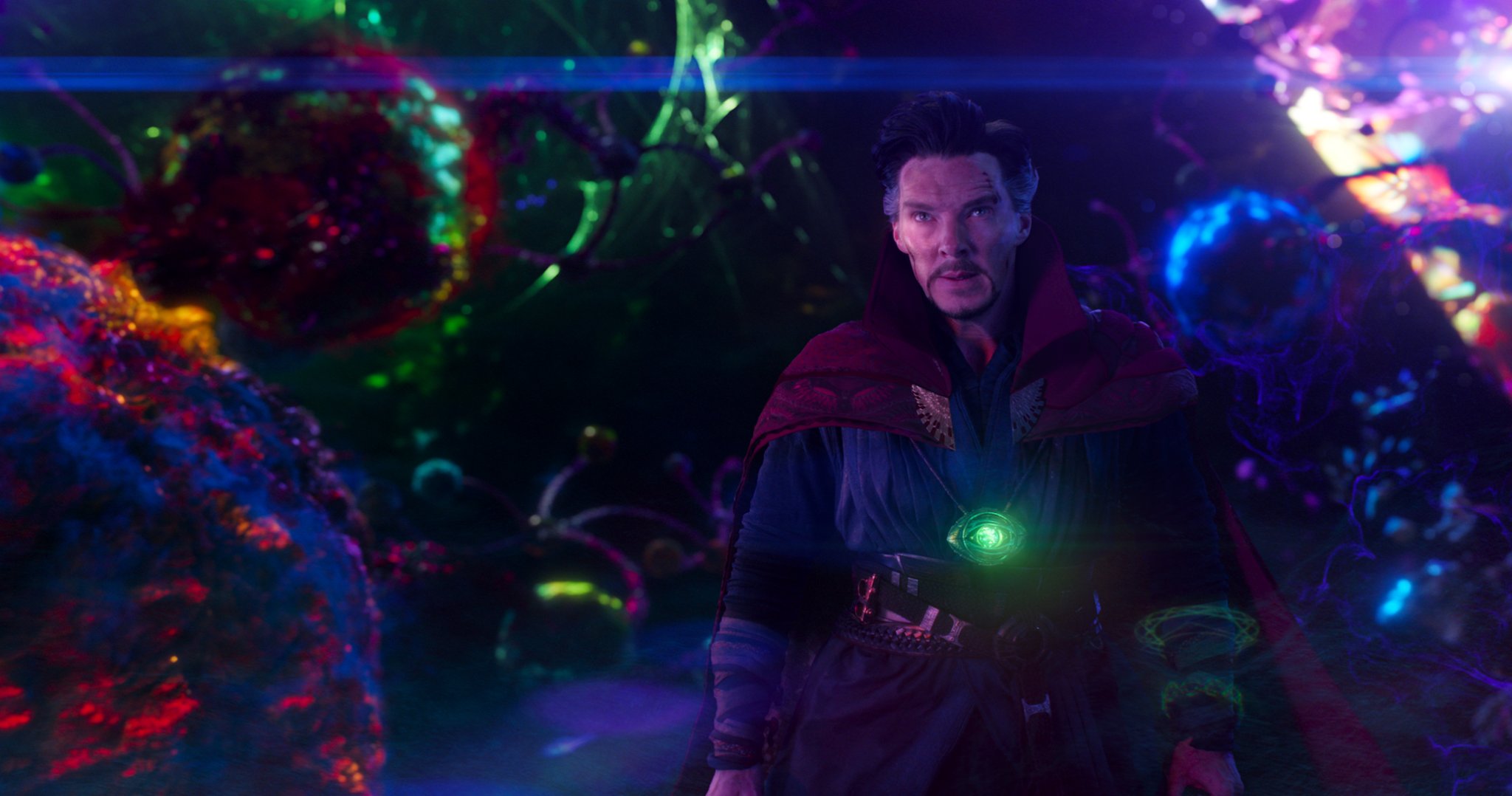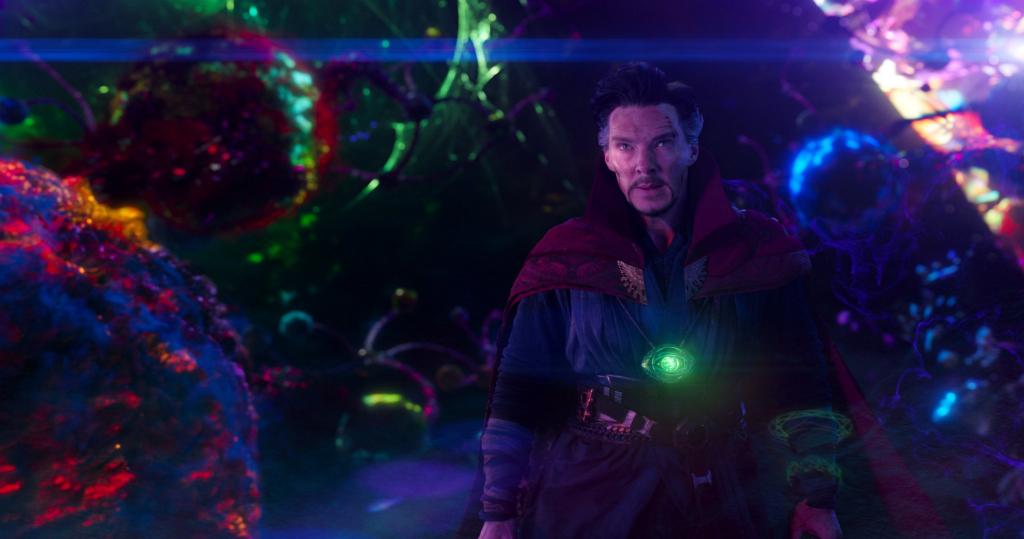 Here's what the Rumor says:
"There's a pivotal scene between Doctor Strange and a fully CGI character being shot on a secret location, with a skeleton crew, and which takes up a sizeable portion of the budget."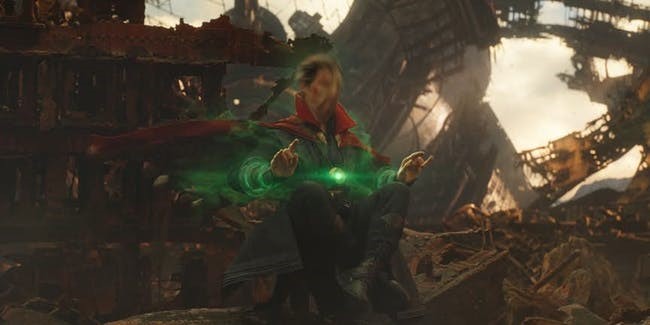 Opinion:
No real comments upon this one as there's a possibility for this to happen, but we can't be sure of the significance of the character overall.
10. Only 2 Original Avengers Survive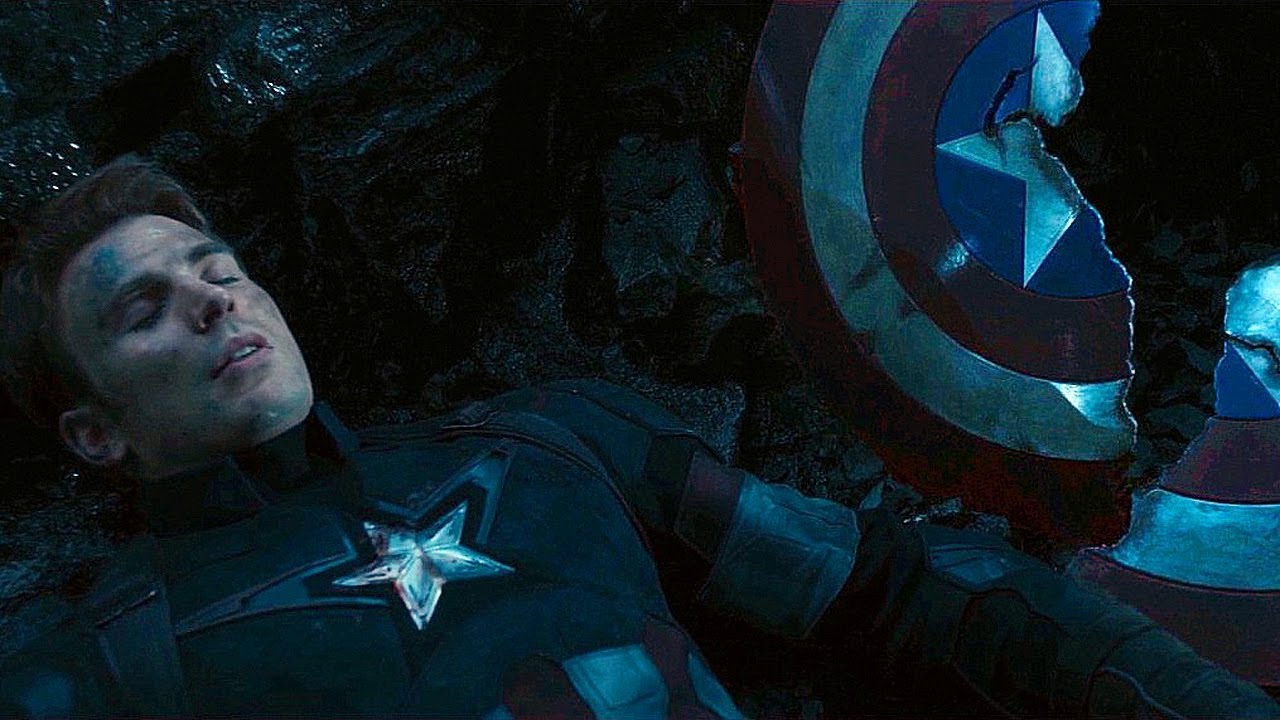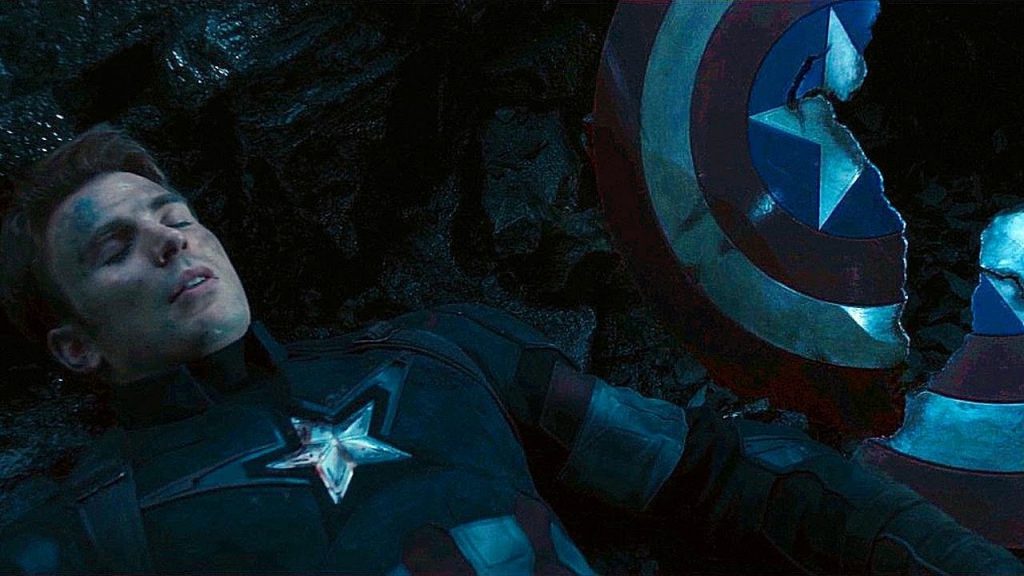 Here's what the Rumor says:
"Only two of the original Avengers (Cap, Stark, Thor, Hulk, Hawkeye and Black Widow) meant to survive the movie. Cap dies."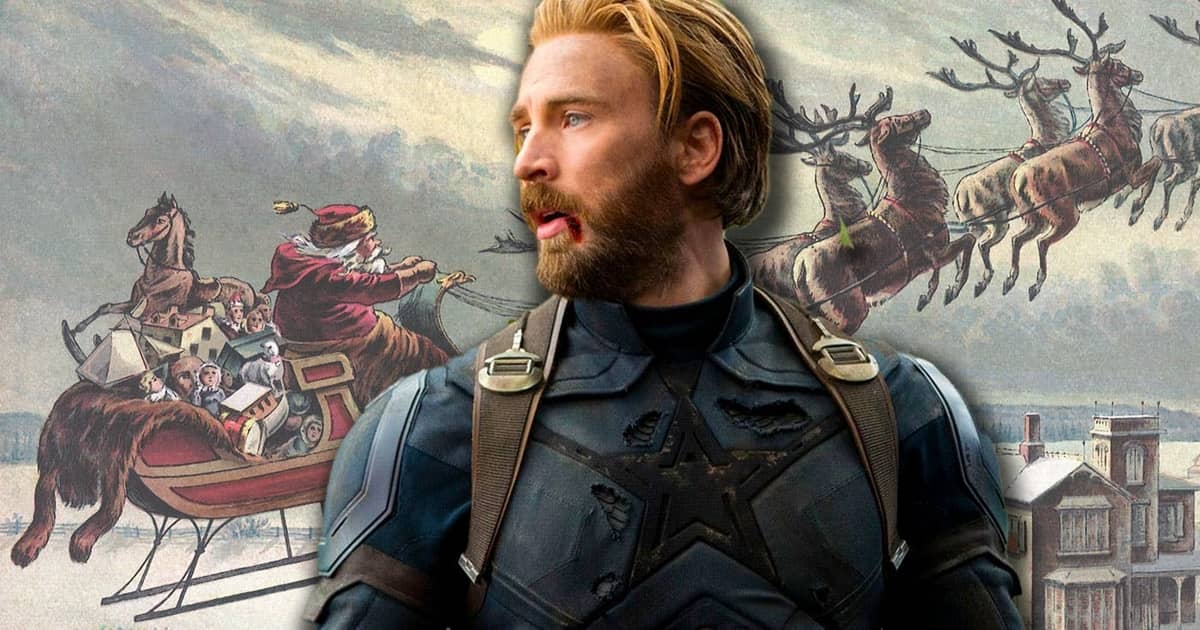 Opinion:
Cap is a goner! His big sacrifice is inevitable. Also, another highly expendable character is Hawkeye. He is highly likely to die, but new rumors also suggest that he is going to get a solo project beyond Avengers 4. So let's see about that. On the contrary to this rumor, only 2 of the original Avengers will actually die. Thor, Hulk & Black Widow may survive & either of Hawkeye and Iron Man will die along with Captain America.