Movies
Eternals Might Change MCU's Strongest Avenger Once Again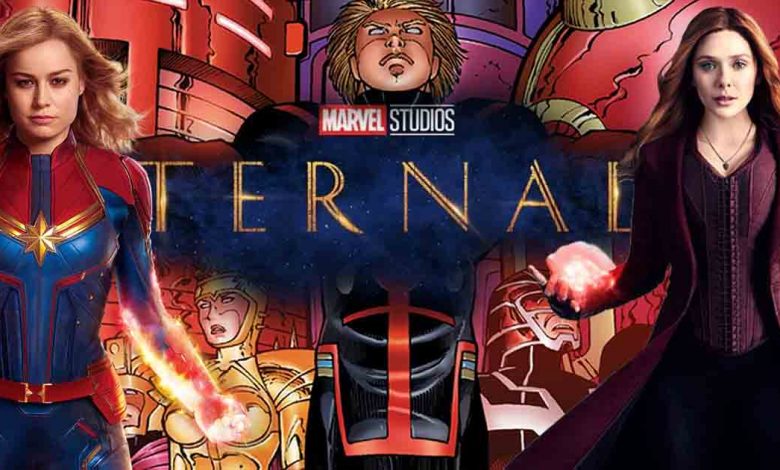 Eternals Change MCU's Strongest Avenger:
Marvel's Eternals are going to make their MCU debut towards the end of this year. People don't really know a lot about them but they are surely optimistic about what's coming. That's because there are so many Eternals who will band together and become protectors of Earth. And what's special about all of them is that they're all insanely powerful. So there's a chance that all of the Eternals might overpower the whole team of Avengers in their current stages. Captain Marvel, Thor & Scarlet Witch are amongst the top 3 most powerful Avengers. And out of nowhere, the Eternals could bring in a new hero that might be powerful than all 3 of these.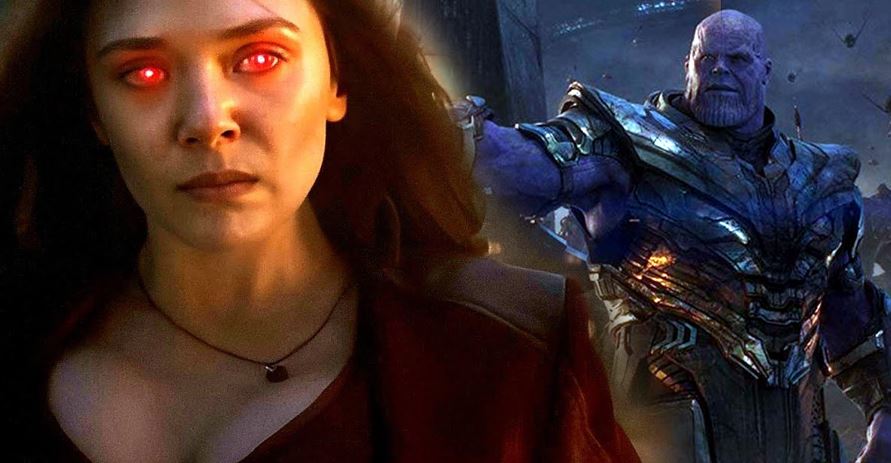 Kevin Feige has recently confirmed that Scarlet Witch is the most powerful hero of the bunch. She almost took out Thanos single-handedly and her power levels are "off the charts." And what's funny is that her true powers still haven't been unlocked. WandaVision will help Wanda in achieving her "Most powerful Avenger" status. Then Thor: Love And Thunder might show us Thor claiming the Odinforce. So, even Thor might become the strongest.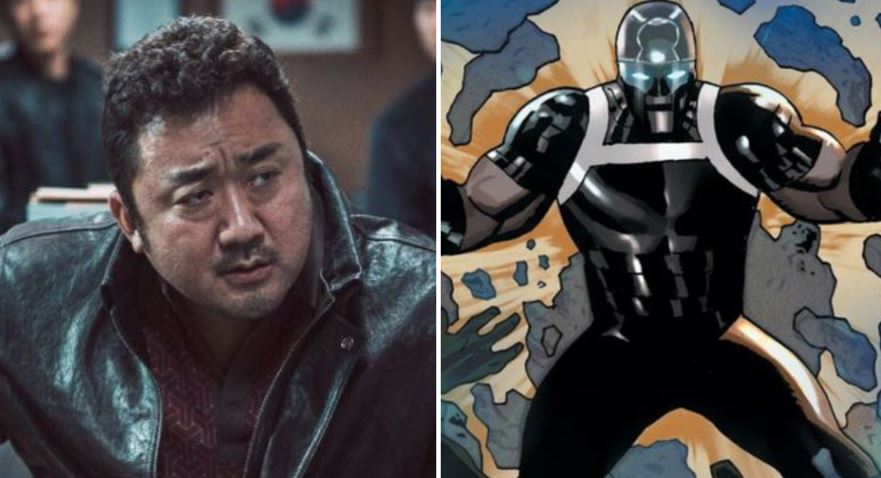 But before these heroes go on to unlock their next stage in power levels, there's a chance they might be rendered useless by the Eternals. Thena & Ikaris are two of the strongest Eternals, but there are two who're probably even stronger than them. Don Lee is playing Gilgamesh, who could actually take down the Hulk. In the comics, he has pushed Thor to his limit during a one on one battle even when he was blind.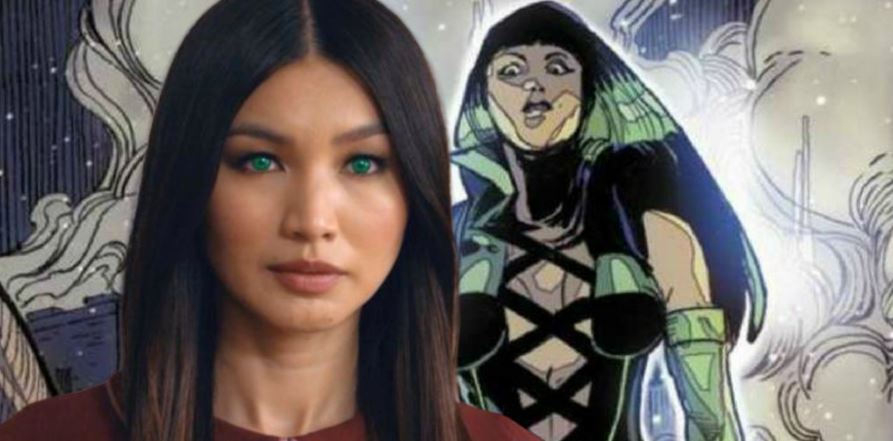 Gemma Chan is playing Sersi. The movie Eternals will mostly revolve around Sersi and her relationship with the human Dane Whitman aka Black Knight, played by Kit Harrington. The Eternals are all able to manipulate matter, but Sersi can do it on a scale hitherto undreamt of. She can actually reshape anything she sees into whatever she likes. She doesn't need the Infinity Gauntlet in order to turn someone into dust. She could do that at will.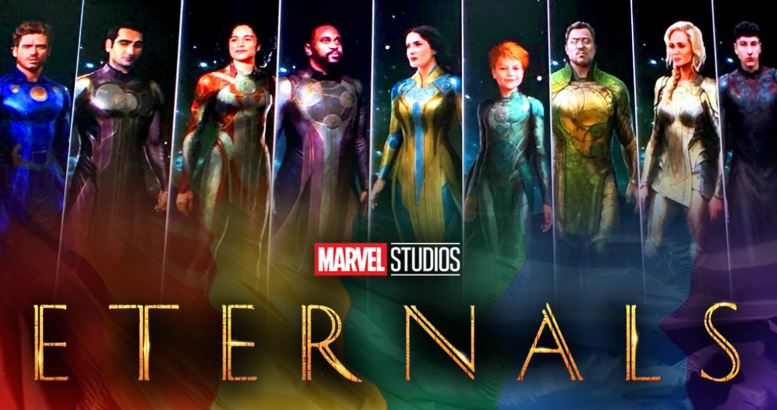 The Eternals are so powerful that the MCU might have to power them down so they could work well with the story. We might get to see a situation where every Eternal has a unique set of abilities, similar to the Mutants. The Eternals might prove to be so amazing that the fans might want to see them go up against the Avengers. But there's a bigger chance that some of the Eternals would actually join the Avengers in the next Avengers crossover event. So let's see whether we'd get to see all the strongest heroes come together (Scarlet Witch, Thor, Hulk, Captain Marvel, Sersi, Doctor Strange & Gilgamesh).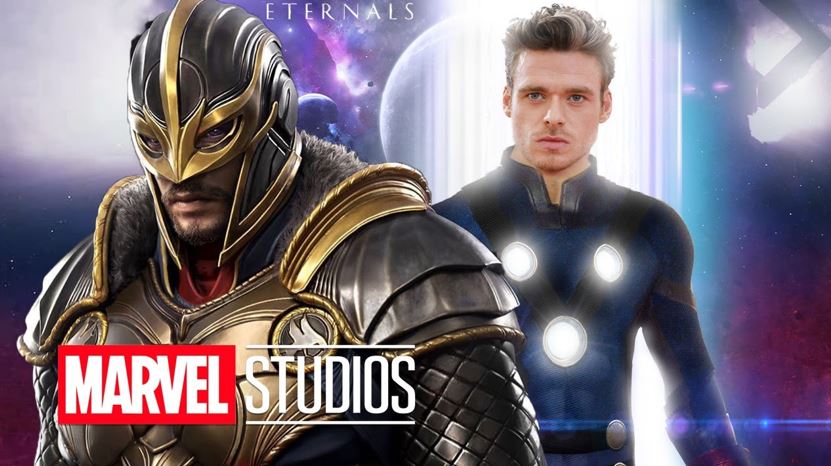 Here's the official Synopsis of Marvel's Eternals:
"Marvel Studios' The Eternals features an exciting new team of Super Heroes in the Marvel Cinematic Universe, ancient aliens who have been living on Earth in secret for thousands of years. Following the events of Avengers: Endgame, an unexpected tragedy forces them out of the shadows to reunite against mankind's most ancient enemy, The Deviants."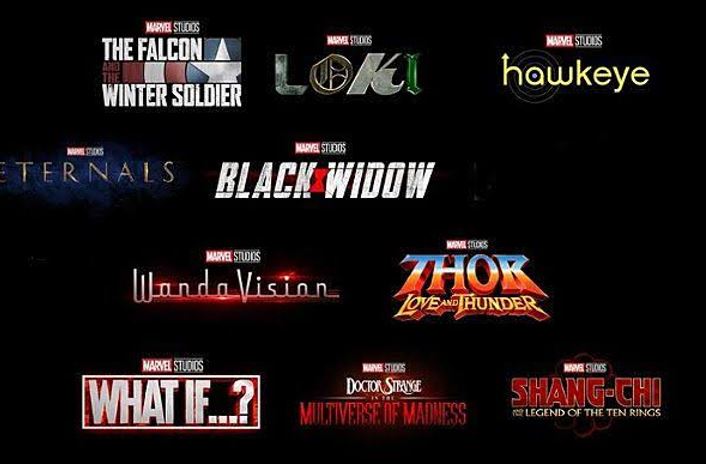 Marvel's future is huge and there's a lot that could happen. Black Widow is going to kick off the future slate on May 1. Here's how the rest of the Phase 4 slate looks like – The Falcon and The Winter Soldier in August 2020, The Eternals on November 6, 2020, WandaVision in December 2020, Shang-Chi and the Legend of the Ten Rings on February 12, 2021, Doctor Strange in the Multiverse of Madness on May 7, 2021, Loki in Spring 2021, Spider-Man 3 on July 16, 2021, What If? In Summer 2021, Hawkeye in Fall 2021, and Thor: Love and Thunder on November 5, 2021. Following these are Ms. Marvel, Moon Knight and She-Hulk. Black Panther 2 has been scheduled for May 6, 2022.