Movies
Spider-Man 3 Delay Could Mean Good News for Daredevil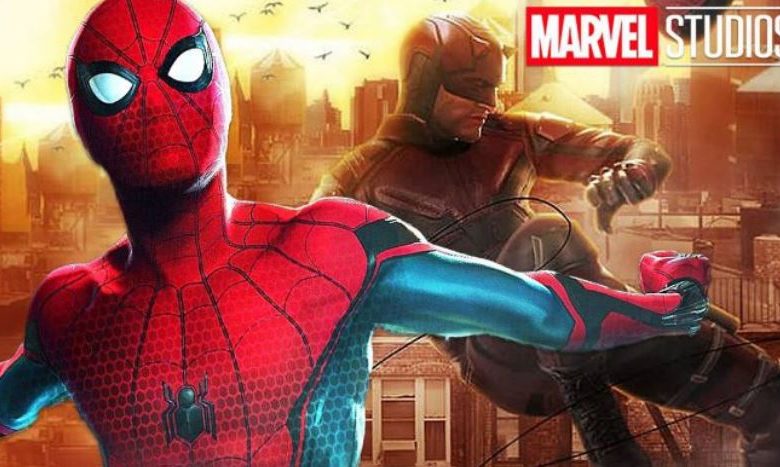 Sony just announced the new release date for Venom: Let There Be Carnage. Apparently it has been pushed by 8 months. Sony has practically delayed all of their major releases of the year to 2021 due to the Coronavirus. That could also mean that some of their 2021 movies could get pushed to 2022 since they are yet to be shot, and the Coronavirus is not allowing that for now. 2 of Tom Holland's upcoming Sony movies are stuck in a limbo. He was supposed to shoot Uncharted first, and then start shooting Spider-Man 3. So at least one of those films could get pushed to 2022, if not both of them.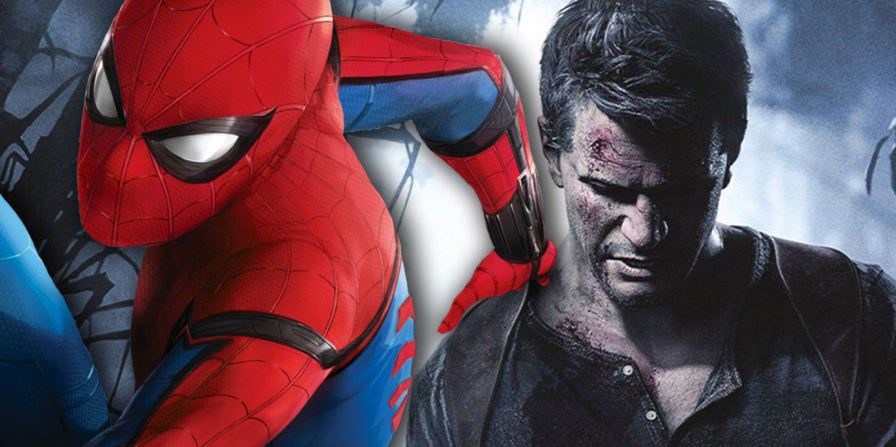 Sony has delayed Uncharted quite a lot of times. But right when they took a firm decision upon the film's release and got so close to production, everything came to a halt. Tom Holland did go on set to shoot the movie, but on day 1 itself, the production stopped. The initial plan was that Holland would shoot Uncharted from March to May/June, then from July onwards, he'd start shooting Spider-Man 3, all the way up to October. We're assuming that this same pattern of shooting will continue, only things will get delayed. Since everything was planned and ready for Uncharted, Holland will shoot that first once the lockdown lifts. And, Uncharted will come out on its scheduled date, i.e. October 8, 2021. Spider-Man, on the other hand, would get pushed to 2022.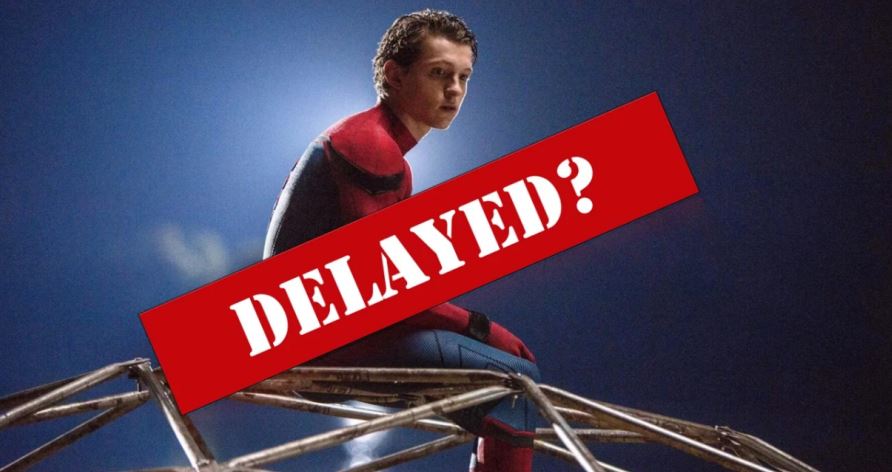 Since Sony is already releasing two big superhero films in 2021 (Venom & Morbius), they won't feel the need to release another big superhero movie in the same year. They could afford to push Spider-Man 3 somewhere in March 2022, just like they did with Morbius. And this delay could mean good news for one of our favorite Netflix characters.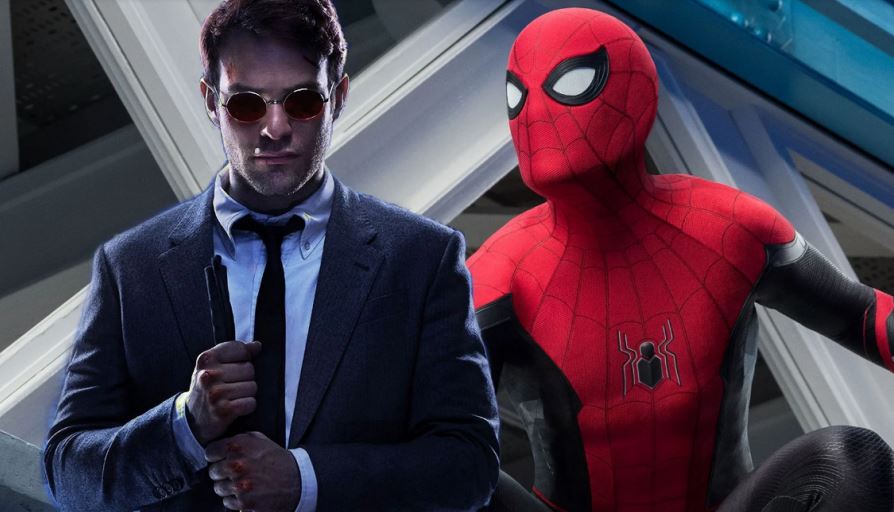 There have been several rumors for Matt Murdock to appear in Spider-Man 3. But according to the Netflix-Disney deal, Daredevil cannot be used by Marvel until November this year. There was a 2 year stipulation period for all of Netflix characters. Marvel isn't allowed to use or even plan anything with the characters that Netflix used for their exclusive shows until 2 years after their cancellation. For Iron Fist, Luke Cage & Daredevil, this 2 year period ends in November. For The Punisher & Jessica Jones, this period would end in early 2021.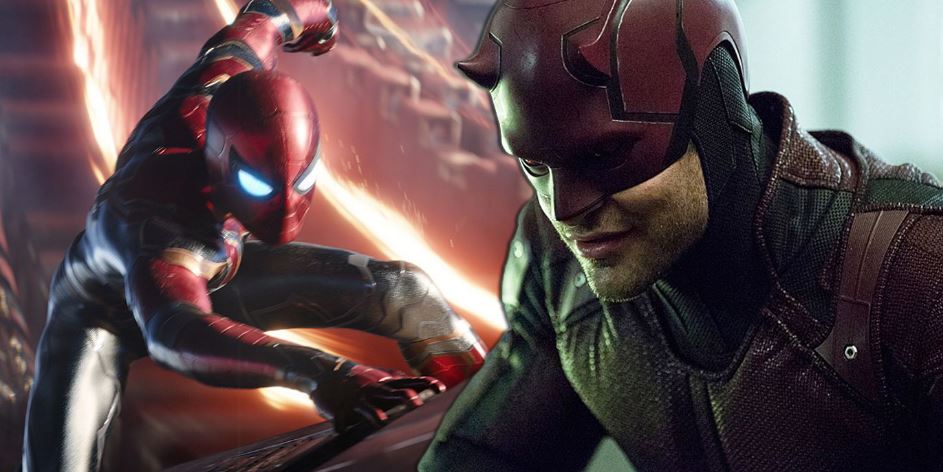 If Spider-Man 3's production is getting pushed to sometime after November, then some quick rewrites could ensure the use of Daredevil in Spider-Man 3. It could just be the debut of Matt Murdock as a lawyer and not Daredevil yet. Fans have been wanting to see Matt Murdock & Spider-Man team up for so long. They've been specifically wanting Charlie Cox to play Murdock once again. So, we could get some good news later this year. After all, Kevin Feige knows much more than us about Marvel's contract with Netflix, so he might also have this in his mind.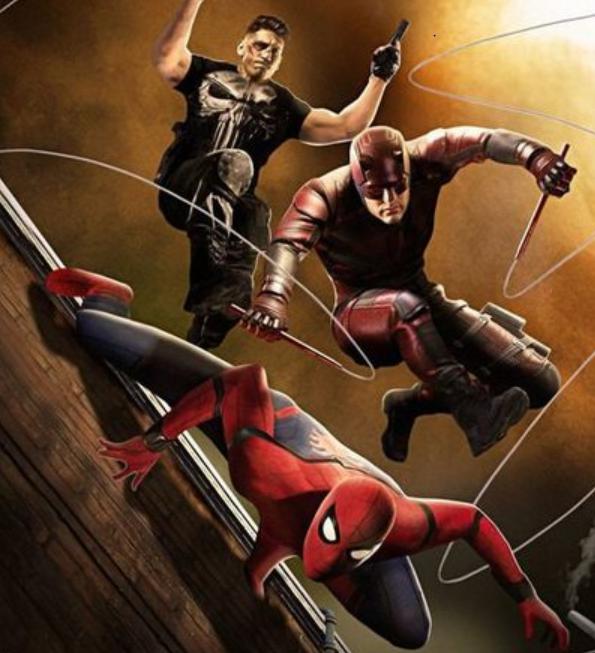 Daredevil's entry in Spider-Man 3 would become possible, but one could argue that Spider-Man 3 doesn't really need Daredevil yet. Right now is the time that Spider-Man should prove to be his own hero. He has been depending upon Iron Man till now, and adding Daredevil would mean that he'd need to depend upon another hero even though it is just for legal counseling. So, Marvel could do the same with the Defenders what they are doing with the X-Men right now. They could wait and introduce these characters in Phase 5 instead of rushing them. It means that Daredevil & Spider-Man might team up in Spider-Man 4. Maybe even the Punisher could join them by that time. After all, that is when Spider-Man is probably going to take on the Sinister Six, so he would be in dire need of assistance. Let's wait and see how Marvel handles the Defenders when they available for use.