Movies
Venom 2 Logo, Title & New Release Date Revealed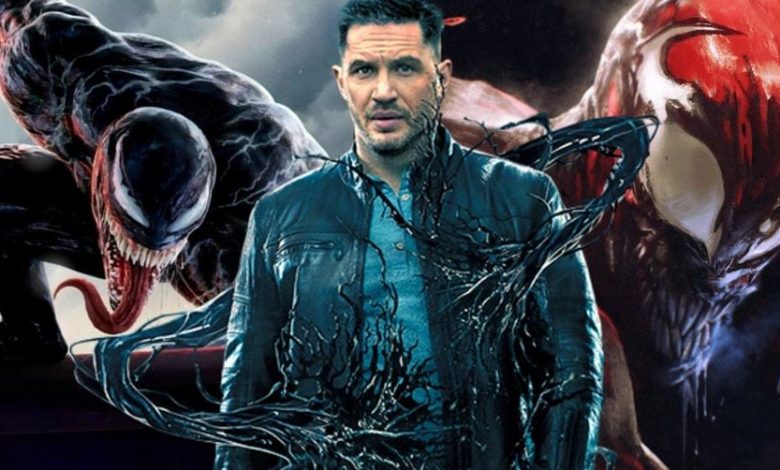 Venom 2 New Release Date:
So it is official. Wonder Woman 1984 & Black Widow are the only two Superhero movies left to arrive later this year. Sony pushed Morbius back to March 2021, but they didn't delay Venom 2 back then. Everyone thought that since October 2 was too far, Sony would surely plan on releasing their film later this year. A trailer drop began to be hyped around and things looked good for a Venom 2 release later this year. But right when the delay of Morbius was announced, we predicted that Venom 2 will surely be delayed, and it doesn't necessarily have anything to do with the Coronavirus. Rather, this delay had to happen due to a major spoiler, which we will discuss in a short while.
#Venom: Let There Be Carnage – In Theaters 6.25.21. pic.twitter.com/05TUGBpQne

— #Venom: Let There Be Carnage (@VenomMovie) April 21, 2020
First things first, Sony has revealed this new logo and title of the film. Venom: Let There Be Carnage will now come out on June 25, 2021. Now that we're done with the news update, let's take a look at how Sony was planning a new Venom 2 release date for a while now. Just yesterday, WB delayed Matt Reeves' The Batman. It was pushed from June 25, 2021 to October 1, 2021. October is the release date for Sony & Venom. October 2018 brought Venom & October 2020 was supposed to bring Venom 2. When that wasn't possible & the October date wasn't available in 2021, Sony was looking for a good enough 2021 date after Morbius' release. And as soon as The Batman got pushed, Sony got their perfect spot to unleash Carnage.
October 2021 was not an option for Sony because that had to release Venom: Let There Be Carnage before Spider-Man 3, which is currently scheduled for July 16, 2021 (Spider-Man 3 will also be delayed, but we'll get to that later). Secondly, Sony already has Tom Holland's Last of Us scheduled in October. So, Venom 2 had to come out before October. But let's tell you why it had to be scheduled after Morbius.
Potential Spoilers for Morbius follow. Go through only if you want to know.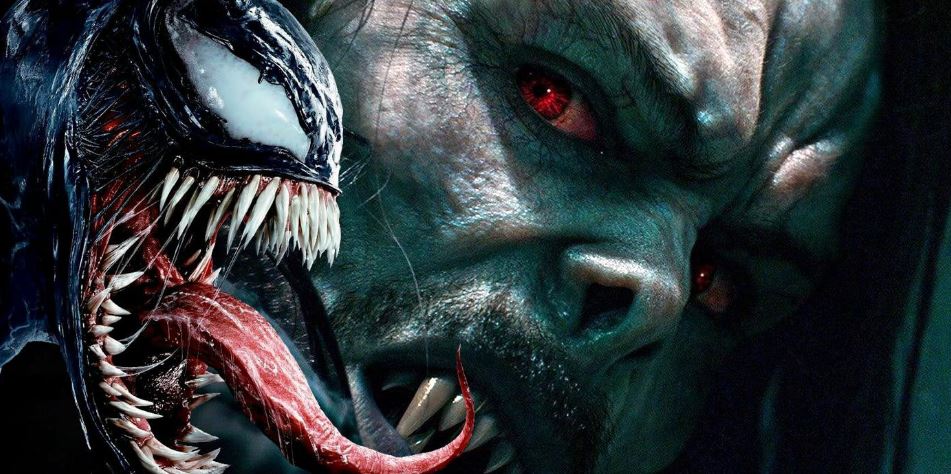 A while back, we got a plot leak for Morbius which totally matched with every detail we caught in the first trailer of the film. And this plot detail revealed how Morbius is connected to Venom 2, and how Venom 2 just cannot happen without Morbius. Morbius is the second film in Sony's Universe of Marvel Characters and Venom 2 is the third. So, they had to be connected in some way because of the way they were placed for their release. Now let's get into it.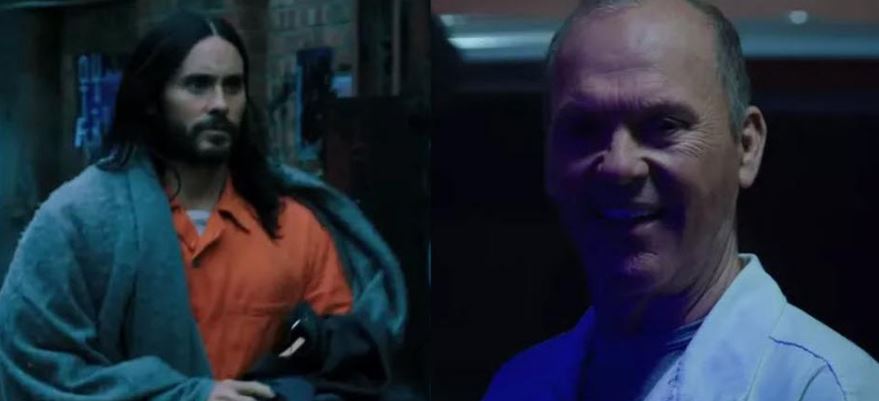 In the Morbius trailer, we saw Jared Leto in an orange prison suit. This teases the fact that he will escape from prison either through a prison break sequence or in some other way. But the plot leak we're talking about suggested that this is the same prison where Adrian Toomes (Michael Keaton) & Mac Gargan (Michael Mando) from Homecoming will be present. And it is the same prison where Cletus Kasady will also be present. And a prison break will happen freeing all of these individuals, setting up the next stories of Cletus Kasady (Venom 2), Vulture & Scorpion (Spider-Man 3).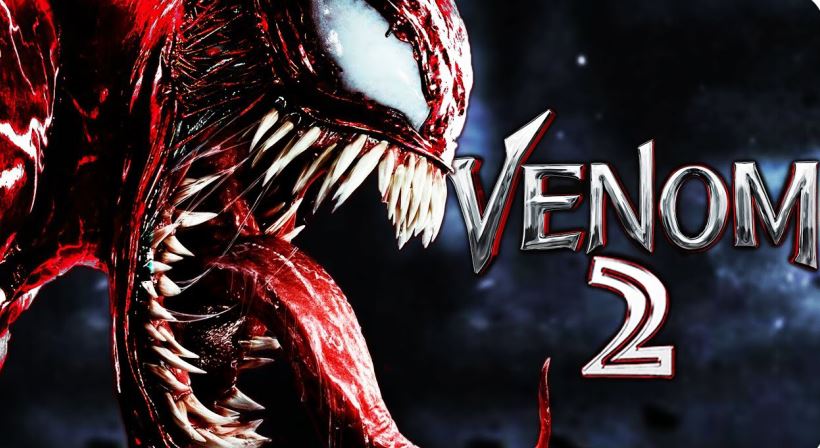 One could argue that these details are way too convenient and may be false. But considering that Sony could have surely released Venom 2 in October this year, but they are indeed delaying it is proof that this plot leak is quite true. Moreover, Sony always planned to delay Venom: Let There Be Carnage. They just didn't announce it with the Morbius delay to keep the fact hidden that Morbius & Venom 2 are connected to each other in a major way. Also, this massive delay in Venom 2 leaves time for the creatives to make a better film. After all, Venom 2 began production back in November. It had less than a year to finish production & post production. This big delay will allow from the CGI to be rendered properly, and director Andy Serkis could conduct reshoots if he has to.