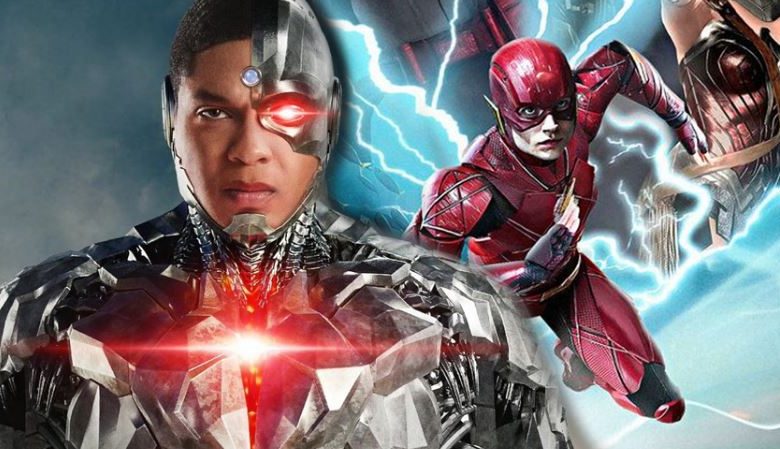 A lot is going on between Ray Fisher & Warner Bros. On one end, there's his battle with Warner Bros. over misconduct that occurred during the latter stage of Justice League's production. On the other end there are talks of reprising his role as Cyborg in The Flash. Apparently, Ray Fisher has already been asked to play Victor Stone/Cyborg in The Flash, but he doesn't agree with the way Cyborg is being represented in the film.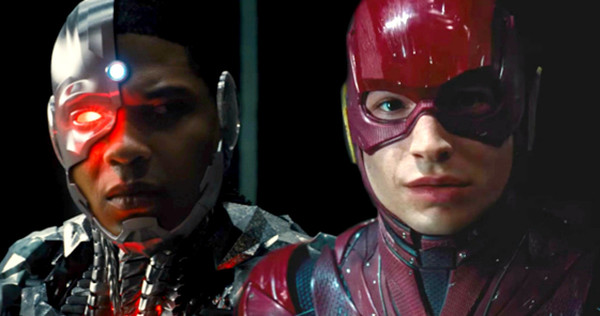 This information came along with The Wrap's report which claims that Fisher hasn't been cooperating with the investigation that WB is conducting to get to the bottom of the allegations that he himself made upon Joss Whedon, Jon Berg & Geoff Johns about their on-set behavior during Justice League's filming. Ray Fisher tweeted yet another one of his "truth revealing" statements. Here's what he wrote: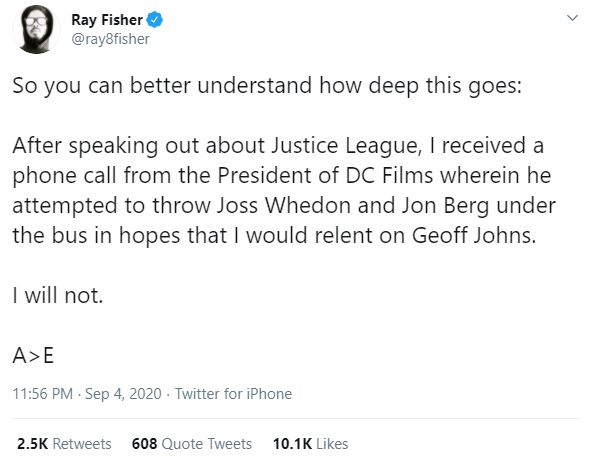 After this, WB has issued their official response statement upon the whole situation with Fisher:
"In July, Ray Fisher's representatives asked DC Films President Walter Hamada to talk to Mr. Fisher about his concerns during the production of "Justice League." The two had previously spoken when Mr. Hamada asked him to reprise his role as Cyborg in Warner Bros.' upcoming Flash movie, together with other members of the Justice League. In their July conversation, Mr. Fisher recounted disagreements he'd had with the film's creative team regarding his portrayal of Cyborg, and complained that his suggested script revisions were not adopted. Mr. Hamada explained that creative differences are a normal part of the production process, and that a film's writer/director ultimately has to be in charge of these matters. Notably, Mr. Hamada also told Mr. Fisher that he would elevate his concerns to WarnerMedia so they could conduct an investigation. At no time did Mr. Hamada ever "throw anyone under the bus," as Mr. Fisher has falsely claimed, or render any judgments about the "Justice League" production, in which Mr. Hamada had no involvement, since filming occurred before Mr. Hamada was elevated to his current position.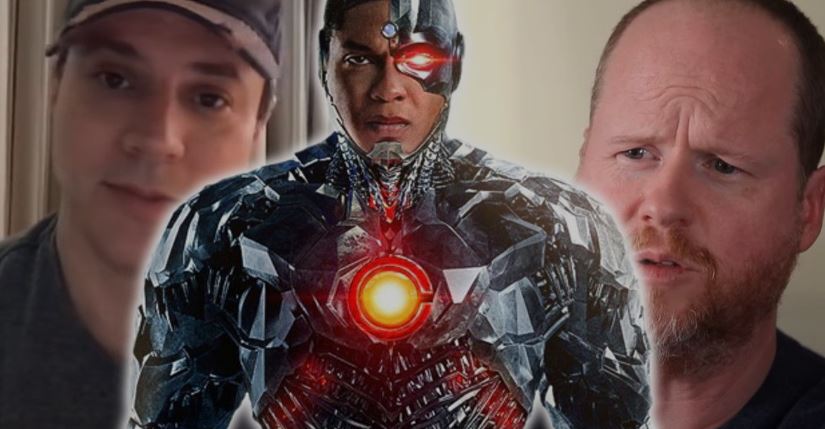 While Mr. Fisher never alleged any actionable misconduct against him, WarnerMedia nonetheless initiated an investigation into the concerns he'd raised about his character's portrayal. Still not satisfied, Mr. Fisher insisted that WarnerMedia hire an independent third party investigator. This investigator has attempted multiple times to meet with Mr. Fisher to discuss his concerns but, to date, Mr. Fisher has declined to speak to the investigator. Warner Bros. remains committed to accountability and to the well-being of every cast and crew member on each of its productions. It also remains committed to investigating any specific and credible allegation of misconduct, which thus far Mr. Fisher has failed to provide."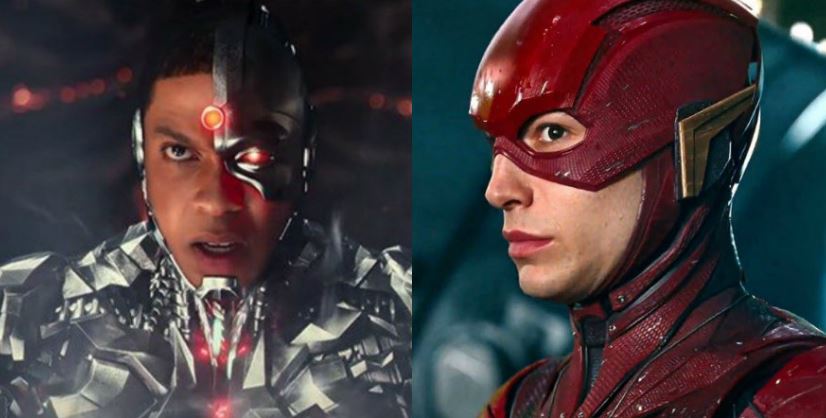 So, things are clearly getting intense between Fisher and Warner Bros.. It could all go either way. But as far as his return in The Flash is concerned, he might appear in the movie despite not totally agreeing with the script. I don't really think that he can deny an appearance because he might still be under contract. He has only appeared in Batman V Superman & Justice League so far. Since he was supposed to appear in Justice League 2, (3) & a solo Cyborg movie, there will be at least two DCEU appearances left on his contract, if not more. Hence he will have to appear in The Flash no matter what. But who knows, a few tweaks might just be done to his character. Let's see what happens.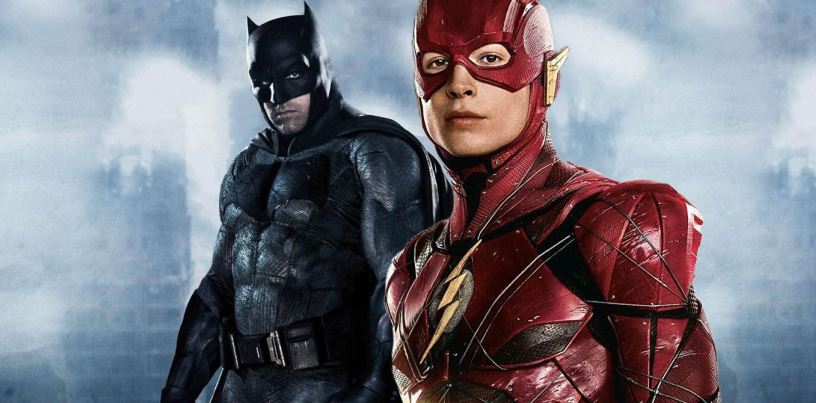 The Flash stars Ezra Miller, Ben Affleck, Michael Keaton, Billy Crudup & possibly Ray Fisher. The film arrives on June 3, 2022. Here's how the rest of the DC movie slate stands – Wonder Woman 1984 arrives on October 2, 2020, The Snyder Cut of Justice League will release sometime in early 2021, The Suicide Squad releases on August 6, 2021, The Batman will release on October 1, 2021, Black Adam arrives on December 21, 2021, Shazam 2 opens on November 4, 2022, & Aquaman 2 arrives on December 16, 2022.
Read More:
The Batman Theory – The Masked Villain Is Not The Riddler But Someone Else