Movies
Terminator: Dark Fate Reviews & RT Score Hint at Another Failure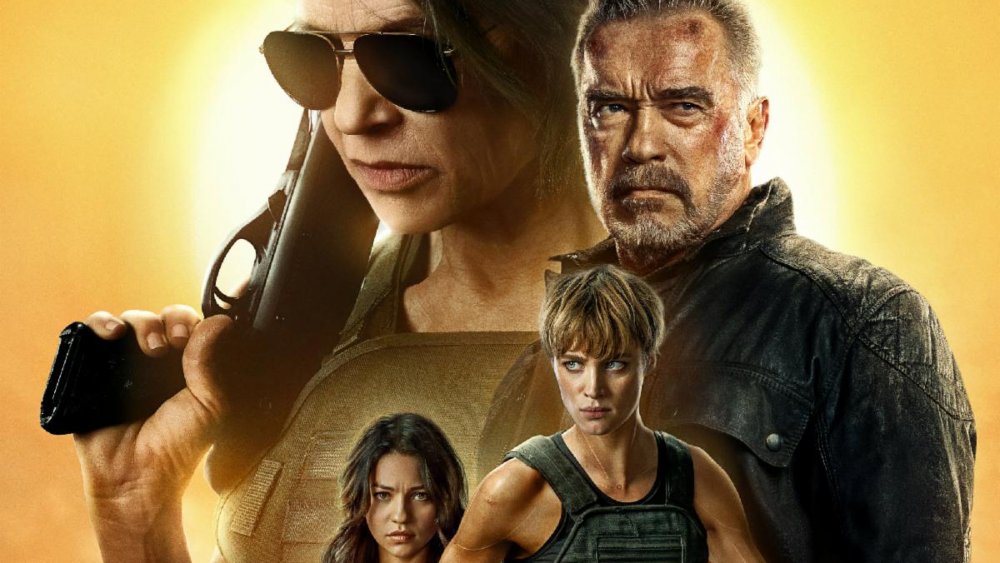 The marketing of Terminator: Dark Fate has not been up to the mark. The first reactions to the movie have been quite awesome and that actually gave us fans a lot of hope. But the reviews for the film aren't as great as the initial reactions were. Those reactions claimed that Dark Fate is actually the best Terminator sequel since Judgement Day and the action is totally top-notch. But, despite all that, the reviews of Terminator: Dark Fate aren't as positive.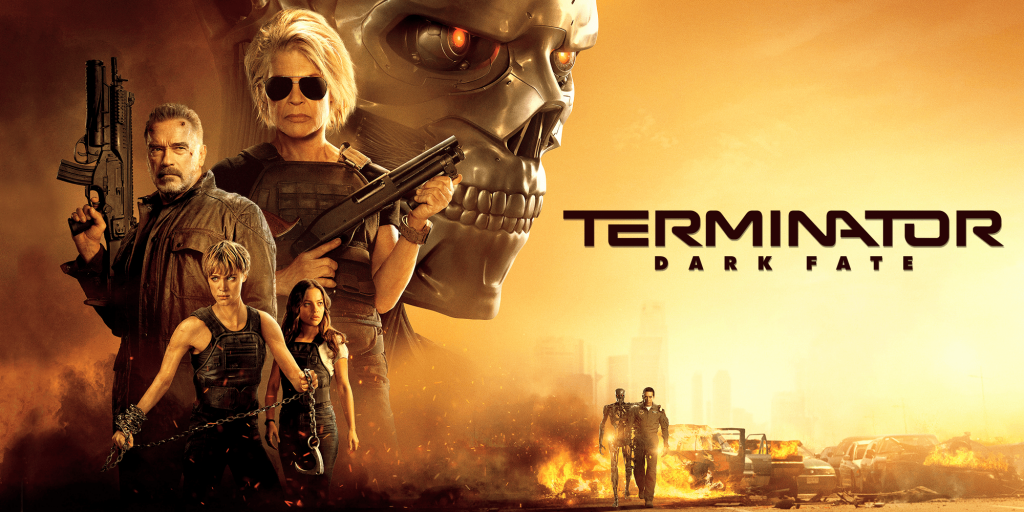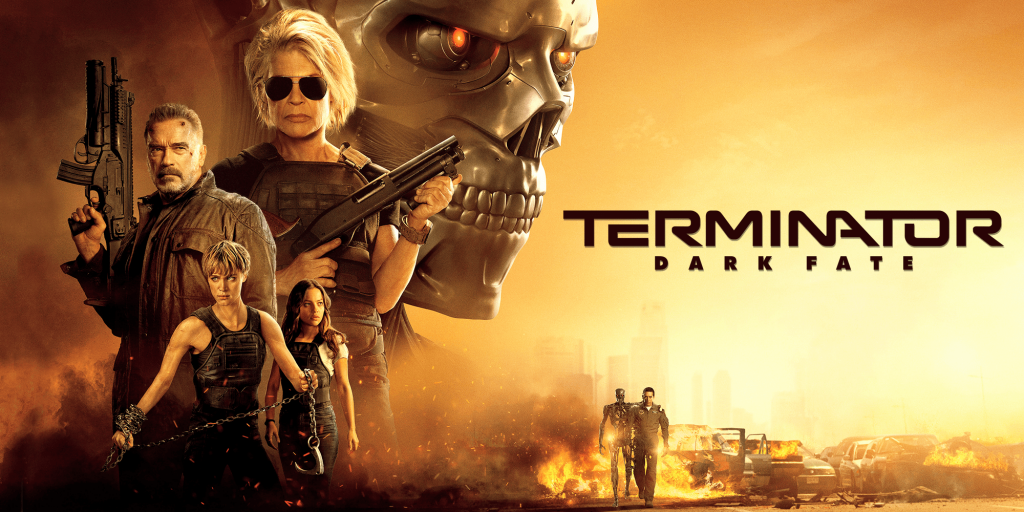 Dark Fate is a direct sequel to the first two Terminator movies. The Terminator (1984) actually has a 100% Fresh Score and Terminator 2: Judgment Day (1991) has a 93% Fresh Score on Rotten Tomatoes. But following that, Terminator: Dark Fate has got the initial score of 58% out of the 33 reviews that have been counted on RT till now. Close to 300 reviews will be counted till the time this movie hits the theatres and this score is likely to go down rather than up since there have been enough negative reviews already.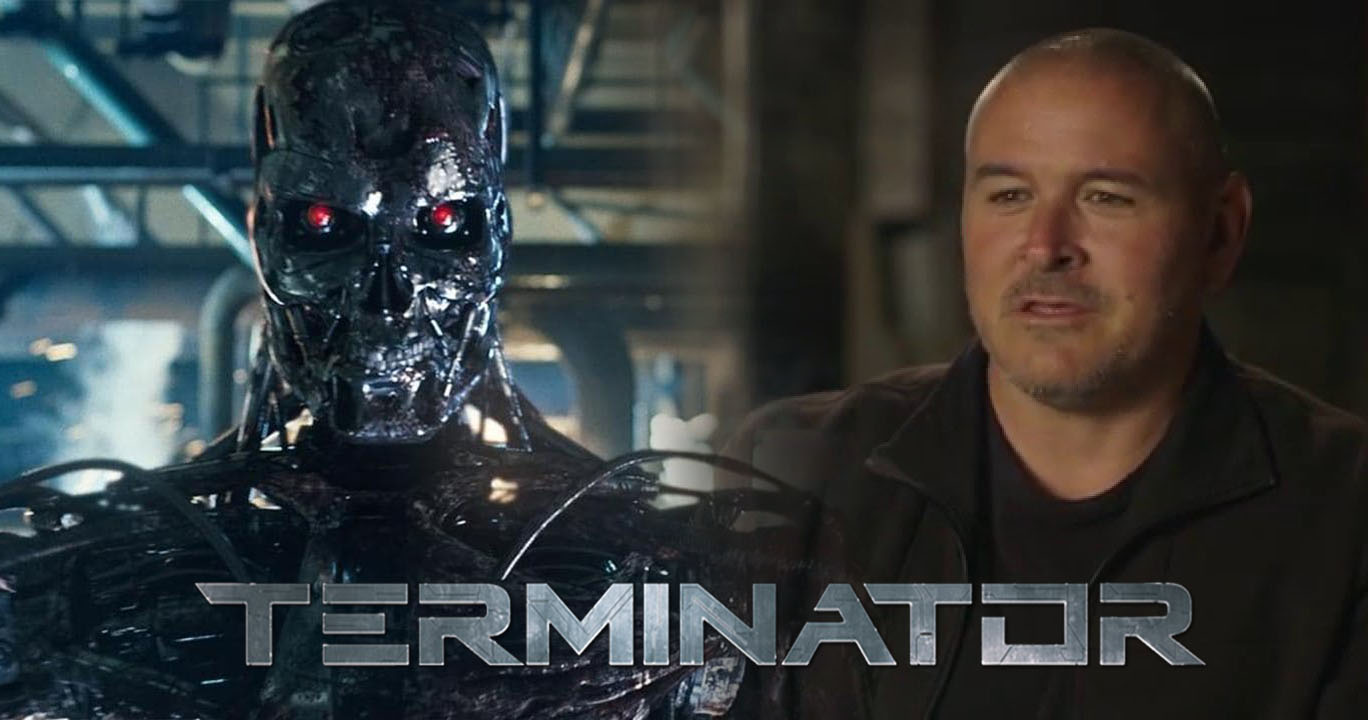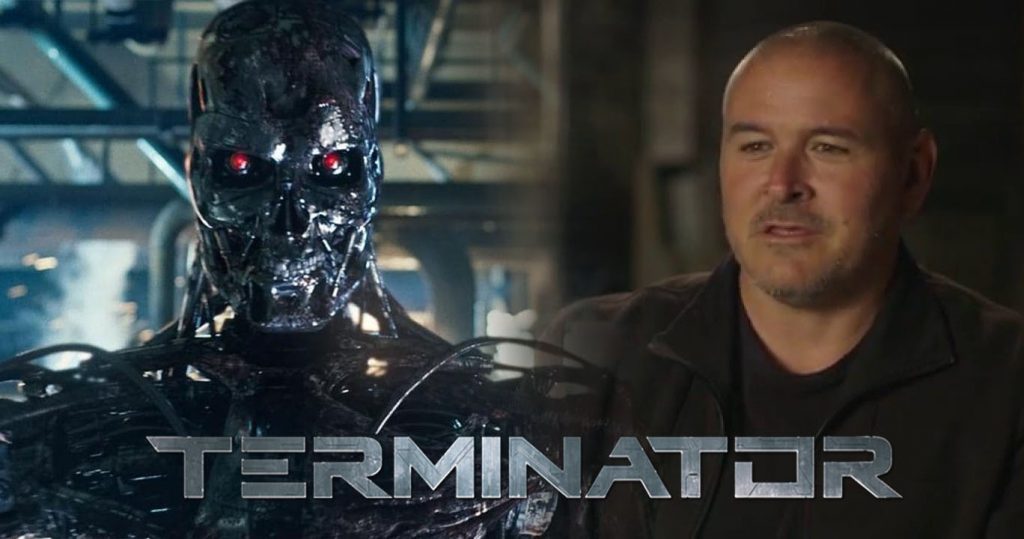 The verdict of the critics sometimes doesn't really matter if the movie is loved by the fans. The good word of mouth helps certain movies make a lot of profit at the Box Office. Aquaman & Joker grew big at the Box Office due to the good word of mouth. Similar would be the hopes for Terminator: Dark Fate because the future of the franchise is based upon it. But still, we shouldn't expect Terminator to make "Joker" kinda money.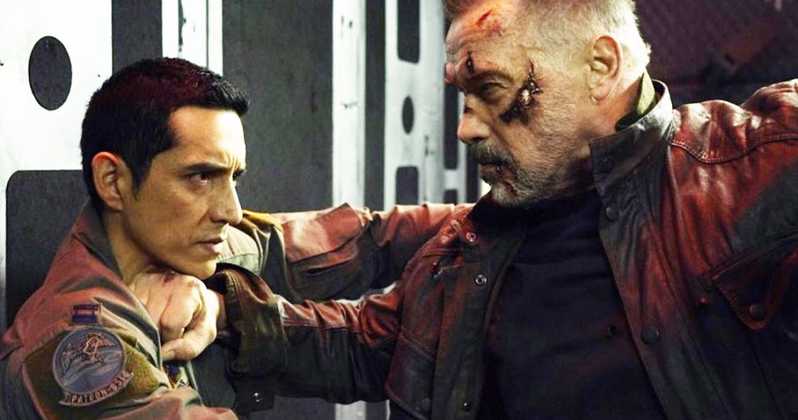 Nevertheless, here's the review round up. See what the critics are actually saying about the movie:
The Hollywood Reporter – John Defore
"We're distracted from the staleness of this storyline by sequences that strain awfully hard to dazzle us. One long fight in the back of a falling cargo plane has combatants zipping to and fro in freefall; the next tosses them over a dam in a Humvee, sinks them, and sets robot against robot on the bottom of a lake. By the time the movie's ready to kill its latest-greatest villain, fans have gotten a fine lesson in the perils of sequel-making one-upmanship."
Read THR's full review here.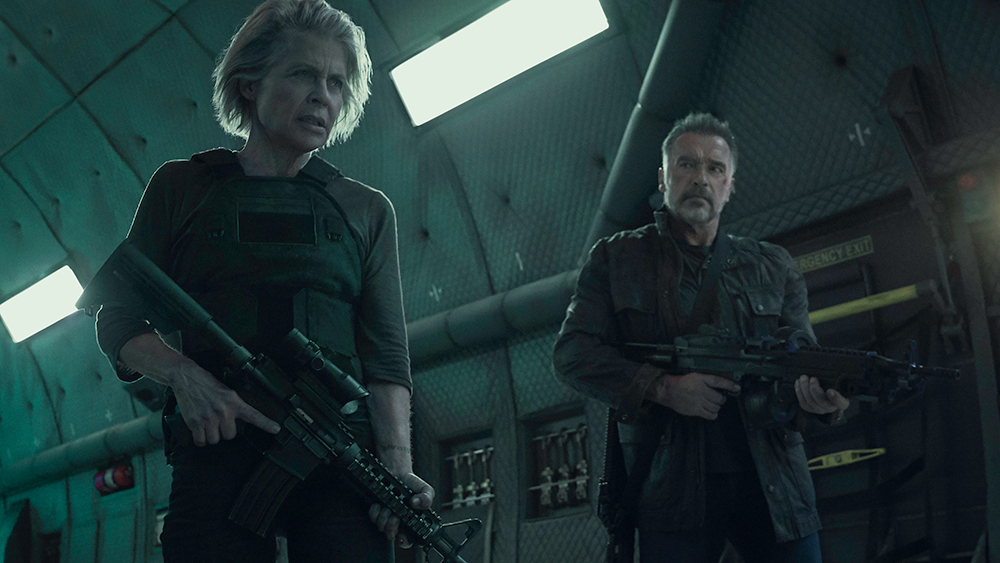 IGN – Jim Vejvoda
"Despite Sarah Connor's previous attempts and sacrifices, humanity's fate is once again at stake — and with it the future of the franchise itself — in Terminator: Dark Fate. Tim Miller's film deftly builds upon what worked in the first two James Cameron-helmed entities while bringing in a new host of characters and circumstances to challenge the course of humankind. While there's definitely some frantic leap-frogging involved in terms of accepting why some characters have evolved the way they did, Terminator: Dark Fate ultimately succeeds in serving as both a suitable closing chapter for the original two films and a possible gateway to exciting new chapters ahead."
Read IGN's full review here.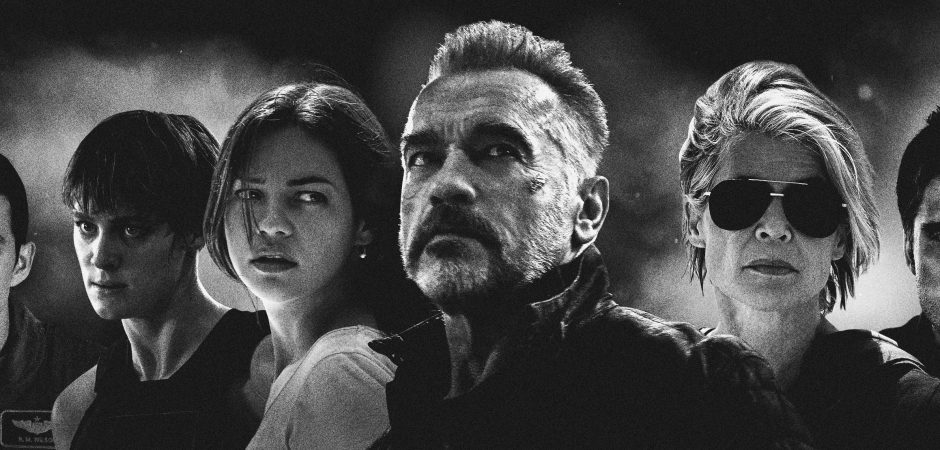 Collider – Haleigh Foutch
"Dark Fate isn't quite a home run though. Like so many films these days, it's indulgently long and that bloat is particularly noticeable in the third act, when over-extended set-pieces and drawn out resolutions sap the film of its potent energy. The film also treads a little too hard on its messaging at moments, explicitly spelling out some ideas that might be better presented through action than dialogue and hammering a bit too hard on those ideas. But they're minor problems in a film that's an overall jamming good time."
Read Collider's full review here.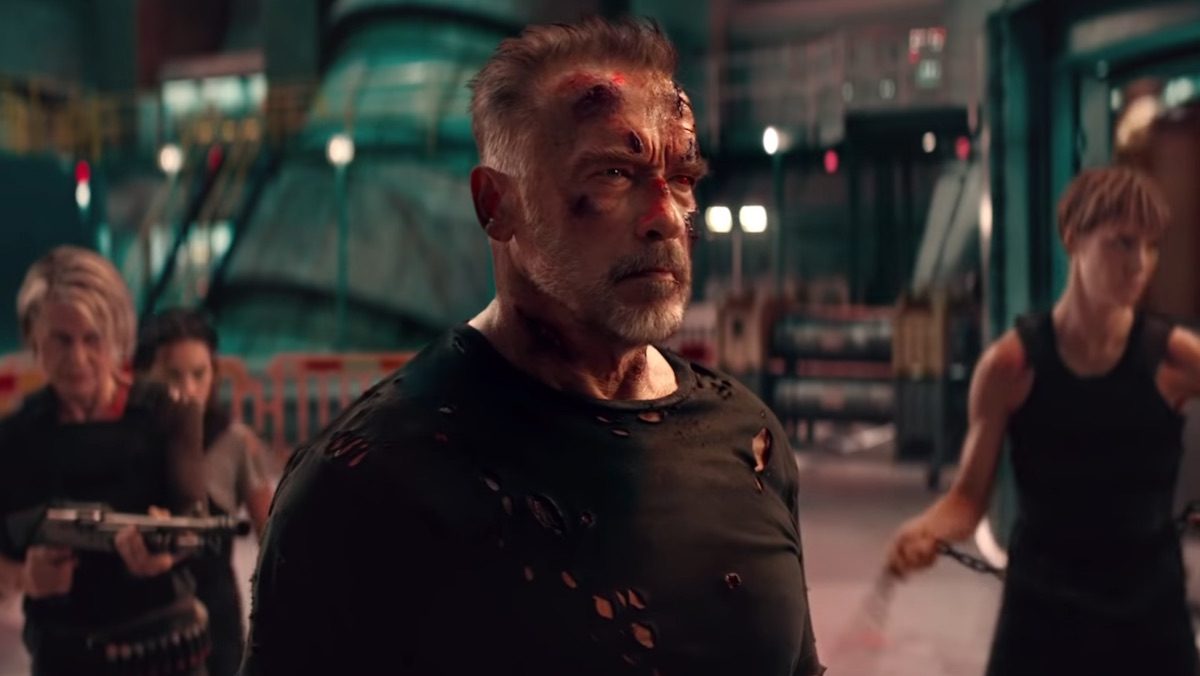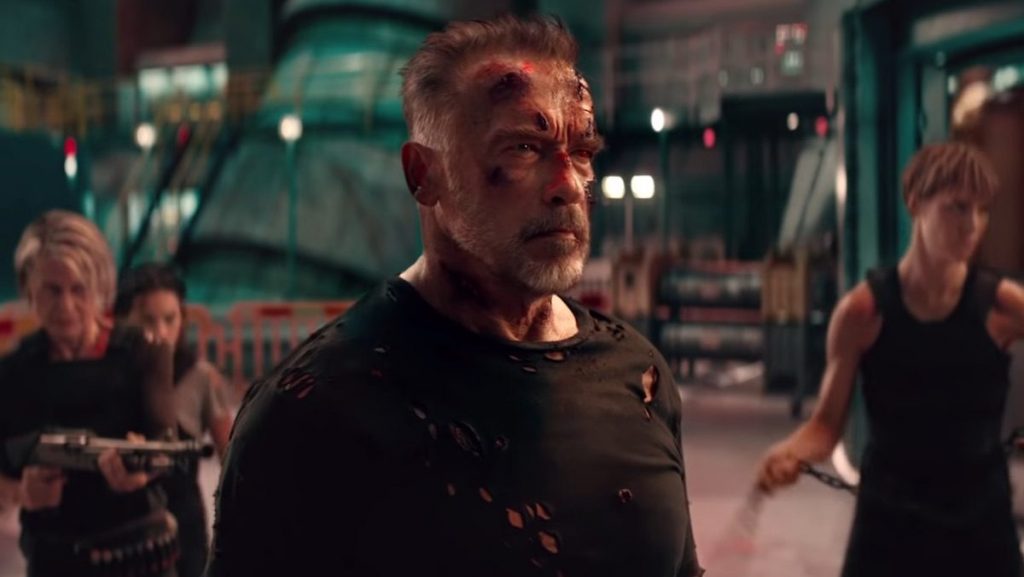 iO9 – Jill Pantozzi
"Dark Fate will undoubtedly get some negative comparisons to titles like Star Wars: The Force Awakens for towing a bit too close to the nostalgia line but one of the more interesting things it borrows from it (aside from some cute winks to camera) is something becoming more prevalent in storytelling as a whole today: reminding us all we're important. After all, being a hero isn't one size fits all."
Read io9's full review here.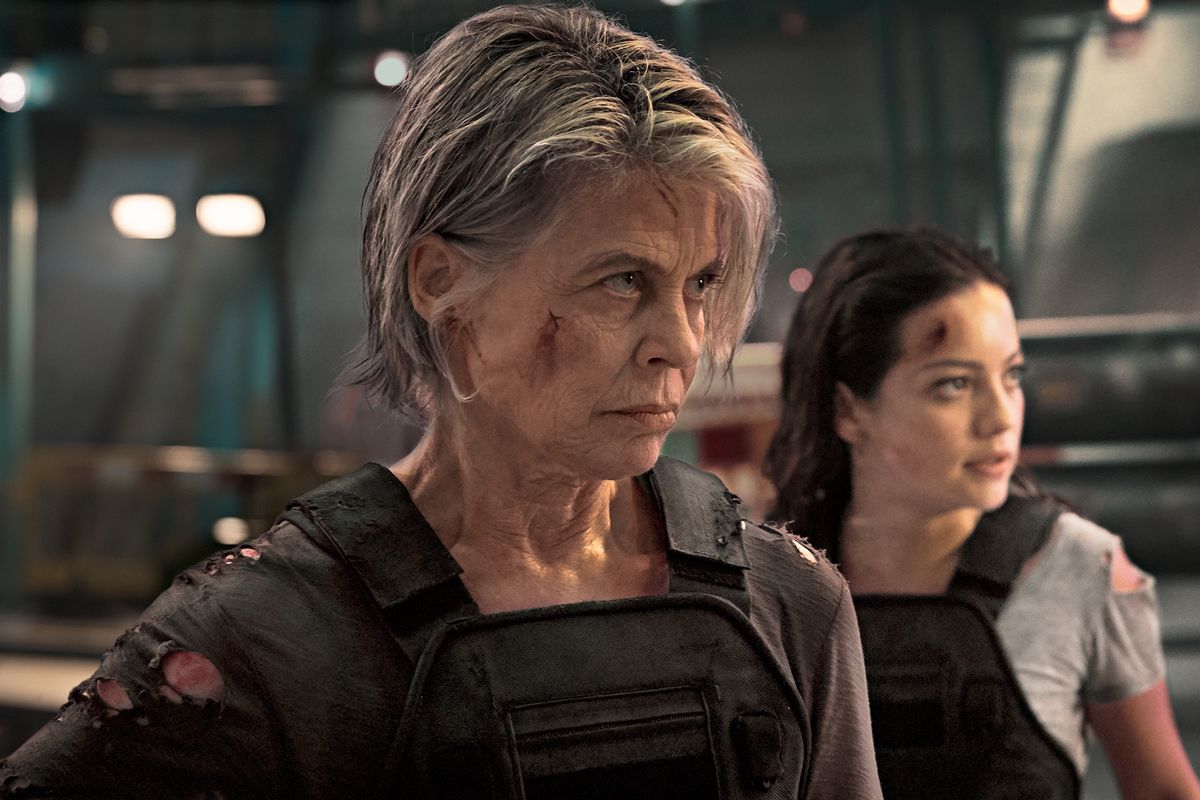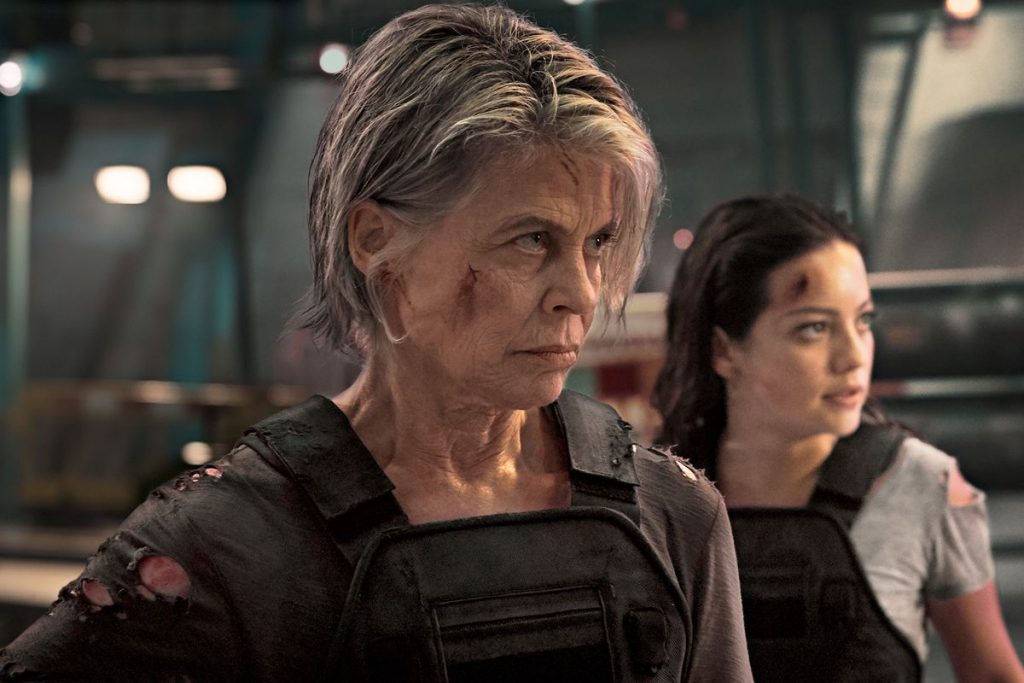 Entertainment Weekly – Darren Franich
"At least Dark Fate is frequently bad in a funny way, without the dutiful dullness of the last couple sequels. Characters can drive onto a military base and just take an airplane, no questions asked. There are drinkworthy repetitions of the word "Killbox," so much so that it's mandatory to henceforth refer to this movie Terminator: Killbox. Attempts at melodrama come off goofy: When Grace recalls how "Some men killed my dad over a can of peaches," the delivery is so non sequitur that I actually laughed. At times, you can sense Dark Fate just giving up. "What are you doing?" Sarah asks. Grace explains: "Future s—". Accurate."
Read Entertainment Weekly's full review here.
Terminator: Dark Fate hits the theatres on November 1.