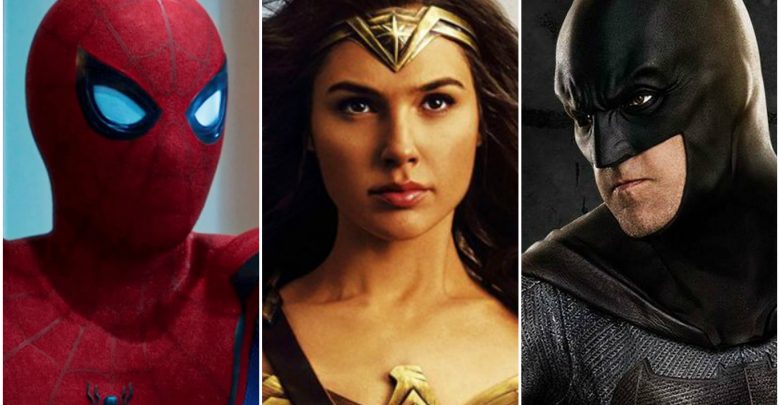 The MCU and the DCEU have given us a lot to explore and drool over. The Superhero genre was a niche area for Hollywood until the early 2000's when Fox released the first X-Men movie and completely changed the equations. While the MCU and the DCEU have continued the tradition and launched one superhero after another into another, the journey is far from over. Presenting 15 Superhero movies you never knew are currently in Development!!!!
Batgirl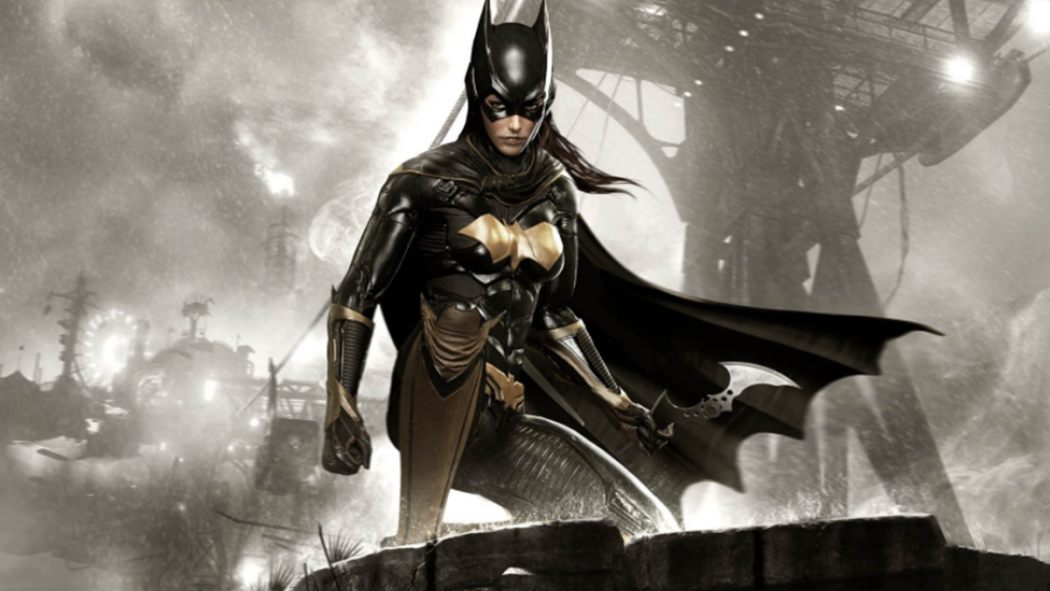 Batgirl is a movie a long time in the making. Barbara Gordon (daughter of Jim Gordon) aka Batgirl is one of the most popular female characters in DC comics. Director Joss Whedon was supposed to be the one on the chair for Batgirl but with the demise of the Justice League at the Box Office, the movie is looking for new leadership.
He said: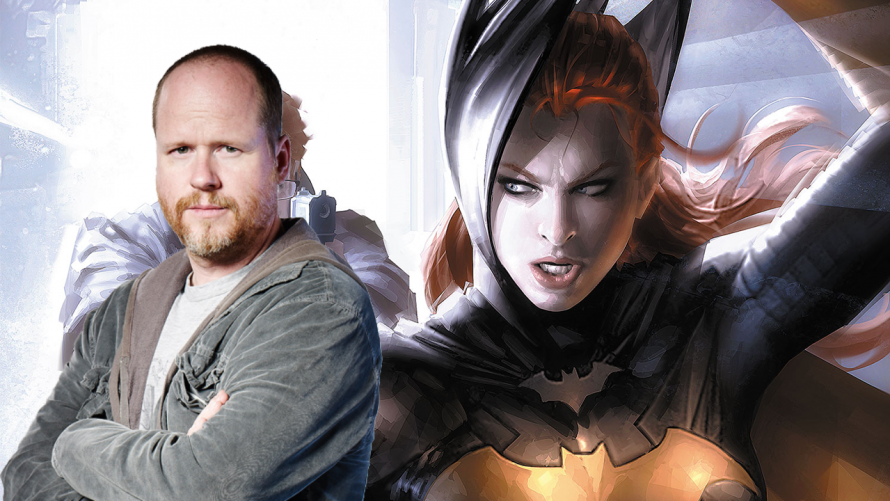 "Batgirl is such an exciting project, and Warners/DC such collaborative and supportive partners, that it took me months to realize I really didn't have a story".

"I'm grateful to Geoff and Toby and everyone who was so welcoming when I arrived, and so understanding when I… uh, is there a sexier word for 'failed'?"
Cyborg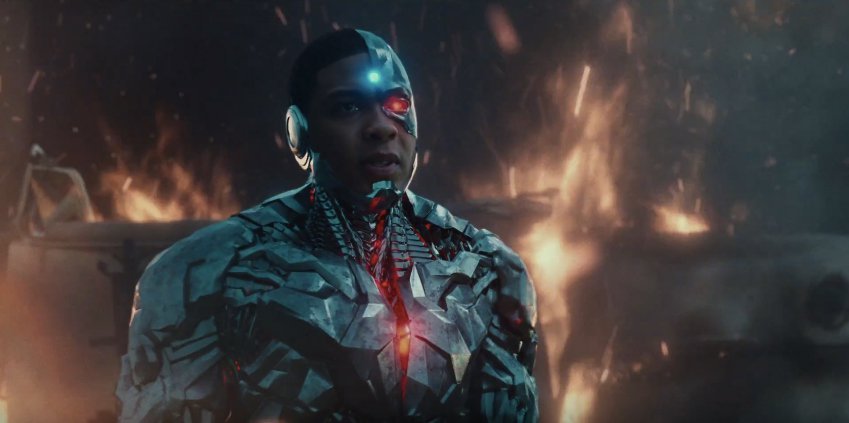 Ray Fisher's Cyborg was one of the greatest high points of Justice League. And the studio is not about to let this underrated character go to waste. A Cyborg movie is currently in development, says Joe Marton, the guy who plays Cyborg's father in Justice League. In 1989, there was a Cyborg movie directed by Albert Pyun, but it bombed at the box-office.
Guardians of the Galaxy Vol. 3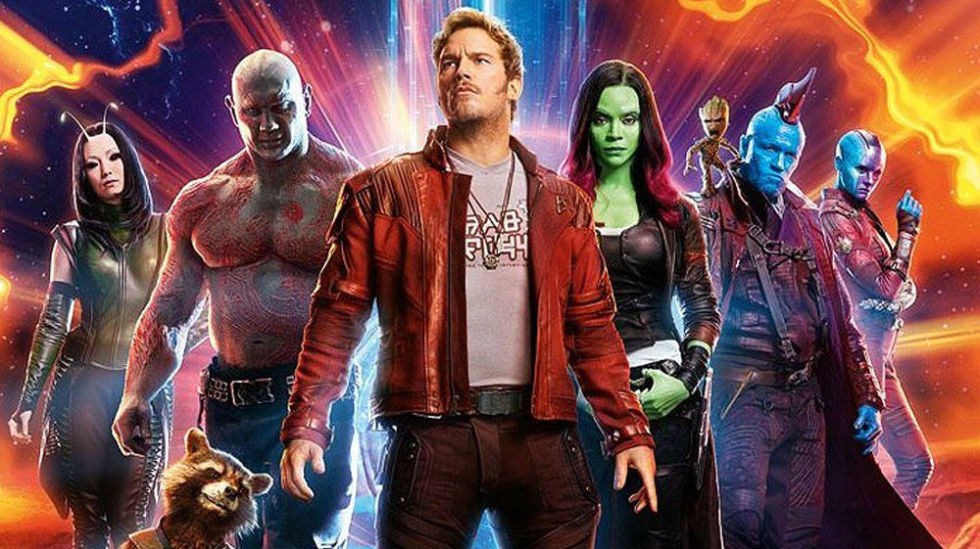 Guardians of the Galaxy Vol. 1 was the movie that took the MCU to a whole new level with their outer space setting and crunchy humor. Here's what James Gunn said about the movie:
"One of the things I'm doing with creating Guardians of the Galaxy Vol. 3, it will take place after the next two Avengers movies, and it will help to set up the next 10, 20 years of Marvel movies. It's going to really expand the cosmic universe. We're going to be setting up new characters. It will be the last movie of this version of Guardians of the Galaxy."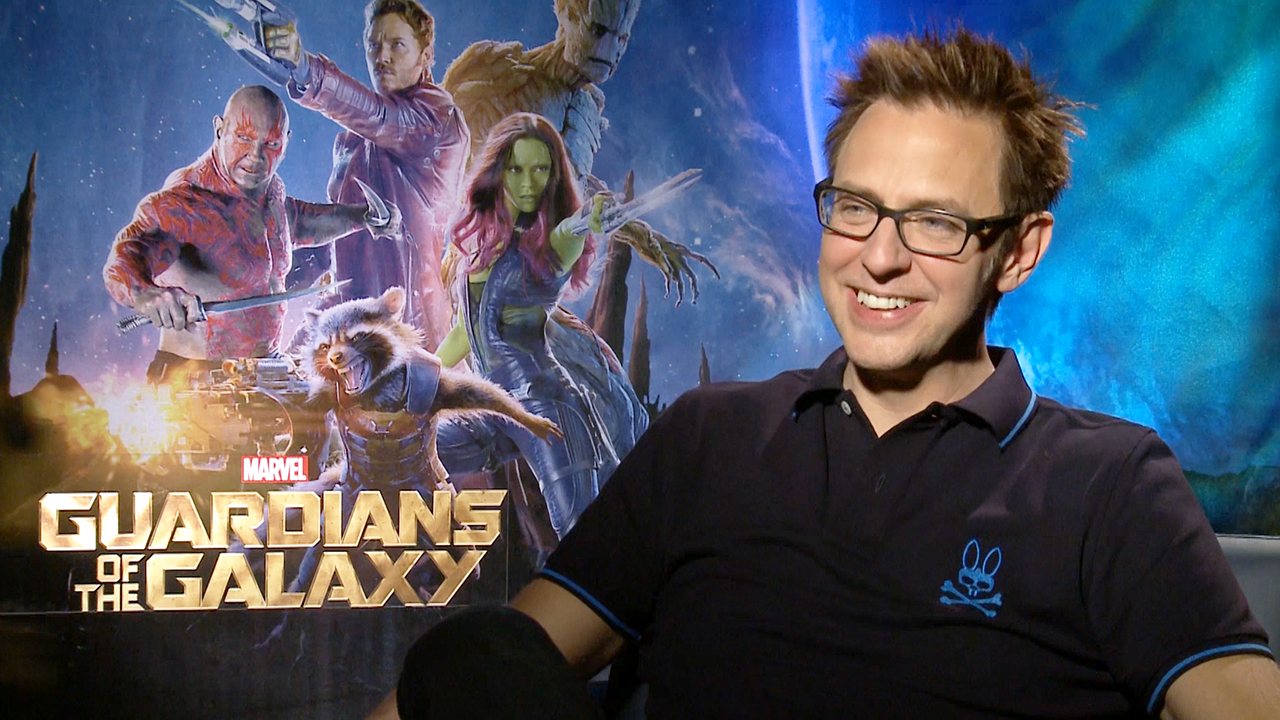 At the end of the GOTG Vol. 2, we saw Yondu gifted Quill a zune to replace his ancient walkman. In the first two volumes, the songs were inspired by his mother but vol. 3 will see choices of his father. Gunn said:
"Well yes, you're correct. Volume 1 and Volume 2 have been Meredith's song choices, her communication to Peter. In Volume 3, it will be Yondu communicating to Peter."
Lobo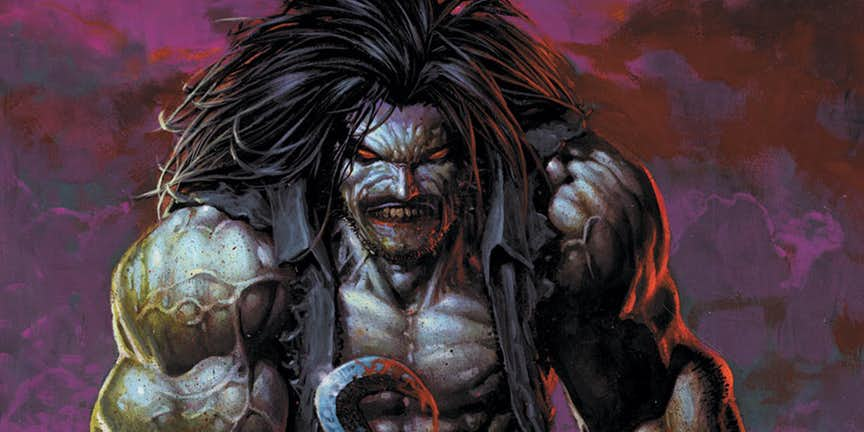 The Main Man may be coming to the theaters soon. Writer Jason Fuchs, who wrote Wonder Woman, already has a script in hand and Michael Bay is being roped in to direct it. The only problem it faces is the huge production budget.
Justice League Dark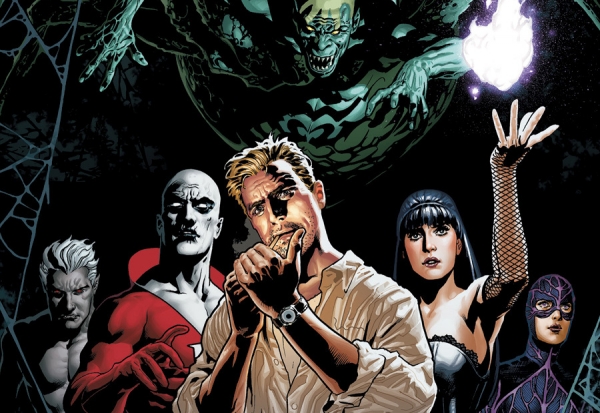 Justice League Dark is the team that faces supernatural threats, something the original Justice League is ill equipped to handle. It started off as a Guillermo Del Toro project, changed hands to Doug Liman and is now yet again looking for another director.
Wonder Woman 2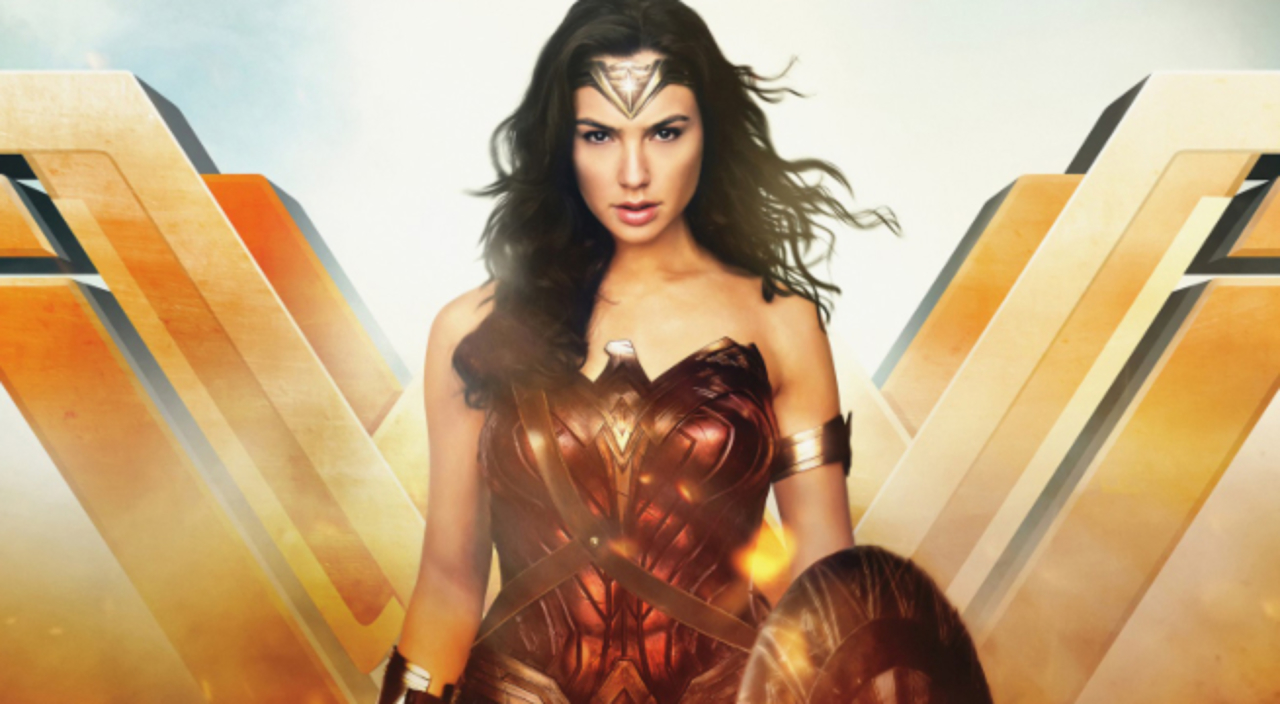 After the massive success of Wonder Woman, the DCEU has brought Patty Jenkins onboard to direct the sequel too which is set in 1980's during the height of Cold War. Kristen Wiig will play the villain Cheetah in the movie. It is likely that we will see Captain Steve Trevor in flashback or in some other way. There is also a possibility of Lynda Carter's cameo in Wonder Woman 2. Patty Jenkins shed some light on what to expect in a sequel, she said: "We're actually making a totally different film with a lot of the same…things that we love, but it's its own movie completely, so it's not 'two' to us. It's an entirely new adventure together that we couldn't be luckier to do."
Birds of Prey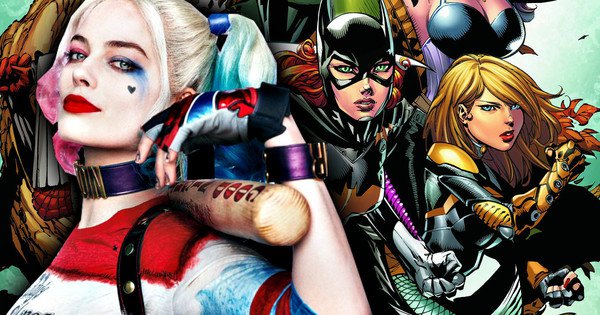 The Birds of Prey consists of Batgirl, Huntress and Black Canary and Harley Quinn has only been a temporary member mostly. Margot Robbie has expressed interest in a Birds of Prey movie but until Batgirl is firmly established in the DCEU, this movie might be stuck in development hell.
Batman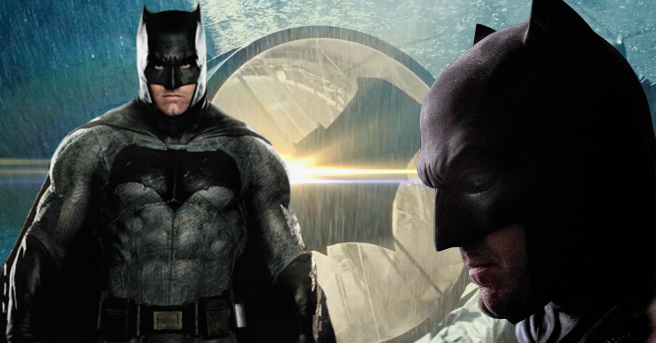 Matt Reeves is directing this much-anticipated movie. DCEU has managed to nail the Batman in the Big Screen with Ben Affleck. The Batman movie could be a proper farewell to Batfleck, who will soon leave the DCEU. Reeves discussed his vision for the movie and said: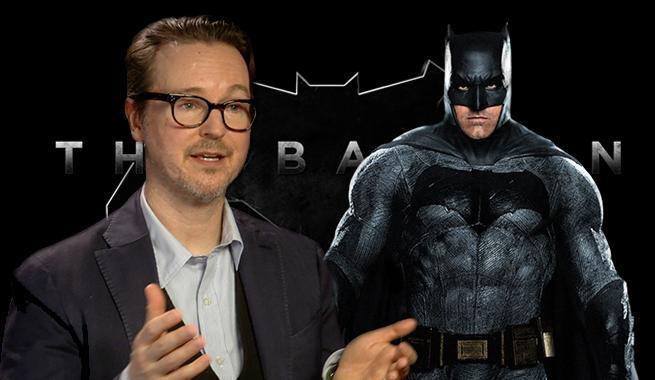 "In all of my films, what I try to do, in an almost Hitchcockian sense, is use the camera and use the storytelling so that you become that character, and you emphasize with that point of view. There's a chance to do an almost noir driven, detective version of Batman that is point-of-view driven in a very, very powerful way, that will hopefully connect you to what's going on inside of his head and inside of his heart."
Flashpoint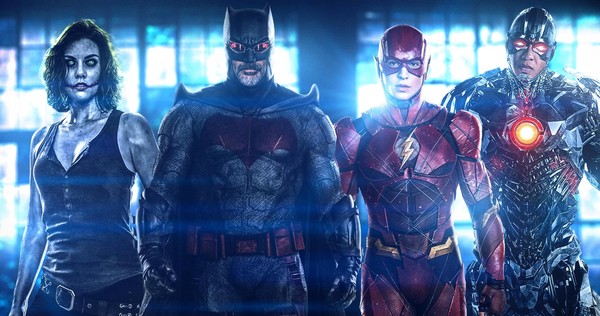 Ezra Miller is about to get his own movie titled Flashpoint that will take a leaf from the comic book arc of the same name which is an alternate reality after Flash went back in time and changed history. Expect a lot of alternate and evil versions of your favorite DC superheroes to show up for this one. Ezra had this to say:
"What fans understand when they hear Flashpoint would be almost like hearing a word like 'Crisis.' We start to understand that our precious DC universe will inevitably be torn asunder to an endless, headache-inducing fabric of multi-versality. The DC Hyper-Extended Multiverse, as I plan to call it. Quote me!"
Spiderman Homecoming 2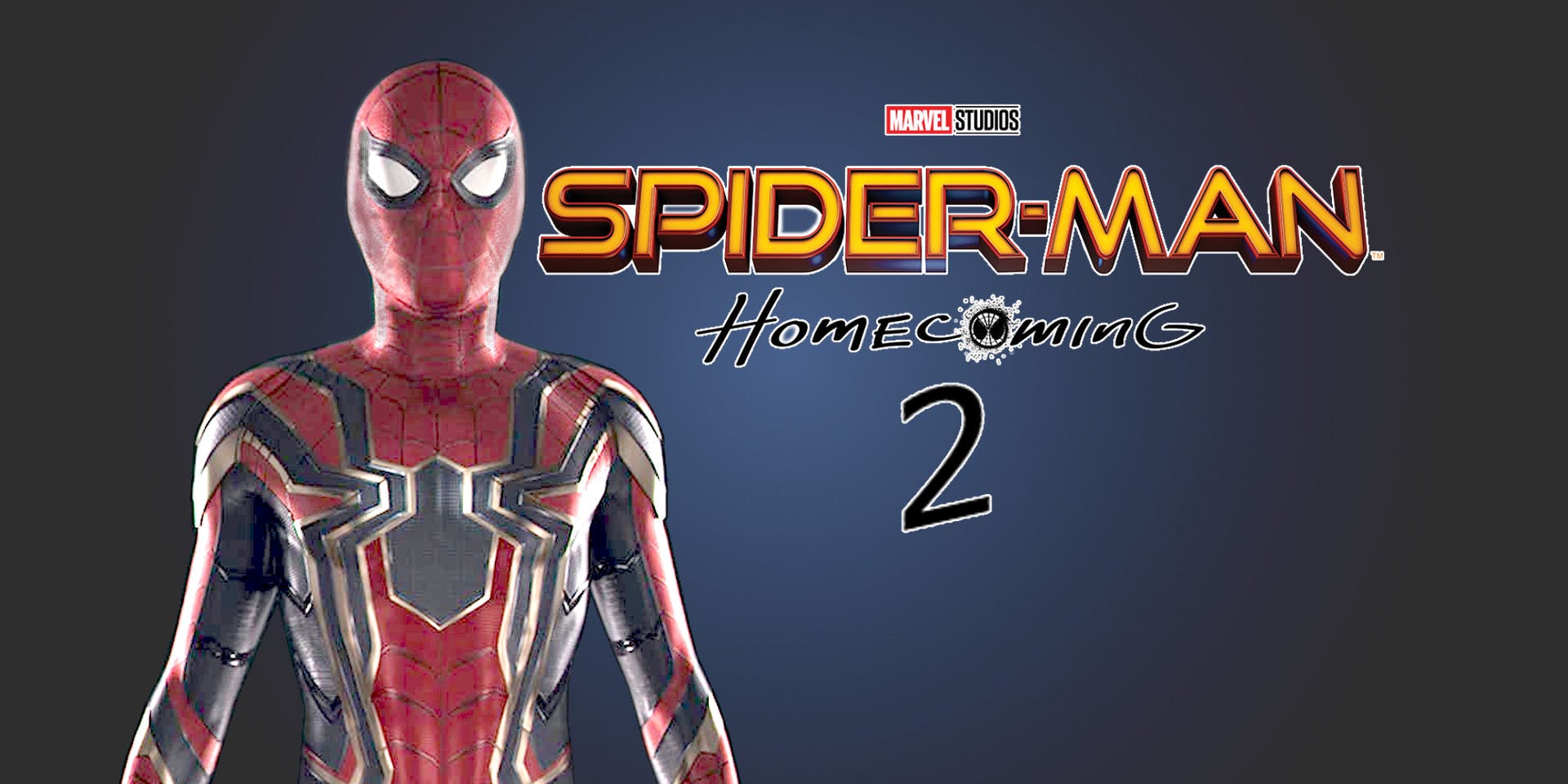 After the first movie broke the ceiling at the Box Office, Tom Holland will reprise his role as Peter Parker in the sequel. The movie will most probably be set after the events of both the Infinity War movies. Amy Pascal, the producer of Homecoming revealed the timeline of the sequel and had this to say: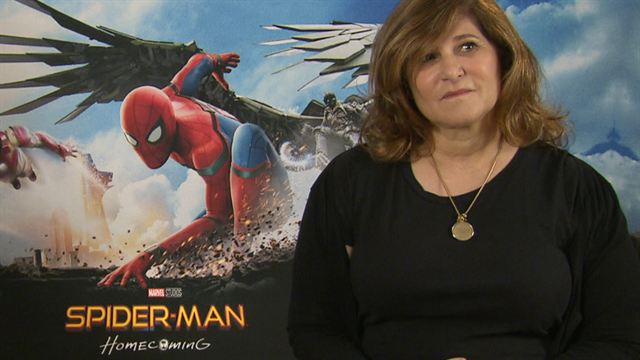 "What I think we should focus on is this Spider-Man who started in Civil War and then has this movie, and then will be in the Avengers movie. And we are starting now the next one which will start a few minutes after Avengers 4 wraps as a story."
X-Force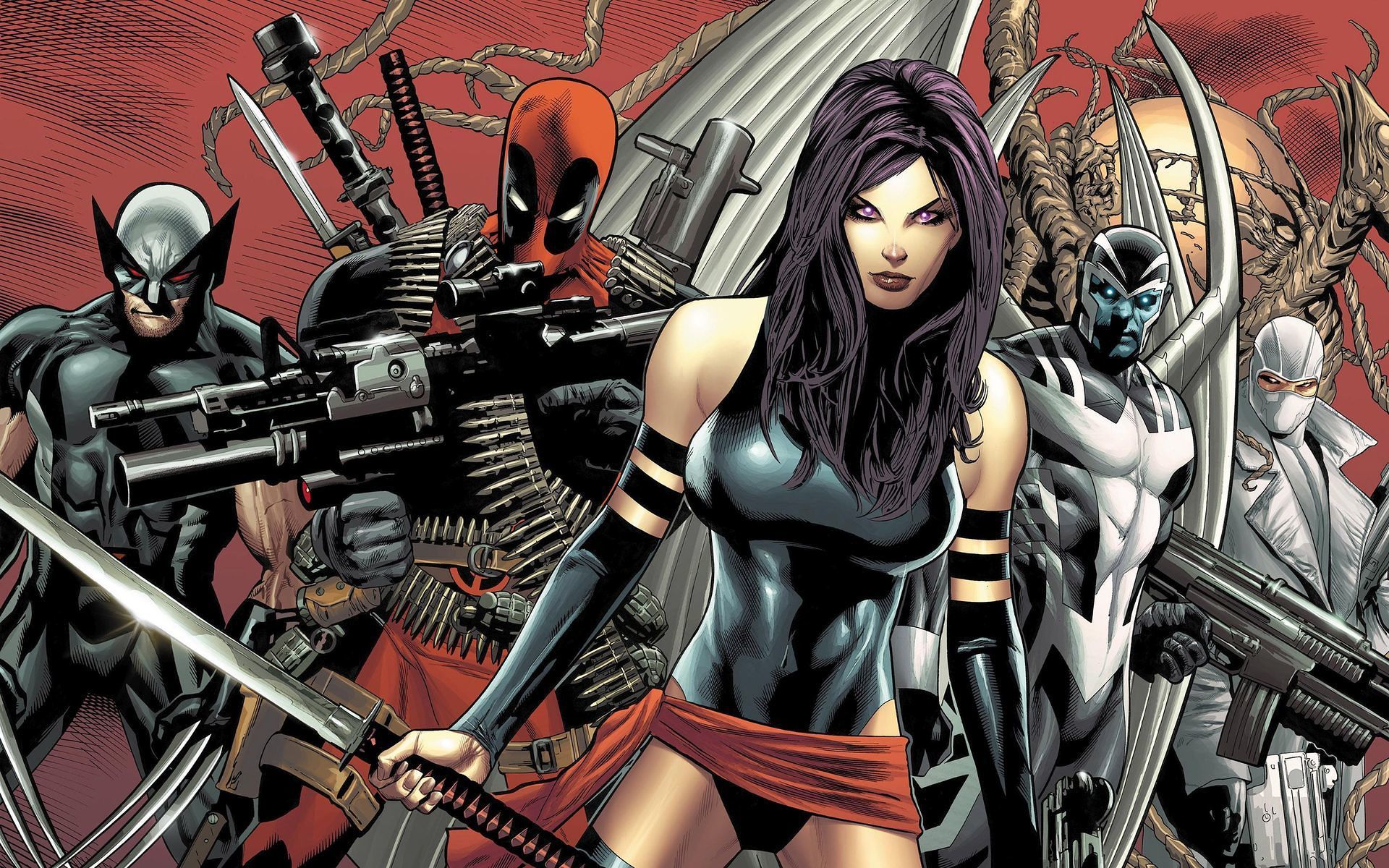 The Deadpool spinoff will reportedly star Cable, Domino, Deadpool and Terry Crews as of yet unknown superhero character. The shooting for the movie will begin this October so expect a release date sometime next year. Regarding X-Force, here's what screenwriters of Deadpool 2 had to say:
"There is a responsibility we have towards the X-Force universe, and I do think we will not disappoint the fans going into Deadpool 2. Its purpose is not to set up X-Force. It will likely set up X-Force, but the drive of the movie won't be our eyes on Movie 3."
New Gods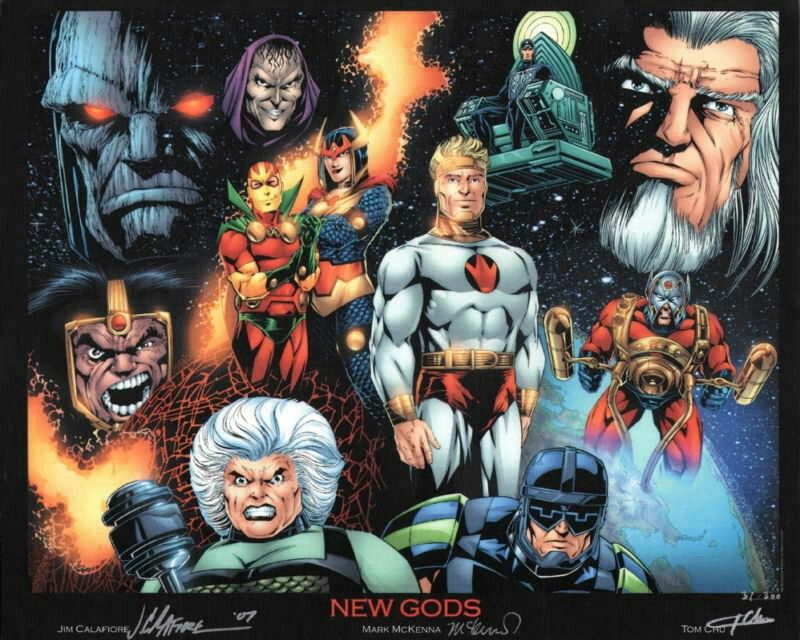 Jack Kirby's Fourth World consists of two worlds – the benevolent New Genesis and the malevolent Apokolips, locked at constant war with each other. Director Ava DuVernay and writer Kario Salem have been roped in for the movie.]
Booster Gold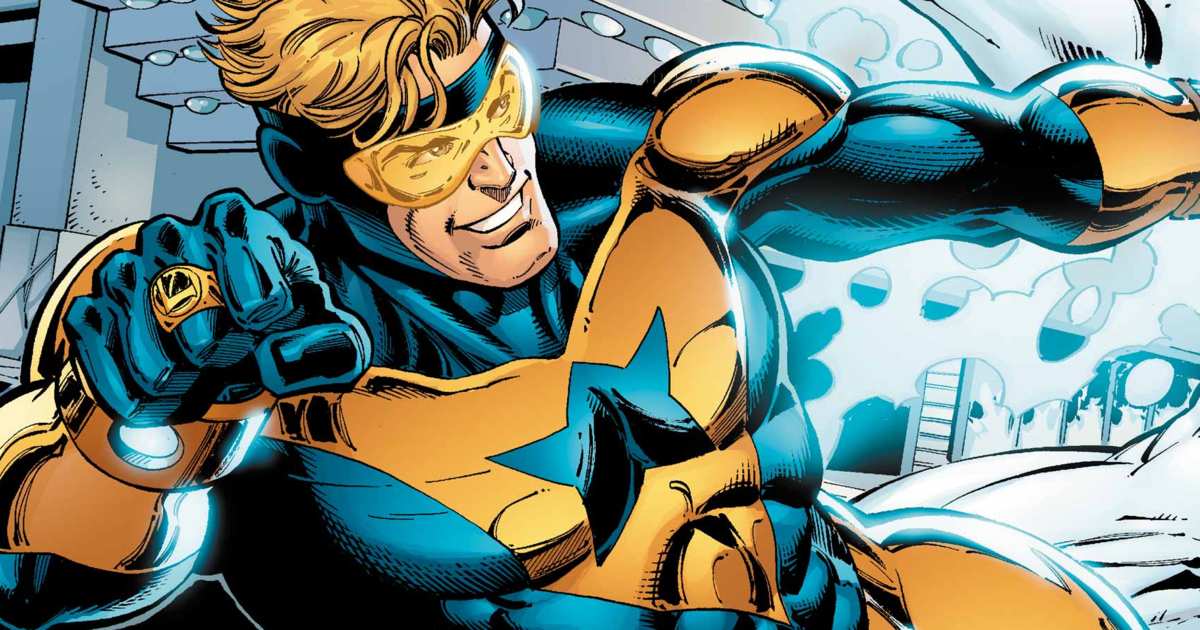 Booster Gold, as a character, is a satire on regular superheroes that quickly turn into public figures and celebrities. Arrow creator Greg Berlanti has stated that a Booster Gold movie is already in development at WB Studios. DC is moving ahead with an independent Booster Gold movie which will be separate from existing DCEU.
Gambit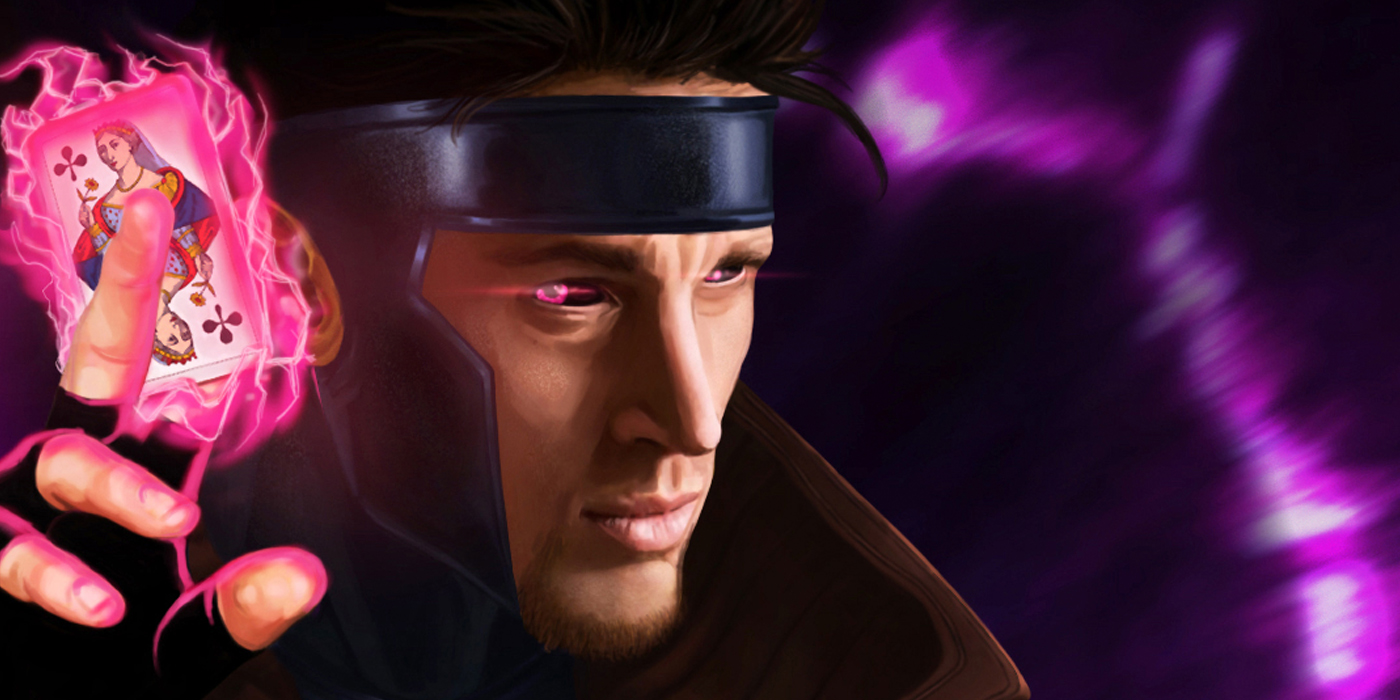 This movie is downright cursed/ Channing Tatum is set to star as Remy LaBeau is a movie that was almost doomed at every point. The movie has closed Pirates of the Caribbean director Gore Verbinski to direct the spin-off and production has already begun. The producers include Tatum, Reid Carolin, Simon Kinberg and Lauren Shuler Donner. It is set up within Fox X-Men universe.
Nightwing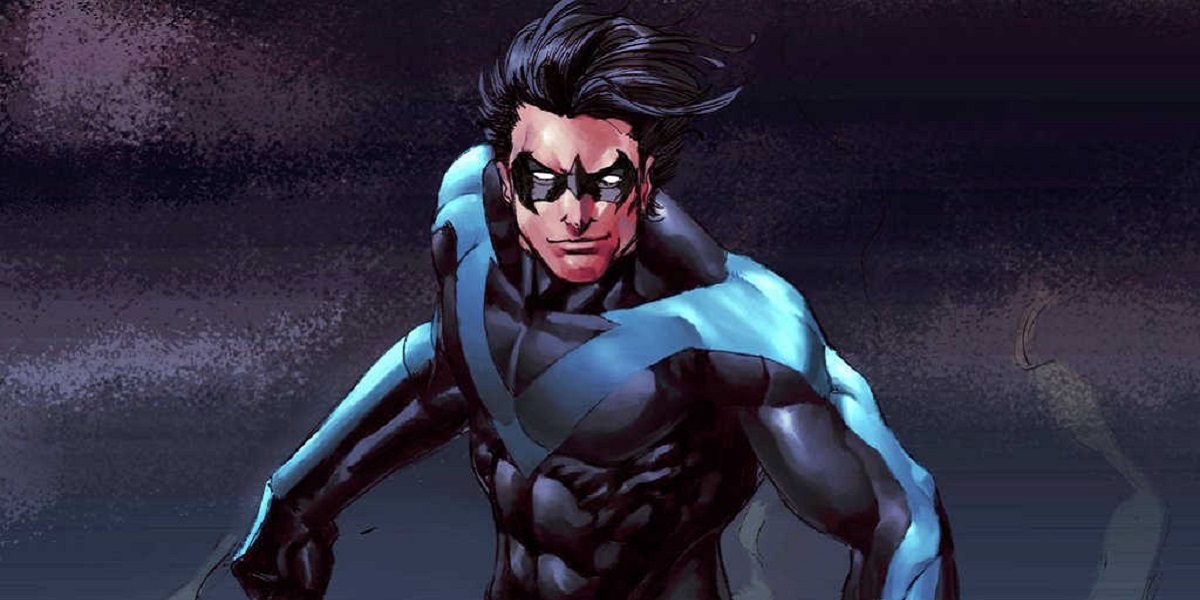 Everyone's favorite former robin will soon have his own standalone movie. Nightwing is being written by Chris McKay and the script is almost complete. He has also said he will keep the fans updated in the coming months which will reportedly feature a lot of Nightwing news. The movie will feature amazing stunt work and fight scenes, says McKay.
Don't Miss: 10 Unexpected Superpowers of Thanos You Had No Idea About