Movies
Avengers: Endgame Makes Avatar Sweat Hitting $2.5 Billion Worldwide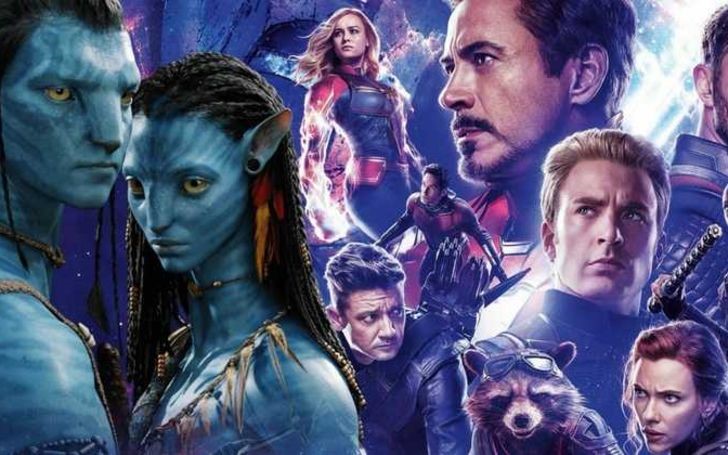 3 weeks have passed since Avengers: Endgame hit the theatres and it's still making the headlines very regularly! The plot of the movie was twisted, insane, satisfying and lovable all at the same time. But a long with its many complexities, the film has made multiple headlines regarding its insane Box Office results. And now there's yet another news update regarding that.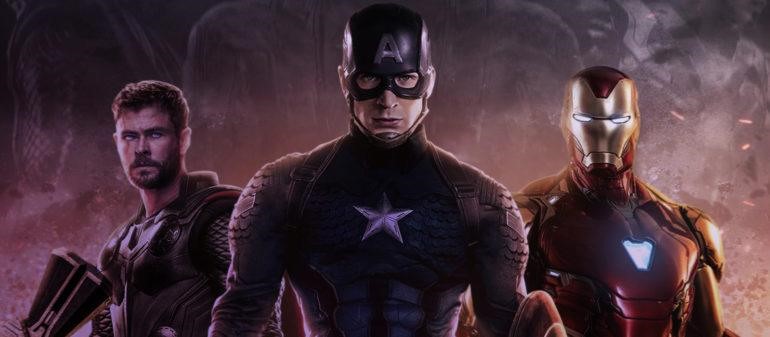 Avengers: Endgame has managed to beat all kinds of opening records everywhere around the world. Opening with $1.222 Billion worldwide is no joke. Then by the second weekend, the film had already become the second highest grossing film of all time and was looking to crush the $3 Billion mark very easily. But by the third weekend, it seems that all the people who wanted to watch the film had already watched it because it only ended up at $2.485 Billion. After having grossed almost $1 Billion the previous week, Endgame ended up with less than $300 Million in the last week.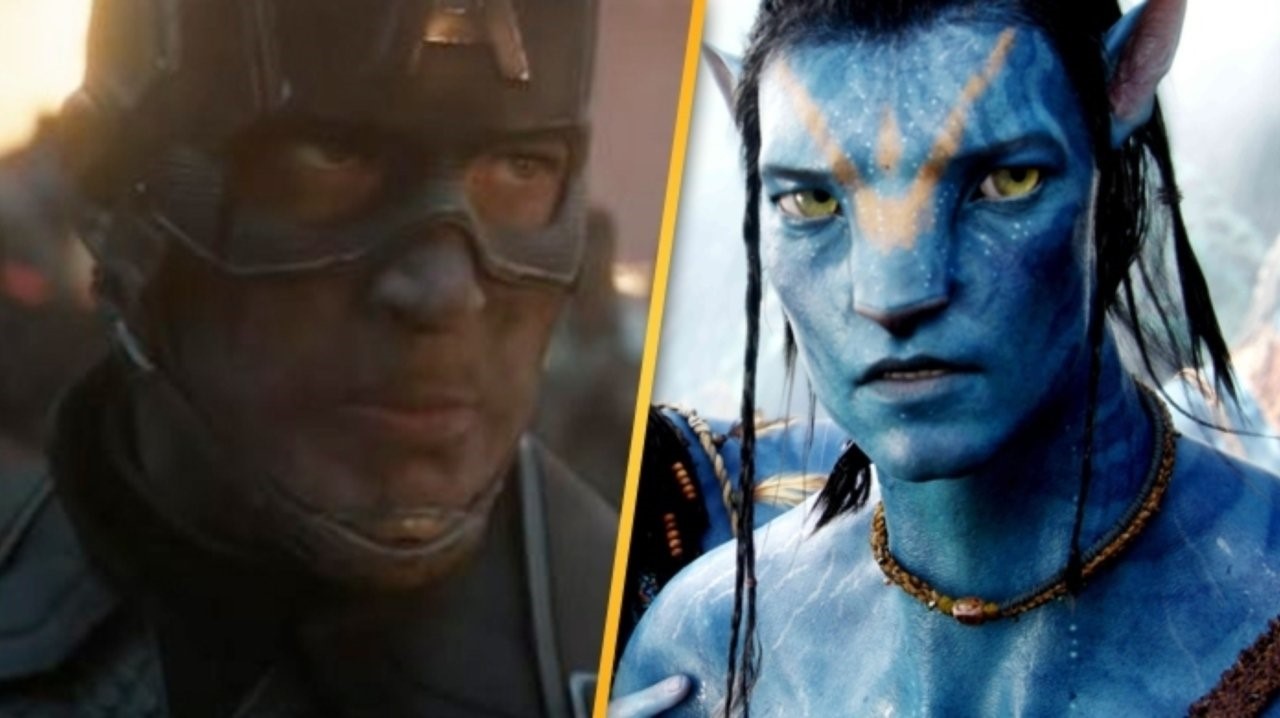 Domestic and international earnings fell dramatically. The film which at one point was looking to end up somewhere between 3.5-$4 Billion now seems to have run out of gas. Not only has $3 Billion become next to impossible with such insane drops in earnings but with the upcoming competition over the next few weeks, beating Avatar's $2.78 Billion also seems difficult. But Endgame has almost 2 months to do so and it has make less than $300 Million now.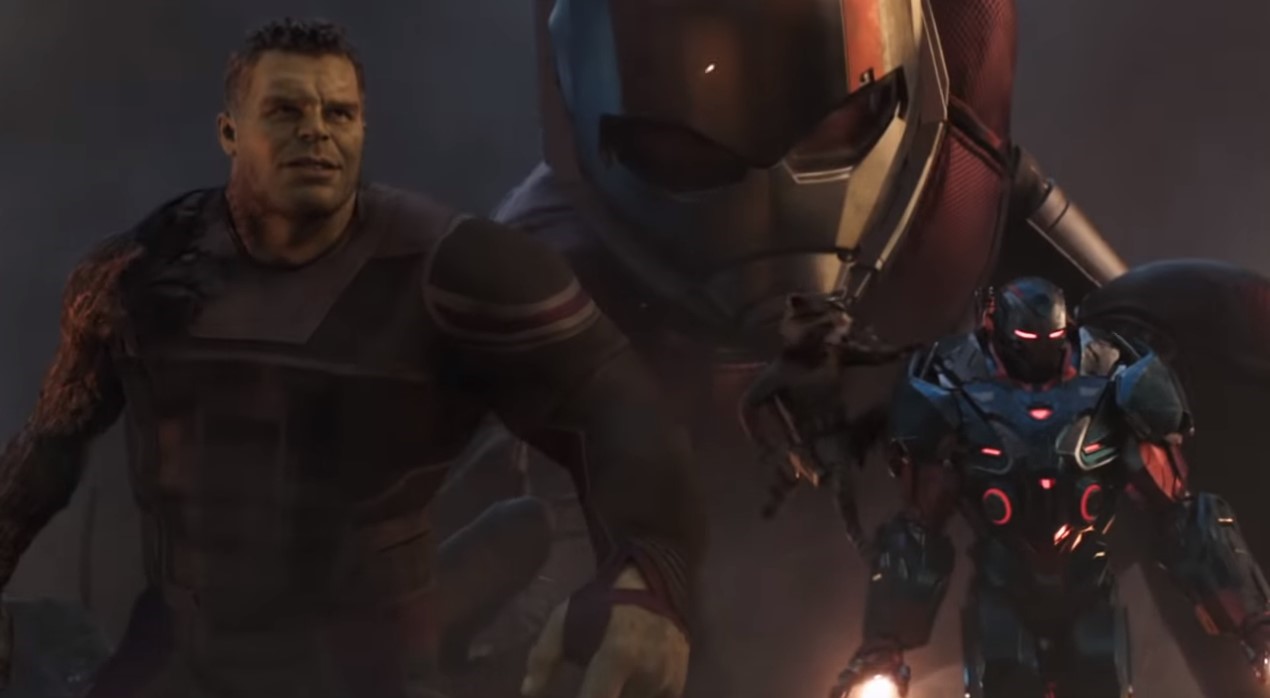 Avengers: Endgame is inching closer to becoming the highest grossing movie of all time as it has broken the $2.5 Billion benchmark at the worldwide box office and now currently sits at $2.503 Billion worldwide. Yes the Avatar dream is still alive even though the $3 Billion dream may have been broken.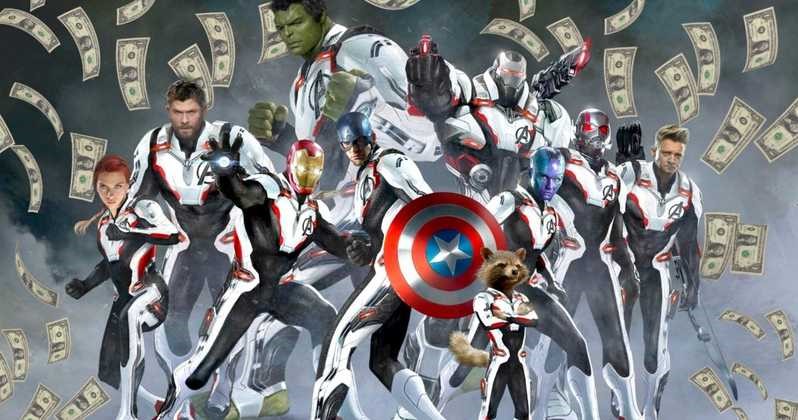 If Avengers: Endgame does the unthinkable, i.e. beating Avatar, then the big blue Aliens will have finally be dethroned after 10 whole years. And it will actually become next to impossible for any other movie to come in and beat Avengers: Endgame. It has only been able to produce such results because of a decade worth of buildup, excitement and trust established amongst the fans. In the years to come, no other movie can actually do what Endgame has done/will do. So taking Endgame down from the supposed #1 spot will become a pipe dream even for Marvel.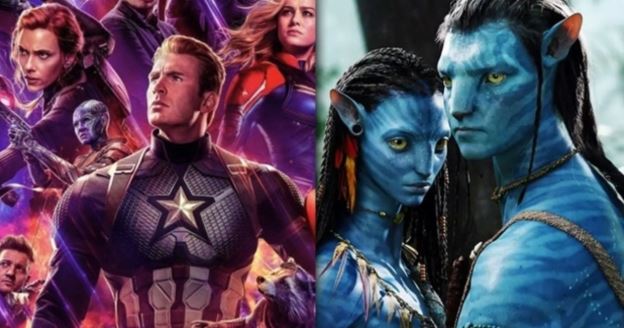 Even Marvel won't be able to generate the same amount of hype that they've done with Endgame since things are going to change dramatically. Marvel doesn't have to restart all together, but it sure does feel that they will have to change gears and bring new ways to keep up the hype. Also, their roster just keeps getting bigger and bigger & they can only manage so much of it all at the same time!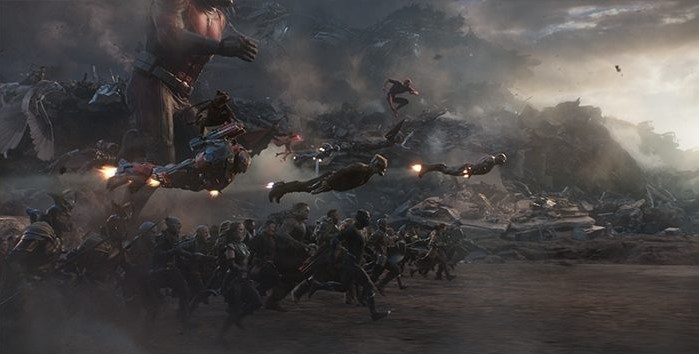 Photo: Marvel
Directed by Joe and Anthony Russo, Avengers: Endgame stars Robert Downey Jr. as Iron Man, Chris Evans as Captain America, Mark Ruffalo as Bruce Banner, Chris Hemsworth as Thor, Scarlett Johansson as Black Widow, Jeremy Renner as Hawkeye, Brie Larson as Captain Marvel, Paul Rudd as Ant-Man, Don Cheadle as War Machine, Karen Gillan as Nebula, Danai Gurira as Okoye, Chris Pratt as Star-Lord, Zoe Saldana as Gamora, Vin Diesel as Groot, Dave Bautista as Drax, Bradley Cooper as Rocket, Gwyneth Paltrow Pepper Potts, Jon Favreau as Happy Hogan, Benedict Wong as Wong, Tessa Thompson as Valkyrie, Samuel L. Jackson as Nick Fury, Cobie Smulders as Maria Hill, William Hurt as General Ross, Tilda Swinton as Ancient One and Josh Brolin as Thanos.

Here's the new synopsis of Avengers: Endgame:
"Adrift in space with no food or water, Tony Stark sends a message to Pepper Potts as his oxygen supply starts to dwindle. Meanwhile, the remaining Avengers — Thor, Black Widow, Captain America and Bruce Banner — must figure out a way to bring back their vanquished allies for an epic showdown with Thanos — the evil demigod who decimated the planet and the universe."