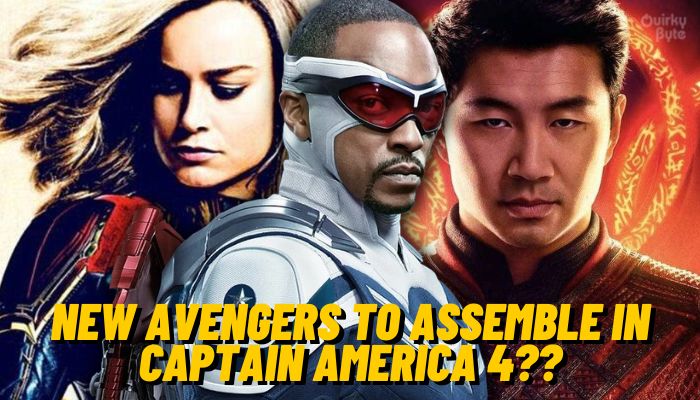 The MCU has gotten so big that its many characters will have to be accumulated in different teams now. And there are at least six new teams headed our way. And here's when the upcoming Marvel teams could first assemble:
New Avengers… in Captain America: New World Order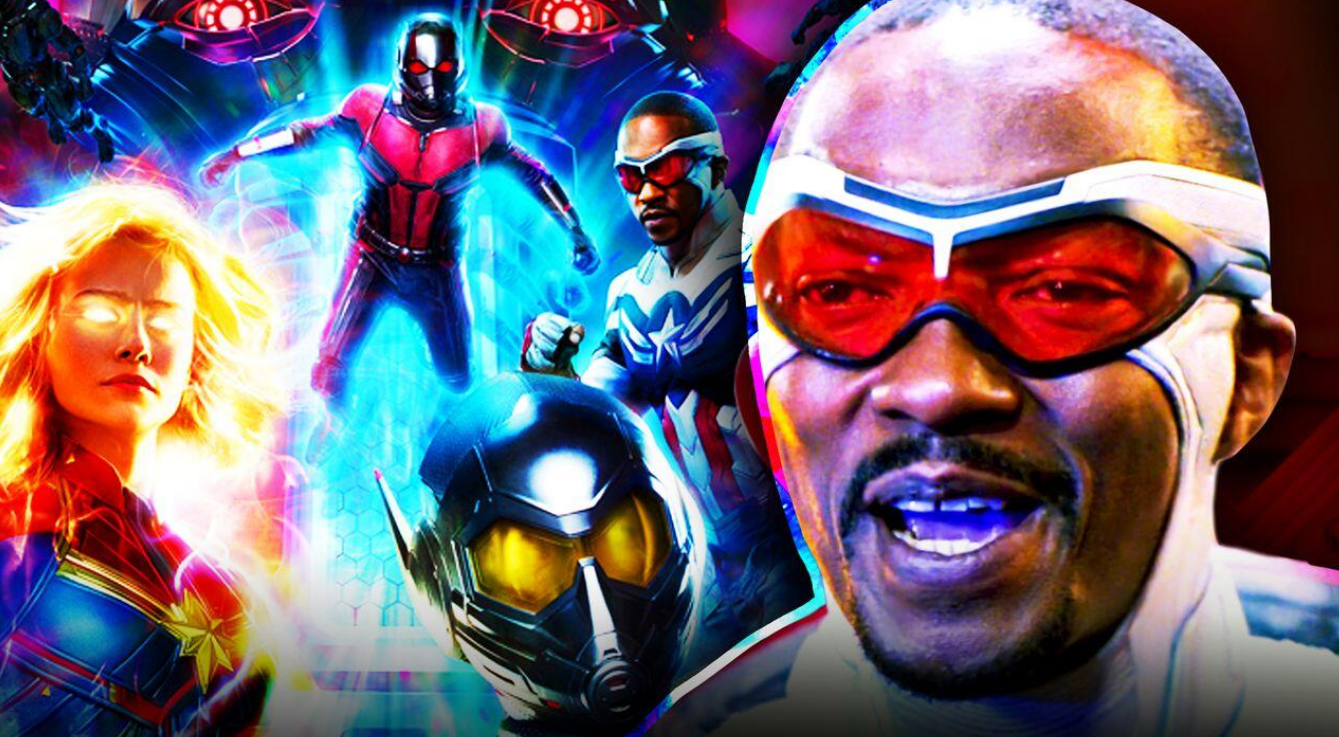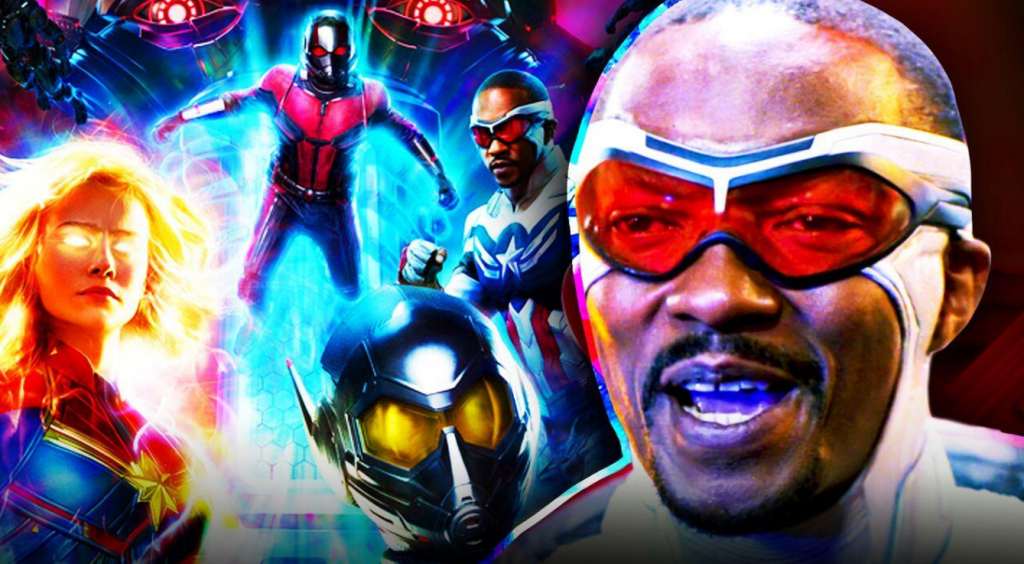 A new Avengers team is said to assemble in Avengers: The Kang Dynasty or Avengers: Secret Wars. But we might have their lineup be teased in the next Captain America movie. Sam Wilson could become the leader of a New Avengers team in "New World Order." So, we could see its partial lineup in the film.
Young Avengers… in Ironheart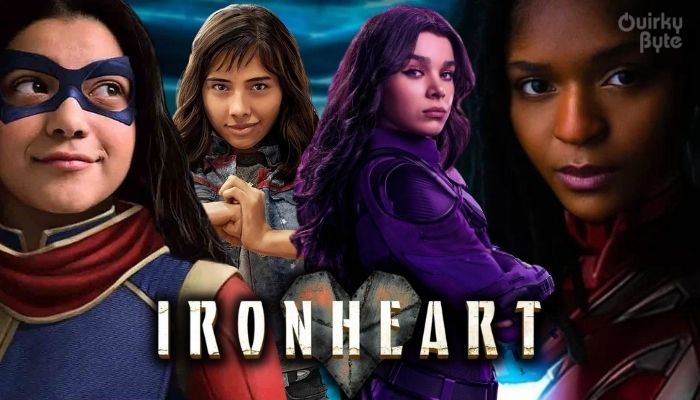 So far, the potential members of Young Avengers in the MCU are Eli Bradley, Kate Bishop, America Chavez, Ms. Marvel, and Kid Loki. Riri Williams will debut in Black Panther: Wakanda Forever, and Cassie Lang will team up with her father in Ant-Man and the Wasp: Quantumania. So, the Young Avengers could assemble there. But if not there, then the Ironheart solo series will be the last project before a Young Avengers series could happen. So, that series could be set up by a partial lineup in Ironheart.
Midnight Sons… in Blade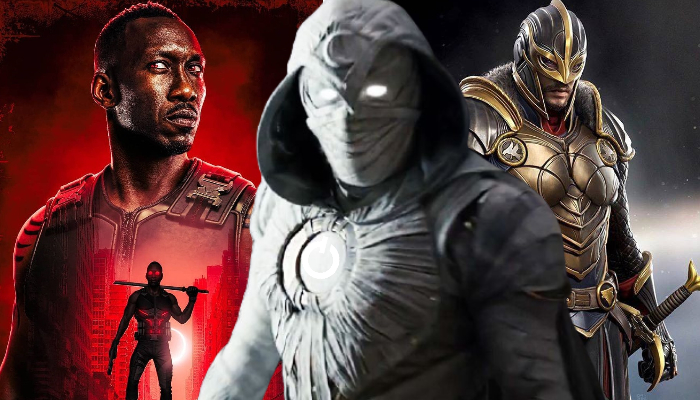 Moon Knight season 2 hasn't been officially announced yet. But the Blade movie will begin production soon, and it is supposed to take place in London, featuring Dane Whitman/Black Knight since Moon Knight is also in London right now. Maybe a Midnight sons team-up could happen in Blade.
Fantastic Four… in Ant-Man and the Wasp: Quantumania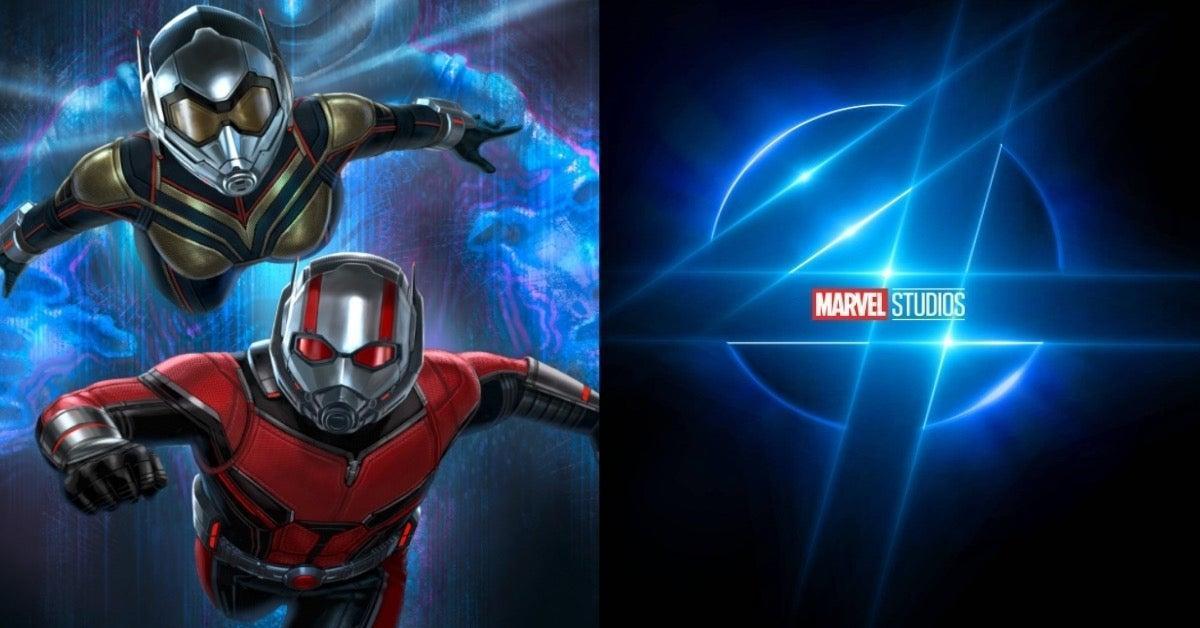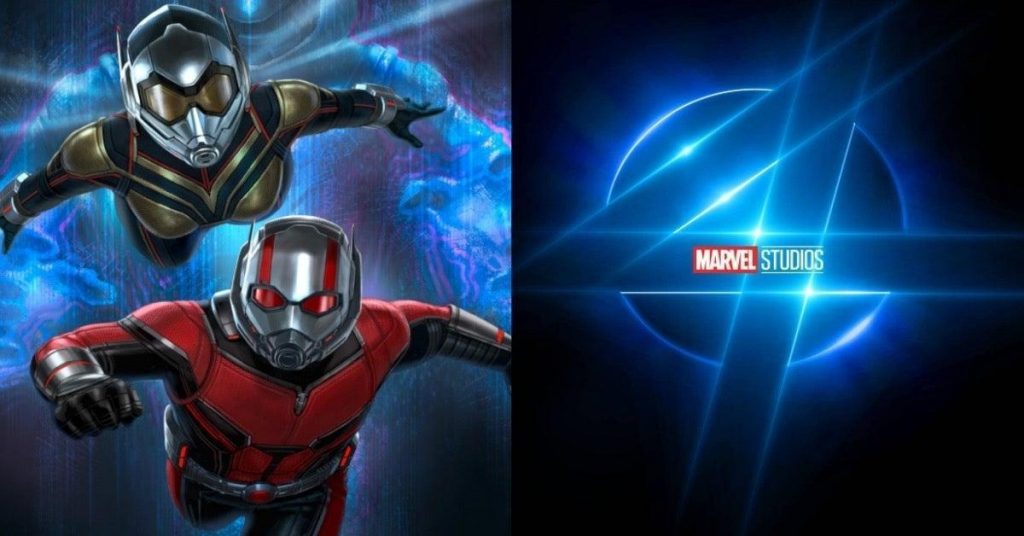 Matt Shakman is directing the Fantastic Four movie, which is supposed to come out in November 2024. But rumors have it that they could have a relationship with the Quantum Realm. So, Quantumania would offer a perfect window to bring them in.
Thunderbolts… in She-Hulk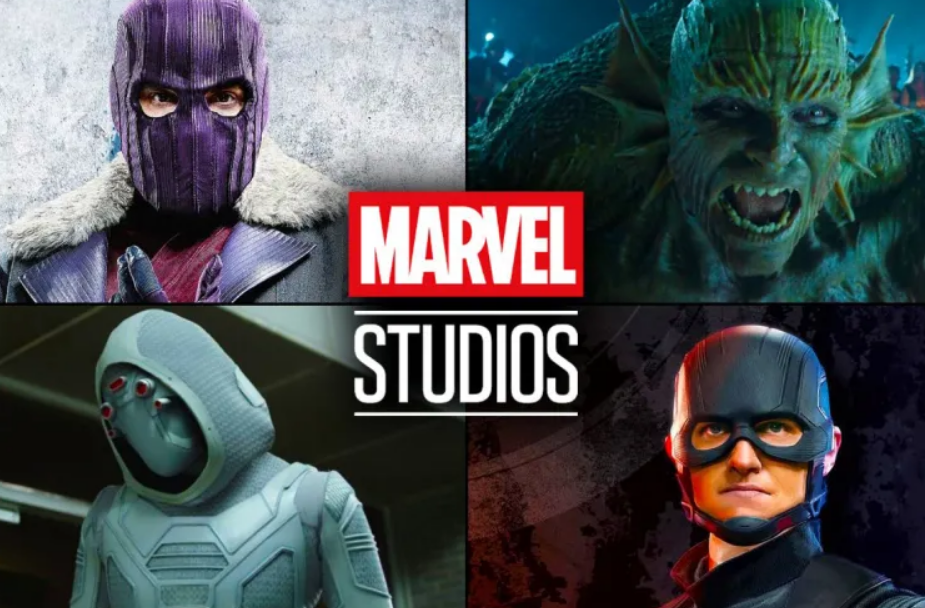 The Thunderbolts are supposed to team up in their own project in July 2024. But we believe that the likes of Emil Blonsky and Titania are also going to join that team. So, we could see at least three members, Val, Ghost, US Agent, and/or Taskmaster, come in to recruit the Abomination and Titania.
X-Men… in Avengers 5 or 6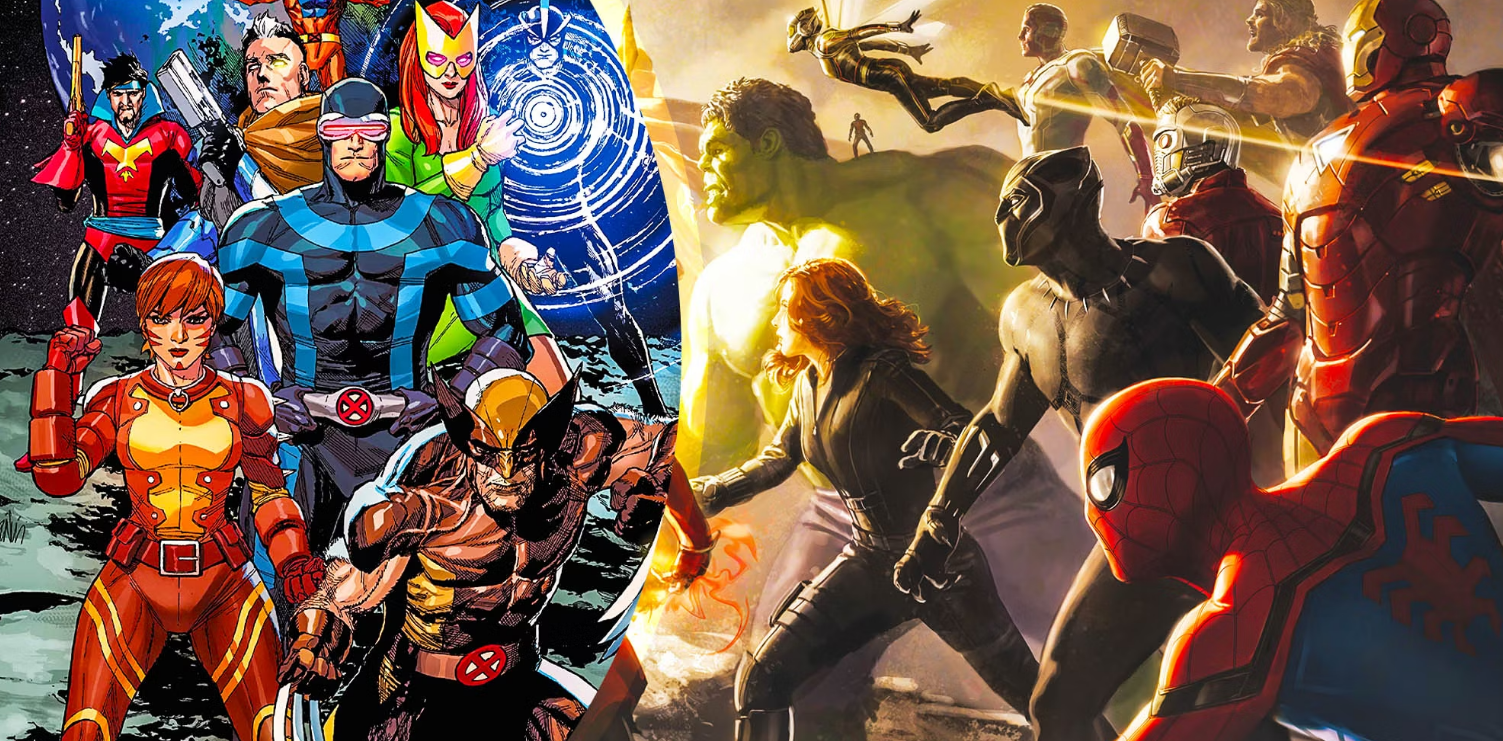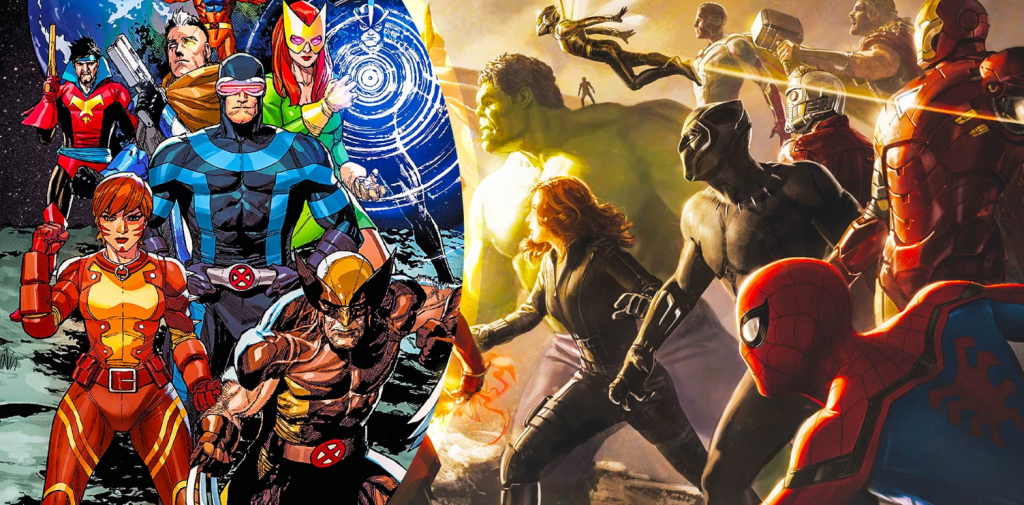 The Mutants are coming into the mix, and we may not get an X-Men movie before Phase 6 ends. But the next two Avengers movies could give us a setup for that, and they could all form a team in either The Kang Dynasty or Secret Wars.
Annihilators… in Guardians of the Galaxy Vol. 3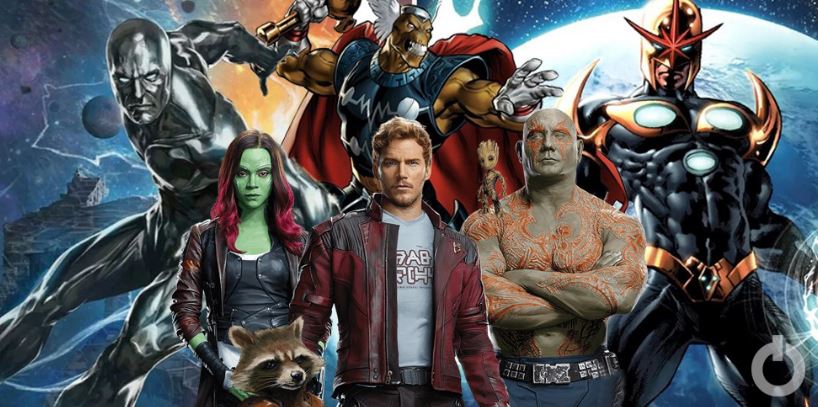 Vol. 3 will bring this franchise to an end. But in the final moments, we could be introduced to a new cosmic squad that's based on the Annihilators team from the comics. The leftover Guardians like Star-Lord, Gamora, and Mantis could team up with others like Adam Warlock, Nova, Beta Ray Bill, and many more to form a new squad.
Which other team do you think we could see in the coming episodes? Let us know in the comments.
Follow us on Facebook, Instagram & Twitter for more content.
Also Watch: